Previous event
November 05, 2020, 9:00–10:00AM, Halmtorvet 27, 1700 Copenhagen V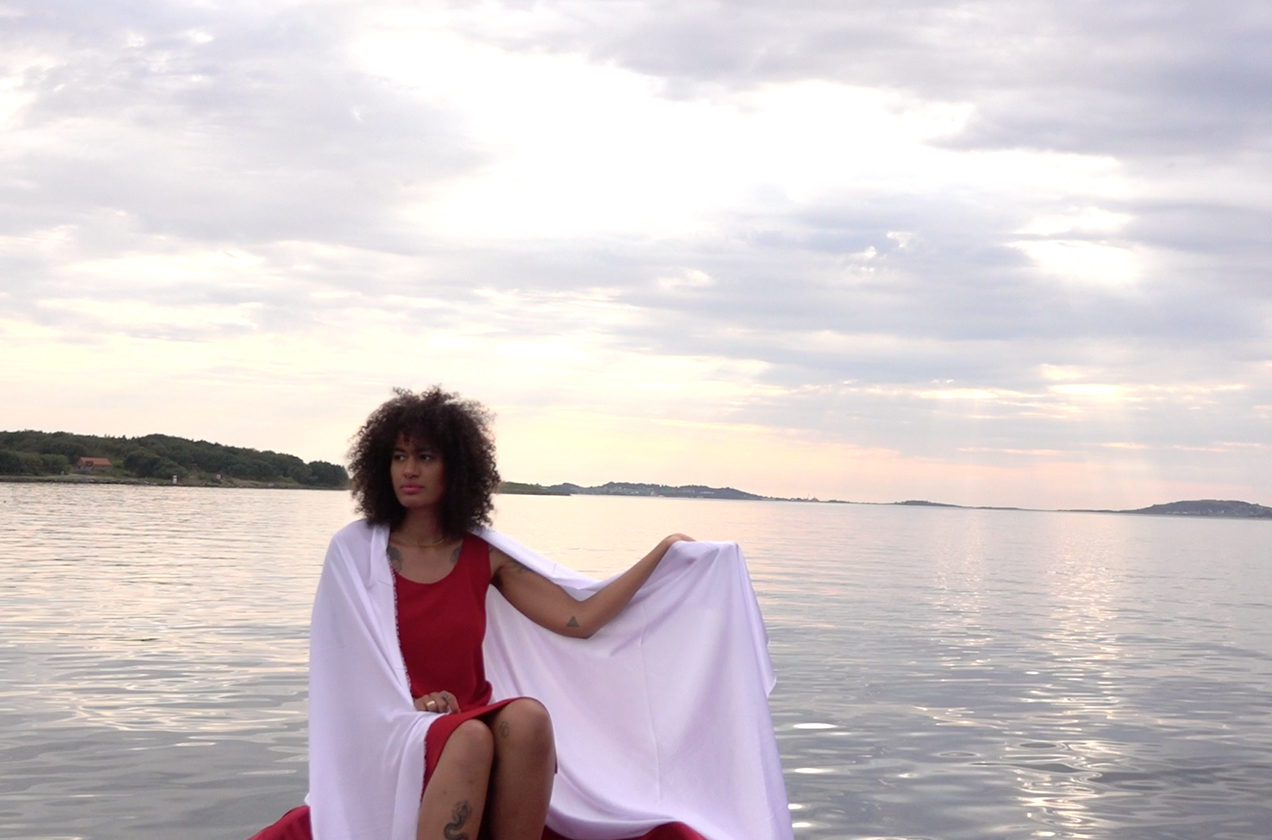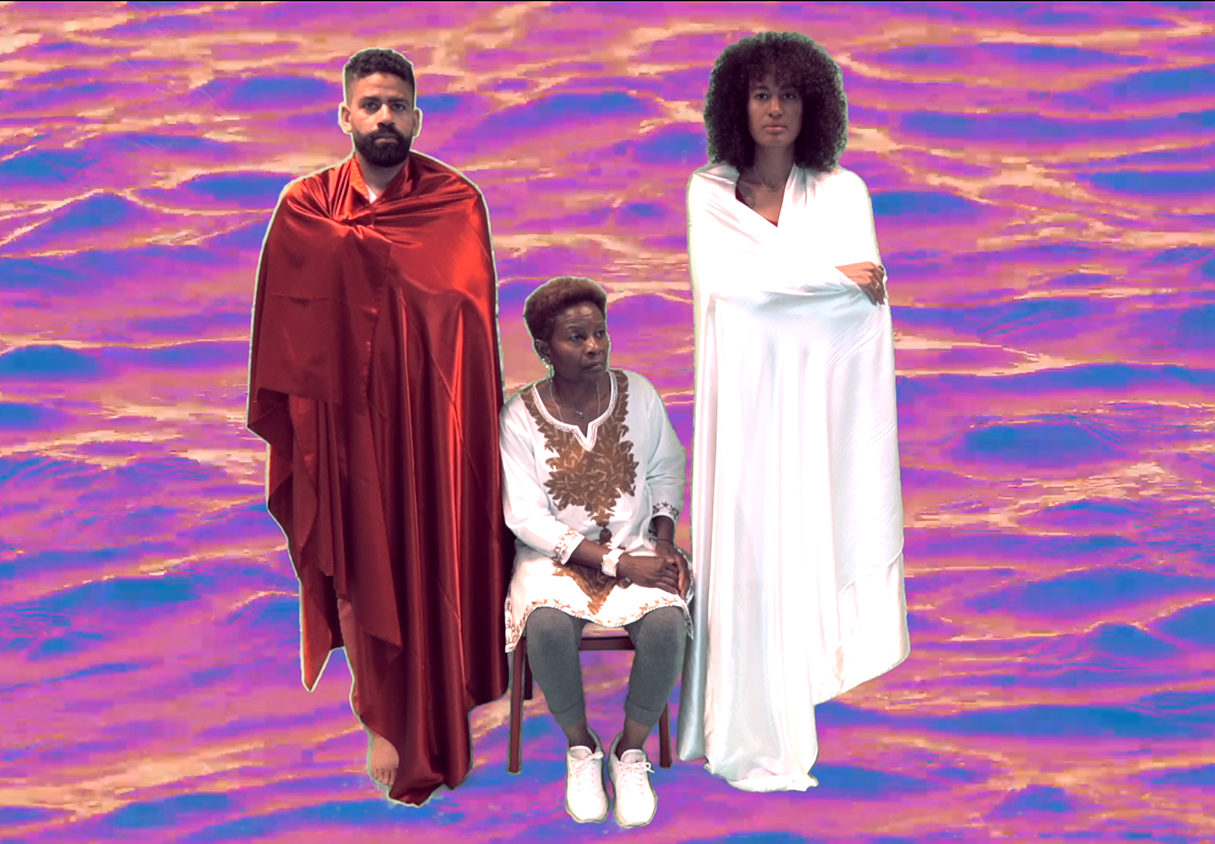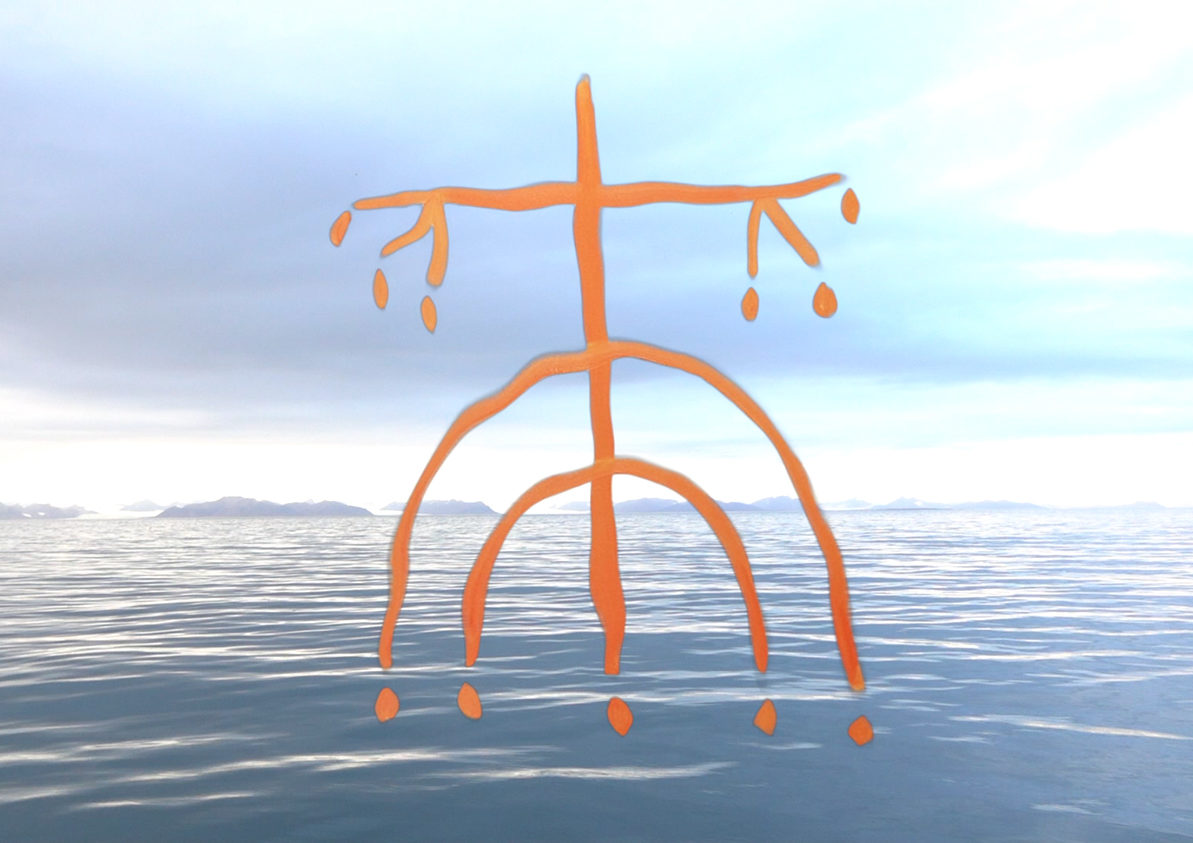 Spend your morning with artist and performer Linda Lamignan.
Born and raised in both Nigeria and Norway, Linda Lamignan is occupied by challenging their colonialist histories and the lines between culture, nature, technology, gender, and sexuality. Examining the power relations between the oil industries of Nigeria and Norway, Lamignan looks to the extraction of resources and economic growth, which stands side by side with the suppression of both humans, animals, and nature.
At this Morning Session, Lamignan will also introduce their alter ego, Linda Lazer, who will express those very personal and tough emotions of being divided between different cultures and categories: pain, strength, frustration, and transformation.
~
Please notice, the conversation will be in Danish/Norwegian. Host is Nina Cramer.
Morning Session is free, but registration is required via Billetto.
ABOUT LINDA LAMIGNAN
Linda Lamignan is a Copenhagen based visual artist, working between Denmark, Norway and Ghana. They received their MFA degree at the Royal Danish Academy of Fine Arts in 2019, and their work have been shown in Charlottenborg Kunsthal, Rogaland Kunstsenter, Queens Museum and Kunsthal Aarhus. Through video, music, objects and performance, they explore what lies in the spaces in between different cultures, genders and sexualities. In an attempt to erase the lines between culture, nature and technology, Lamignan seeks out to envision new alternative states. Over the past year they have entered a collaboration with their alter ego Linda Lazer, an afrofuturistic sound and performance artist whose work conveys the emotions about being the other, being alien, about the experience of floating in the middle ground between several worlds.
ARTIST STATEMENT
"My artistic practice is derived from the scattered pieces of my combined experience of growing up in Gabon, Nigeria and Norway. For the past couple of years, my focus has been on the ties between the oil industry in these two regions. Trying to understand this relationship, I have been looking at the industrial history of Nigeria, where groundnuts, cacao and palm oil were three of the biggest export industries before crude oil. In my work I have used these commodities as materials. For instance paraffin wax derived from crude oil and aluminium have been added to my material depository, as both materials are directly linked to the present industries of both Nigeria and Norway. Applying the belief system of animism, seeing all things as alive and animated, each commodity/material tells its own story. Interest lies in the memory of the material, both memory of the historical development and significance of the material, and in the memory of transformation each material goes through."
ABOUT MORNING SESSIONS
Morning Sessions is a series of curated early-morning conversations over a cup of coffee. Once a month Art Hub invites a leading artist to use one of the five thematic threads of the program to tell us about their practice and pave the way for a wide-ranging dialogue on artistic research and knowledge creation.