Time for Rest and Collective Care : Talk : Cecilia Germain & Sall Lam Toro
April 19, 2023, 17:00–19:00PM, Halmtorvet 27, 1700 Copenhagen V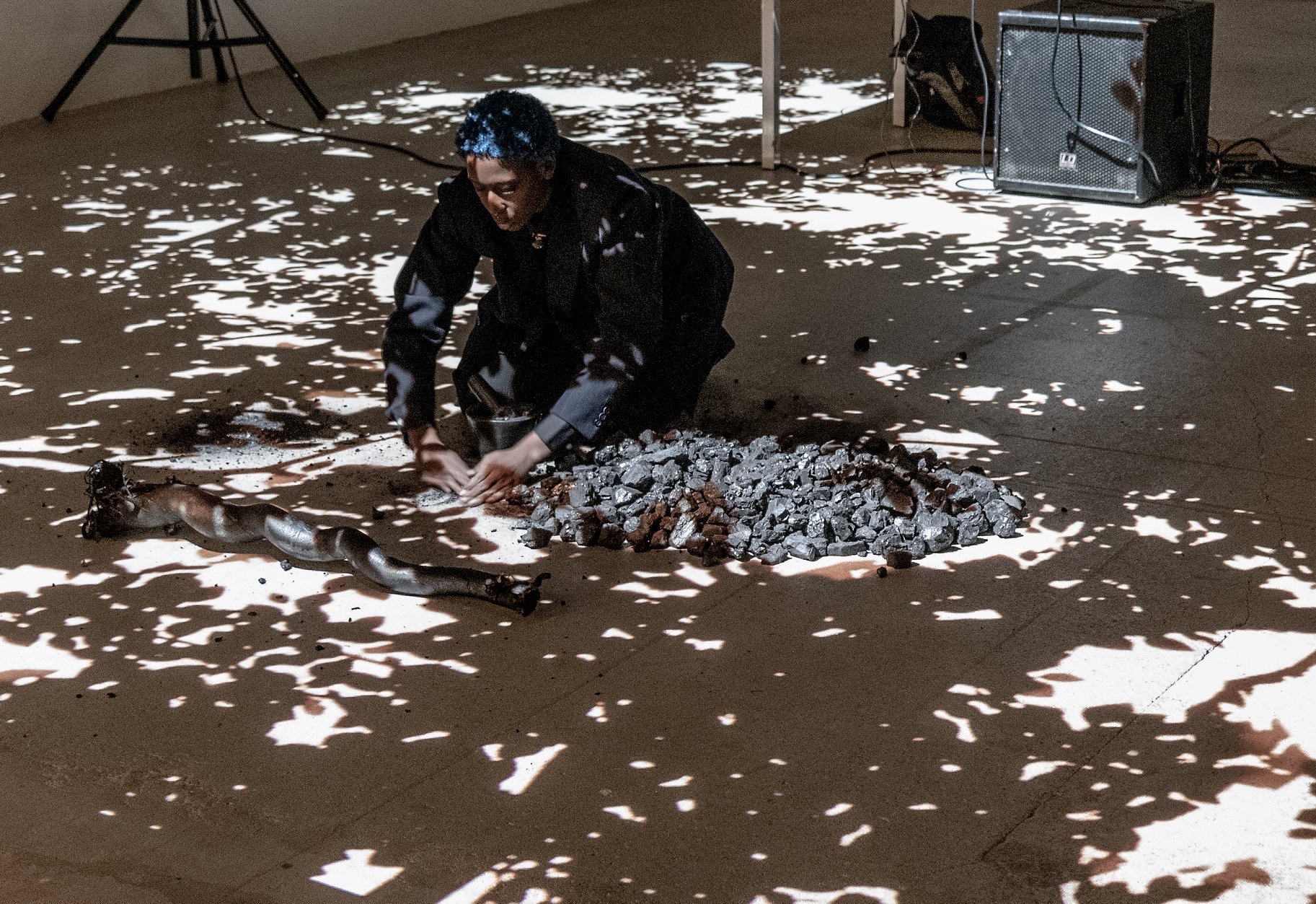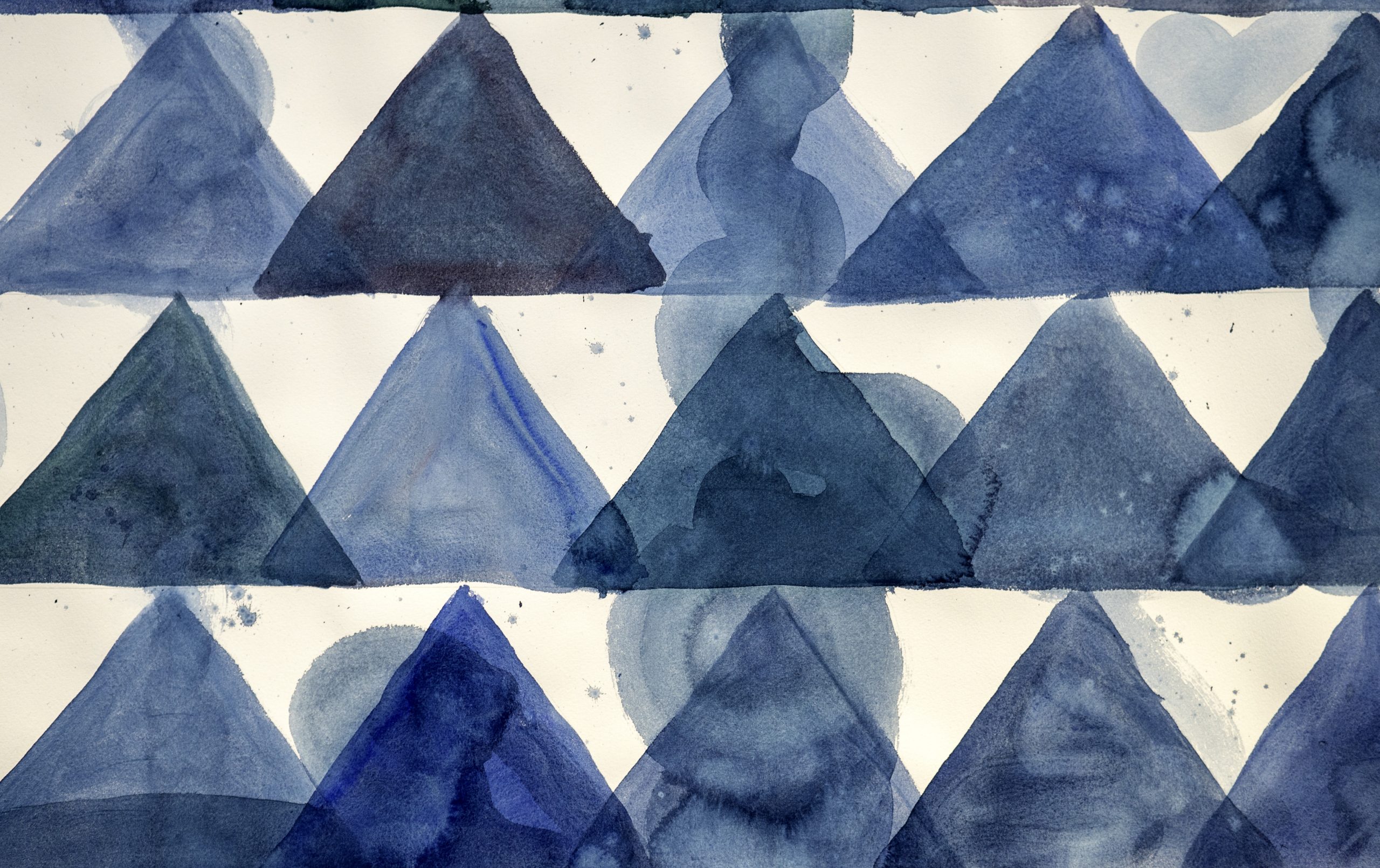 Visual artist Cecilia Germain will be in conversation with community organizer and visual artist Sall Lam Toro about sleep, rest and meditation as a way of unfolding metaphorical and concrete spaces for "Black" healing. Taking departure from several works, they will exchange experiences in creating recreational breathing holes, and in gathering the fragments of an afrodiasporic experience, where uncertainty is a condition but also a resource for radical imagination.
~
Participation is free, but we recommend securing a seat by taking out a free ticket here.
The talk will be in English and moderated by Mai Takawira.
~
BECOMINGS
Without the begin of word
grist in a grind and pound of together
in absence of a past mortared with
                                                             apart
the harsh husk of a future-present begins 
(M. NourbeSe Philip)
Becomings is a series of talks that presents artists and researchers who use their work to examine, disrupt, and push back against the effects of colonialism. The series unfolds gestures understood as "acts of becoming," to quote the artist Grada Kilomba. Here, those labeled by colonial history as "other" retort; and becoming is made possible in the act of utterance that shoulders its way into the paradigms of Western historiography, imaginings, and emotions.
The series resonates with the growing demand for historical restoration and the desire to let other experiences, forms of knowledge and sensibilities intervene into our way of shaping and inhabiting the world.
Becomings is part of the programme Guilt and Debts.