Exhibitions : The Archeological Sandwich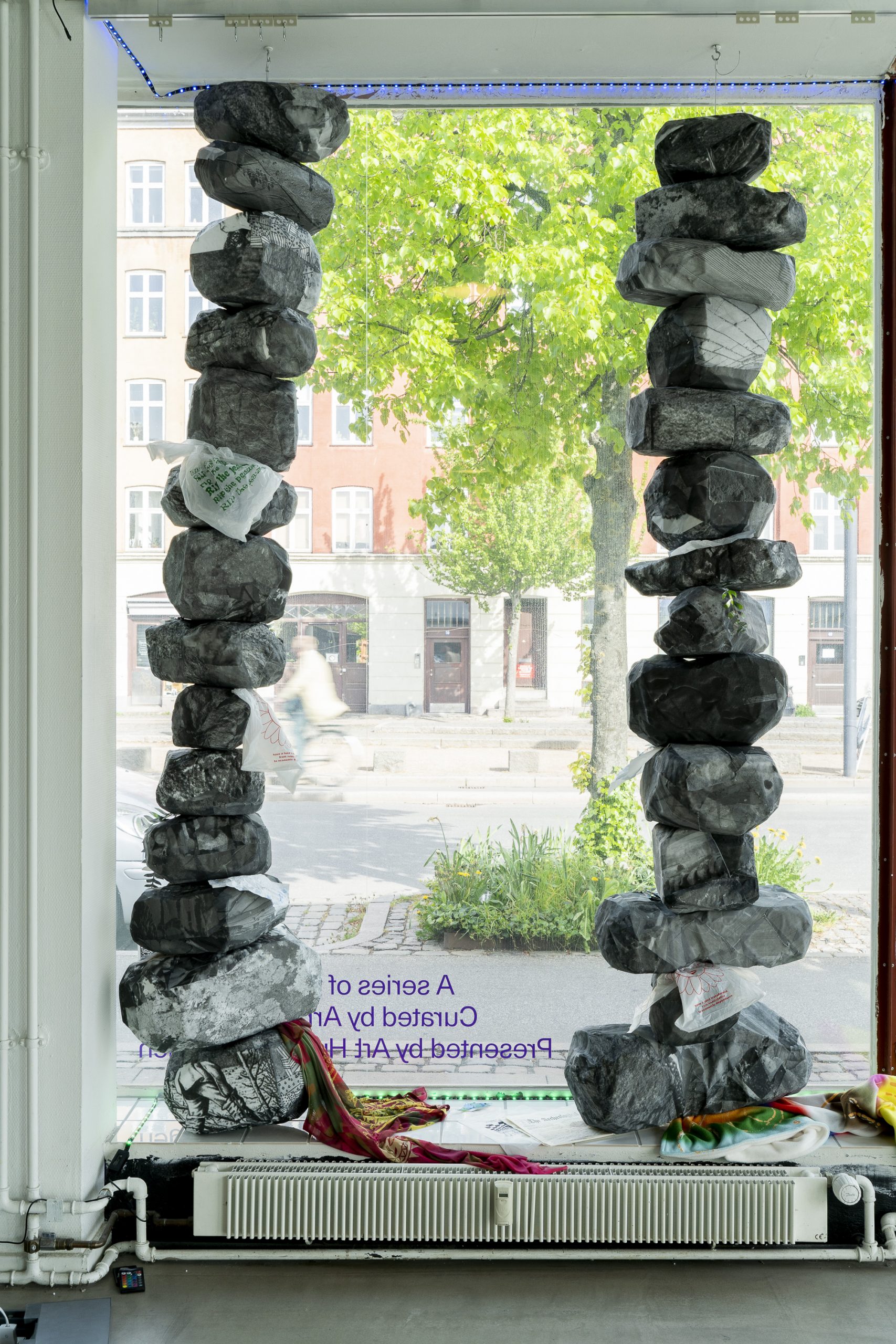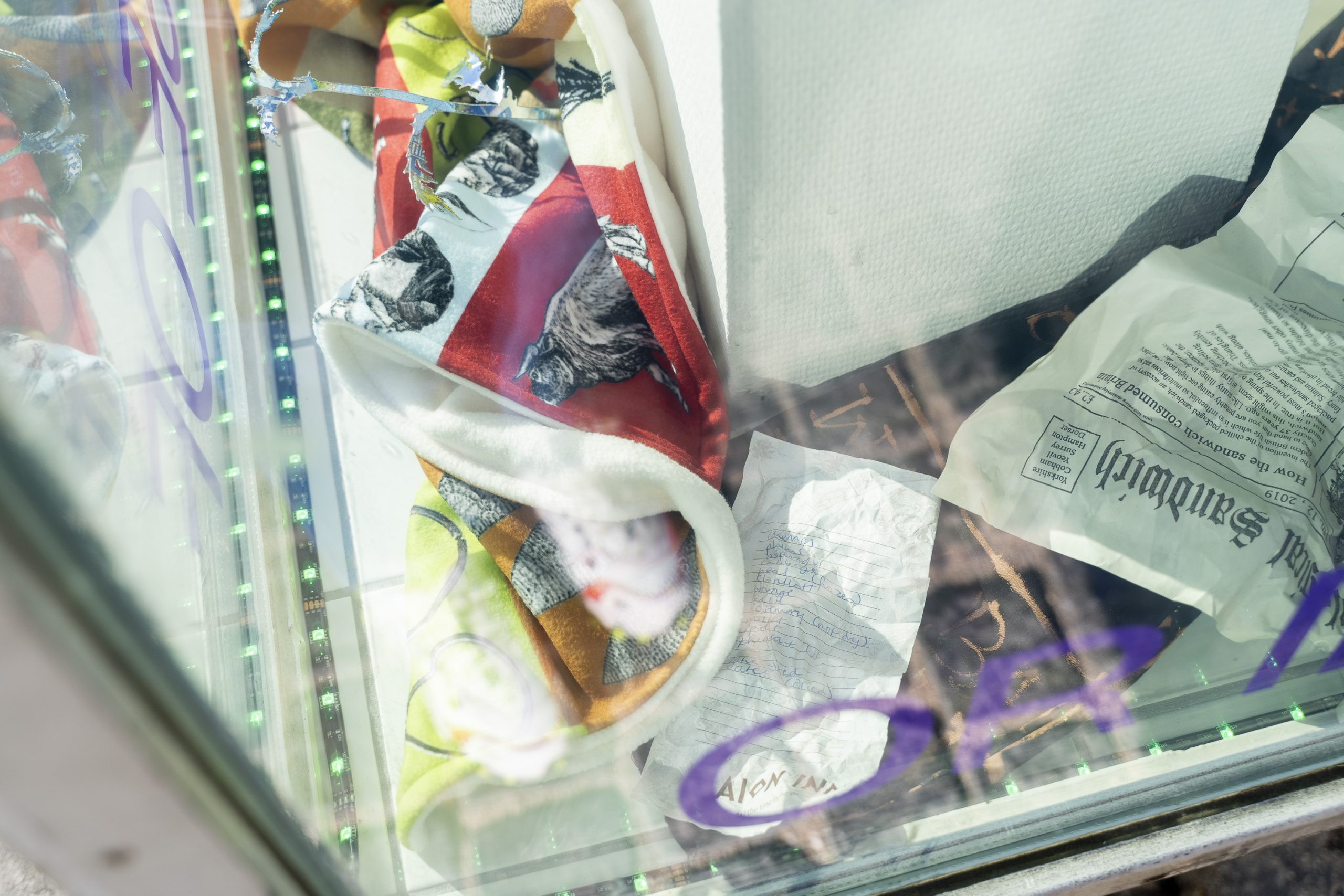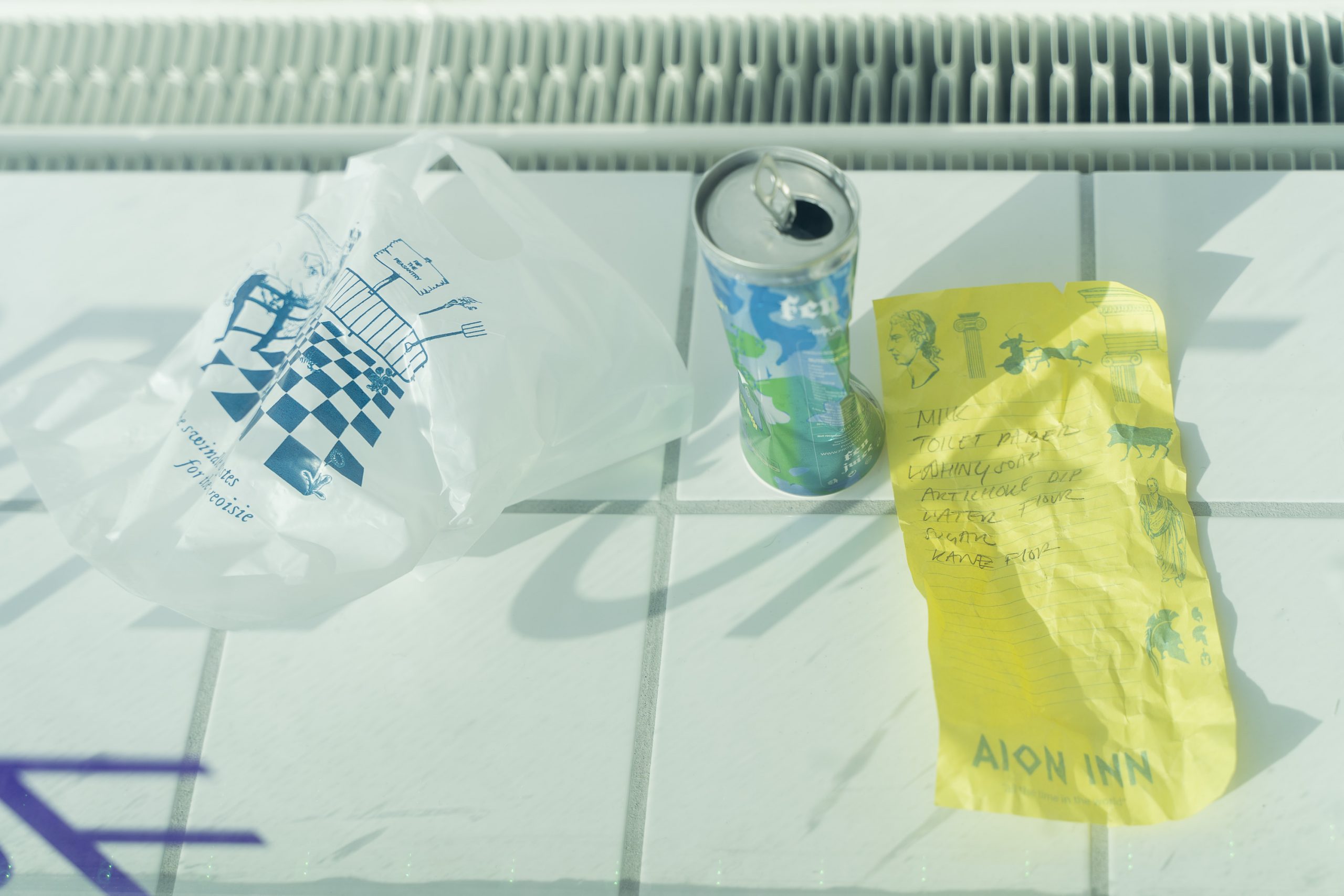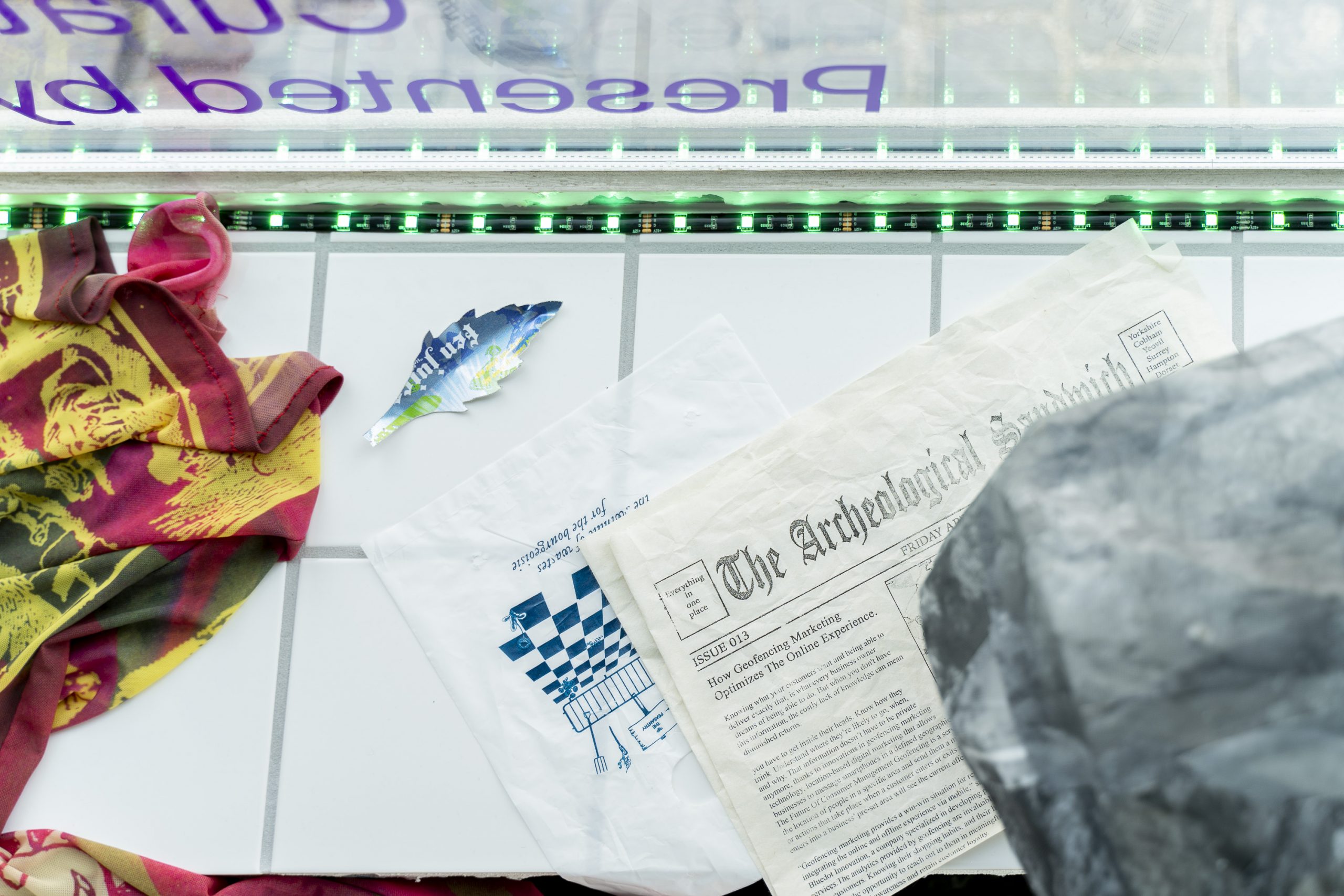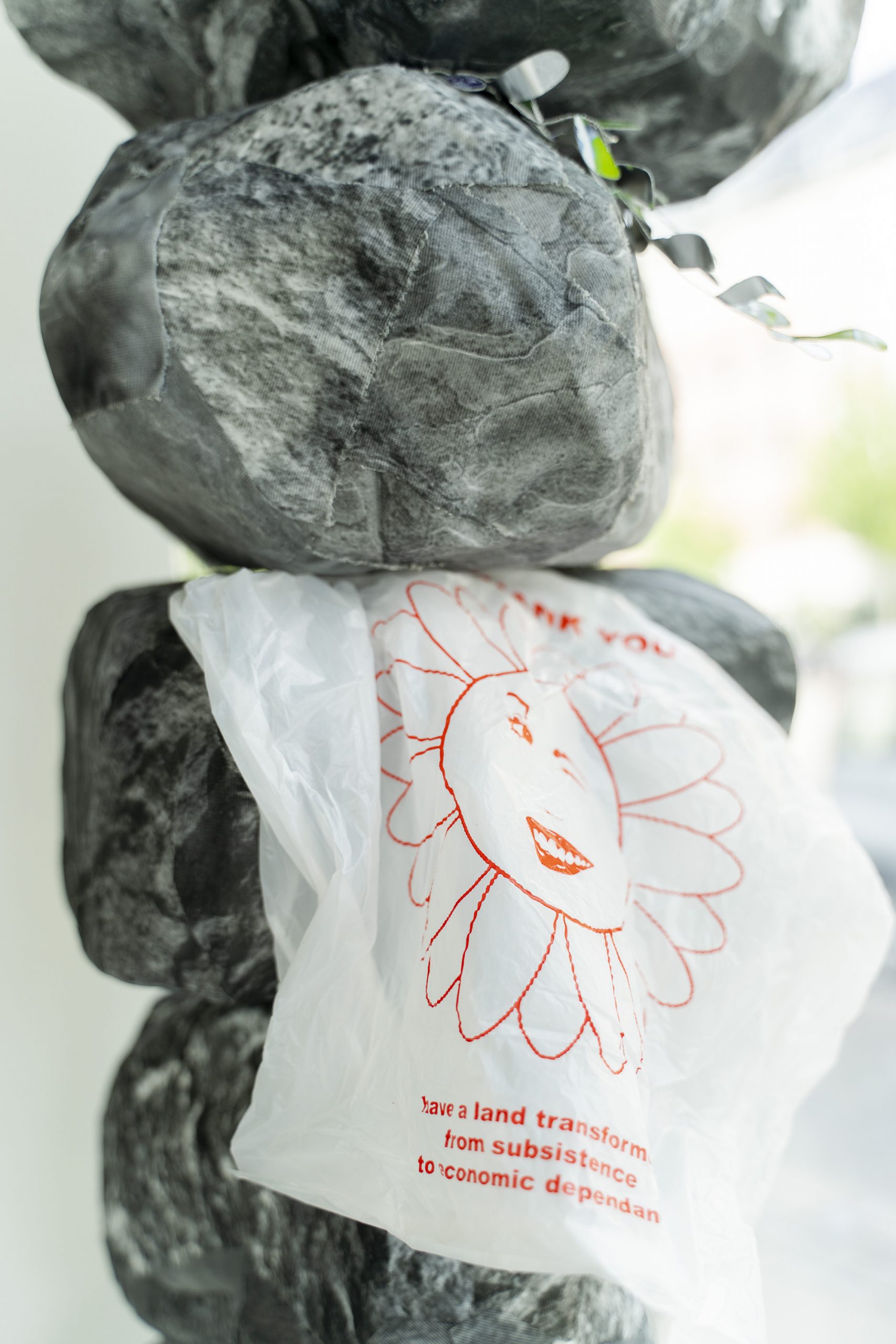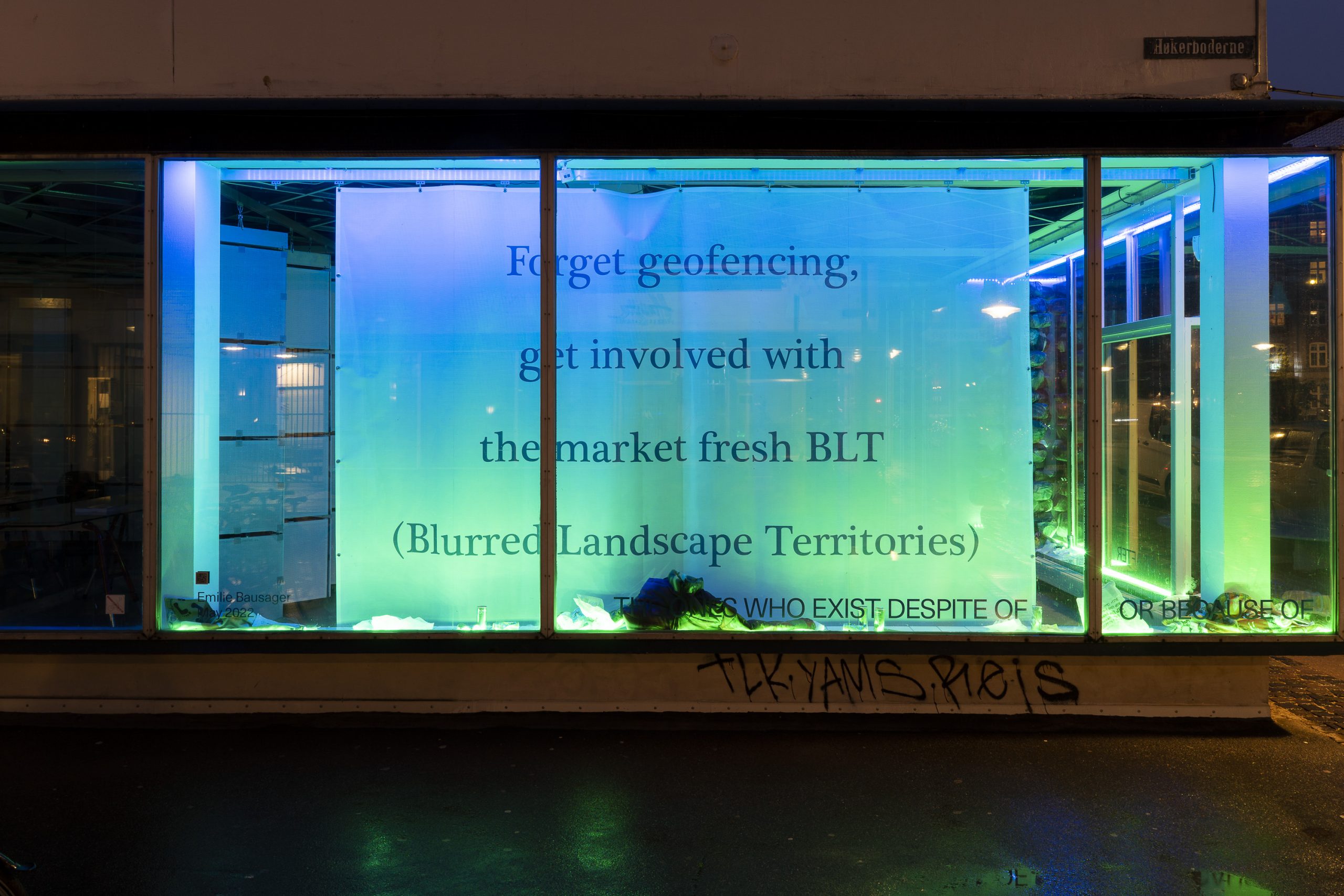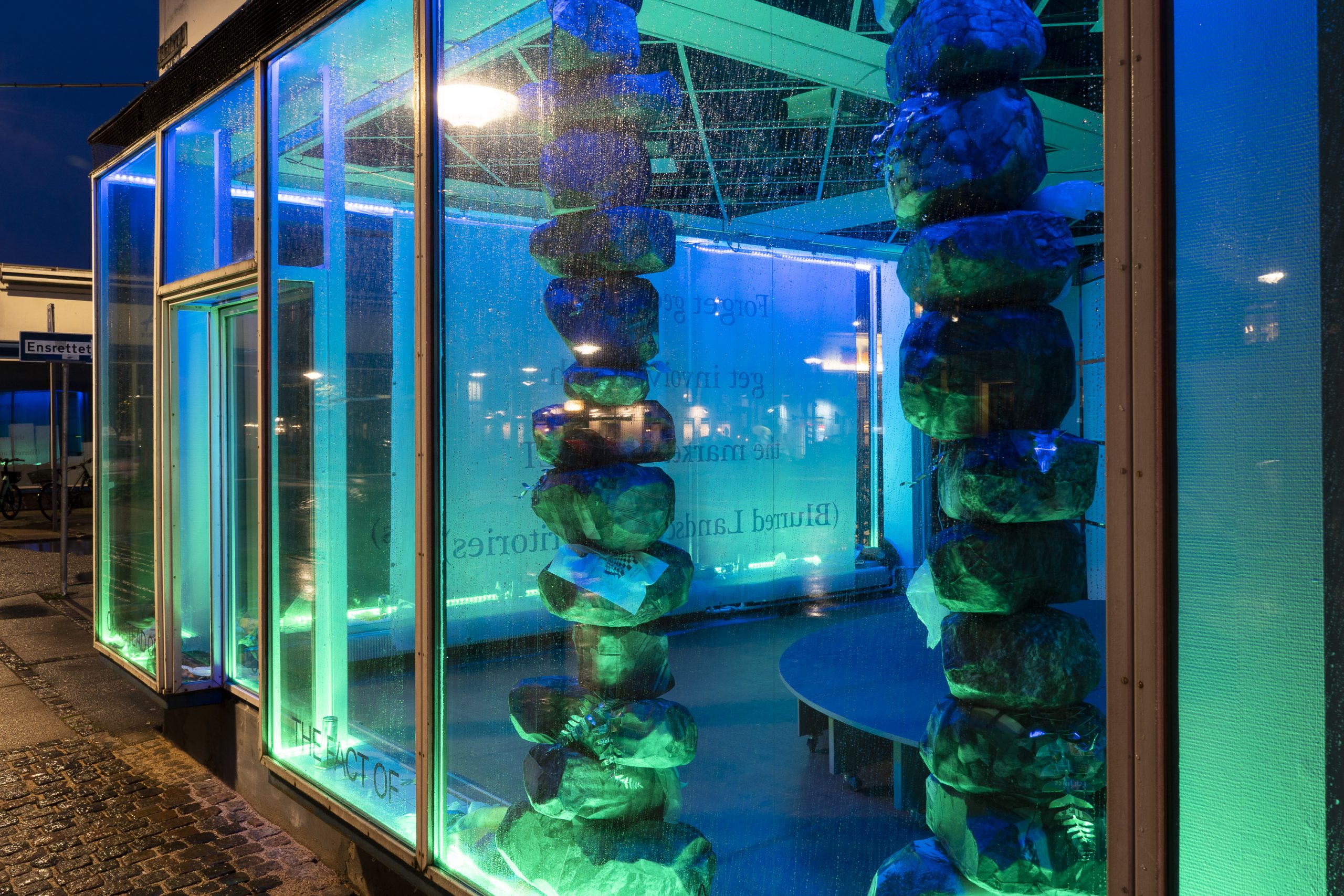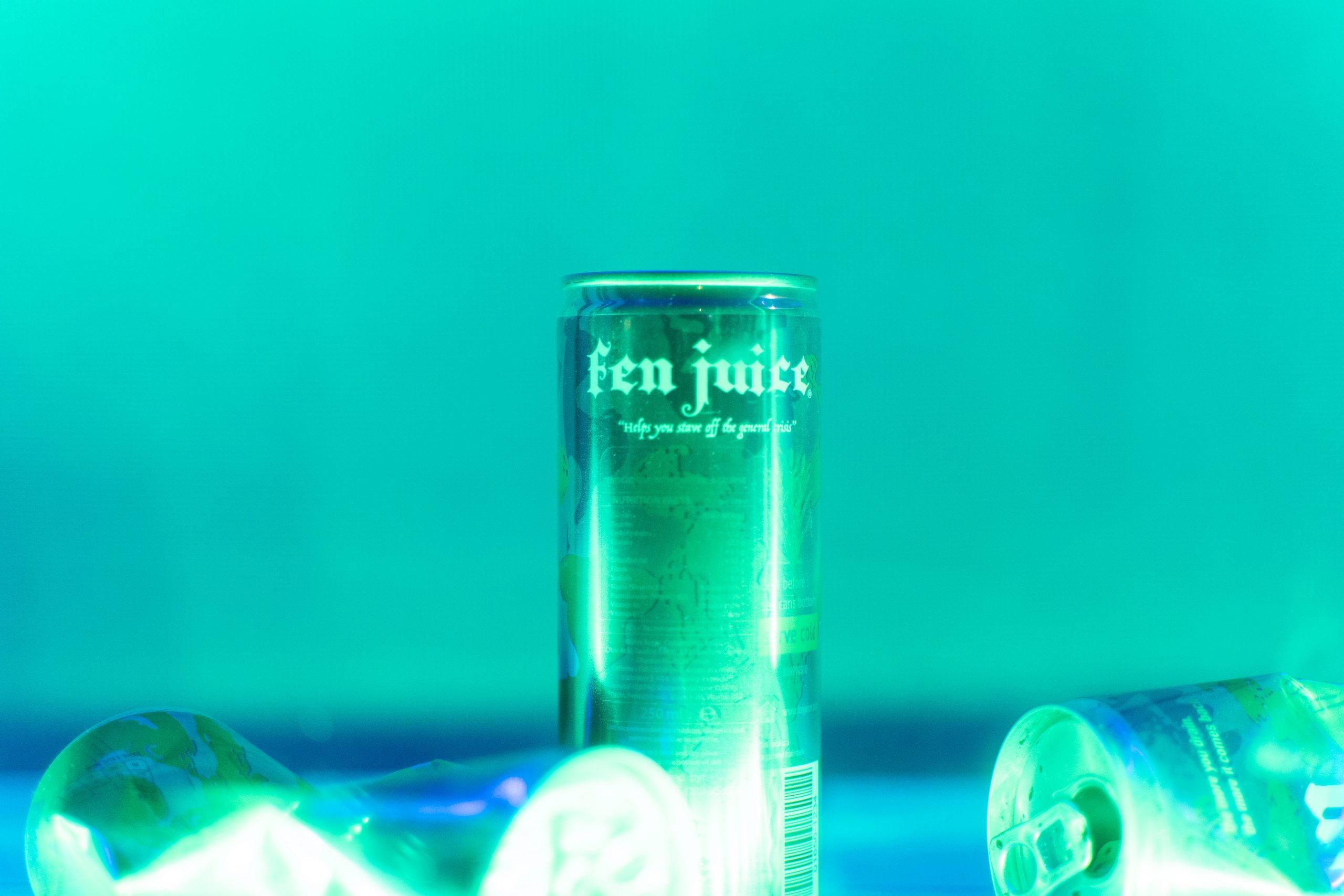 Navn:

Dato:

Format:

Billeder
Her ses installationsbilleder af THE ARCHEOLOGICAL SANDWICH (maj 2022) af Emilie Bausager, som er den første udstilling ud af fire i udstillingsserien THE ONES WHO EXIST DESPITE OF OR BECAUSE OF OR INSTEAD OF OR AFTER THE FACT OF. Udstillingsserien er kurateret af Arrange the Ants.
Tekst om THE ARCHEOLOGICAL SANDWICH.
~
Udstillingsserien THE ONES WHO EXIST DESPITE OF OR BECAUSE OF OR INSTEAD OF OR AFTER THE FACT OF præsenteres med det overordnede tema cultural ecology og peger på hvordan vi er symbiotisk indviklet i hinanden. Cultural ecology, som metafor, som en levende organisme, et balanceret miljø, hvor dets system indbyrdes påvirker hinanden. I et sådant fællesskab kan robuste elementer ikke isoleres fra skrøbeligheden i andre.
Over fire måneder (maj, juni, august og september) overtager fire kunstnere; Emilie Bausager (maj), Javier Alvarez Sagredo (juni), Banaan Al-Nasser (august) og Laurits Gulløv (september) vinduespartierne hos Art Hub Copenhagen og tager agens som medskaber af en cultural ecology, der har potentialet til at indramme et moment, bevare en flygtig nutid, omkranse fortiden og forestille alternative fremtider – hvor bæredygtighed er en vedvarende eksistens, som er genstand for forandring.
Hvordan kan sammenspillet mellem de sociale, kulturelle og økonomiske enheder blive bæredygtig? Ecological awareness er blevet formuleret af filosof Timothy Morton som: "some kind of fusion between tenderness and sadness, joy, yearning, longing, horror, laughter, melancholy and weirdness"
På sigt vender kunsten tilbage til den cyklus, som gjorde den mulig – en påmindelse om at vores liv er forbundne.