Previous event
Jacob Remin & David Gauthier: Unearthing sounds of the underground
August 31, 2021, 13:00–17:00PM, Halmtorvet 27, 1700 Copenhagen V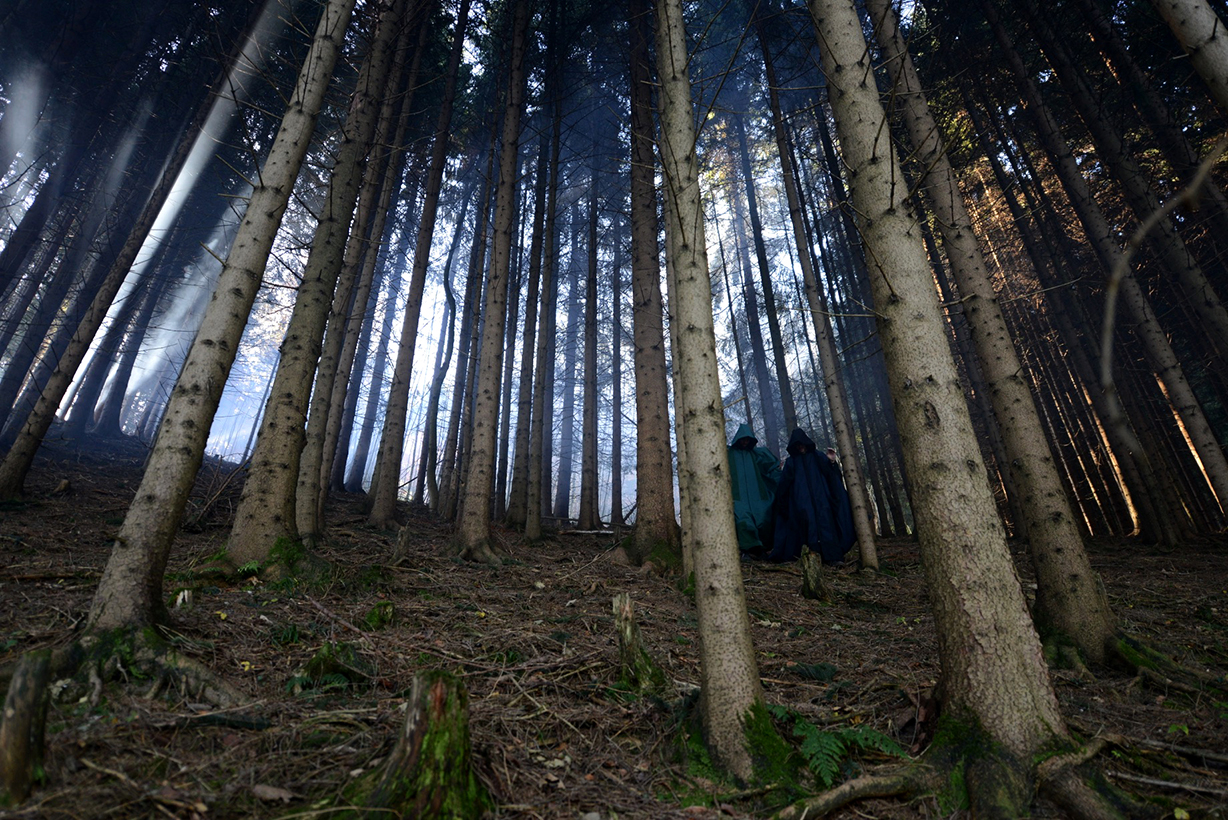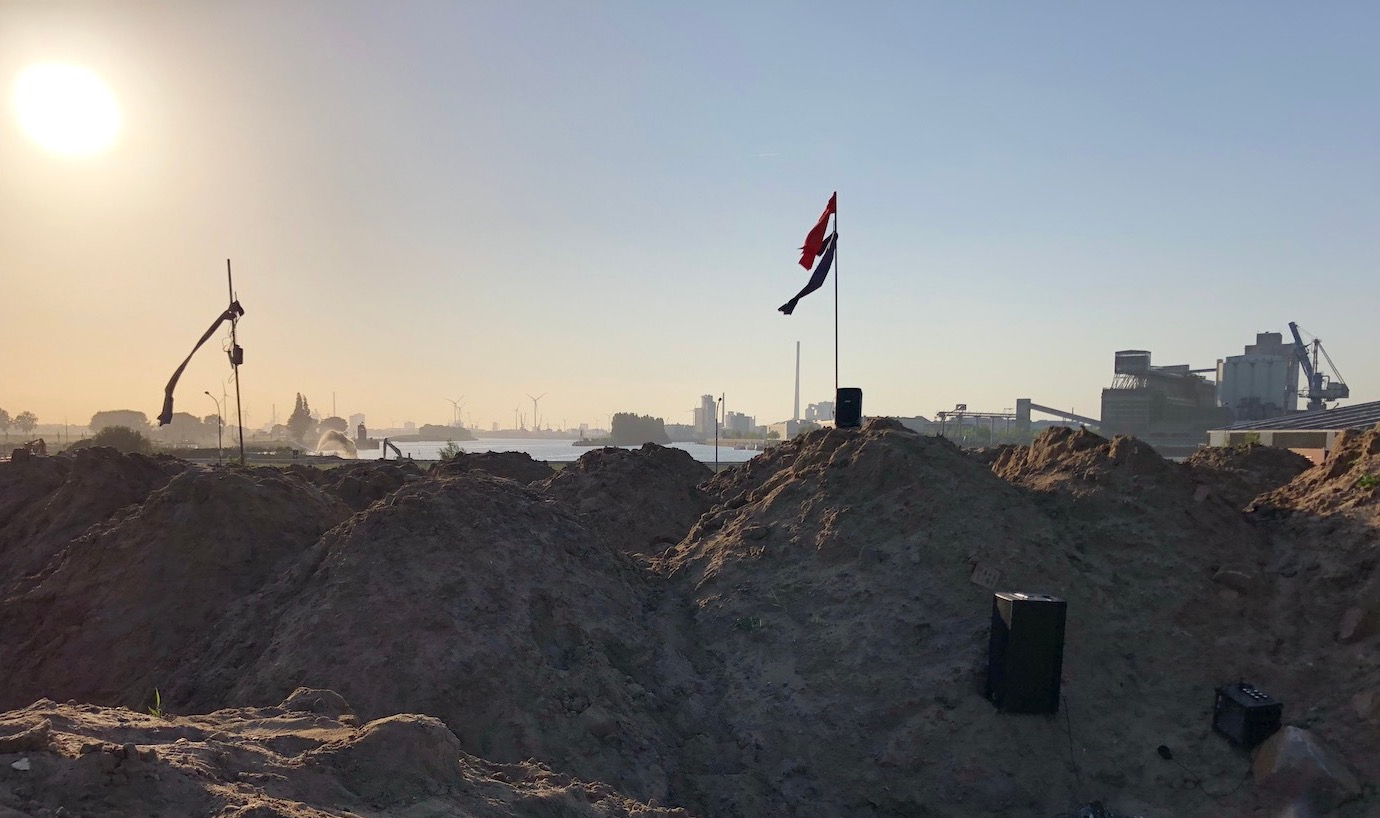 Join our Workshop on Tuesday, August 31, when artists Jacob Remin and David Gauthier present and conduct an artistic exploration inquiring how to lend an ear to the earth, attuning our perception to the voices of the subterranean.
Remin and Gauthier invite participants to an exterior excursion to visit marked locations in and around the Meatpacking District to collect matter and bring it back to Art Hub where we will interrogate it through machine aided expanded listening.
During this session we will ask: How can subterranean voices be heard? What type of ear does these voices call for? More broadly, how can we recover age-old concepts of listening precluded by modern sciences without falling hostage to them? Or with the words of philosopher Isabelle Stengers: "How can we reclaim ways of framing phenomena, objects and matter that have been rendered dubious by centuries of science?" (from Reclaiming Animism, 2012).
~
The workshop will be in English.
Participation is free but reservation is required. Reservation at Billetto.
PROGRAM OF THE DAY
14:00-14:30 Gathering: The Issue At Hand
14:30-16:00 Field Trip: Liminal Landscapes
16:00-17:30 Sonic Meditations with Non-Linear Discussions
17:30-18:00 Decompression and food.
ABOUT WORKSHOPS AT ART HUB
At Art Hub's workshops we invite an artist or art group to develop and hold a workshop that is open to the public and gives participants the opportunity to experience artists' methodology and working process – a good way to experience the diverse ways different contemporary artists work live. Art Hub workshops can be held on our own premises, in the artist's studio, in the city or forest, on the beach, or somewhere else entirely.