Previous event
Kristoffer Raasted, Ragnhild May & Morten Winther Nielsen
August 13, 2020, 19:00–21:00PM, Halmtorvet 27, 1700 Copenhagen V
On Thursday, August 13, artists Kristoffer Raasted, Ragnhild May, and composer Morten Winther Nielsen will present their collaborative piece Vandtrapper.
Developed during a residency at the Danish Institute in Rome in 2019, Vandtrapper takes its title and finds its starting point in the poem Vandtrapper (Water Staircases) by Inger Christensen – an essayistic system poem on five of the fountains in Rome.
The work consists of a compositional choir piece, that involves hydrophone recordings from the fountains in performative situations. At the event at Art Hub Copenhagen, the audience is invited to partake in an interpretative performance of the score.
THE PROGRAM OF THE EVENING
17.00 – 17.30 Work and research presentation
17.30 – 18.00 Listening session
18.00 – 18.15 Aperitivo
18.15 – 18.45 Performance
19.00 – 21.00 Bar + DJ-set.
~
The event is free, but registration is required. A limited number of seats are available, offered on a first come, first served basis. Please RSVP to info@arthubcopenhagen.dk
The event is held in English.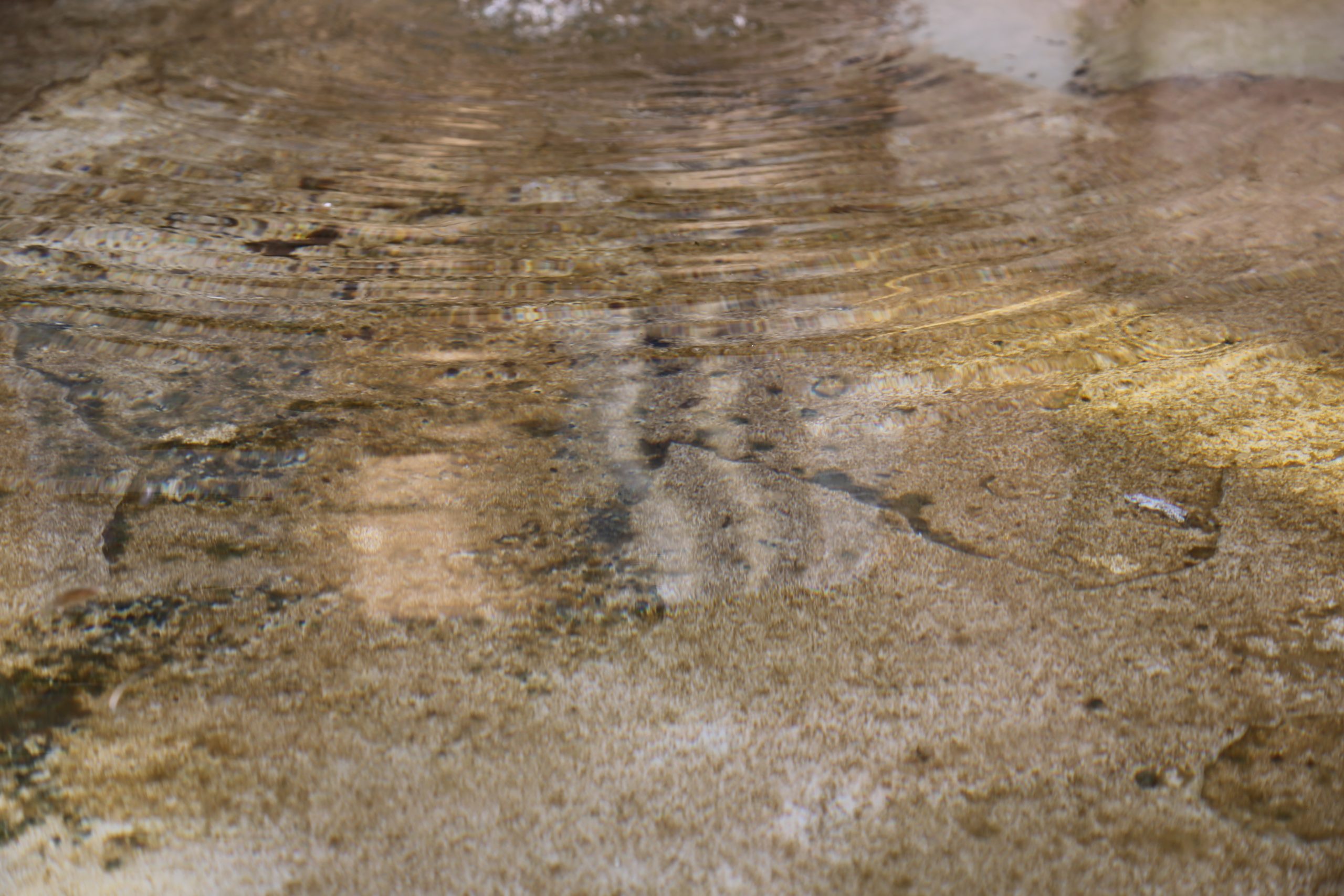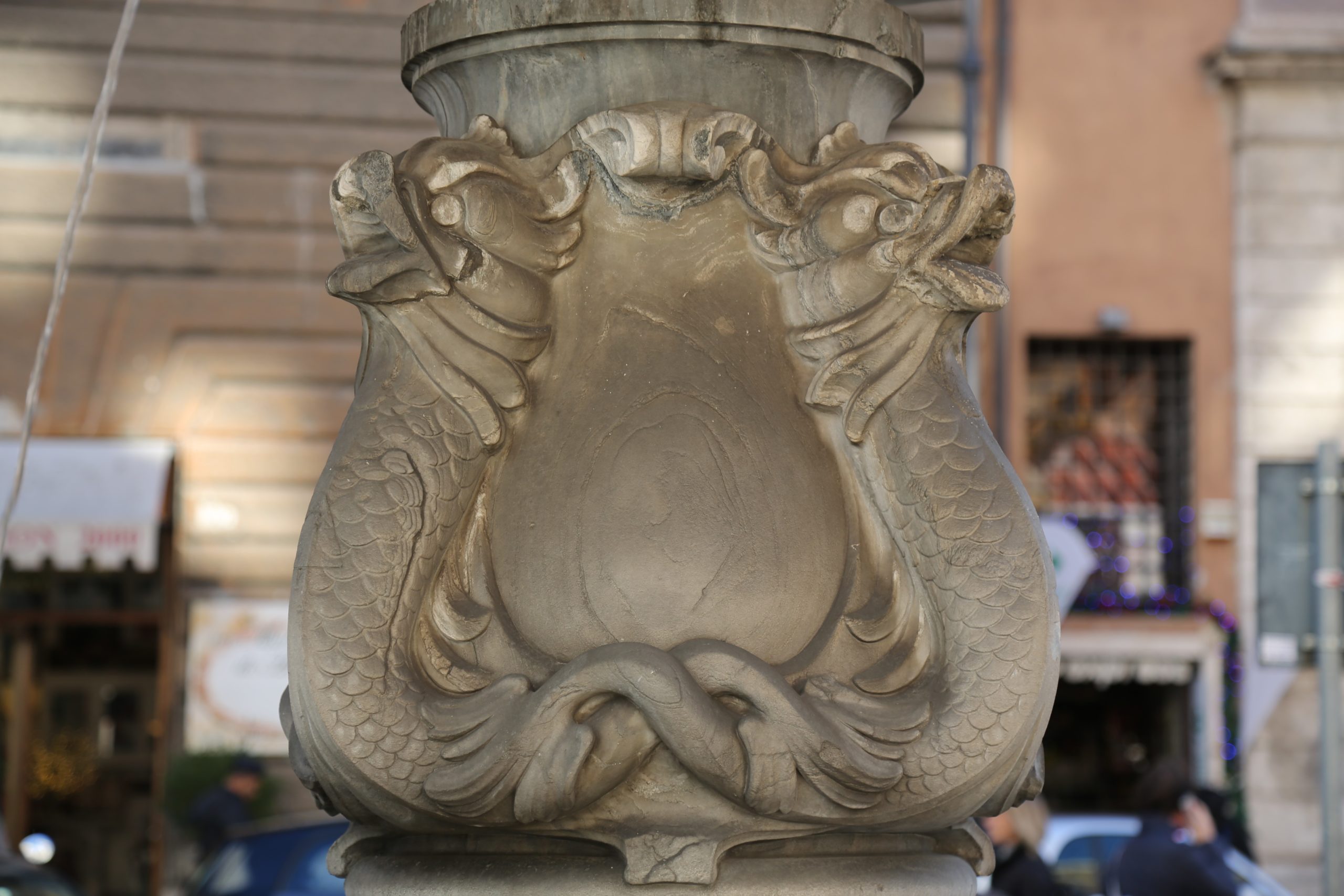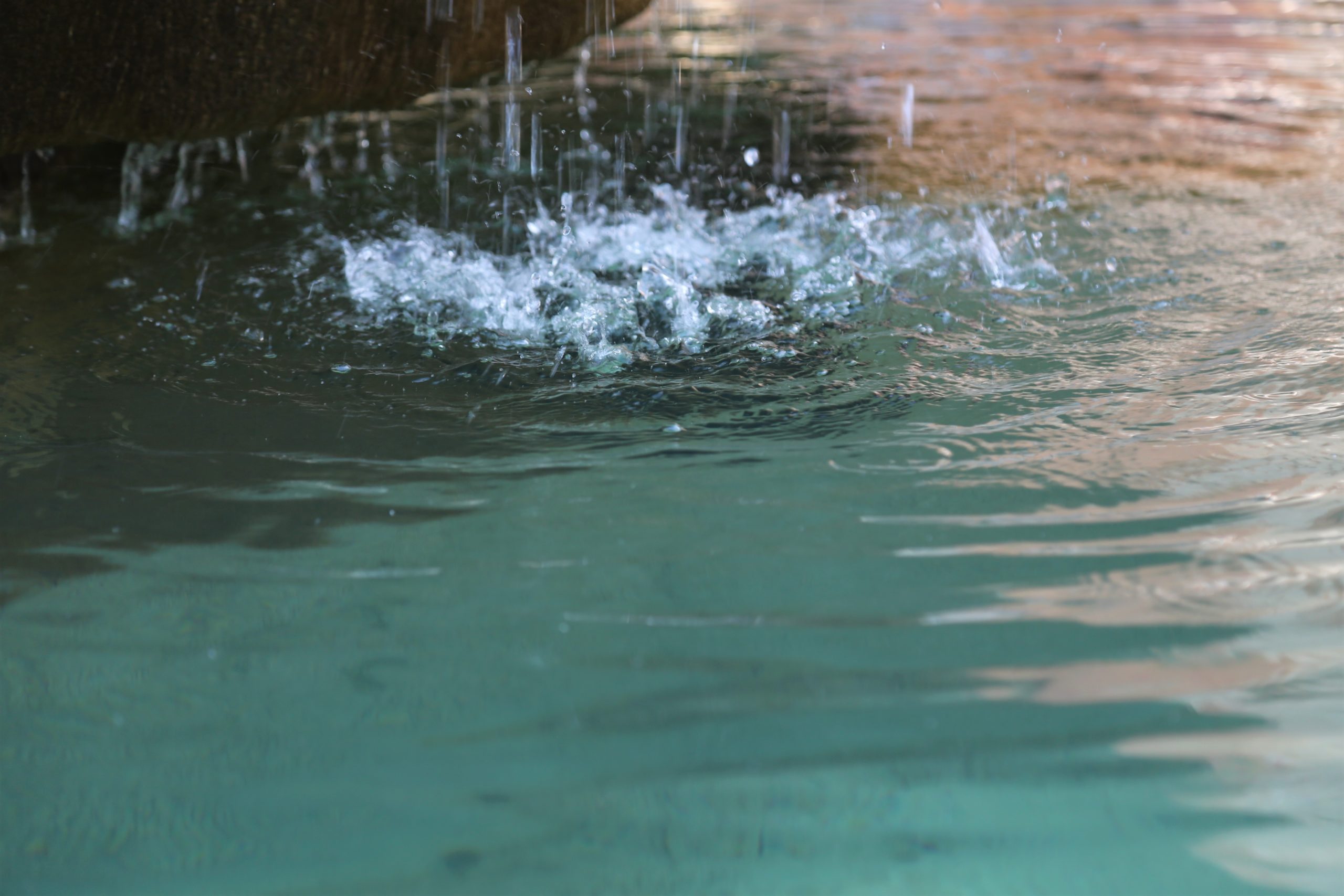 ABOUT BAR x
Once a month Art Hub invites an artist or art group to present or perform a work of art. At BAR x the evening's art program is accompanied by drinks and followed by a DJ set, providing a social, atmospheric setting for an intimate art experience.