Previous event
September 22, 2020, 14:00–15:30PM, Halmtorvet 27, 1700 Copenhagen V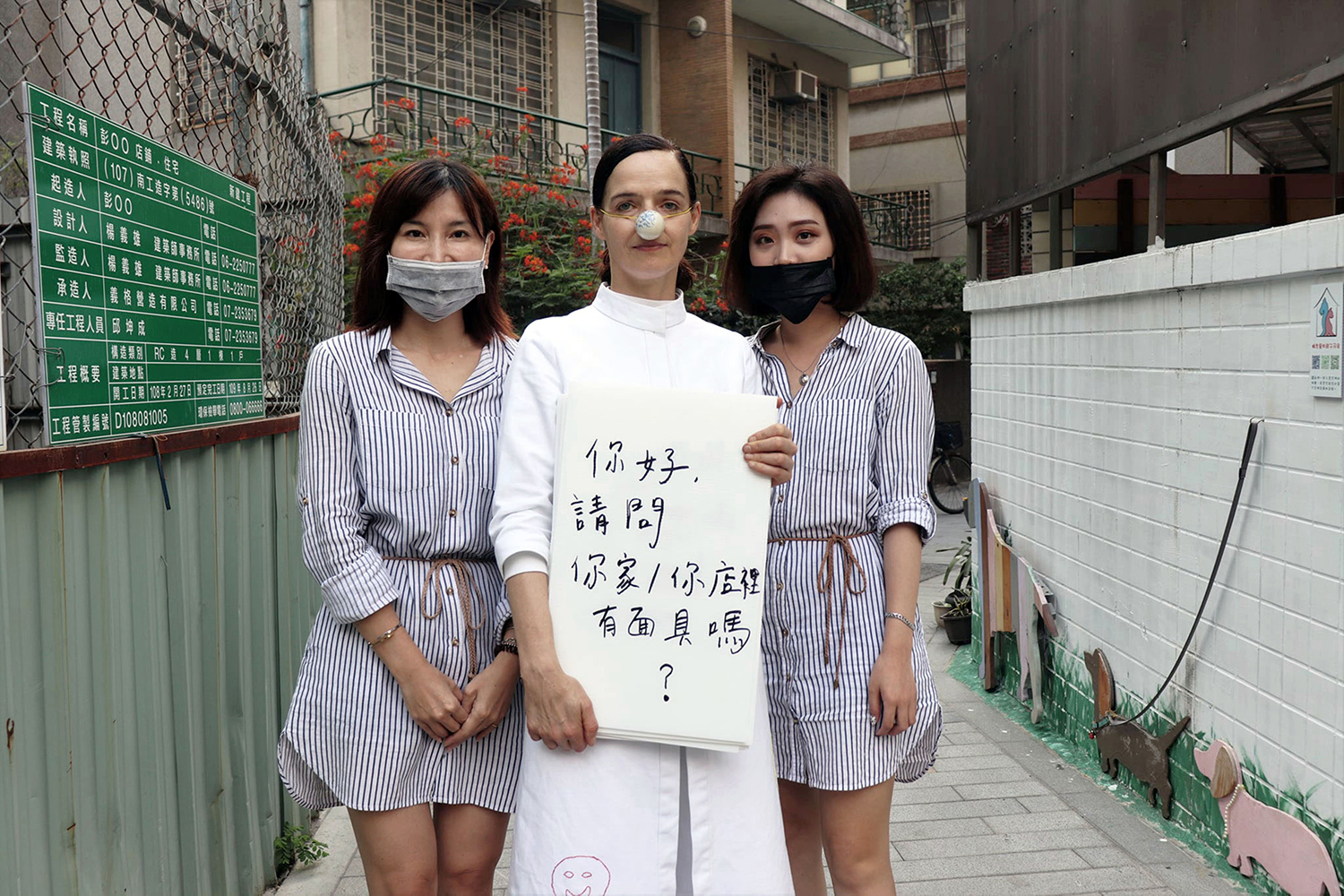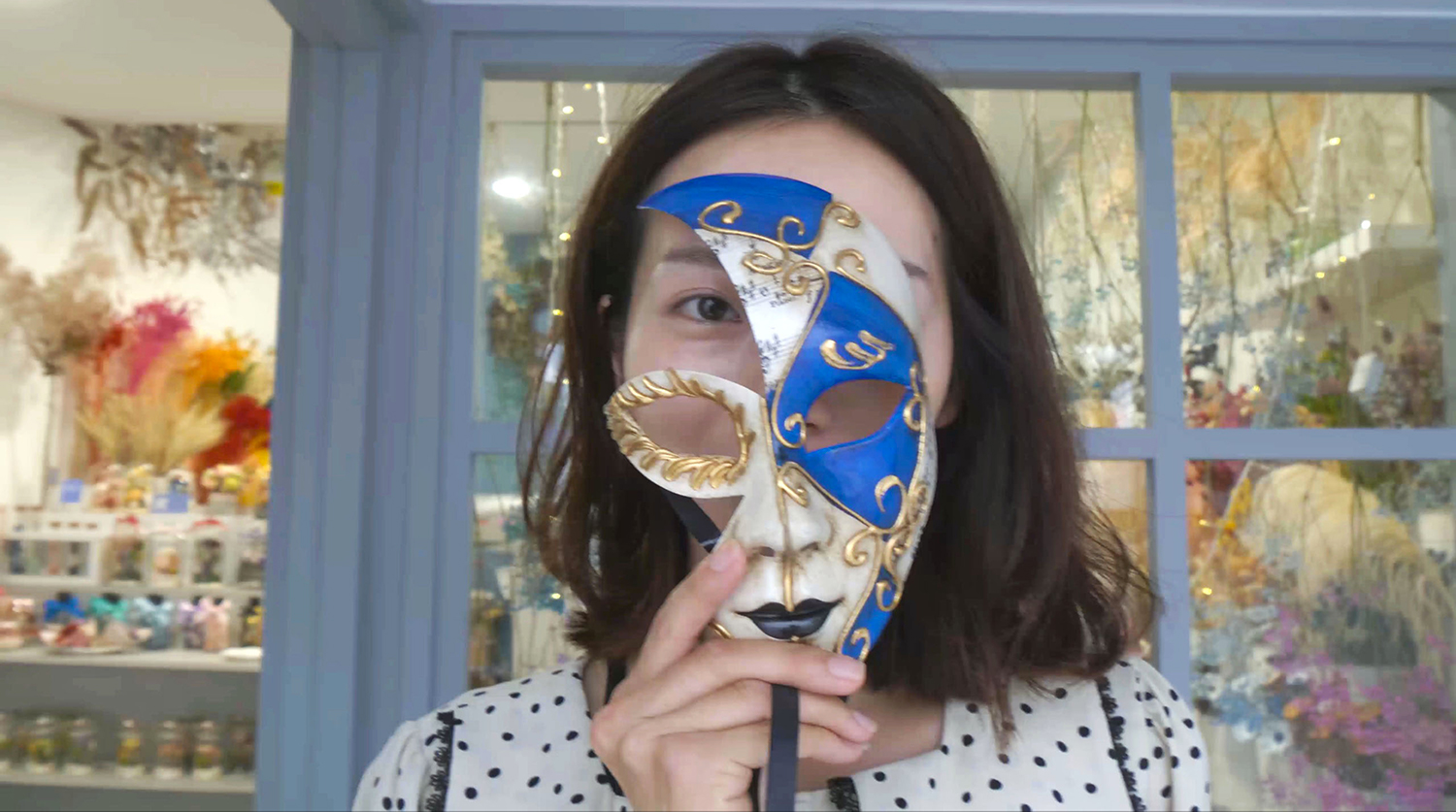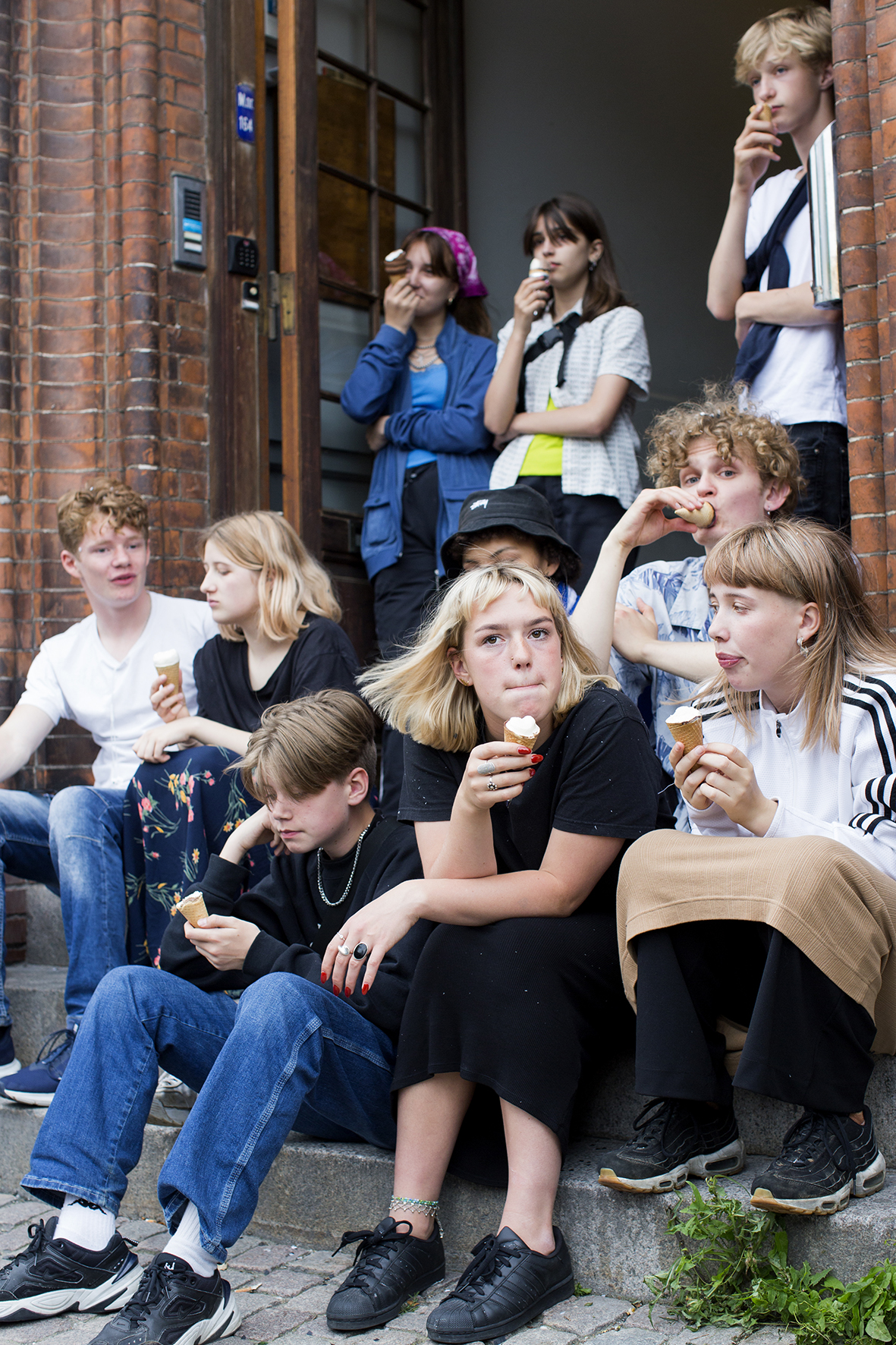 Visual artist Molly Haslund holds an MA from The Royal Danish Art Academy, 2015, and works with both performance, social design, objects, costumes, new media, text, and music. By bringing different strategies to life, Haslund investigates how identity and social hierarchies are intimately bound to and continuously negotiated through gestures, rituals, and the staging of our physical surroundings.
At this event, Haslund will present works from 2019 and 2020 that in very different ways use the public space as an offspring. Primarily, The Free Lunch conversation will focus on the performative aspect of Haslund's work and dive into the loss of control that accurse when meeting a context and an audience. Haslund will also tell about the documentation of her works and how they are brought into an art institution.
Conversation partners are: Tijana Mišković, phD at SMK and University of Copenhagen, and Marie Dufresne, Founder and Director of Kunsthal 6100.
The video work, Hello Do You Have a Mask? from 2019 (55 min.) will be presented at this event amongst others.
You can watch it right here
Password: hellodoyouhaveamask
~
If interested, please RSVP to info@arthubcopenhagen.dk
A limited number of seats is available, offered on a first come, first served basis. A vegetarian menu will be served.
Please notice, the conversation will be in Danish.
ABOUT FREE LUNCH SERIES
Art Hub is dedicated to creating contact and interaction among younger artists. Every other Tuesday we invite the art world and public to a free lunch where they can enjoy an informal conversation with a young, professional visual artist. The artist is invited to talk about their practice, current research or new ideas – and to explore the issues that are part of every art practice.