Previous event
October 27, 2020, 13:00–14:30PM, Halmtorvet 27, 1700 Copenhagen V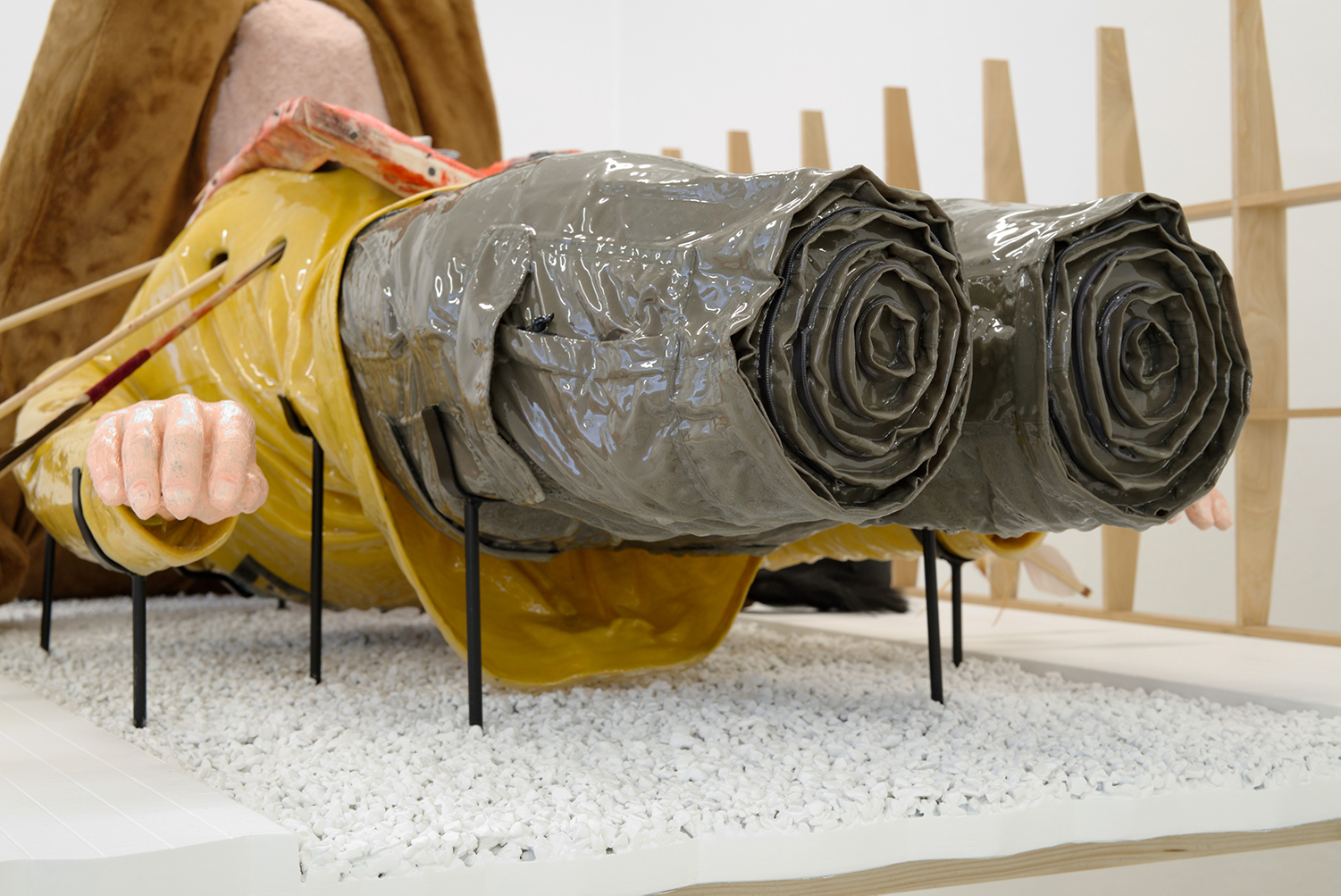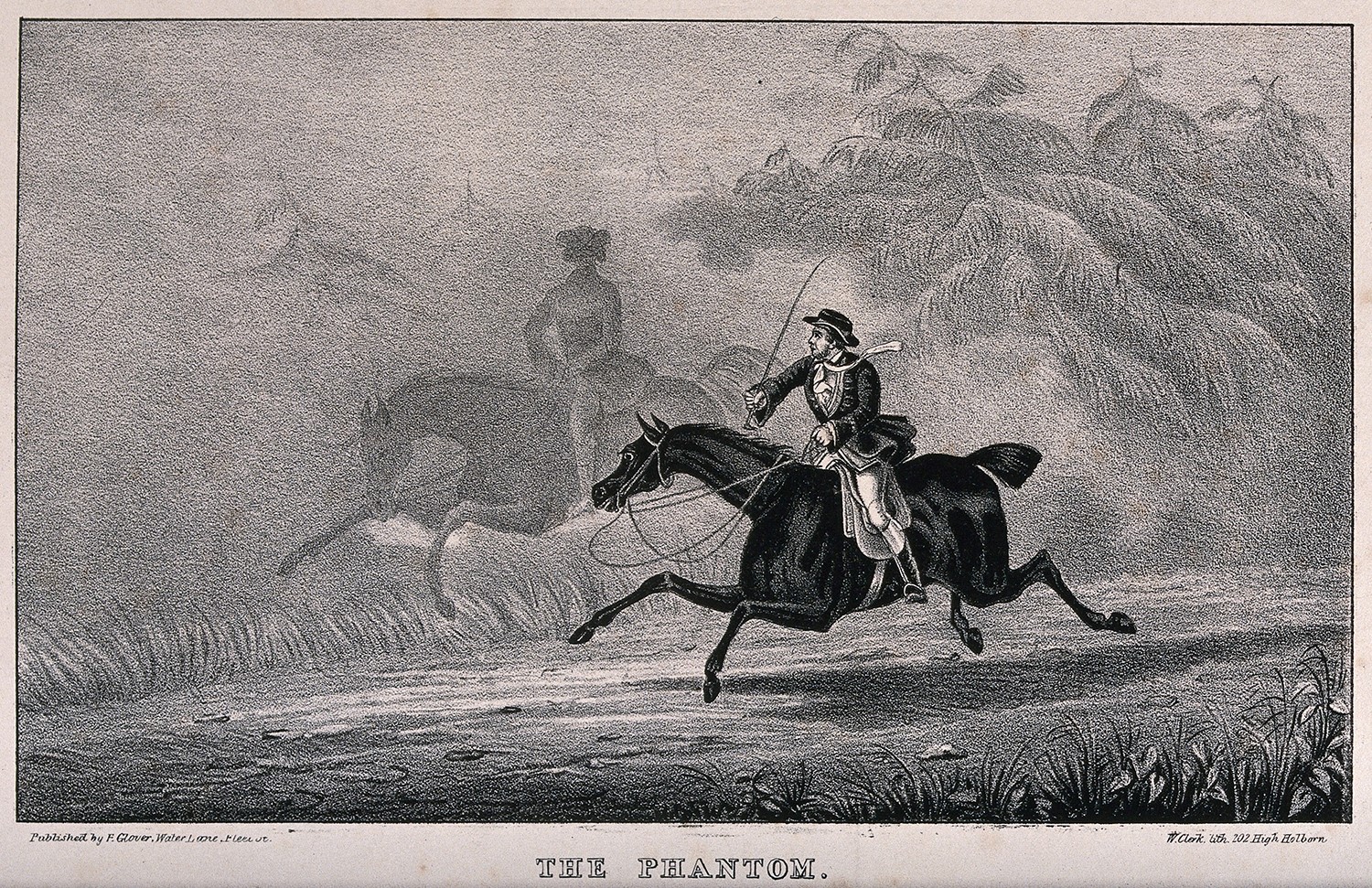 Rasmus Røhling is a Danish artist who works in video and sculpture. Røhling's recent work dealt with the representation of male eccentricity and male crisis throughout art history and how this iconification relates to current political issues.
For this lunch he will talk briefly about some aspects of the work he did for his latest exhibition Grommets to segue into more unresolved questions/fascinations concerning:
Visual communication strategies in Danish church frescoes vs. so called "anxiety reducing animations" currently at use in the Danish healthcare sector.
Phantom limbs, trompe l'œil, and some of the connotations associated with the term "truncation".
Also joining us for this lunch and casual conversation is Ronah Sadan who is currently doing a PhD at Aarhus University about the visual documentation of medieval wall paintings in nineteenth-century Denmark, and curator at Museum of Contemporary Art, Magnus Kaslov.
~
If interested, please RSVP to info@arthubcopenhagen.dk
Due to Covid-19, a limited number of seats are available.
The conversation is held in English, a vegetarian meal is served.
ABOUT THE ARTIST
Rasmus Røhling has previously exhibited at C.C.C. Gallery (DK), Human Resources (US), Art Hub Copenhagen (DK), Museum Fur Gegenwartskunst Basel (CH), Primer (DK), Sismografo (PT), SixtyEight Art Institute, (DK), Artist Space (US) and Den Frie Udstillingsbygning (DK) among others.
Rasmus Røhling is educated from the Jutland Art Academy, Aarhus in 2008 and from the California Institute of the Arts, Los Angeles, where he received his MFA in 2010.
ABOUT FREE LUNCH SERIES
Art Hub is dedicated to creating contact and interaction among younger artists. Every other Tuesday we invite the art world and public to a free lunch where they can enjoy an informal conversation with a young, professional visual artist. The artist is invited to talk about their practice, current research or new ideas – and to explore the issues that are part of every art practice.