Previous event
Signe Boe & Alexander Brix Tillegreen
August 26, 2021, 17:00–19:00PM, Halmtorvet 27, 1700 Copenhagen V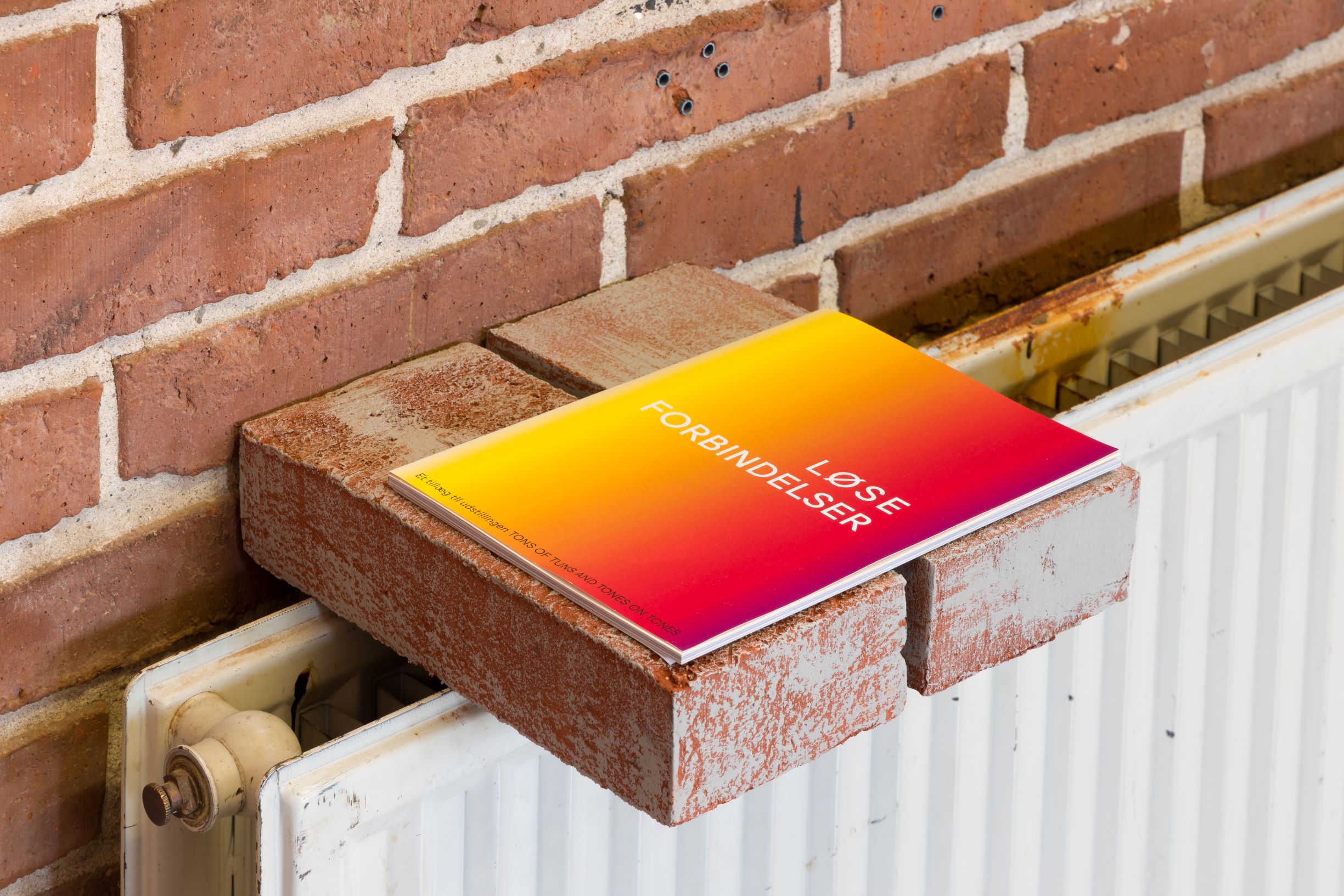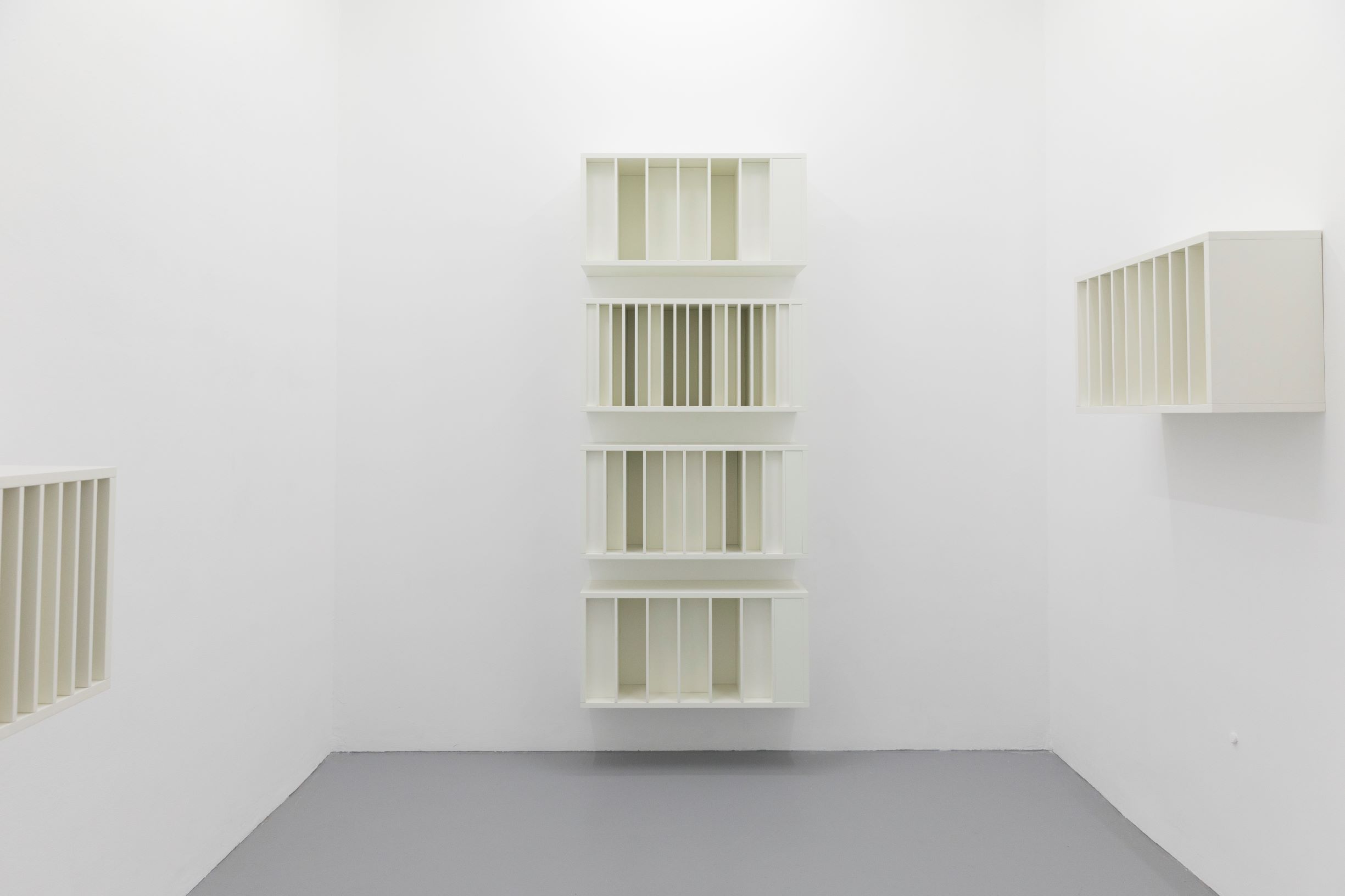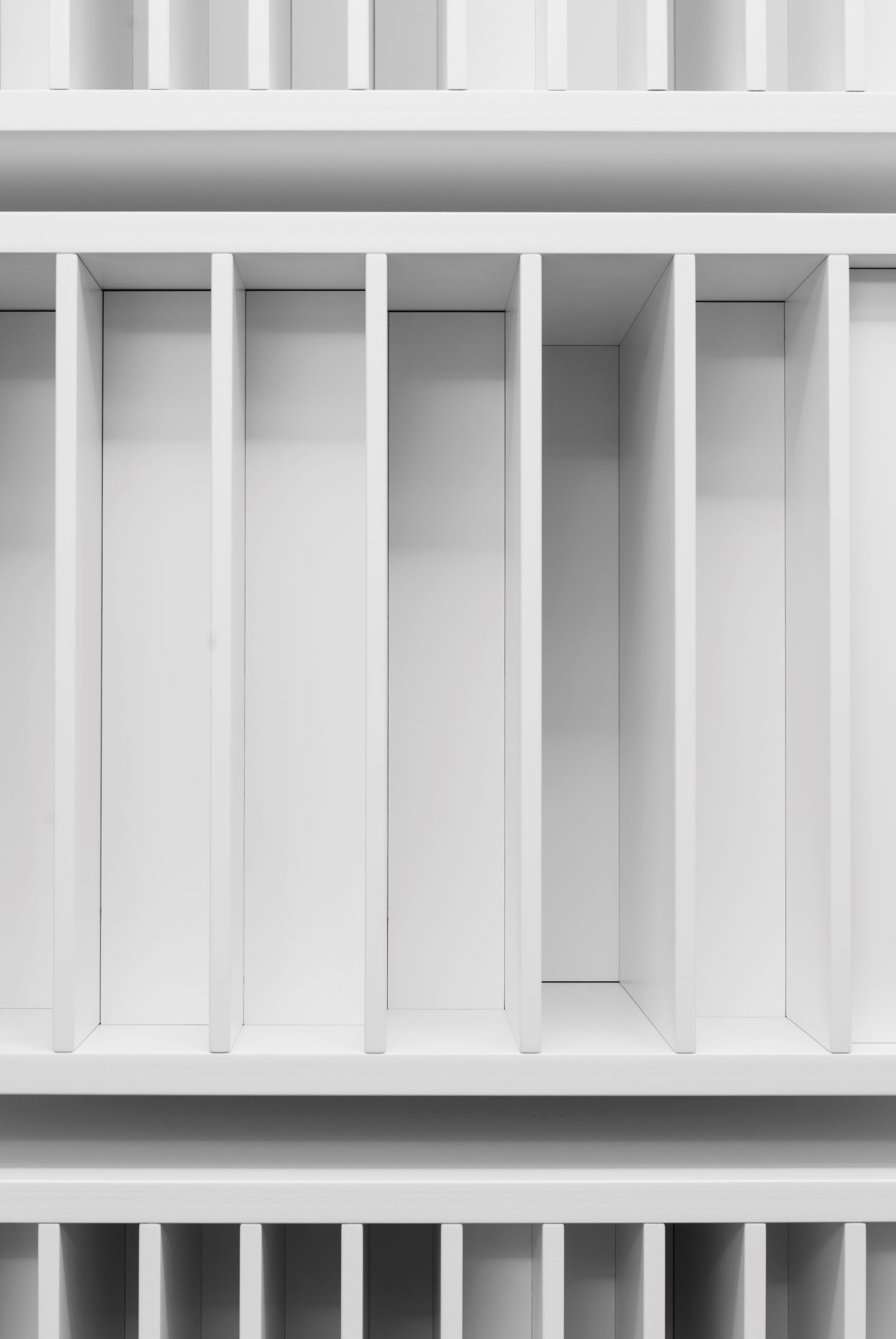 On Thursday 26 August, the artists Signe Boe and Alexander Brix Tillegreen will be hosting BAR x. Each of the two artists will present a time-based work, each one a different take on the materialisation of words. Elements such as rhythm, voice, language, speech, listening and their interconnections, and physicality and (sub)consciousness feature in both works.
At the bar, Signe Boe will present a performance reading, 'Løse forbindelser' (Loose Connections). Alexander Brix Tillegreen will perform a version of his series of audio works, 'Phantom Streams'.
The bar will also serve drinks selected by the artists and feature a playlist curated by the two artists.
~
The event will be conducted in English. Admission to the event is free, but if you wish to attend, you must sign up. You can sign up via Billetto.
~
ABOUT THE WORKS
'Løse forbindelser' (Loose Connections) is a text-based work about translation, pronunciation, tempo and tone, recited in a performance reading by Signe Boe. The work featured in the exhibition TONS OF TUNS AND TONES ON TONES at Udstillingsstedet Spanien 19c in Aarhus, Denmark. The principal motif in the exhibition was a series of 3D-printed clay jars, the shapes of which are taken from the sound images that appear in the programme Melodyne, when the word for 'vase' is spoken in different languages. The shapes of the acoustic images are reminiscent of vases lying on their sides. Boe's clay jars are physical manifestations of language. They are translations from the immaterial to the material and reveal a surprising convergence between word and object. Løse forbindelser manifests these convergences, showing the artist's process of selecting points of connection, phenomena and narratives, which she then interweaves to create patterns on the basis of her own interest. Her work features an awareness of history as a constructed narrative.
~
Phantom Streams (2019) is part of a sequential series of audio works, based on the artist Alexander Brix Tillegreen's artistic research into psychoacoustic phenomena and phonetic illusions. When performed at Art Hub, he will adapt the work to the architecture of the space. In the work, Tillegreen creates so-called 'phantom words': language, to which listeners themselves give shape via their experience of the work. Depending on the audience's individual, physical position and movement in the room, the listening experience undergoes significant changes. The listener's own linguistic references and subconsciousness create a further basis for the radically different ways in which the words that stream from speakers in the space are perceived. Thereby, the audience has an opportunity to hear transient illusions of spoken words and sentences. Uniquely, the audience contribute to the spatiality of the work. Through the empathy of their mind and psyche, they take part in an immersive sensuousness, which only occurs at the individual, specific moment of listening.
ABOUT THE ARTISTS
Sound is both the conceptual and material focal point of Alexander Brix Tillegreen's artistic practice and research. Within this frame of reference, he also works with several different media such as sculpture, graphics, painting, installation and performance. A recurring element of his work is the exploration of different layers of meaning and connections between the visual, the sculptural and the sonic.
His most recent work investigates the relationship between psychoacoustic sonic phenomena and their potential to reflect and awaken the listener's own linguistic and cultural situationality, and subconscious, psychological fluidity.
Alexander Brix Tillegreen (b. 1991, Copenhagen) is a graduate of the Städelschule in Frankfurt, Germany and Cooper Union School of Art, New York, USA. He also studied Art History and Sound Studies at the University of Copenhagen.
Since 2019, Tillegreen has been conducting interdisciplinary artistic research in collaboration with a number of researchers in the fields of psychology, musicology, neuroscience, voice aesthetics and linguistics at the Max Planck Institute for Empirical Aesthetics in Frankfurt.
Tillegreen's works have been exhibited and performed at festivals, in both solo and group exhibitions in Denmark and abroad: Basis (Frankfurt), Museum für Moderne Kunst (Frankfurt), CTM Transmediale Festival (Berlin), fffriedrich (Frankfurt), Kunstverein Wiesen, Agnes Maybach (Cologne), Kunsthalle Darmstadt, Roskilde Festival, STRØM Festival, CPH DOX, Eufonia Festival Berlin, Galerie Jean Claude Maier, Galleri Tom Christoffersen, Fotografisk Center, Code Art Fair and the National Gallery of Denmark.
Upcoming projects include a solo album, a solo exhibition at FuturDome, Milan and an exhibition at I:Projects, Beijing 2022.
~
Signe Boe's artistic practice hovers between abstract and literal, immaterial and material. With an associative approach, she investigates the space that exists between them, shattering systems and structures that we otherwise take for granted – be they technological, linguistic, religious or societal – to create new connections and meanings. For Boe, language is not only a means of communication, but also a concrete material that can be manipulated so that meaning is shifted and changed.
Boe works in time-based media such as video, sound and performance in installations that feature sculpture, text and graphics.
Signe Boe (b. 1989) is a graduate of the School of Sculpture at the Royal Danish Academy of Arts, Schools of Visual Arts, the Hochschule für Grafik und Buchkunst, Leipzig (Germany) and the Nordic Sound Art Program. Most recently, Signe Boe's works have been exhibited at Inter Arts Center (SE), Simian (DK), Kunsthal Aarhus (DK), Contemporary Art Center – CAC (LT), Kunsthal 44Møen and Westwerk Hamburg (DE). She is represented by C.C.C. Gallery, Copenhagen.
~
ABOUT BAR x
Art Hub invites an artist or art group to present or perform a work of art. At BAR x the evening's art program is accompanied by drinks and followed by a DJ set, providing a social, atmospheric setting for an intimate art experience.