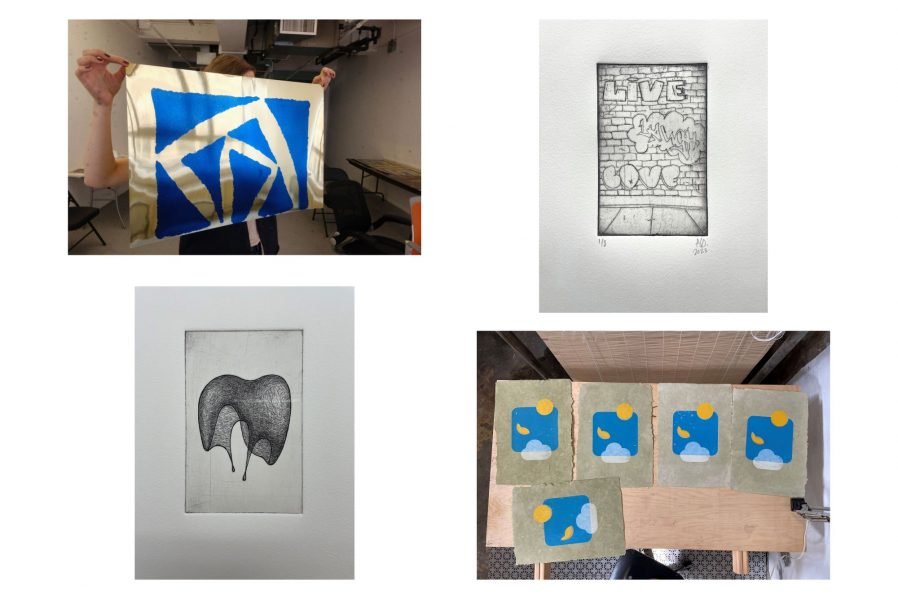 On Thursday, September 21st from 5:00-7:00 PM, Art Hub Copenhagen, in collaboration with SKITSE, invites you to a presentation of the artists who were part of AHC's residency program, Summerworks in New York, in July this summer.
At the event, sketches by the four artists: Anna Ørberg, Martha Hviid, Masar Sohail, and Julie Riis Andersen will be presented.
All four will be present at the event and each will provide short introductions to their sketches and work process. Moreover, it will be possible to purchase the presented sketches either during the event or subsequently at SKITSE.
Furthermore, if you are an artist curious about Summerworks, you can hear more about the content and structure of the program from AHC's curator and project manager, Marie Braad Larsen.
Participation in the event is free and registration is not required. A small refreshment will be served.
Please note that the event takes place at SKITSE, Ryesgade 5, 2200 Copenhagen N.