Previous event
Ar Condicionado (Air Conditioner) by Fradique
March 01, 2023, 19:00–21:30PM, Absalonsgade 5, 1658 København V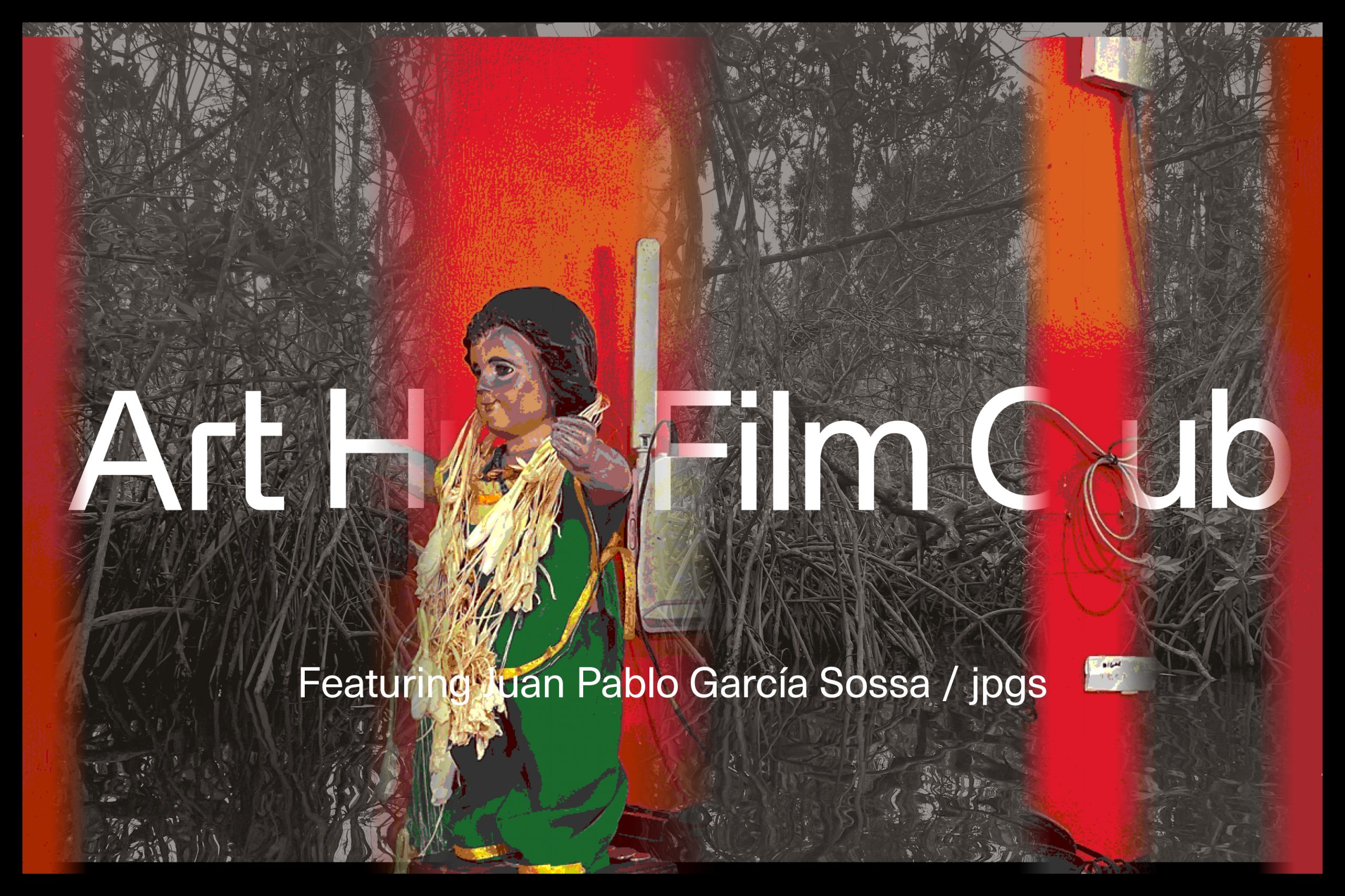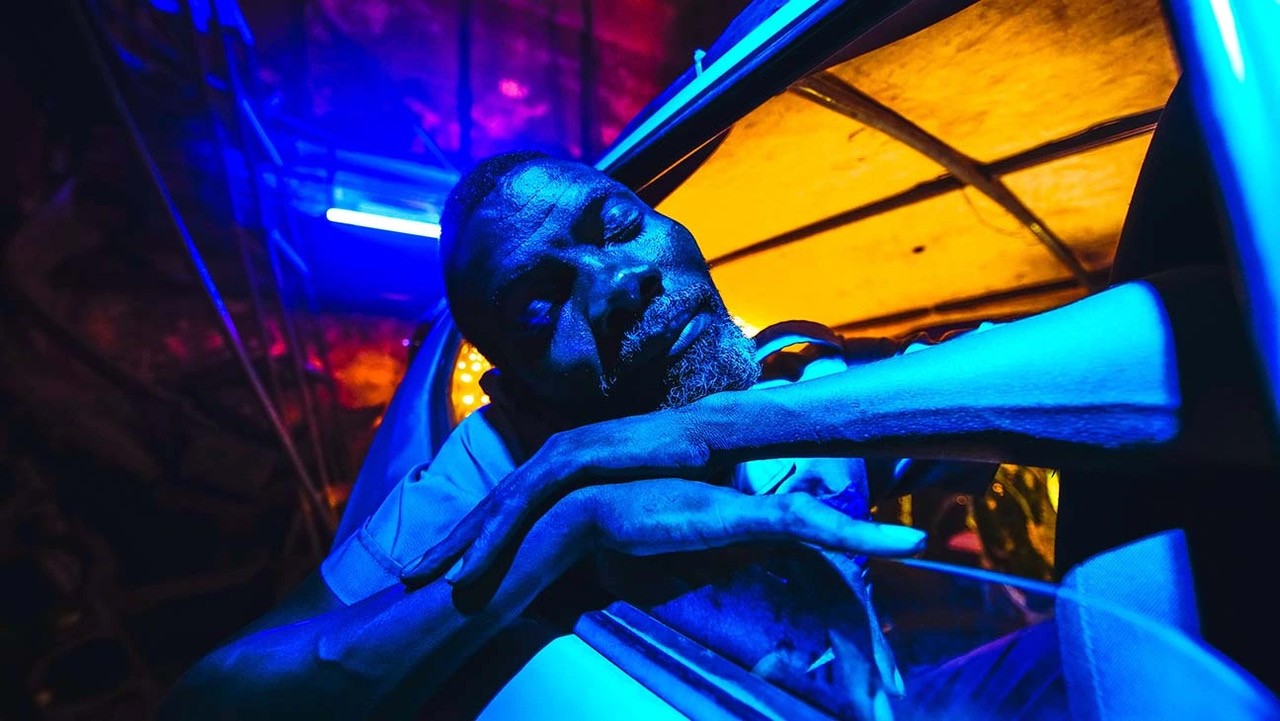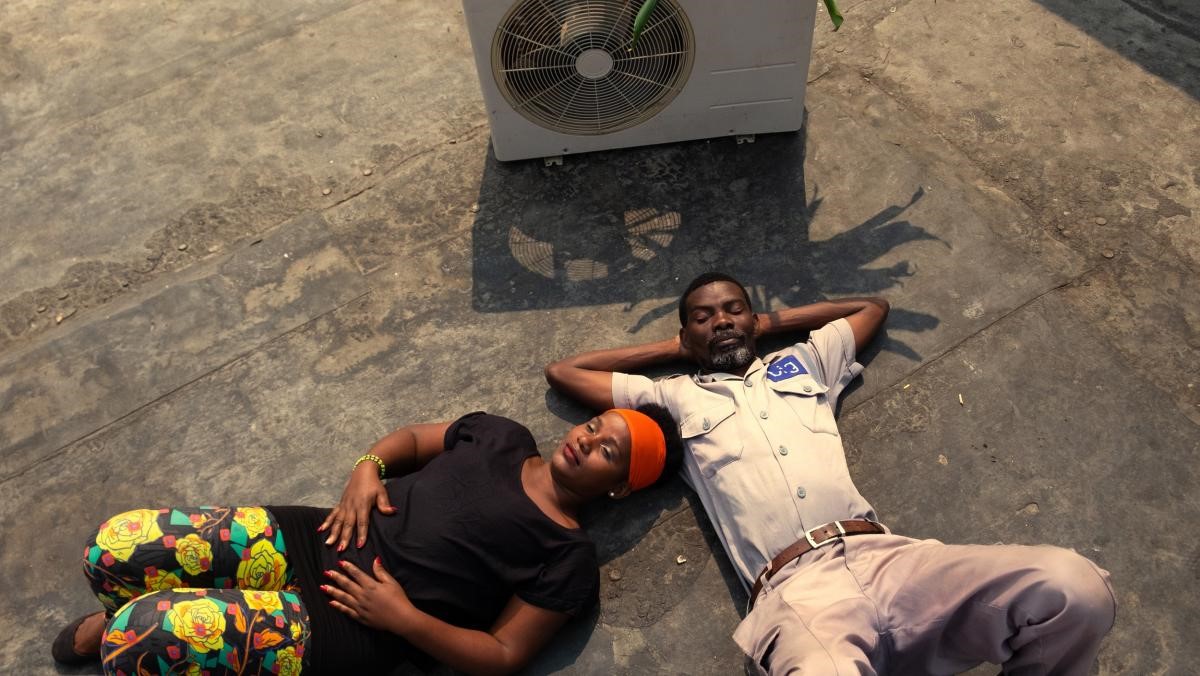 AROUND SPELLING WORLDS & MAGICAL HACKERISM : Featuring Juan Pablo García Sossa / jpgs
The Art Hub Film Club presented by Juan Pablo García Sossa & Laura Kloeckner will present a selection of films that engage with the emergence of semi-fictional realities as a consequence of the reappropriation of technologies in the tropics. This program is responding to the practices performed within Futura Trōpica Netroos, an InterTropical Net of Grass-Root Local networks connecting practitioners, communities and ecologies in Abya Yala (Latin America), the African continent, South Asia and SouthEast Asia – all meeting each other within the Tropical Belt.
~
Programme for this first screening of the season:
Ar Condicionado (Air Conditioner) by Fradique. Præsenteret af JPGS, Laura Kloeckner og Fradique.
Directed by Fradique Angola, 2020
73 min
One day, air conditioners in the Angolan capital Luanda start to mysteriously fall from the buildings. When security guard Matacedo is told to get his overheating boss an airco unit by end of day, he embarks on a mission that brings him into contact with the eccentric owner of an electronics store.
~
Please note, that Art Hub Film Club has changed it's location to:
Vester Vov Vov, Absalonsgade 5, 1658 Copenhagen
Participation is free, but reservation of a seat neccessary. Reserve your free seat here.