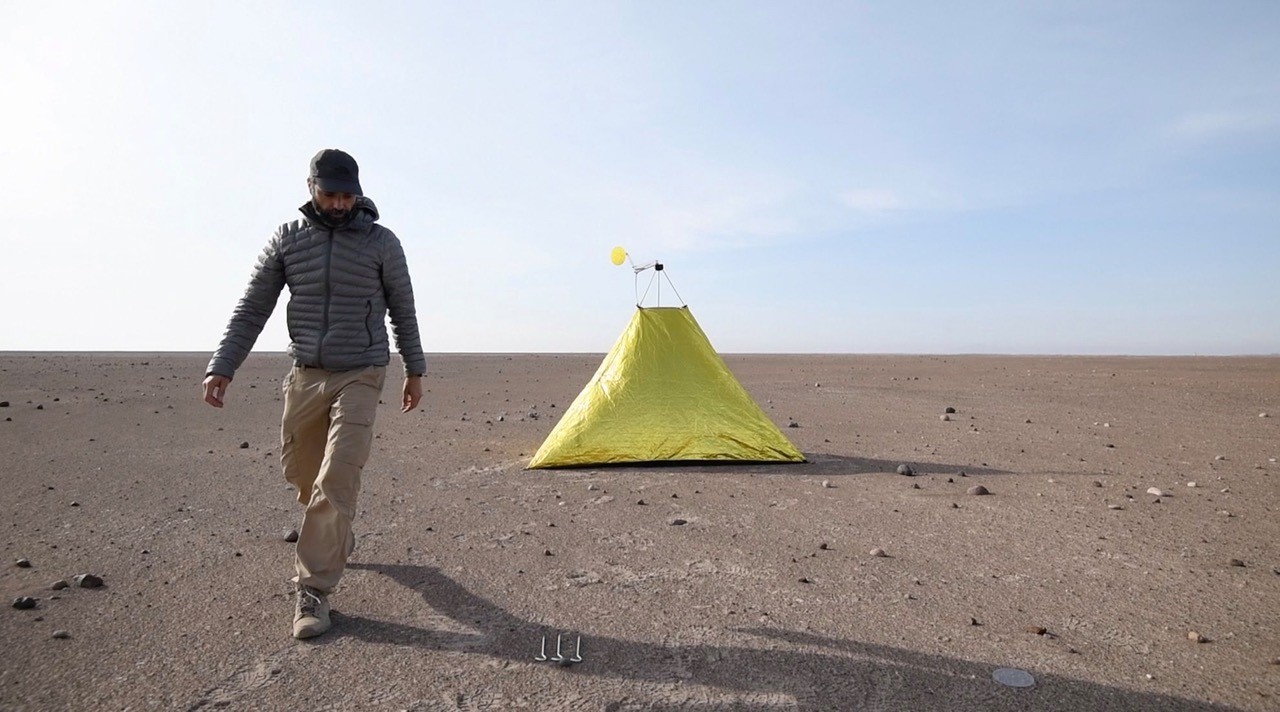 Ending the Copenhagen Architecture Festival and the exhibition Architecture and Extreme Environments, which has been part of the festival, Copenhagen Architecture Festival and Art Hub Copenhagen invite you to join a talk with architect Thomas Bøjstrup and curator and author Jacob Lillemose. They will be in conversation about working in and with the extreme as an architect and curator respectively. Lillemose is currently employed at the Medical Museum and is curator of the Danish pavilion at this year's Venice Biennale. He is also the author of the novel Architecture Zero (2022) about a world where disaster is the new normal. Thomas Bøjstrup is a researcher at the Royal Academy of Sciences in Copenhagen and has worked on "Architecture and Extreme Environments".
~
Participation is free.
Further information on Architecture and Extreme Environments.
~
The event is a collaboration between Copenhagen Architecture Festival.
Thanks to the Danish Arts Foundation and the Louis Hansen Foundation for supporting the series of art and architecture talks.