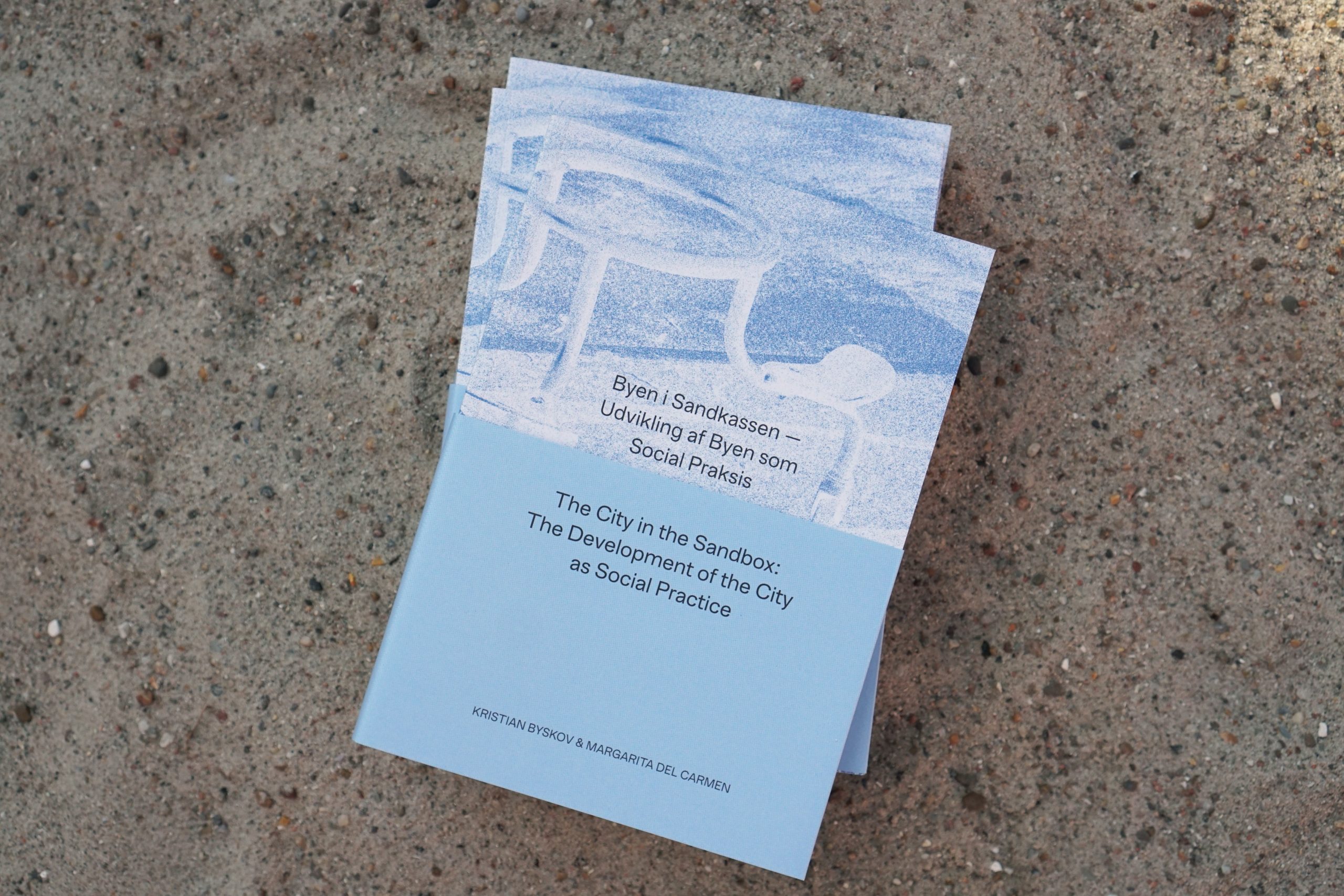 How can we start making a city from where we are? Can urban playgrounds be at the heart of more active and caring urban planning?
Meet the artists Margarita del Carmen, currently in residency at Art Hub Copenhagen, and Kristian Byskov, authors of the recently published book The City in the Sandbox - Developing the City as Social Practice. They will talk about their research and ideas for urban planning where activism, play and children come together.
~
Participation is free, but we recommend taking securing a seat by taking out a free ticket here.
The conversation is in Danish.
~
In their research for The City in the Sandbox, Margarita del Carmen and Kristian Byskov have brought together different disciplines: ideas from visual arts meet pedagogical methods, urban theories and activist strategies. Moreover, they write about Copenhagen as a city with a long history when it comes to playgrounds and activism.
In The City in the Sandbox, Copenhagen's Staffed Playgrounds play an important role as a structure for what the authors call "an educational development of the city". Here they seek to see the city from the perspective of children - a city developed in everyday life by those who live in it.
Margarita del Carmen and Kristian Byskov is in conversation with city architect Camilla van Deurs.
In collaboration with Copenhagen Architecture Festival.
Thanks to the Danish Arts Foundation and the Louis Hansen Foundation for supporting the series of art and architecture talks.