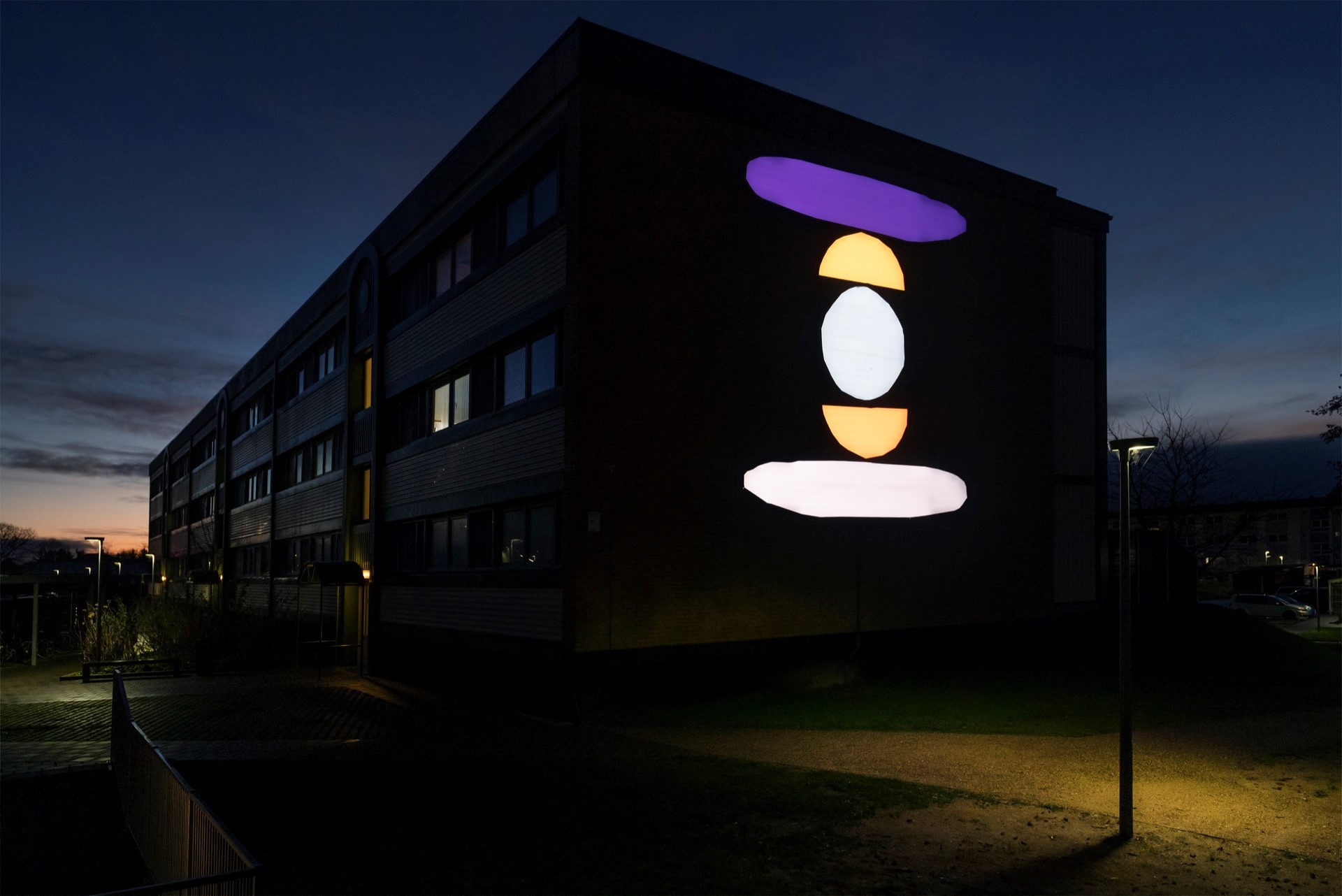 How does it work strategically and practically when art joins forces with architecture and urban planning?
How does art contribute in this context?
Art Hub Copenhagen and Copenhagen Architecture Festival invite you to the first in a series of events during 2022, focusing on the intersection between art and architecture.
~
Participation is free, but you need to sign up via Billetto.
The conversation will be in Danish.
~
Meet Louise Straarup, special consultant at the Danish Arts Foundation, who has been part of the implementation of a comprehensive arts strategy in Esbjerg, Tyra Dokkedahl, who runs the consultancy Seriously Fun, which advises and mediates on art in and for the public sector, and Marius Hansteen, museum director at the City of Copenhagen, who is currently developing an official arts strategy for the municipality. They will talk about their experiences, ideas and work with art in public spaces.