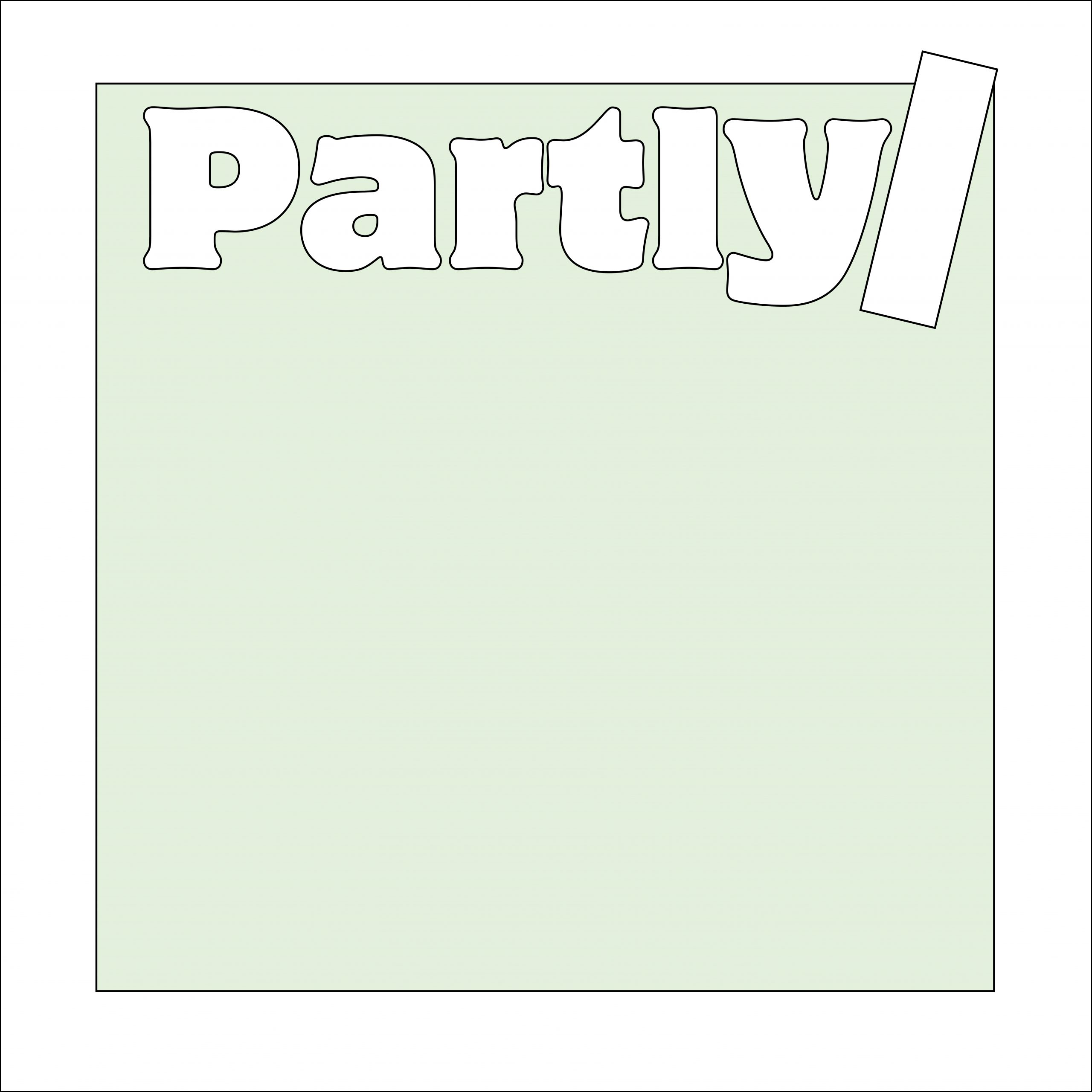 Partly is back with the first of a series of events in 2023!
Join us for performances of works by composers Derek Baron (piano and text) and Jack Sheen (played by Anton Lukoszevieze). It'll be the first time either is presenting work in Copenhagen - an outstanding evening, totally not to be missed.
~
Participation is free, but we recommend securing a seat by taking out a free ticket here.
The event will be in English.
~
ABOUT PARTLY
Partly is an event platform and publication project uniting literature, performance and visual art and facilitating the translation of Nordic literature into English.
Partly is the initiative of artist Ed Atkins and author Steven Zultanski, and was originally based at the bar and cultural venue Sorte Firkant in the Nørrebro neighborhood of Copenhagen.
In an Art Hub context Partly's ambition is to promote dialogue and a stronger sense of community between the literature, music and art scene in Copenhagen and internationally.