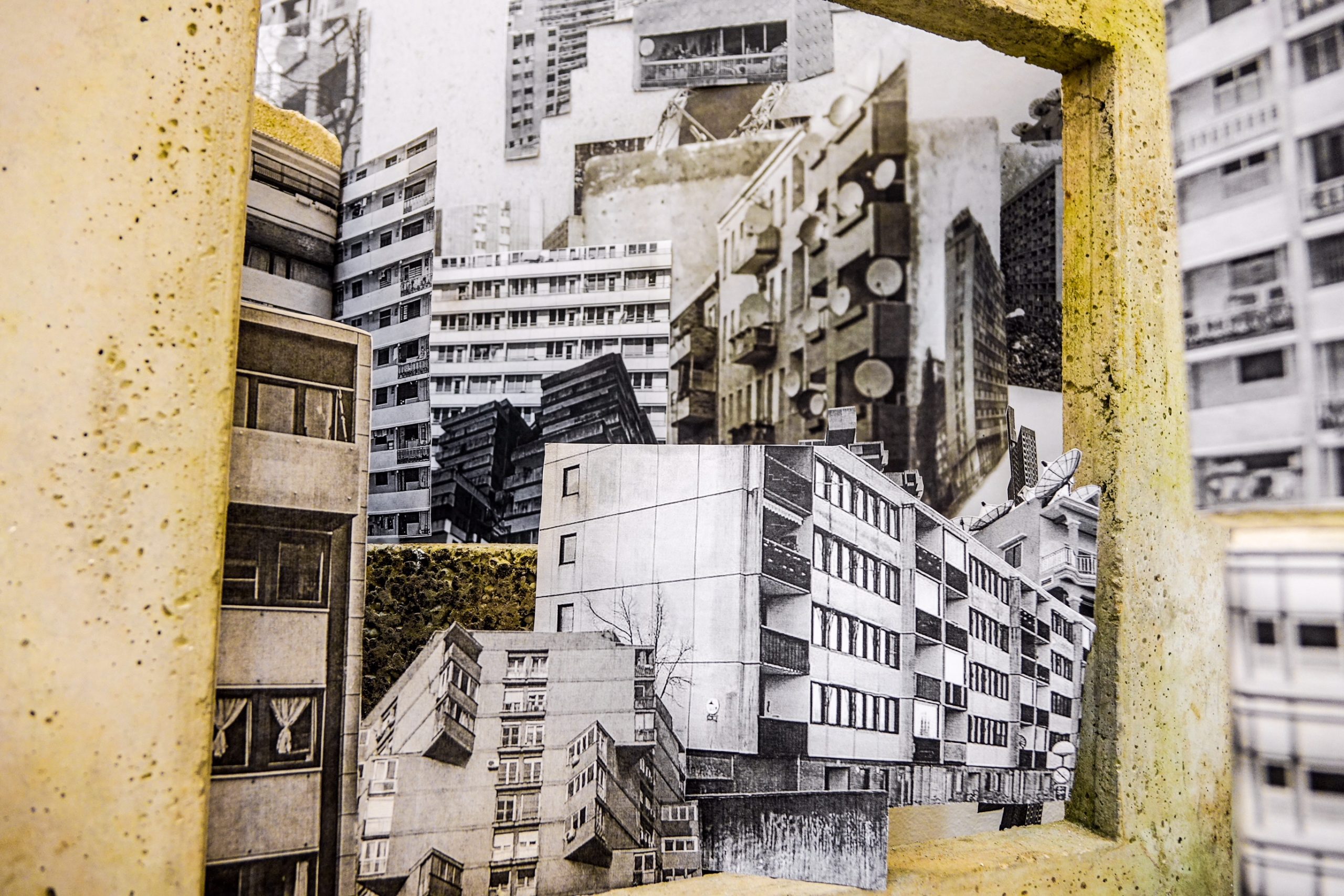 On 16 August Art Hub is hosting a Free Lunch in collaboration with artist Banaan Al-Nasser.
From 12 August Al-Nasser is showing a work in the windows of Art Hub as part for the exhibition series THE ONES WHO EXIST DESPITE OF OR BECAUSE OF OR INSTEAD OF OR AFTER THE FACT OF curated by Arrange the Ants. The work can be seen in connection with the lunch.
The conversation during lunch will be focused on the work on show but will also touch on Al-Nassers practice in general.
Banaan Al-Nasser has invited actor and activist Ibrahim El-Hassan and architect Mona A. Ghanem from Design Fusion Copenhagen to join the conversation.
Al Nasser's work can be experienced in the windows of Art Hub from 12 August until 31 August.
~
If you would like to attend the lunch, please email us at rsvp@arthubcopenhagen.dk by Sunday 14 August.
Admission to the event is free, but there are a limited number of seats.
The conversation will be conducted in Danish, and the food will be vegetarian.