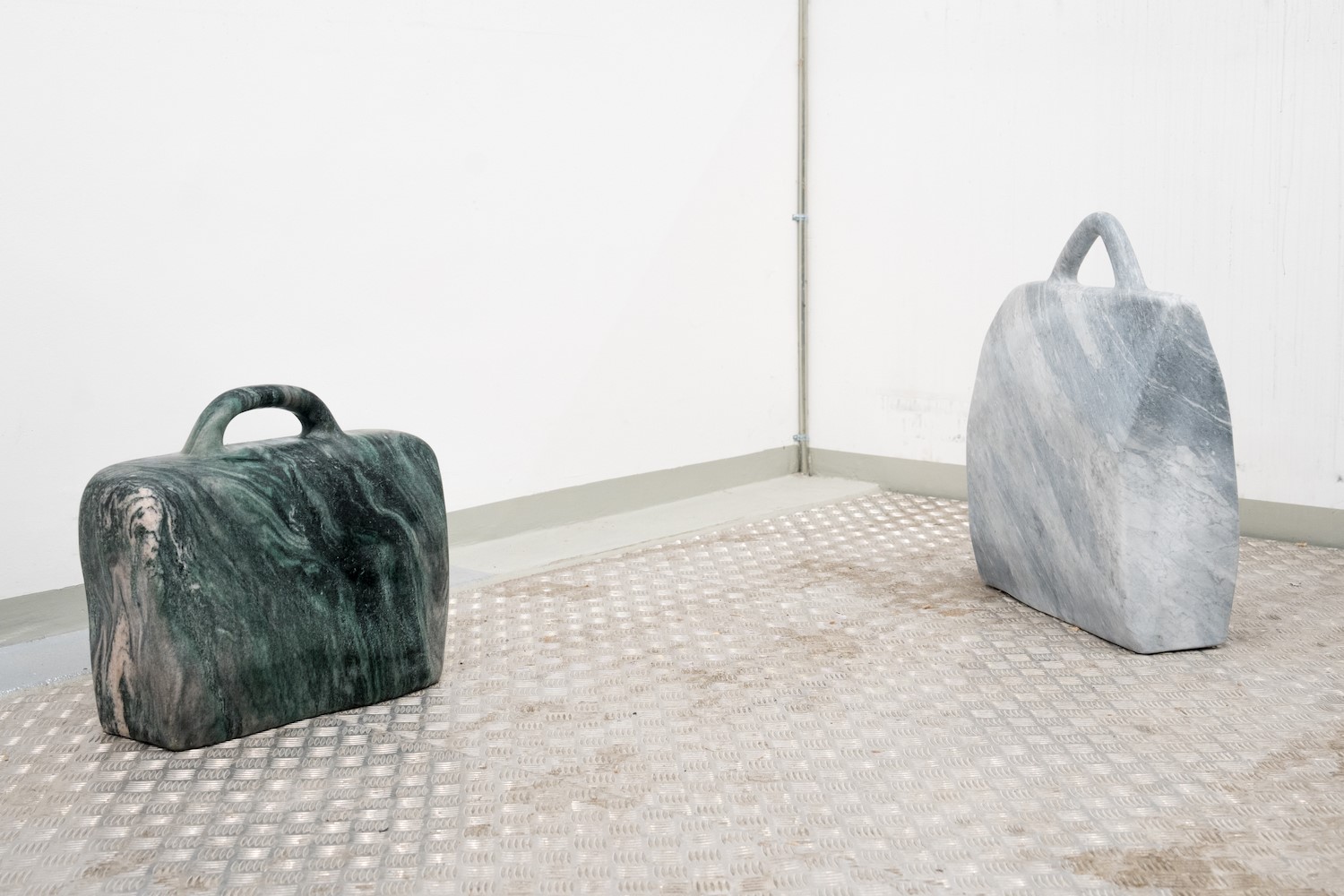 Tuesday 21 March Art Hub Copenhagen and the artist Julie Stavad host a Free Lunch.
Julie Stavads work is generally sculptural and decontextualizes the ways in which we consider objects and space. There are often conflicts between material and shape, nothing is random, everything is carefully selected. Her sculptures depicts everyday objects, know signs and classical shapes. They never depict, but instead try to mirror humans.
At this Free Lunch Stavad has invited artist Lea Guldditte Hestelund and geologist Kristine Balslev Jørgensen to join the conversation. They will among other things talk about rock as a lived and living material as well as share their experiences with and interest in the material – its heaviness, coagulation and history.
~
If you want to attend the Free Lunch please send us an e-mail at rsvp@arthubcopenhagen.dk no later than Sunday 19 March.
Participation is free of charge, but there are a limited number of seats.
Please note, that the conversation will be held in Danish and a vegetarian meal will be served.