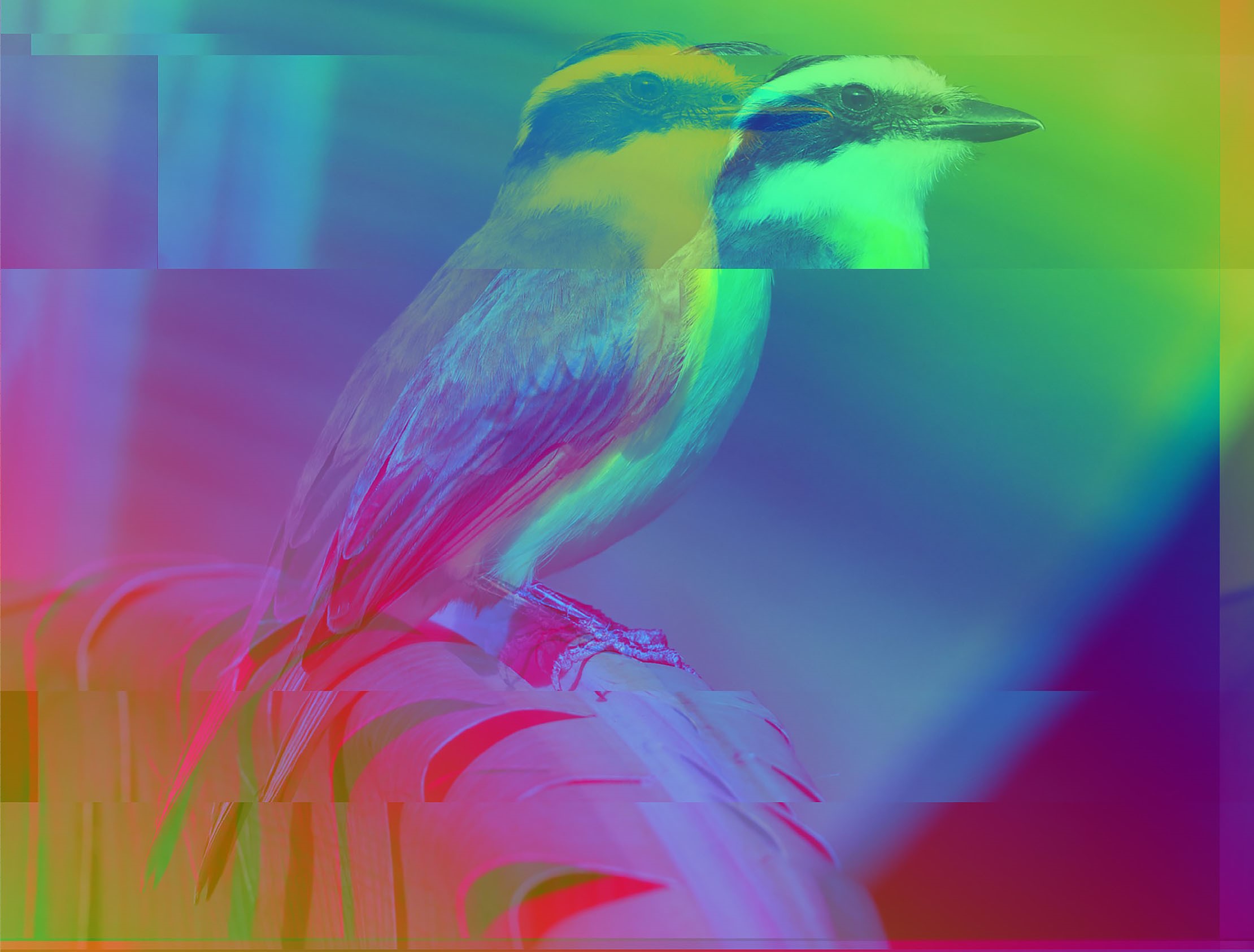 Tuesday 21 Febuary Art Hub Copenhagen and Colombian artist Maria Isabel Arango are hosting a Free Lunch. Arango is currently a part of the MALT AIR in Ebeltoft, where she for the next three months will be working on the performance "Let the soil be as soft as your feathers", a requiem for vanishing bird species and the ecological trauma that their impending disappearance will cause.
The conversation during lunch will be based on "Let the soil be as soft as your feathers" but will also touch upon Arango's practice in general.
Maria Isabel Arango has invited Jacob Eriksen, musicologist, sound studies scholar and artist to join the conversation.
~
If you want to attend the Free Lunch please send us an e-mail at rsvp@arthubcopenhagen.dk no later than Sunday 19 February.
Participation is free of charge, but there are a limited number of seats.
Please note, that the Conversation will be held in English and a vegetarian meal will be served.