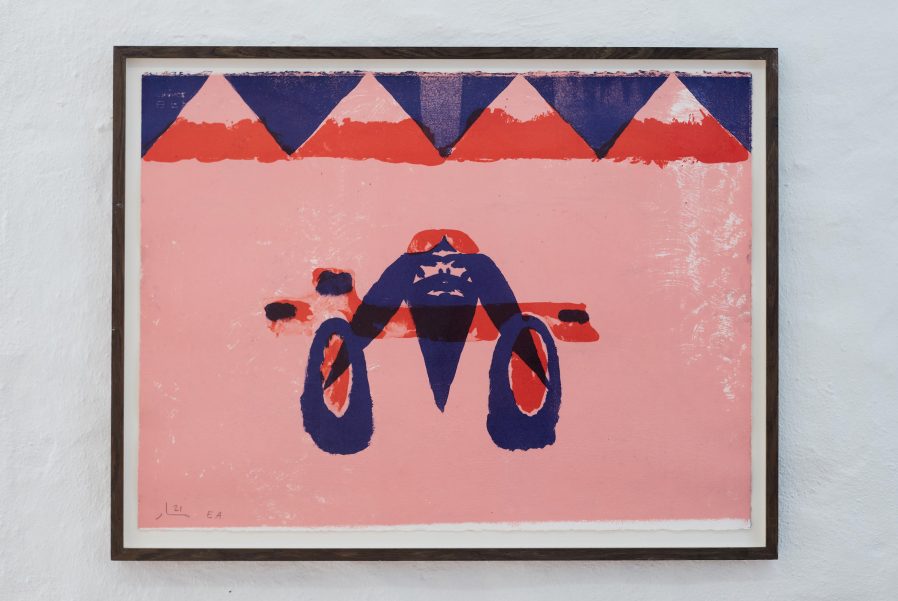 Viborg Kunsthal, Viborg Animation Festival, and Art Hub Copenhagen have entered into a collaboration in 2023 and invite you to a cozy and informal conversation with the artists over lunch. This Free Lunch event takes place at Viborg Kunsthal, where you can meet the two artists Masar Sohail & Halfdan Pisket, who will talk more about their exhibition The Mullah Redux.
'Free Lunch' is an informal conversation format that, as the name suggests, takes place over the lunch table. It's the inviting artist who chooses the topic of the conversation: it can be their own practice, a particular issue, a new idea, or something entirely different.
There are 20 seats available, so remember to sign up.
Price 20 kr. (admin. fee) Buy your ticket here: https://www.place2book.com/da/sw2/sales/m0p03irwf9
Masar Sohail & Halfdan Pisket's exhibition The Mullah Redux is displayed in the Staircase Gallery at Viborg Kunsthal until 22 October 2023.