Previous event
April 19, 2022, 12:00–13:30PM, Halmtorvet 27, 1700 Copenhagen V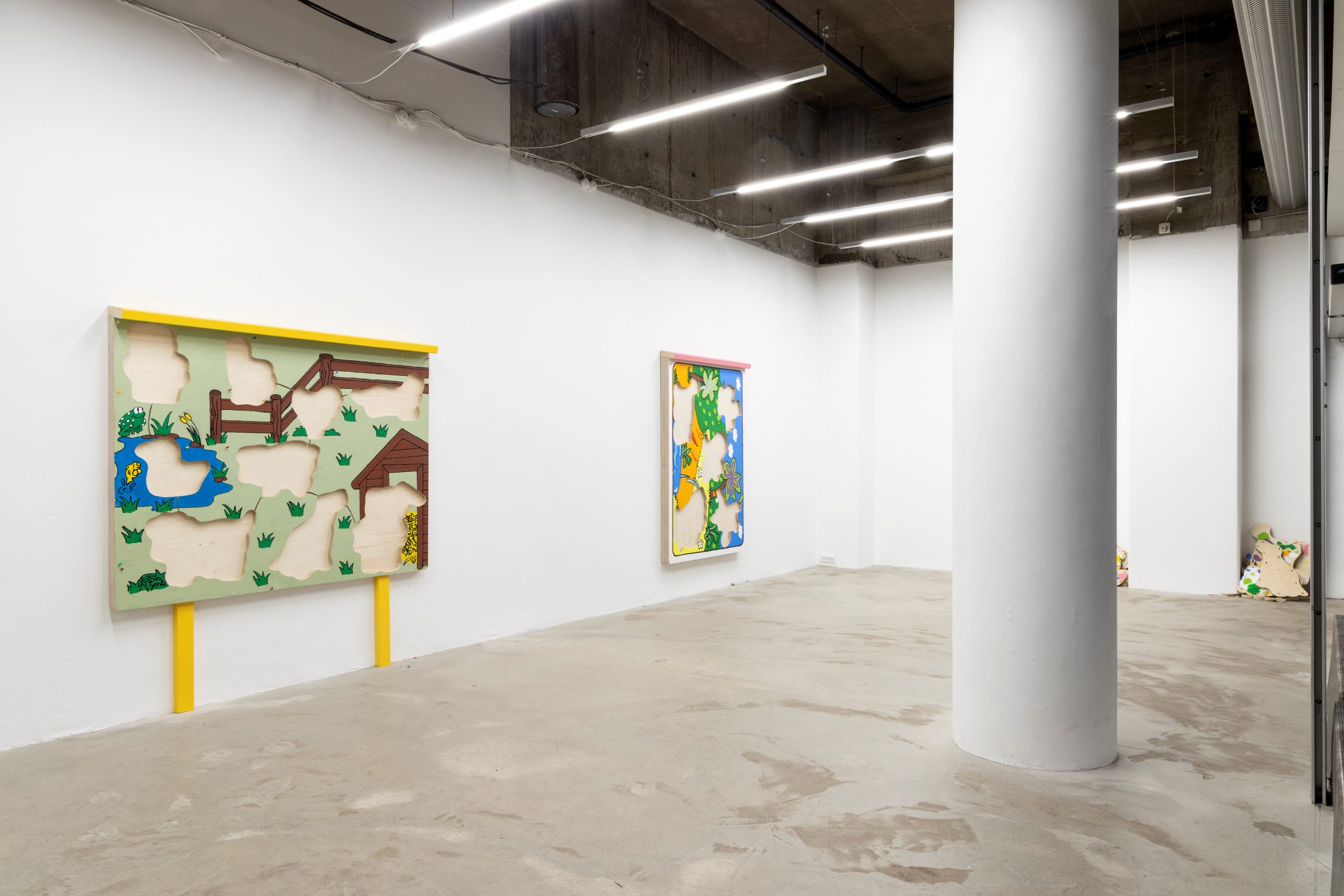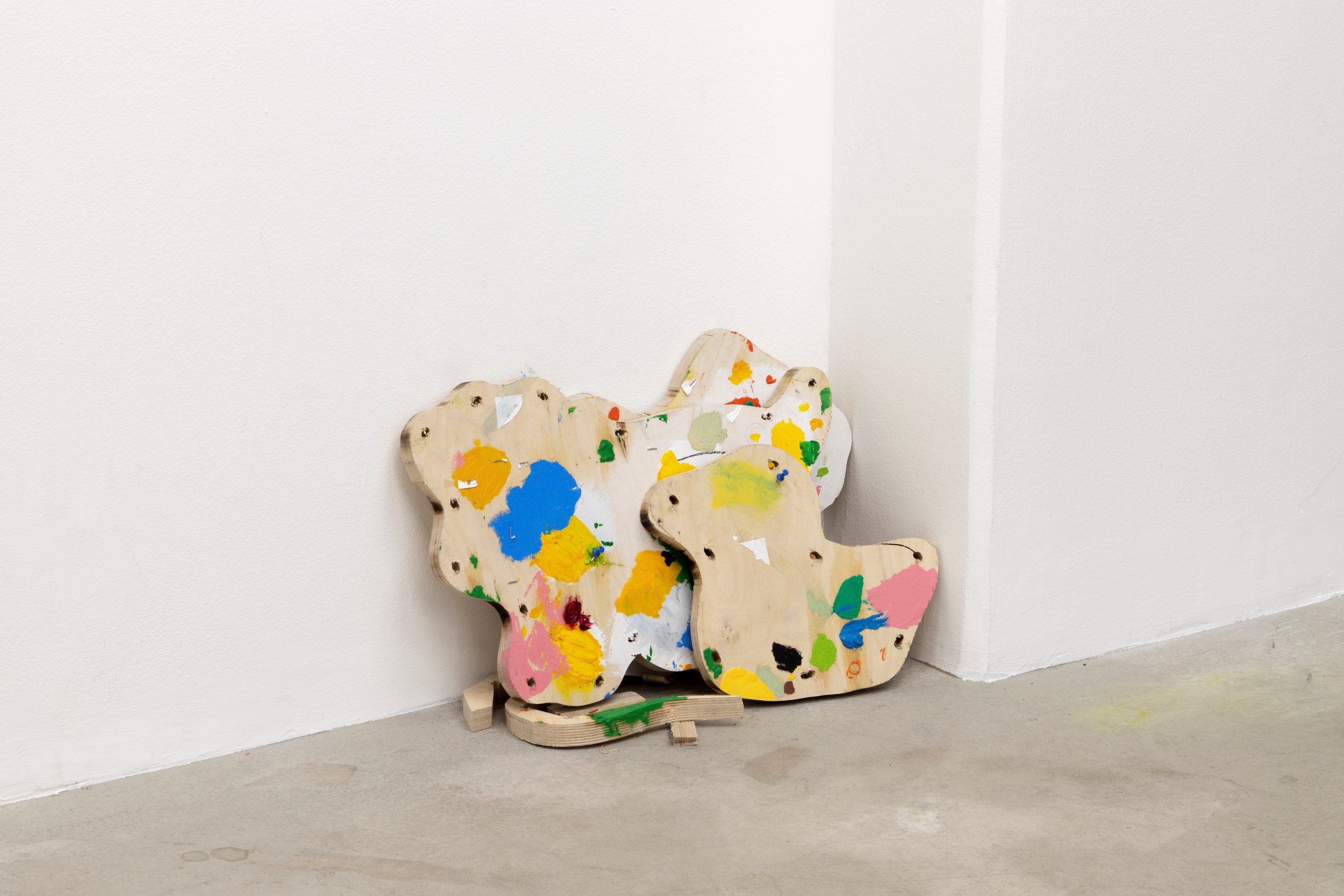 On 19 April, Art Hub once again invites you to enjoy a Free Lunch – this time in the company of the artist Kåre Frang. Today's lunch discussion will relate to Frang's two most recent exhibitions. Bake a Cake (running at M100 in Odense until 24 April) and Landscapes of Doubt exhibited at Inter.pblc in Copenhagen until 1 April, but continued until 8 April under a new title – Landscapes of Doubt: A Change of Plans – featuring works consisting of objects from the first stage of the exhibition that were not previously defined as works.
Kåre Frang has invited the curator Tone Bonnén og artist Tove Stoch to join the conversation.
For more information about Bake a Cake.
For more information about Landscapes of Doubt
~
If you would like to attend the lunch, please email us at rsvp@arthubcopenhagen.dk by Sunday 17 April.
Admission to the event is free, but there are a limited number of places.
The conversation will be conducted in Danish and the food will be vegetarian.
~
ABOUT KÅRE FRANG
Kåre Frang (b. 1992) graduated from the Royal Danish Academy of Fine Arts in 2020 and works primarily with video and sculpture – sometimes combined in a staged environment. Frang's latest works revolve around change and the fragility of everyday life understood in the sense that objects, emotions, systems and people – that could be said to constitute the artist's world – are always at a stage either just before, during or after a collapse. What happens when the habitual rhythm is disturbed and the world as we know it destabilises for a while? When objects or people we are attached to act differently than expected?
Various forms of abstraction are present in the works, e.g. material transformation, manipulation of time or scaling of objects. This might create a certain feeling of astonishment or sometimes even insecurity in the beholder when encountering Frang's works, as they precisely challenge our expectation and experience with certain situations and objects.