Previous event
Opening : Art Hub Copenhagen x VEGA|ARTS
October 14, 2022, 15:00–18:00PM, Enghavevej 40, 1674 København V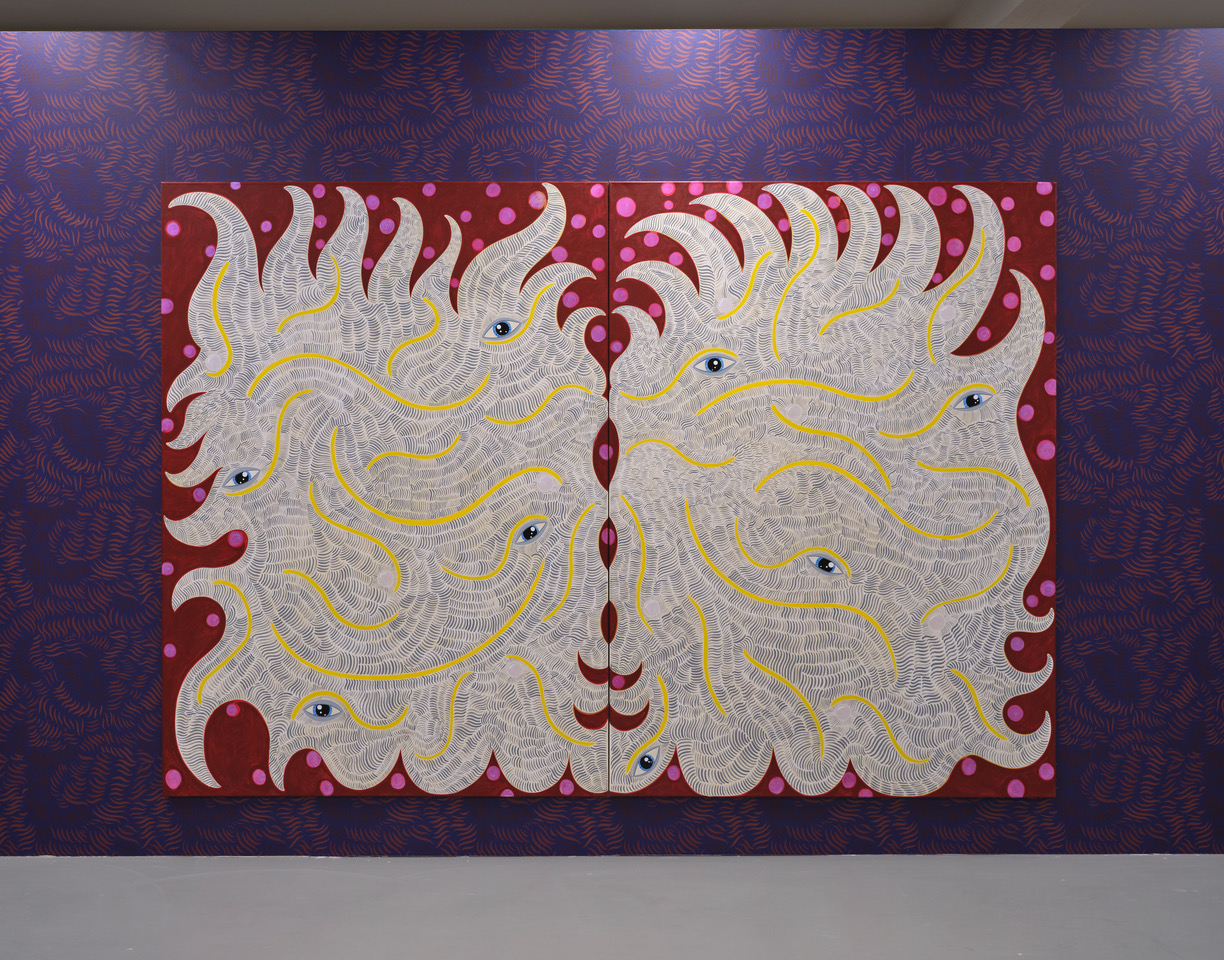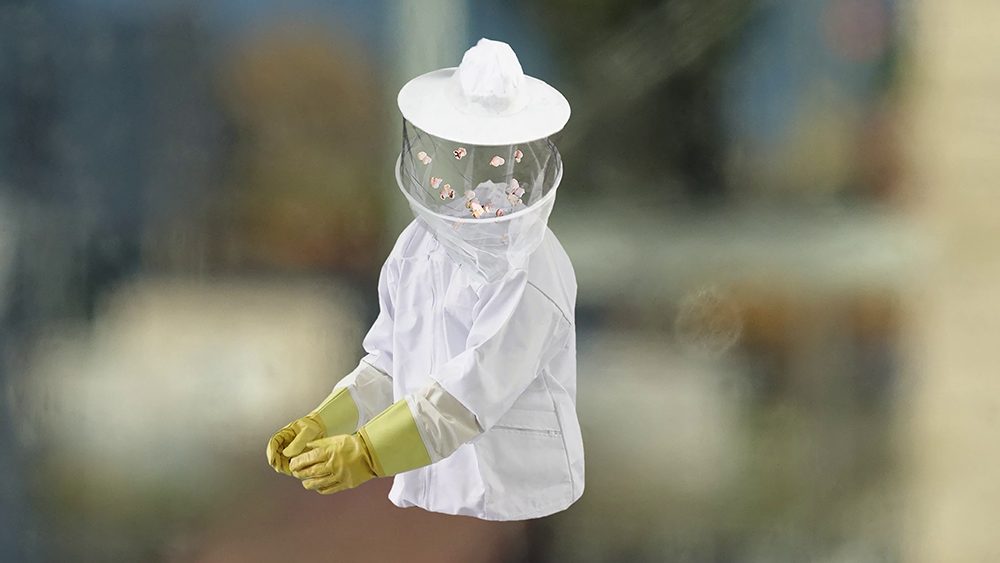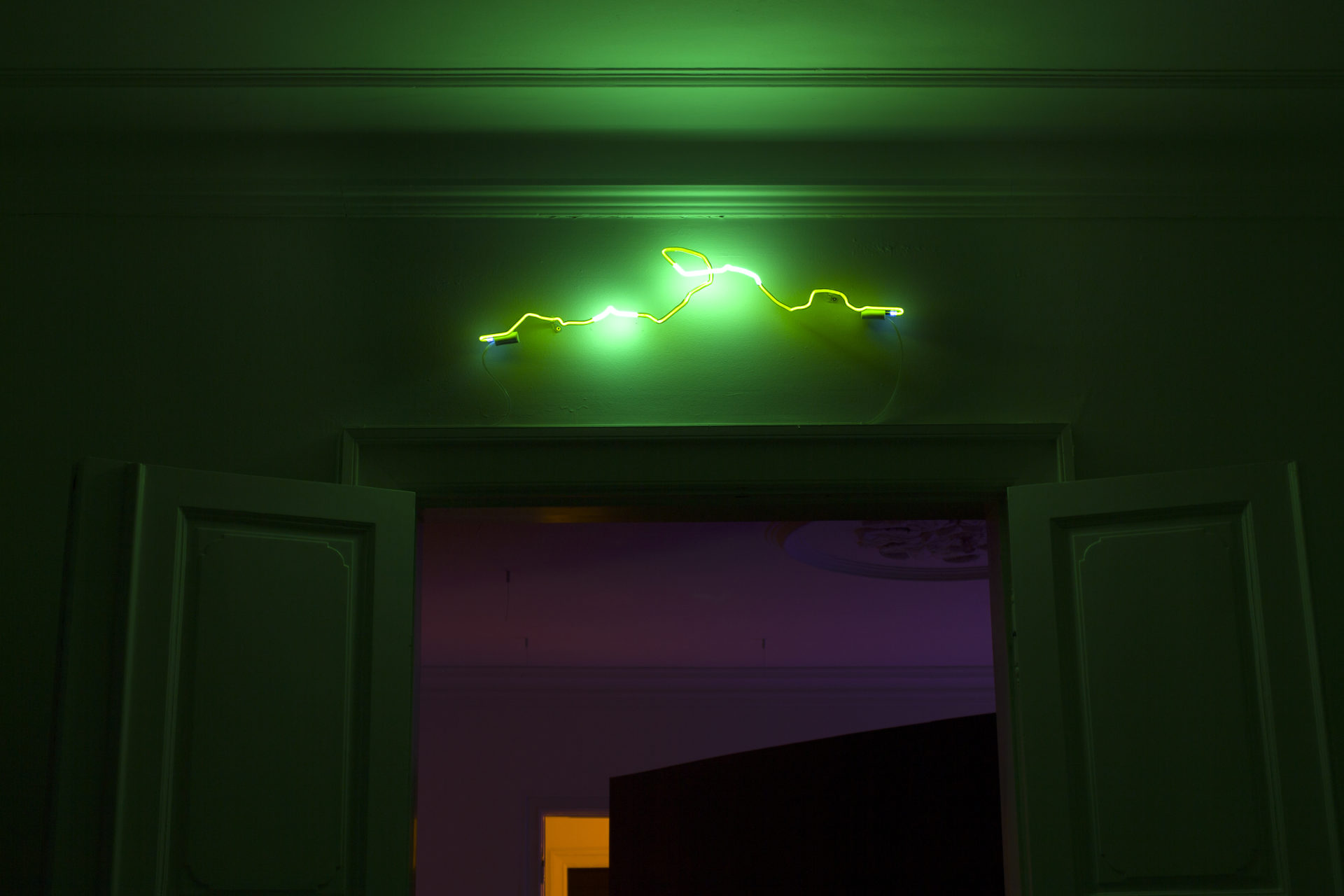 In collaboration with VEGA|ARTS Art Hub Copenhagen takes over the music venue VEGA bringing art, talks and performances it all begins on 14 October.
First part of the take over consists of three installations by Mark Tholander, Nat Bloch Gregersen and Sóley Ragnarsdóttir. The installations will be on show in Lille Vega through the entire take over.
~
14 October 3-6 pm  Art Hub Copenhagen and VEGA|ARTS invite you to join the opening of the exhibition. An opening which at the same time marks the beginning of the collaboration.
Entrance is free and everyone is welcome.
~
The installations by Nat Bloch Gregersen and Sóley Ragnarsdóttir explore the spatial codes, our encounter, our senses and our expectations – in the form of a chorographic display of lights, with chemical elements and a dancing, multiheaded welcome. Meanwhile, Mark Tholander exhibits a three-channel video work, in which musicians and animators playfully intermingle with the audio-visual shapes and expression of the piece. The works will be on show from 14 October.
ABOUT VEGA|ARTS + ART HUB COPENHAGEN
VEGA|ARTS is a visionary space for contemporary art and part of VEGA's explorations of new live formats and how VEGA can become a venue for multiple artistic genres. It is an attempt at keeping up with artists in Denmark and throughout the world that are currently testing the categories.
From 14 October to 6 November Art Hub Copenhagen takes over VEGA LAB and Lille Vega, with the works of 19 different artists, including exhibitions of works (three artists), a Free Lunch and an explosive programme of performances on the weekend of 5-6 November, featuring performances by 16 artists, followed by concerts.