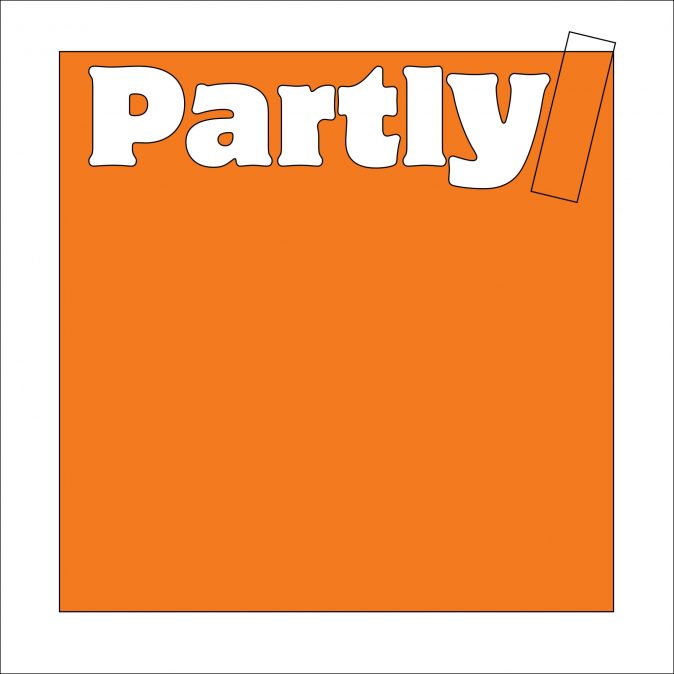 Partly returns on Thursday 3 November 7pm presenting writer Ursula Andkjær Olsen and artist and writer Peter Wächtler.
~
Participation is free, but we recommend securing a seat by taking out a free ticket here.
The event will be in English.
~
Initiated and organised by Ed Atkins and Steven Zultanski, Partly is an ongoing reading series and event platform that brings together literature, performance, and art.
~
ABOUT PETER WÄCHTLER
Peter Wächtler lives and works in Berlin. Recent solo exhibitions include Softies, dépendance Gallery, Brussels (2022), Ever-Ready Reveries, Reena Spaulings Fine Arts, New York (2021), Playing La Polpidula, Power Station Dallas, Words in an exhibition, Busan Biennial, Südkorea (2020),Ad Astra, Kunsthalle Zurich (2019), Franky's Theme, Kunsthall Bergen (2019) Thunderdome has fallen, Lars Friedrich, Berlin (2018); Kein Morgen kann so schön sein, Schinkel Pavillon, Berlin (2017); Far Out, Chisenhale Gallery, London; Secrets of a Trumpet, The Renaissance Society, Chicago (2016); Westfälischer Kunstverein, Münster (2014); Reena Spaulings, New York (2014); dépendance gallery, Brussels (2013). Sternberg Press published a collection of Wächtler's texts in 2013, titled Come On as well as his most recent artist book Jolly Rogers in 2019.
ABOUT URSULA ANDKJÆR OLSEN
Ursula Andkjær Olsen was born and raised in Copenhagen. Her latest collection of poetry, Mit smykkeskrin (My Jewel Box) was nominated for the Nordic Council Literary Prize. My Jewel Box appeared on Action Books in March 2022 in Katrine Øgaard Jensen's translation. Olsen made her literary debut in 2000 with Lulus sange og taler (Lulu's Songs and Speeches) and has since published eleven collections of poetry in addition to several dramatic texts and libretti for operas, such as Danish composer Pelle Gudmundsen-Holmgreen's Sol går op, sol går ned, LEAVES together with Danish indie band Efterklang and composer Karsten Fundal, and composer Peter Bruun's Miki Alone, which was awarded the Nordic Council Music Prize in 2008. Since August 2019 Olsen is head of Forfatterskolen, the Danish Academy for Creative Writing in Copenhagen.