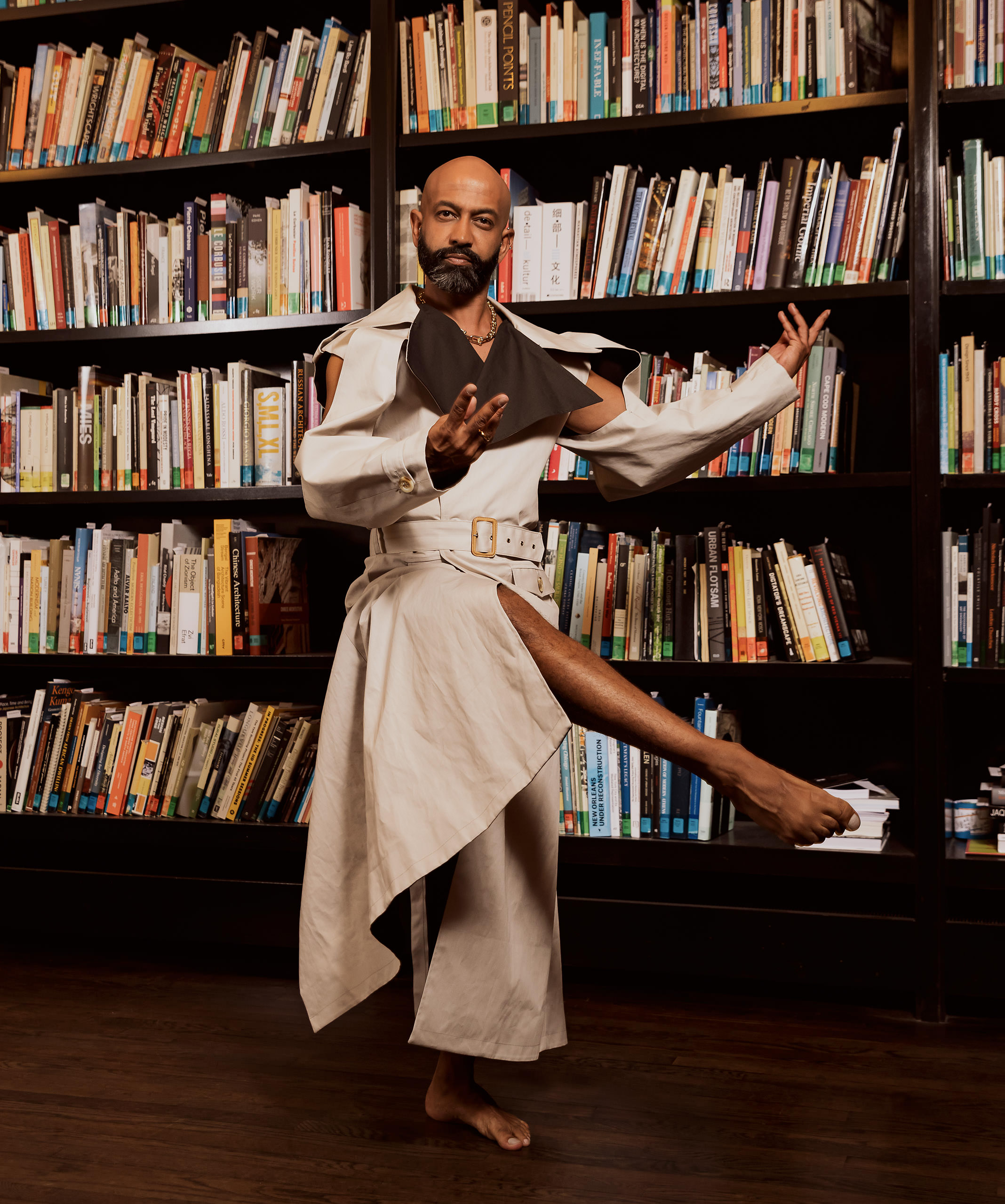 In collaboration with Art Music Denmark Art Hub Copenhagen presents a conversation between Brendan Fernandes, Niels Rosing-Schow and Henrik Vibskov. The conversation will be moderated by Mathias Kryger. It goes down 7 February at 17.00.
The conversation will focus on the practice, work and vision by Brendan Fernandes as well as the current work The Calls, which will premiere in DRs Koncerthus in Copenhagen on 9 February.
The Calls is an interdisciplinary collaboration between composer Niels Rosing-Schow, visual artist Brendan Fernandes, curator Catherine Lefebvre and designer Henrik Vibskov. The luring calls from the sirens, as we know them from Greek mythology, merges with the at the same time disturbing and reassuring sounds of sirens, responding to a riot, an accident, or a rebellion.
~
More on the premiere: https://drkoncerthuset.dk/event/the-calls/
More on Brendan Fernandes: http://www.brendanfernandes.ca/
More on Henrik Vibskov: http://www.henrikvibskov.com/home.php
More on Niels Rosing- Schow: https://komponistbasen.dk/node/8726
~
Participation in the event is free, but registration is necessary on Billetto via this link. There is a limited number of seats.
Time: 7 February 17.00-18.15
Location: Art Hub Copenhagen, Halmtorvet 27, 1700 Copenhagen V.
The conversation will be conducted in English.