Exhibition : Masar Sohail & Halfdan Pisket : The Mullah Redux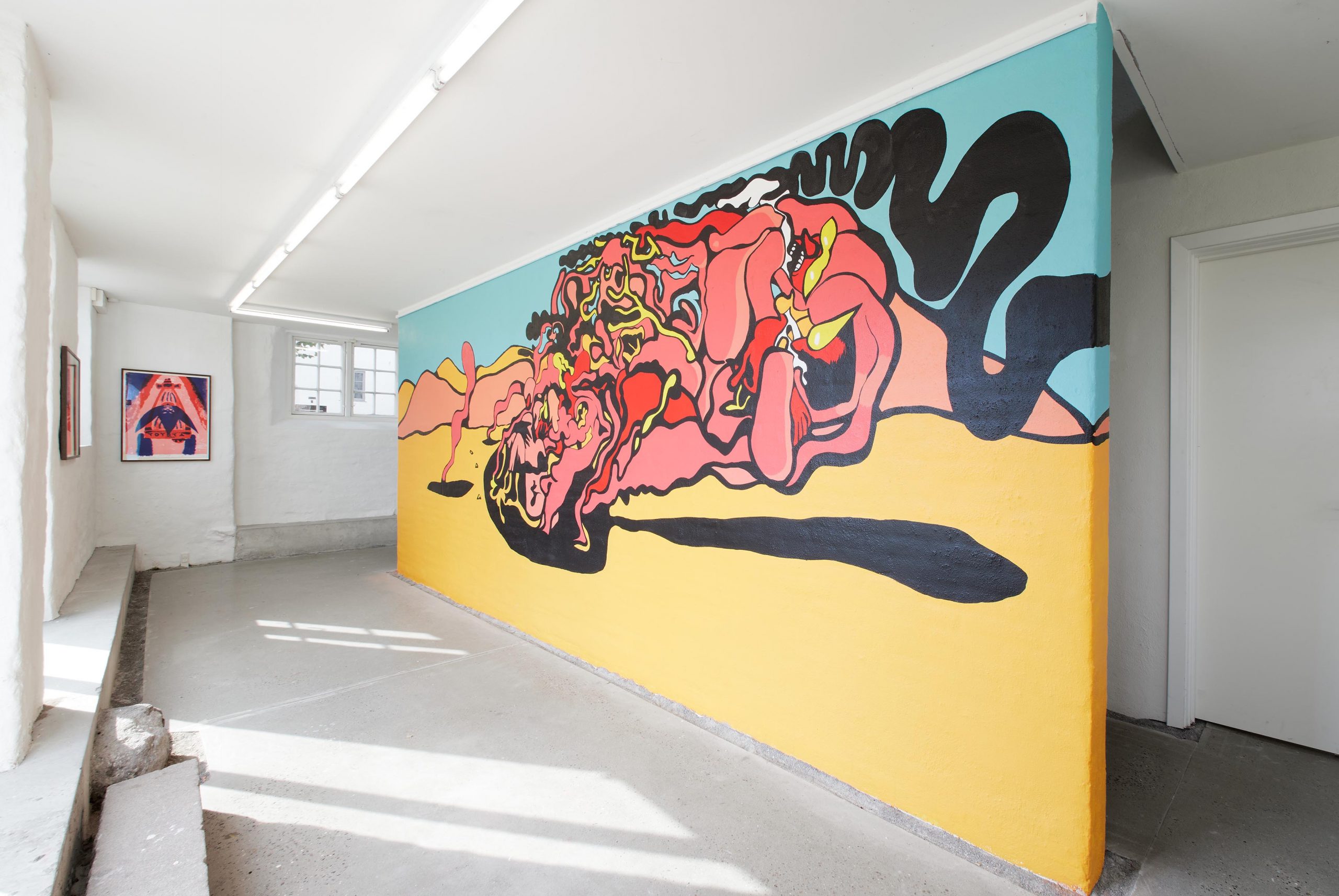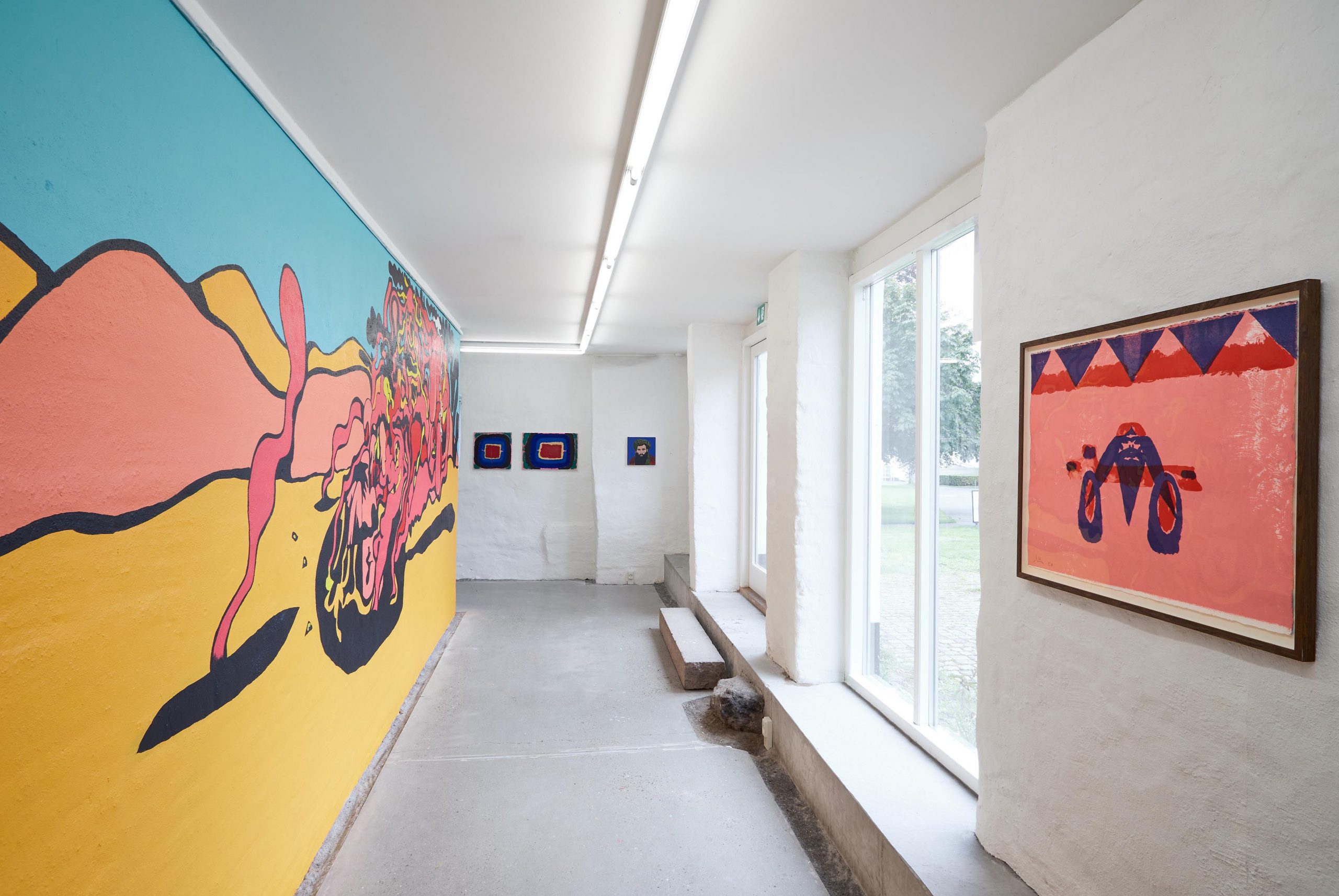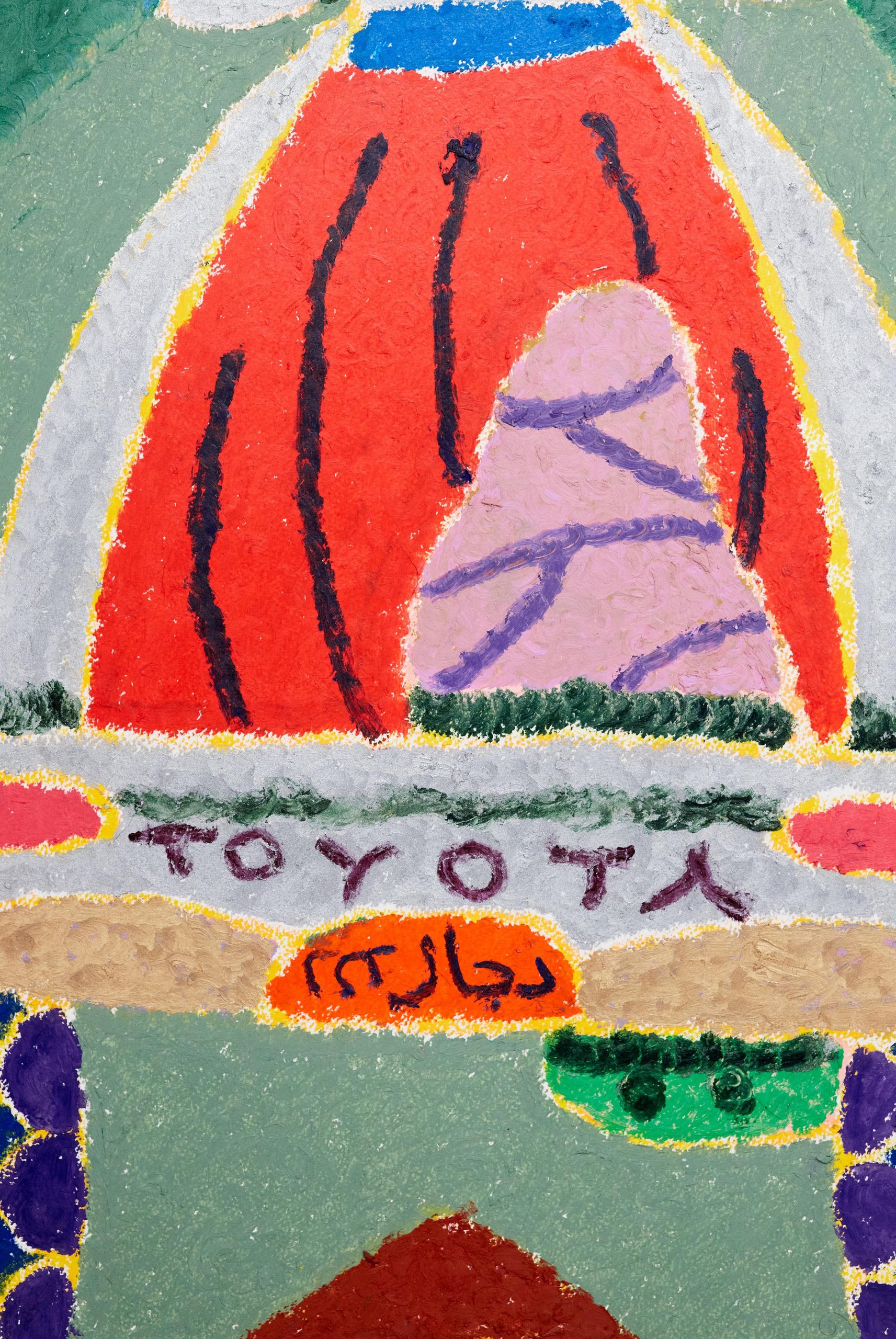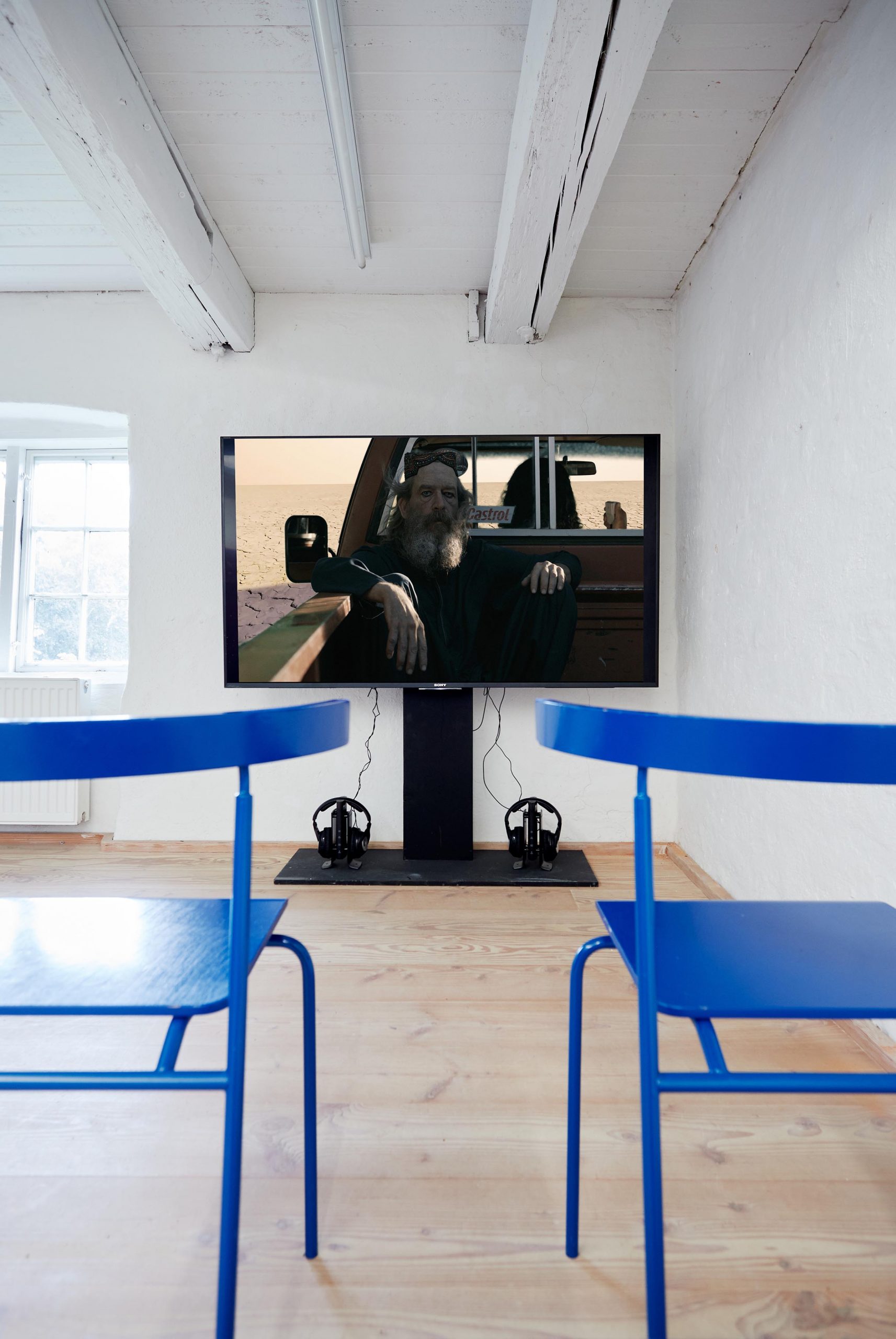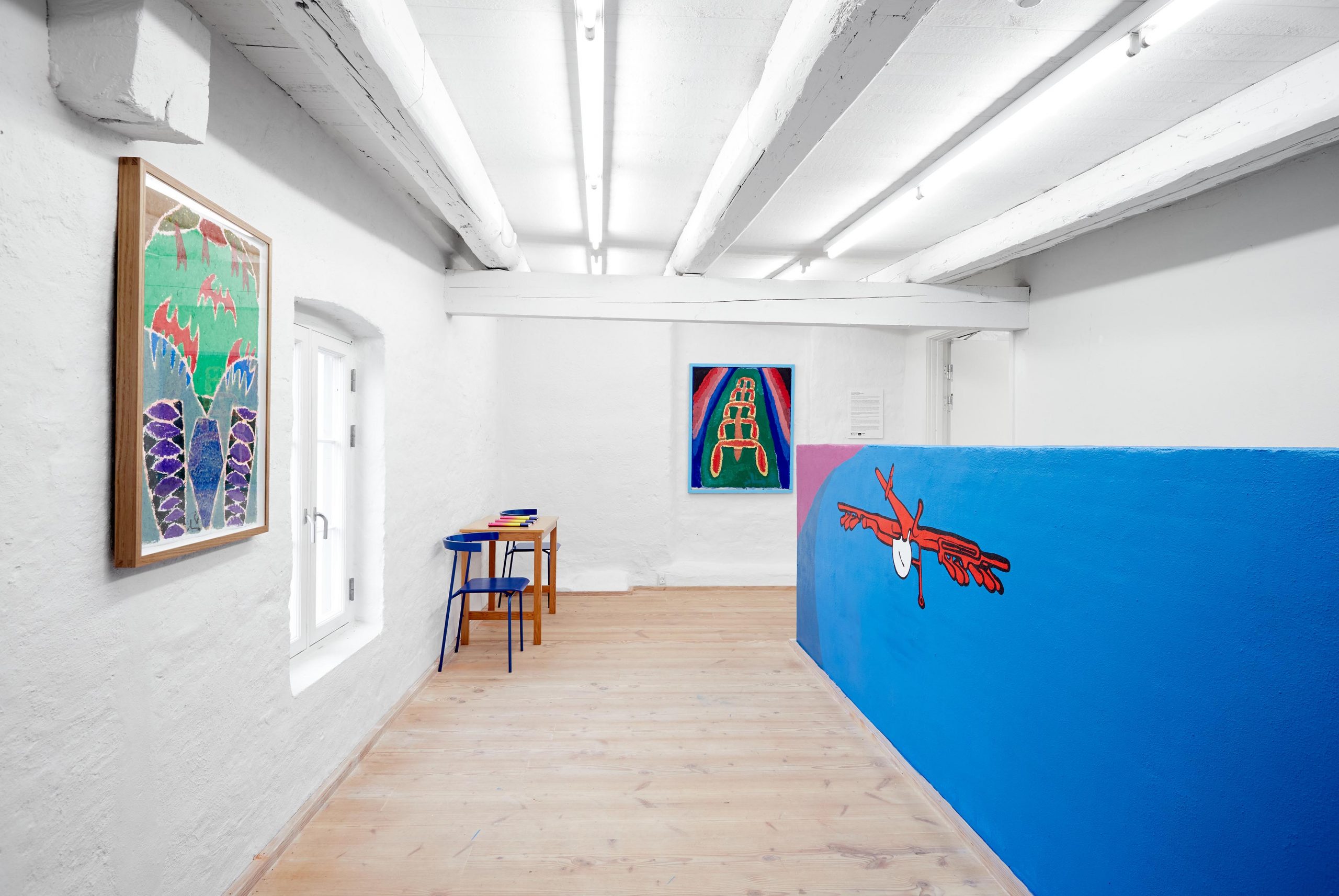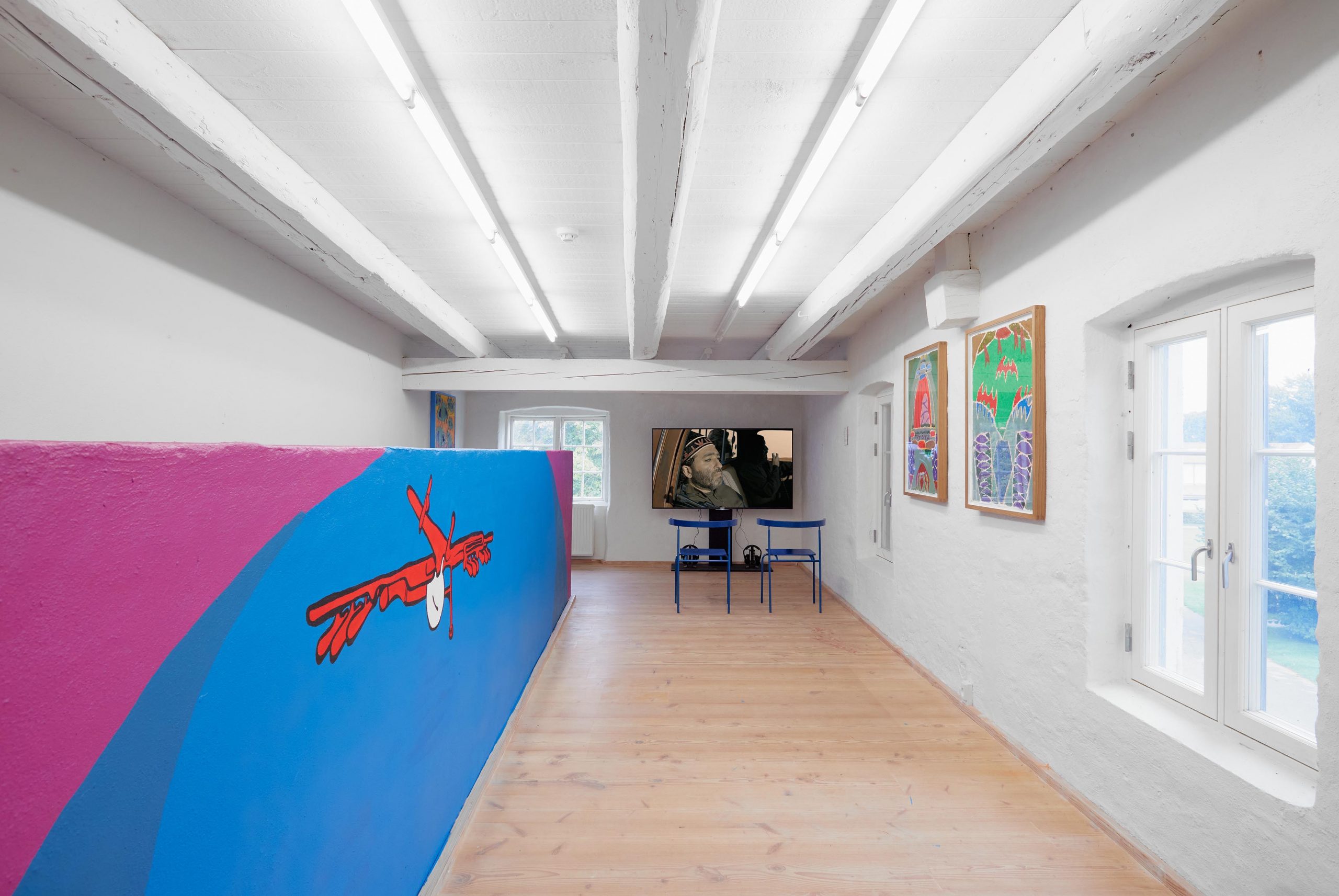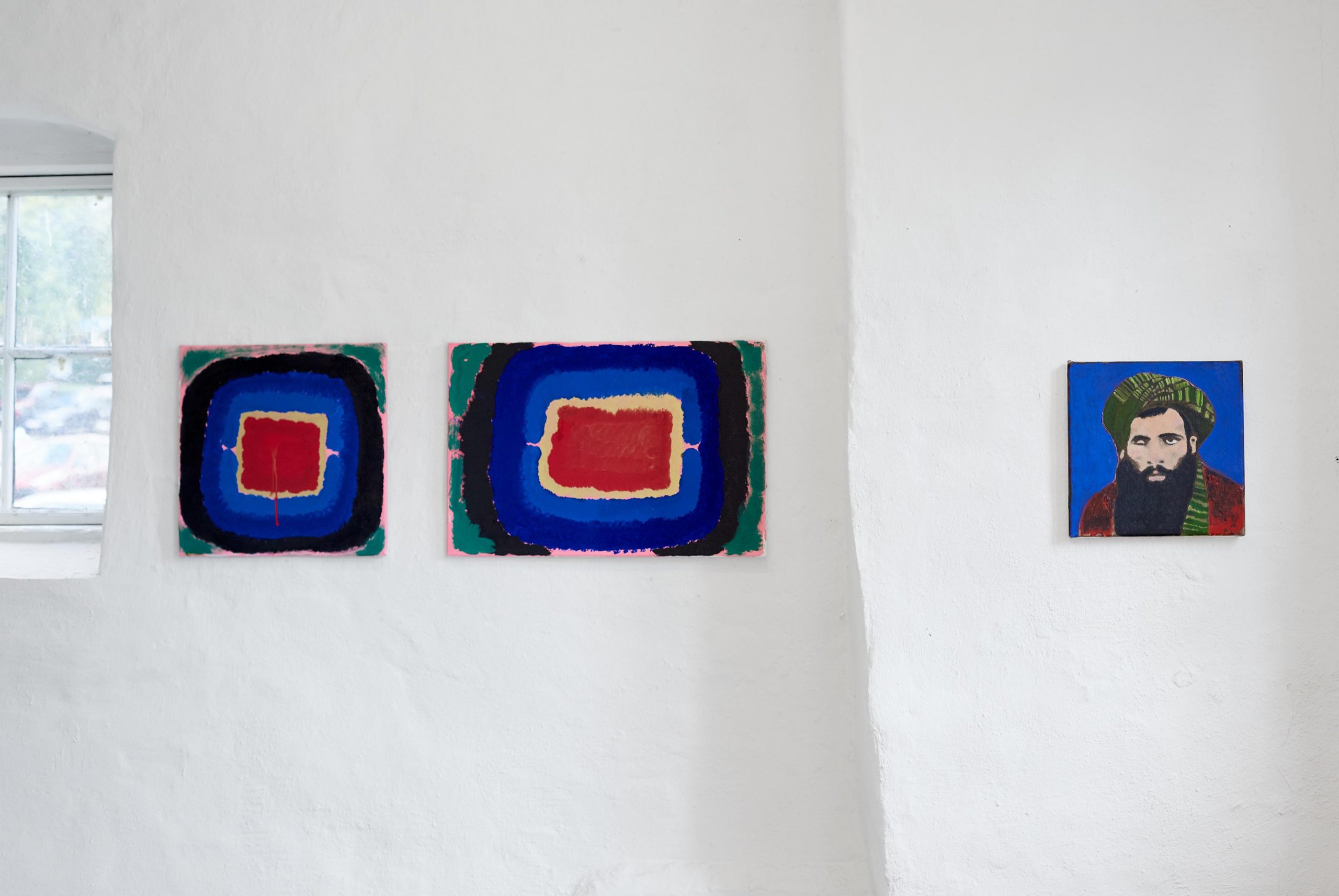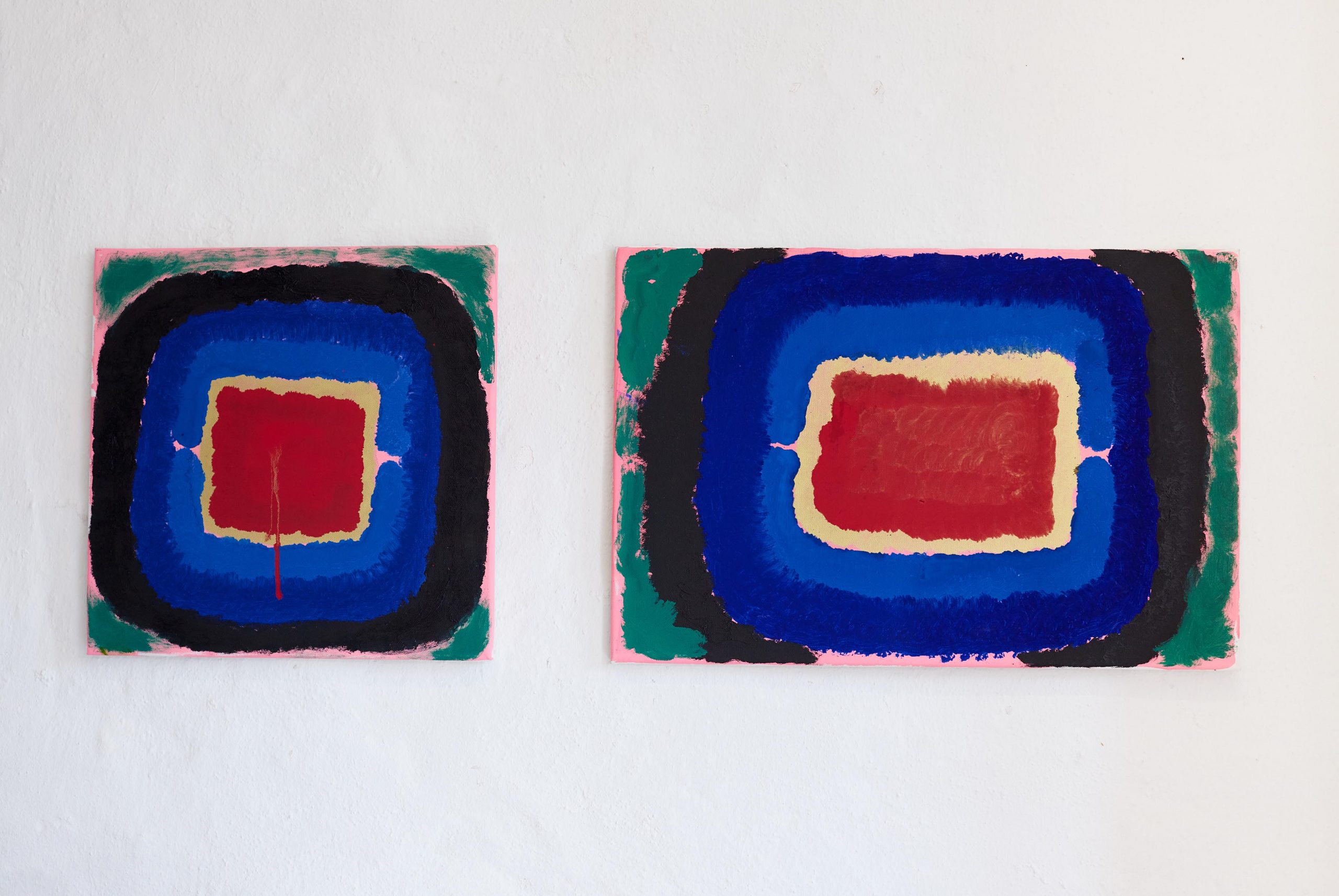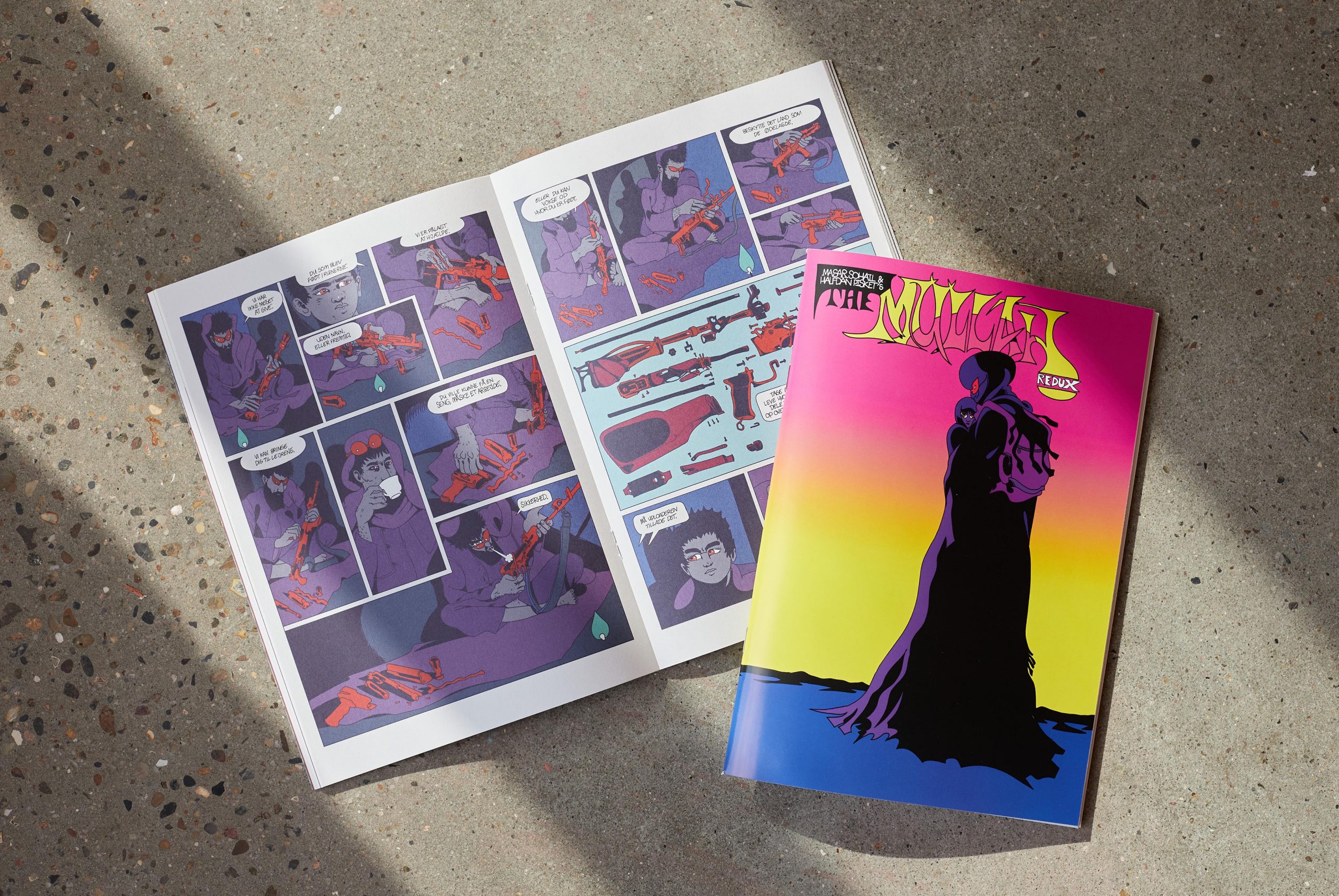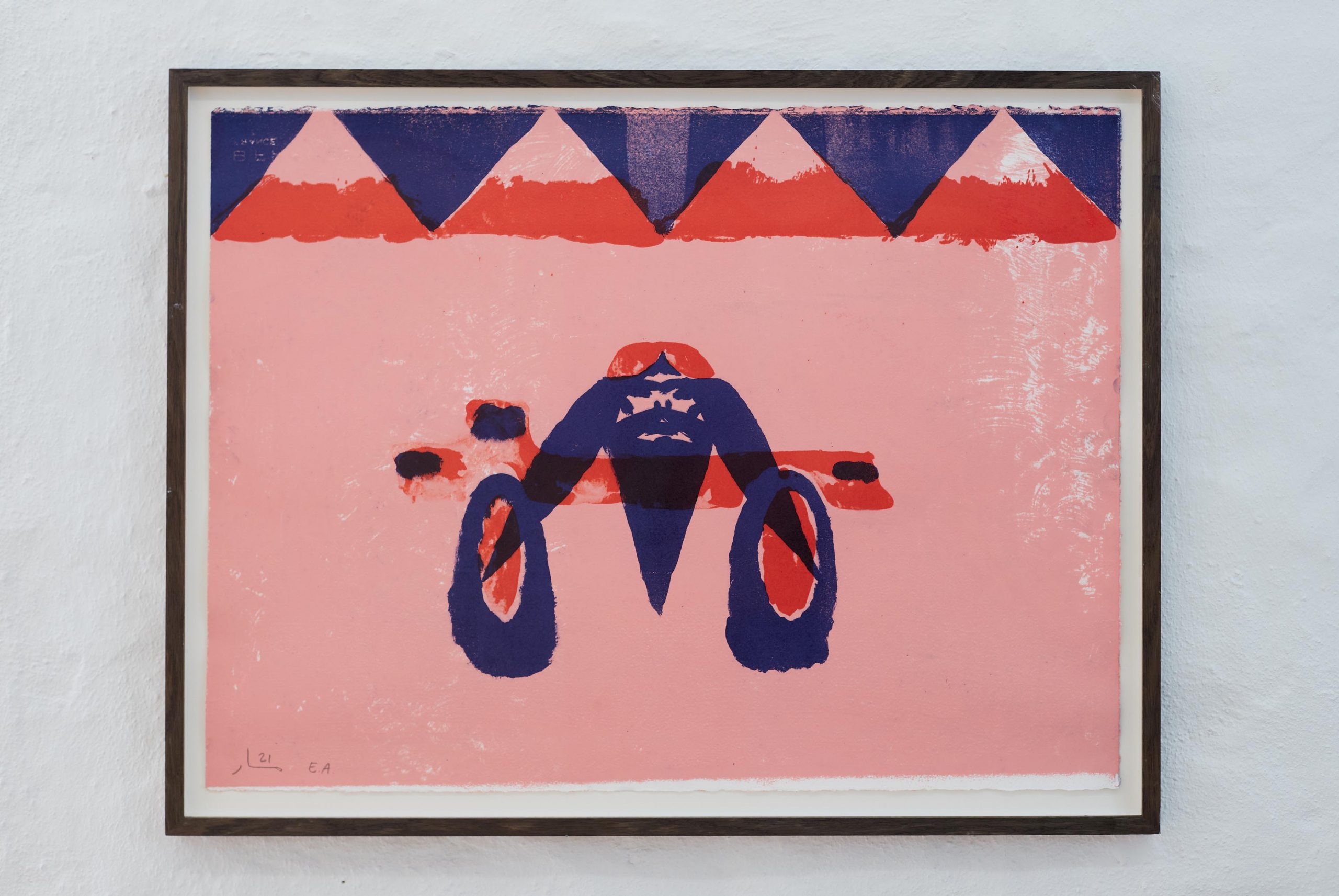 Name:

Date:

Format:

Billeder
The exhibition The Mullah Redux is a tale set in the near future about the evolution of a literate street boy. We follow him from childhood, being tossed around between the devout, gangs, and devilish forces. Later, he becomes a possessed mullah and the leader of a small army, which is defeated by military supremacy. "The Mullah" addresses the tensions between East and West, but the exhibition also speaks about the East's dreams of the West and the West's dreams of the East.
"The Mullah" unfolds in a landscape plagued by war and conflict. However, the story is also a love story, much like Romeo and Juliet, where their families' ongoing feud prevents the union of the two lovers. In the exhibition, visitors are introduced to two opposing cultures fighting each other while their warriors are drawn to one another. It's an impossible love between an anthropomorphic Reaper Drone and a righteous mullah.
The exhibition is the second part of an ongoing collaboration between the two Danish visual artists, Masar Sohail and Halfdan Pisket, with Iraqi and Turkish origins, respectively. The first part was shown at Tranen from October 2022 to March 2023.
Up to now, Sohail has mainly worked as a filmmaker and painter, while Pisket is known as a comic creator and VJ. "The Mullah" establishes a universe at the intersection of their respective artistic practices.
The exhibition is part of an ongoing collaboration between Viborg Kunsthal, Art Hub Copenhagen (AHC), and the Viborg Animation Festival.
In connection with the exhibition, Viborg Kunsthal, in collaboration with Art Hub Copenhagen, invites you on Tuesday, September 26, at 12:00 PM, to a Free Lunch. Here, you can meet Masar Sohail and Halfdan Pisket in a discussion about the exhibition.
The above text about the exhibition is an excerpt from a longer text authored by Toke Lykkeberg, the head of Tranen.