Seminar: The role of art and architecture in the welfare city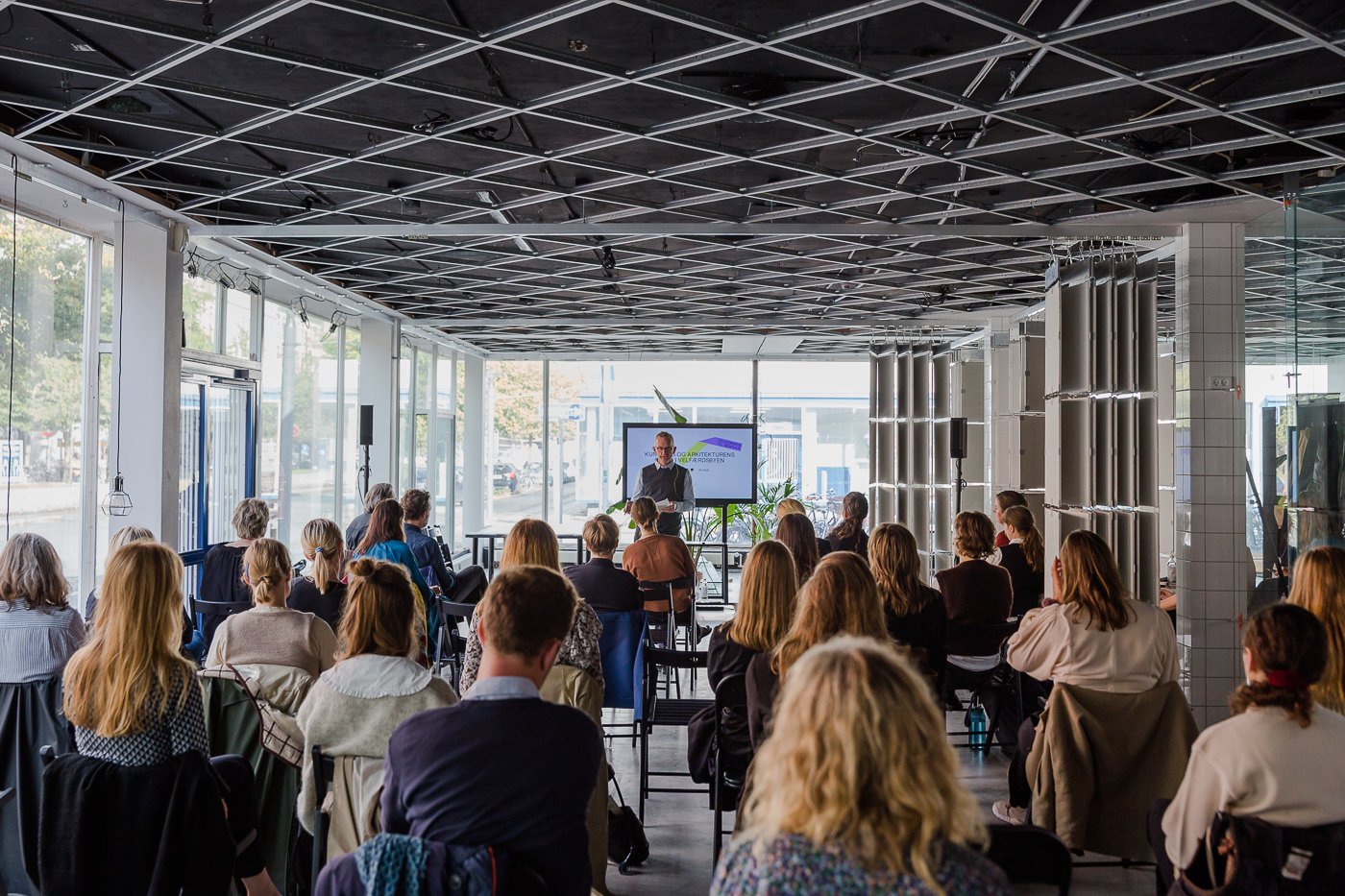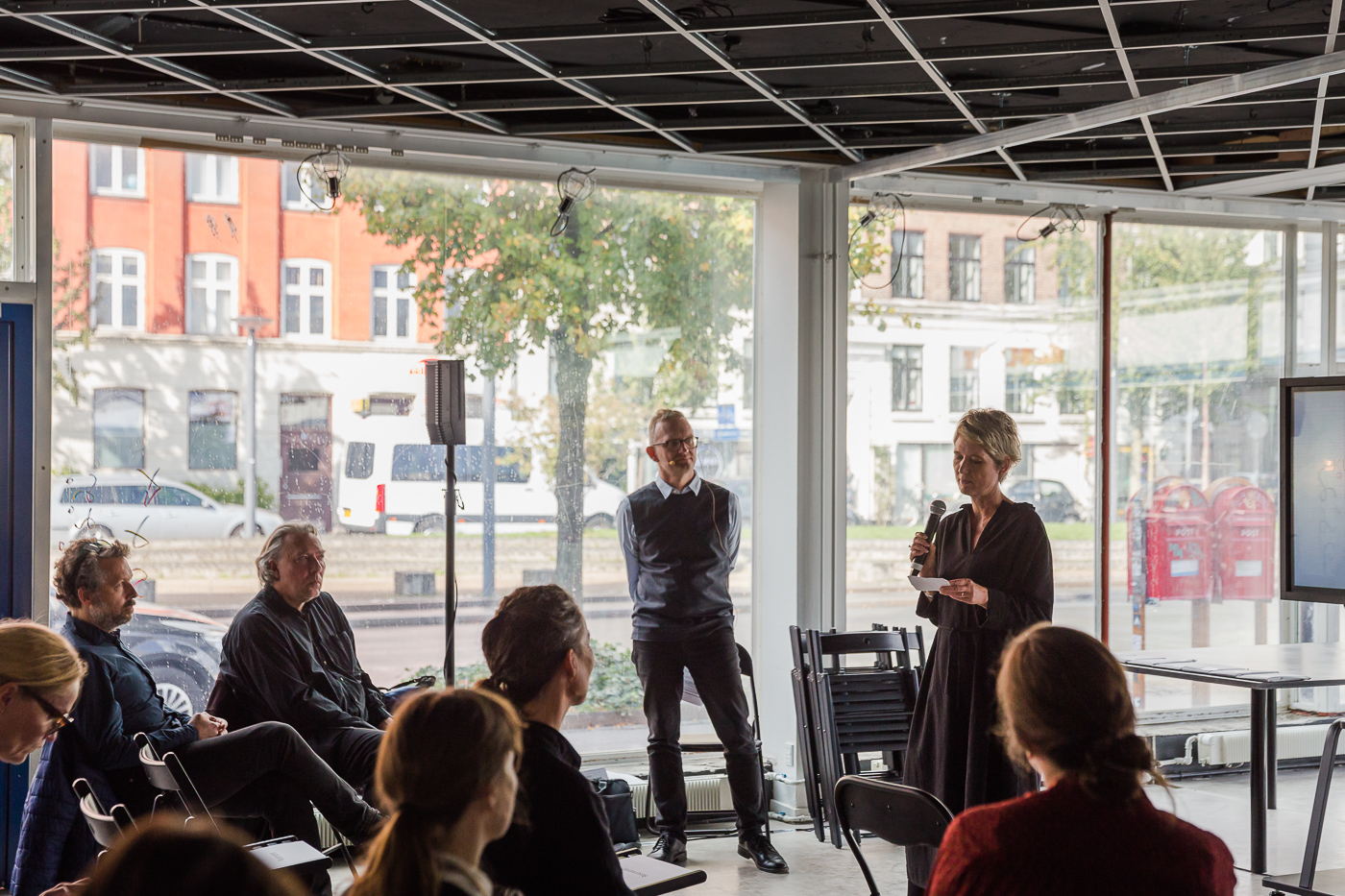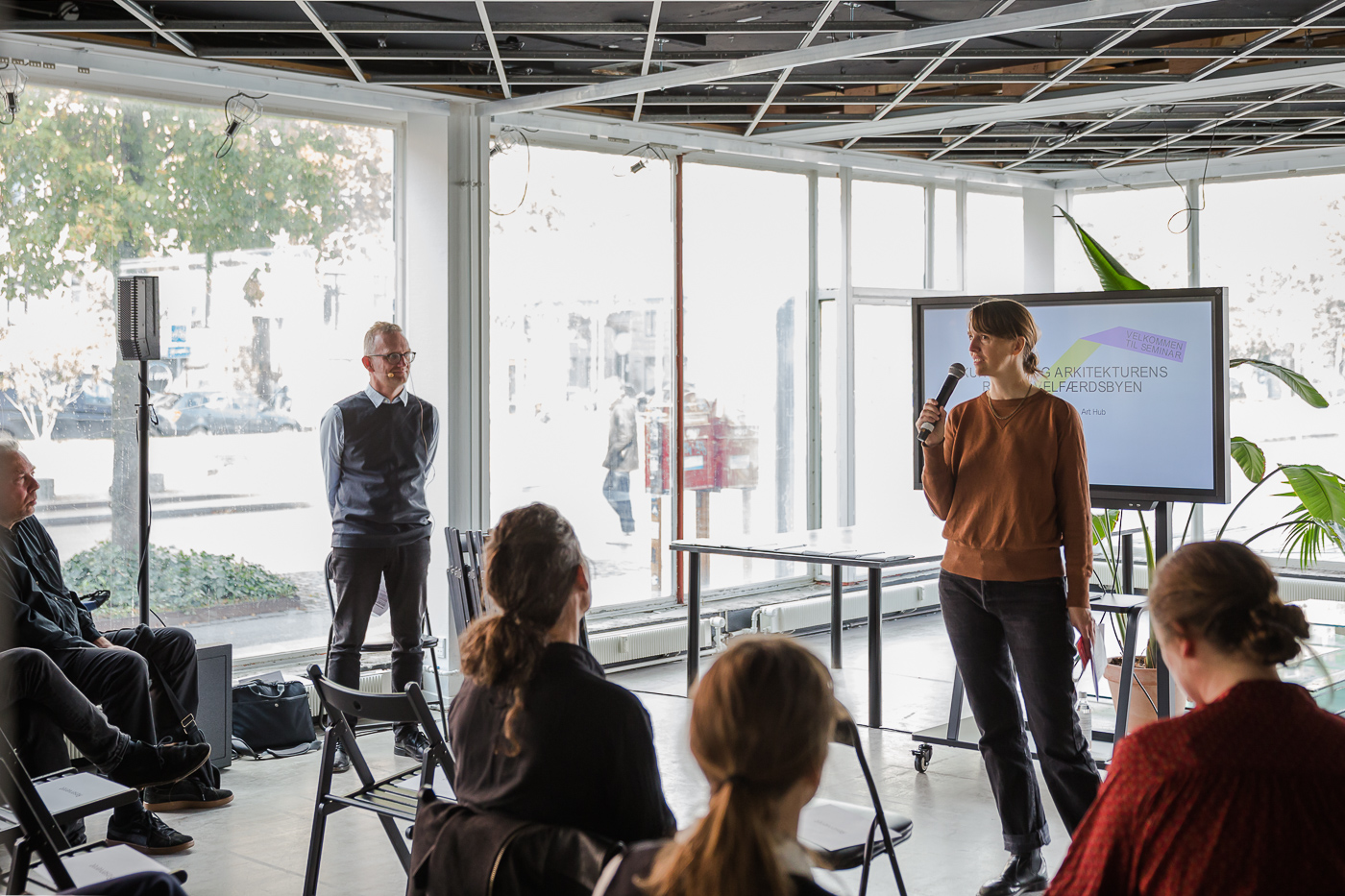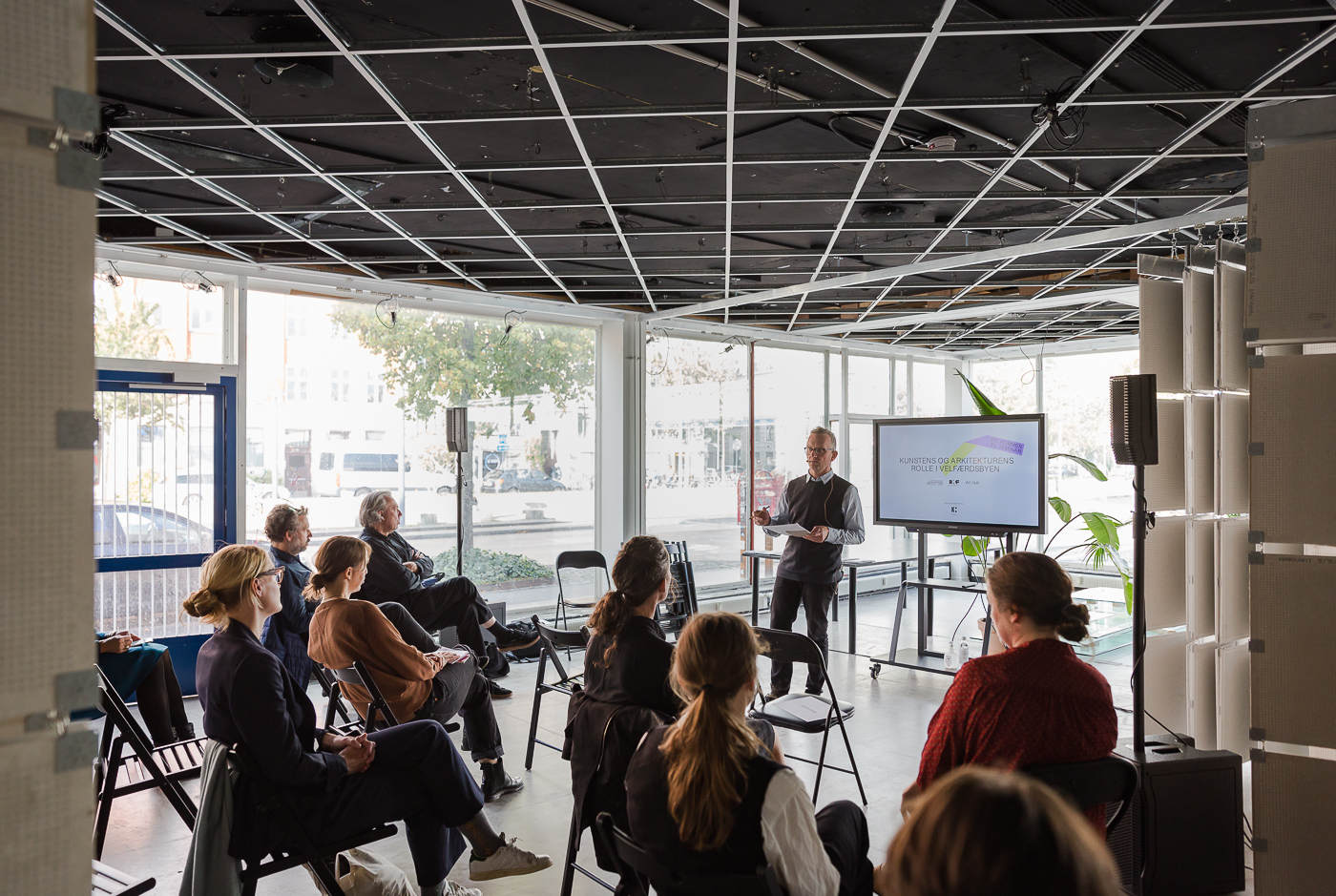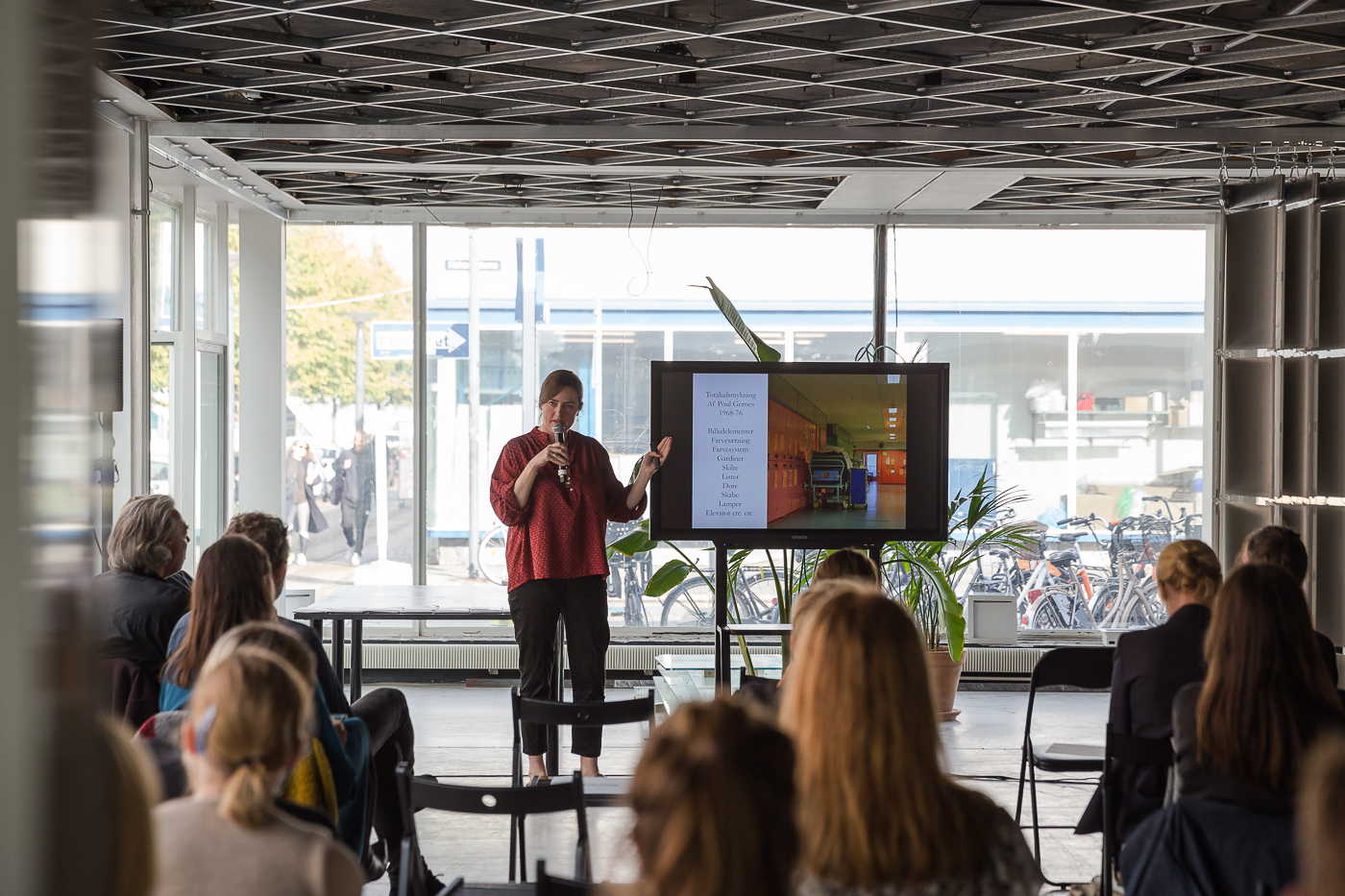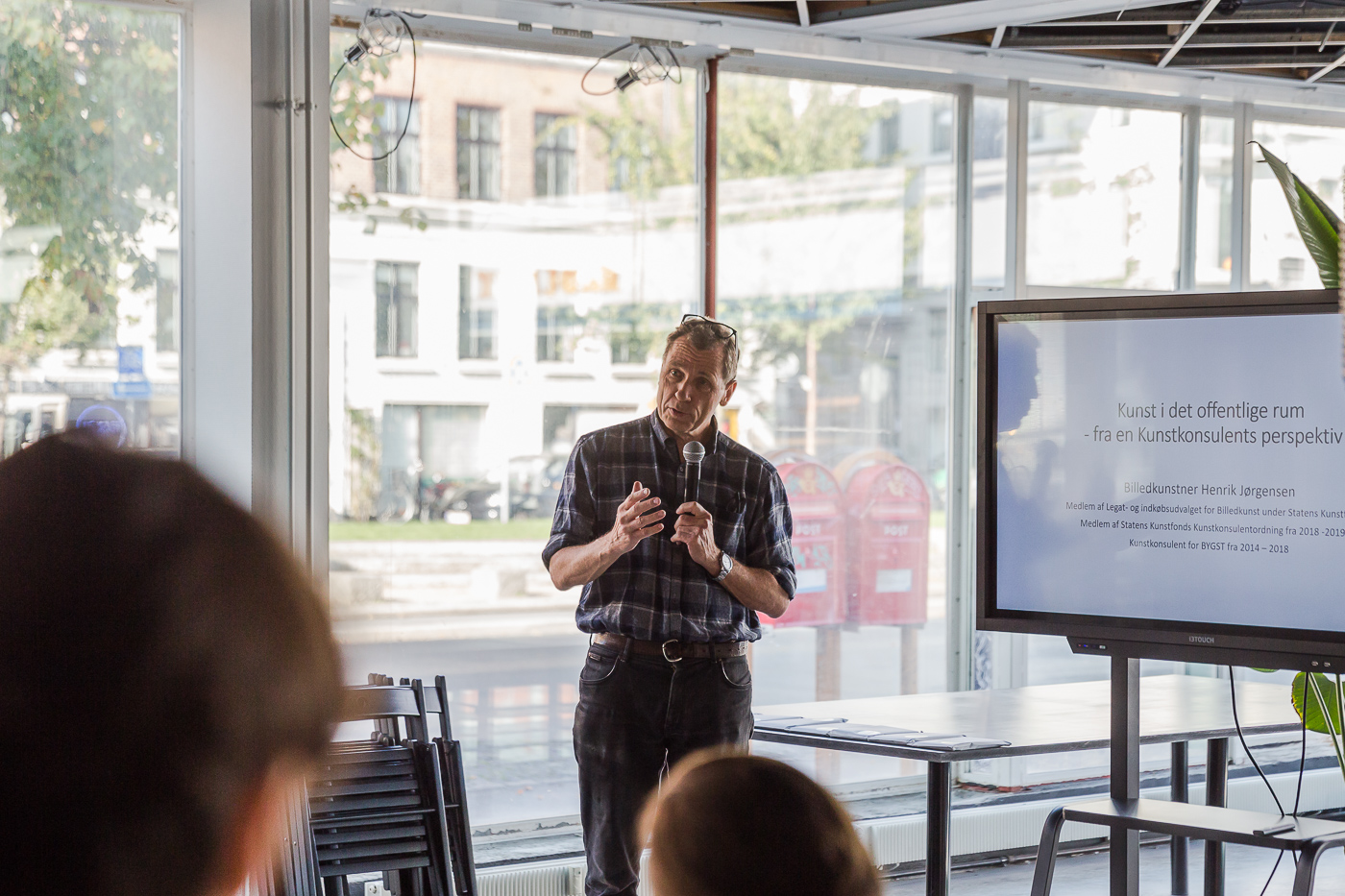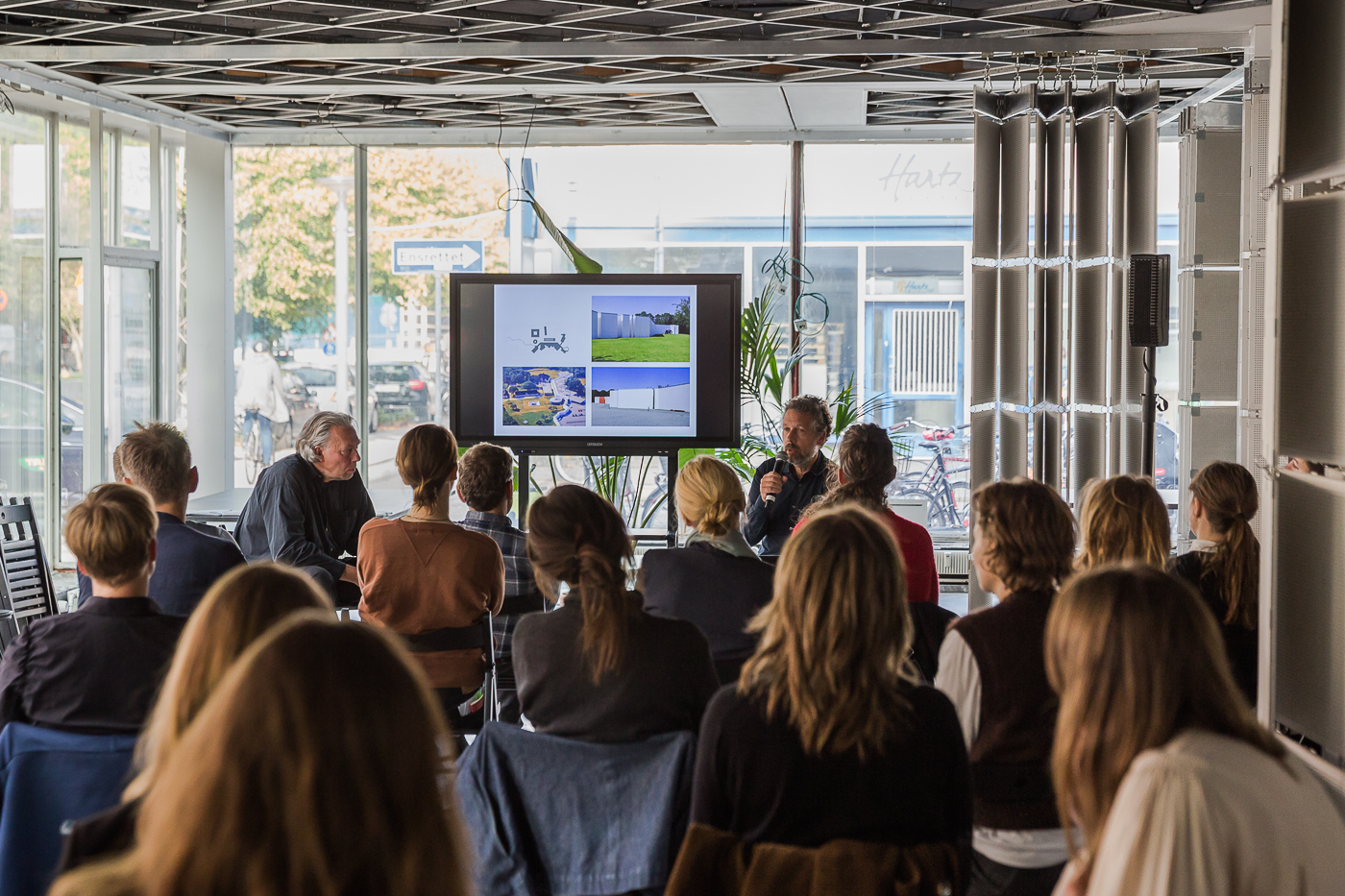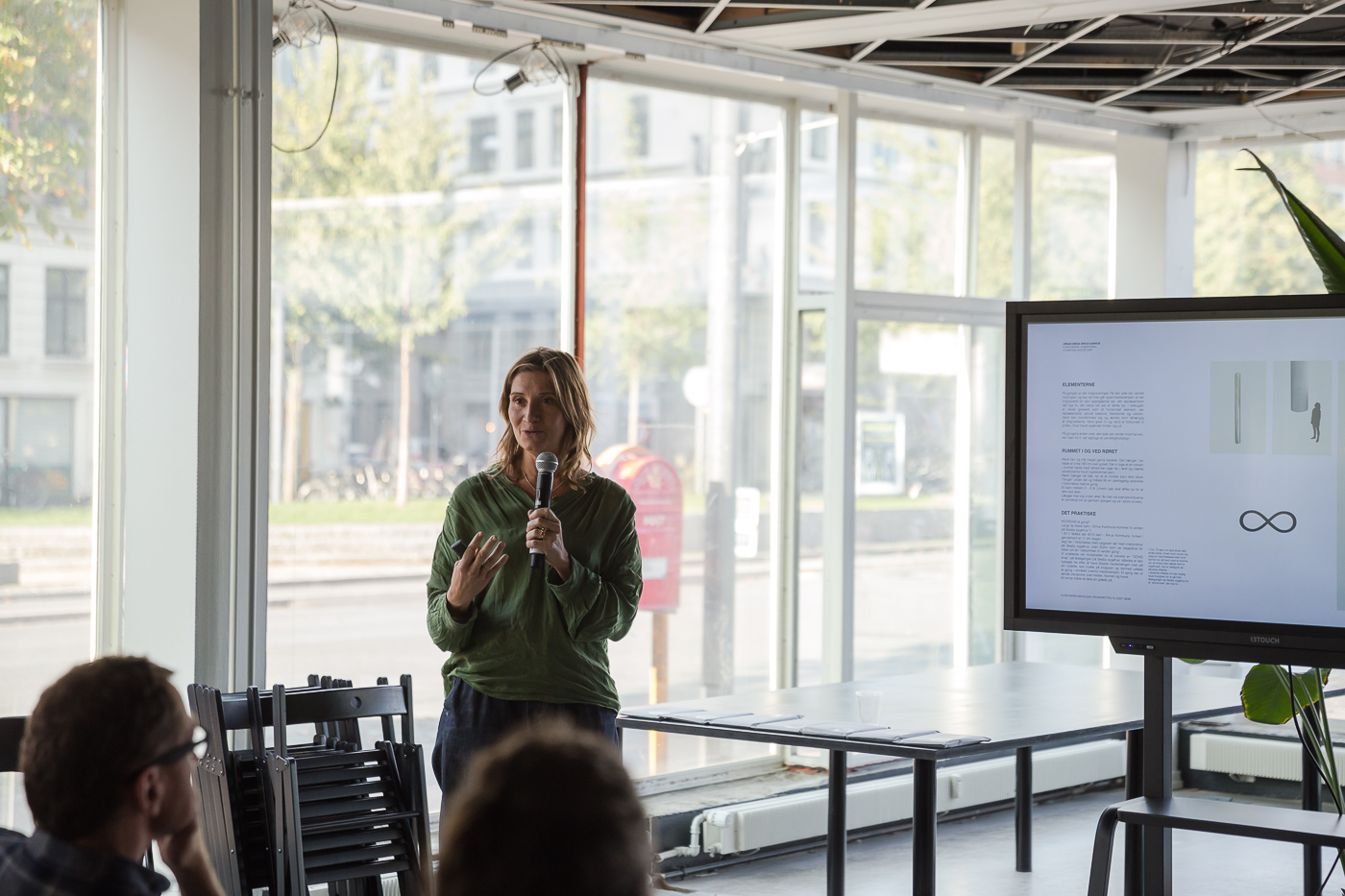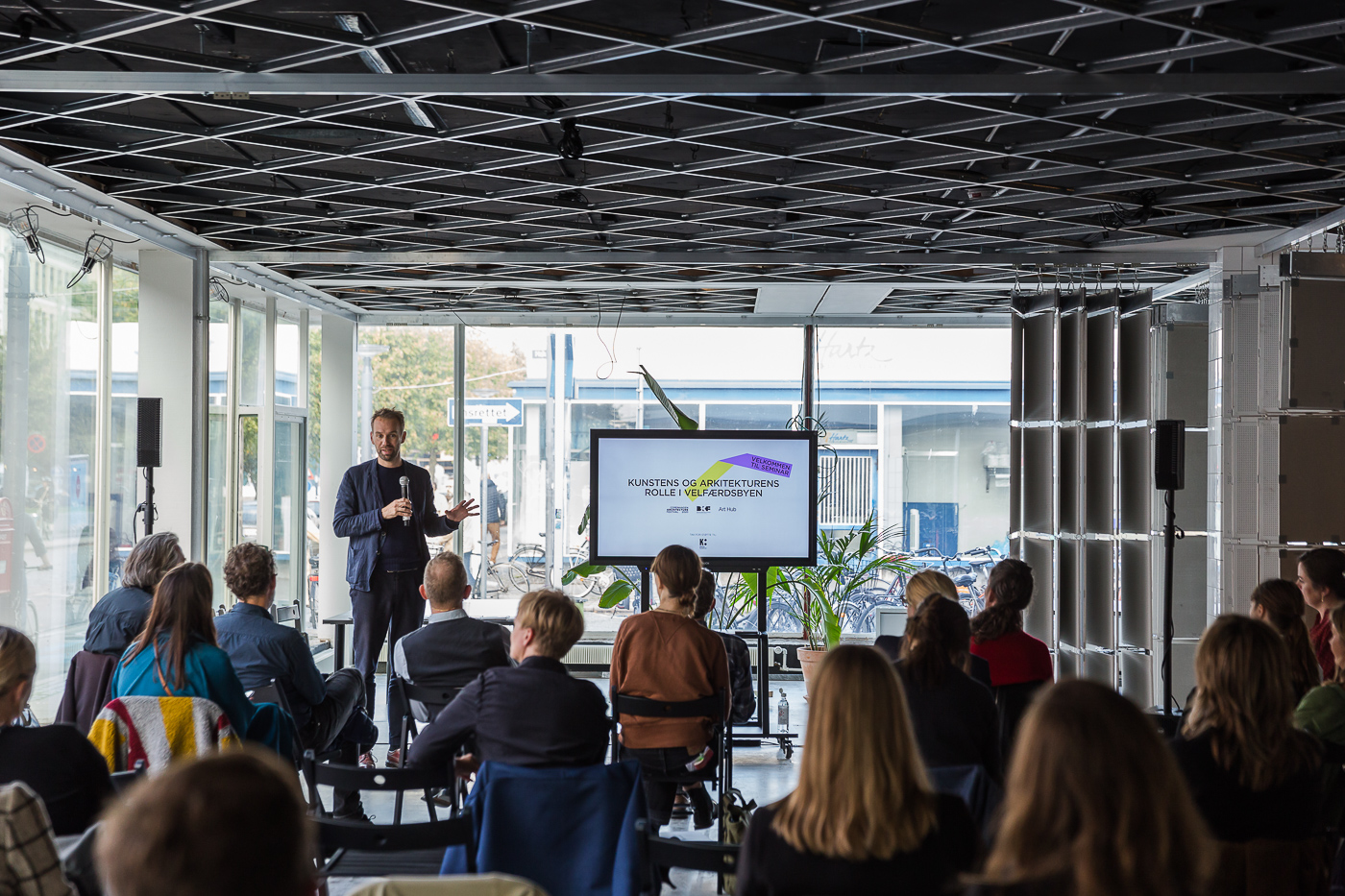 In collaboration with Copenhagen Architecture Festival and BKF (The Association of Visual Artists), Art Hub invited to a seminar on October 7, 2020, about the role of art and architecture in the welfare city, including how art contributes to creating value and lifting societal tasks such as climate change, super hospitals and everyday spaces from cradle to grave.
Through historical and contemporary examples, the seminar looked closer to how the two art forms can inform each other, and how the collaboration and roles between artists, architects, and clients are distributed. Also, the seminar dived into the common history of architecture and art, discussing the opportunities and challenges when artists and architects collaborate.
The participants were: Lotte Lederballe, Camilla Hedegaard Møller, Lone Schubert, Nis Rømer, Lisbet Wolters, Marie Markman, Erik Frandsen, Finn Reinbothe, Kirstine Roepstorff, and Henrik Schødts.
Josephine Michau, Director of CAFx, and Marianne Krogh, Artistic Advisor at Art Hub, welcomed.