S+T+ARTS : Wassim Z. Alsindi & 0x Salon
Name:

Date:

Format:

Video
In 2022 Wassim Z. Alsindi and 0x Salon took op residency at Art Hub Copenhagen as part of the pan-european program S+T+ARTS Repairing the Present.
In this video Wassim explains about his work during his S+T+ARTS residency.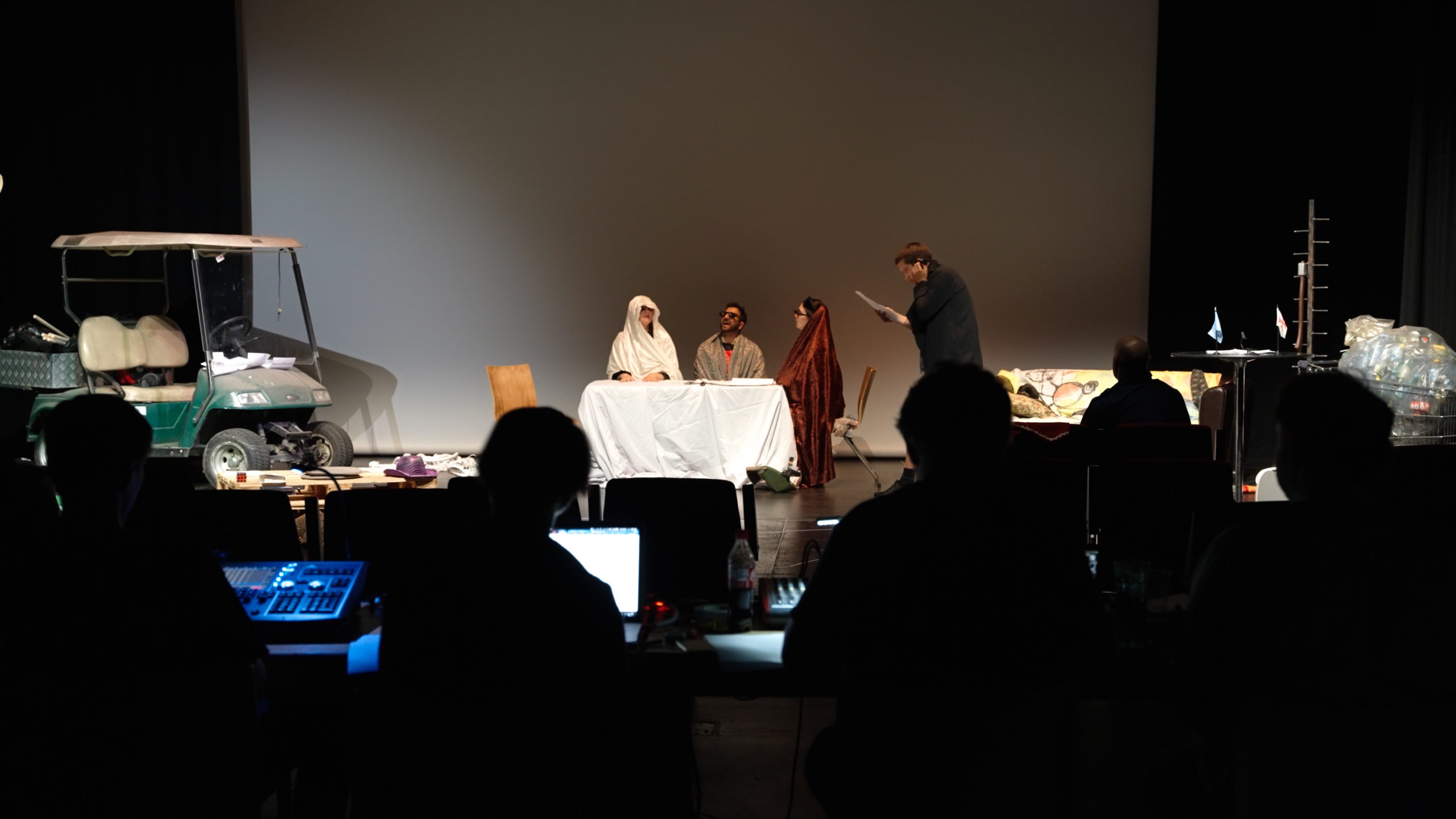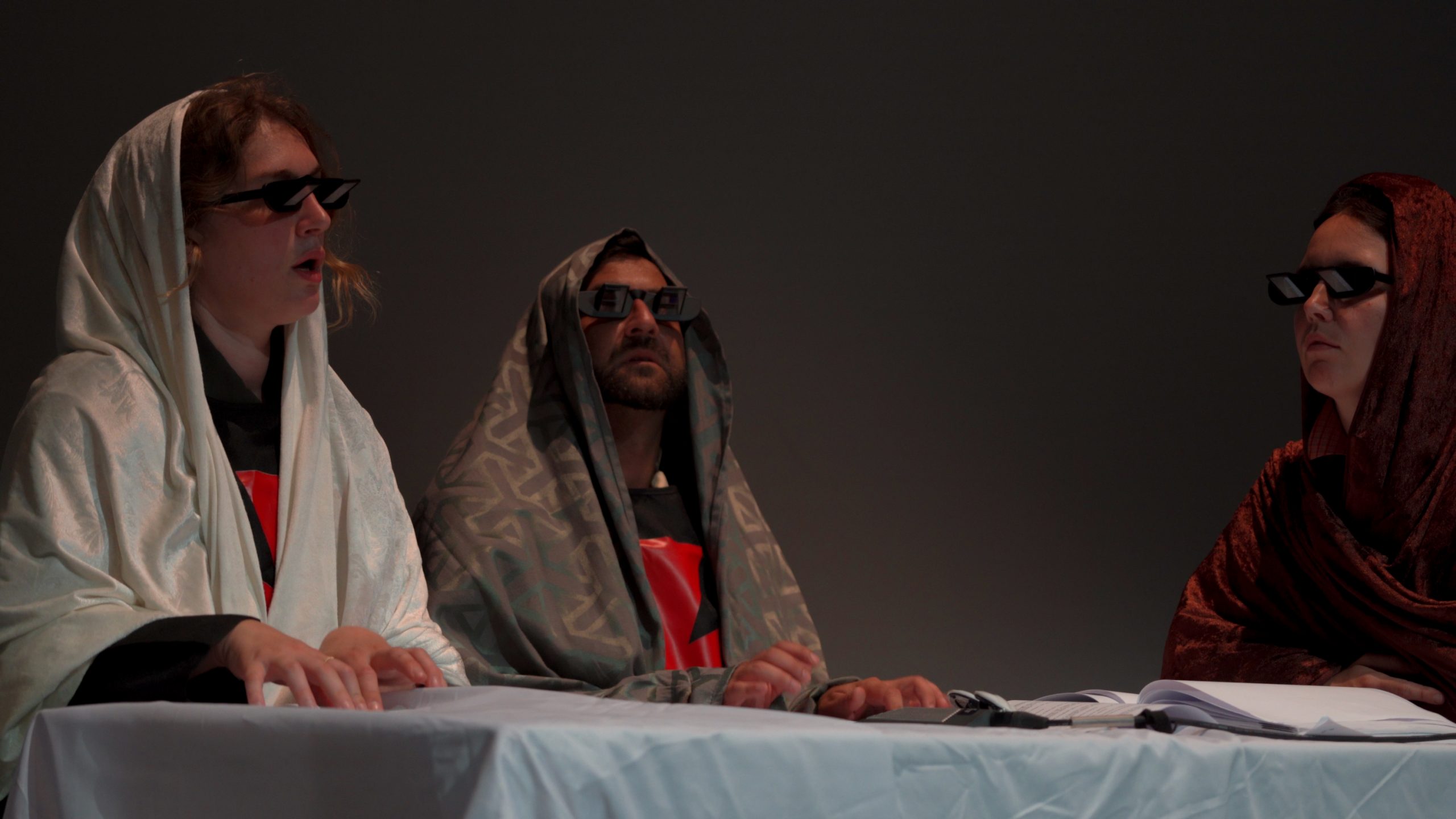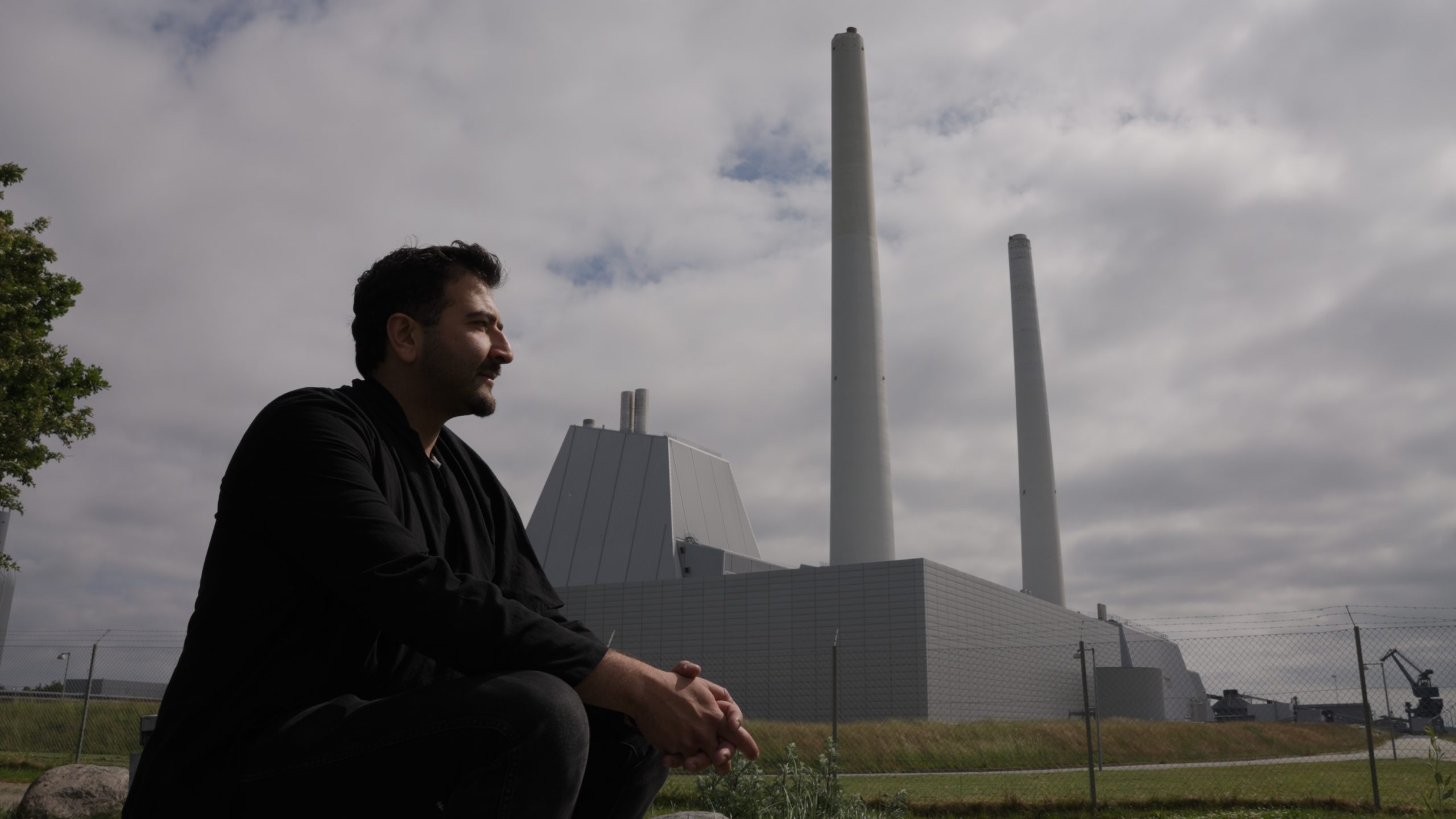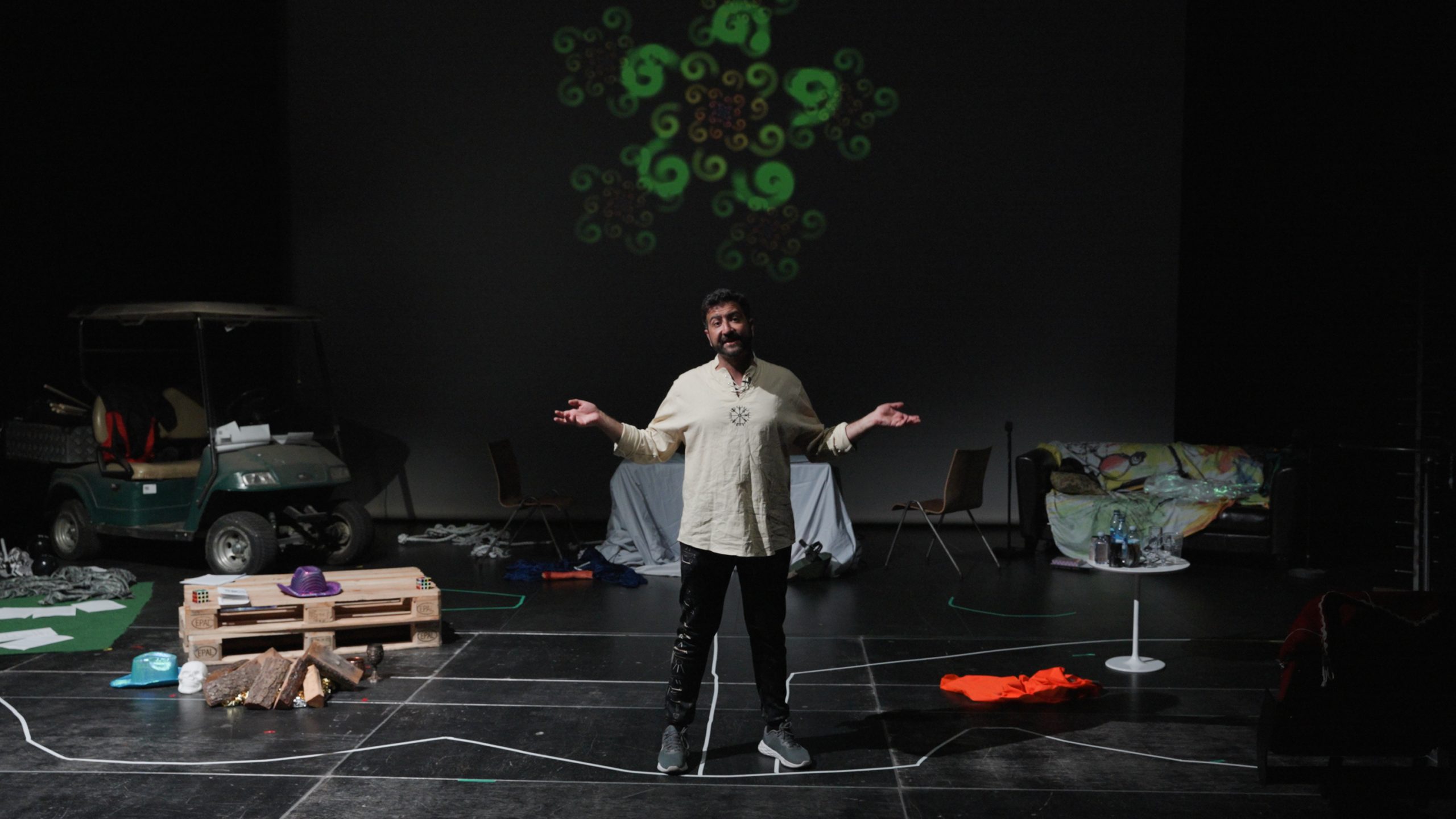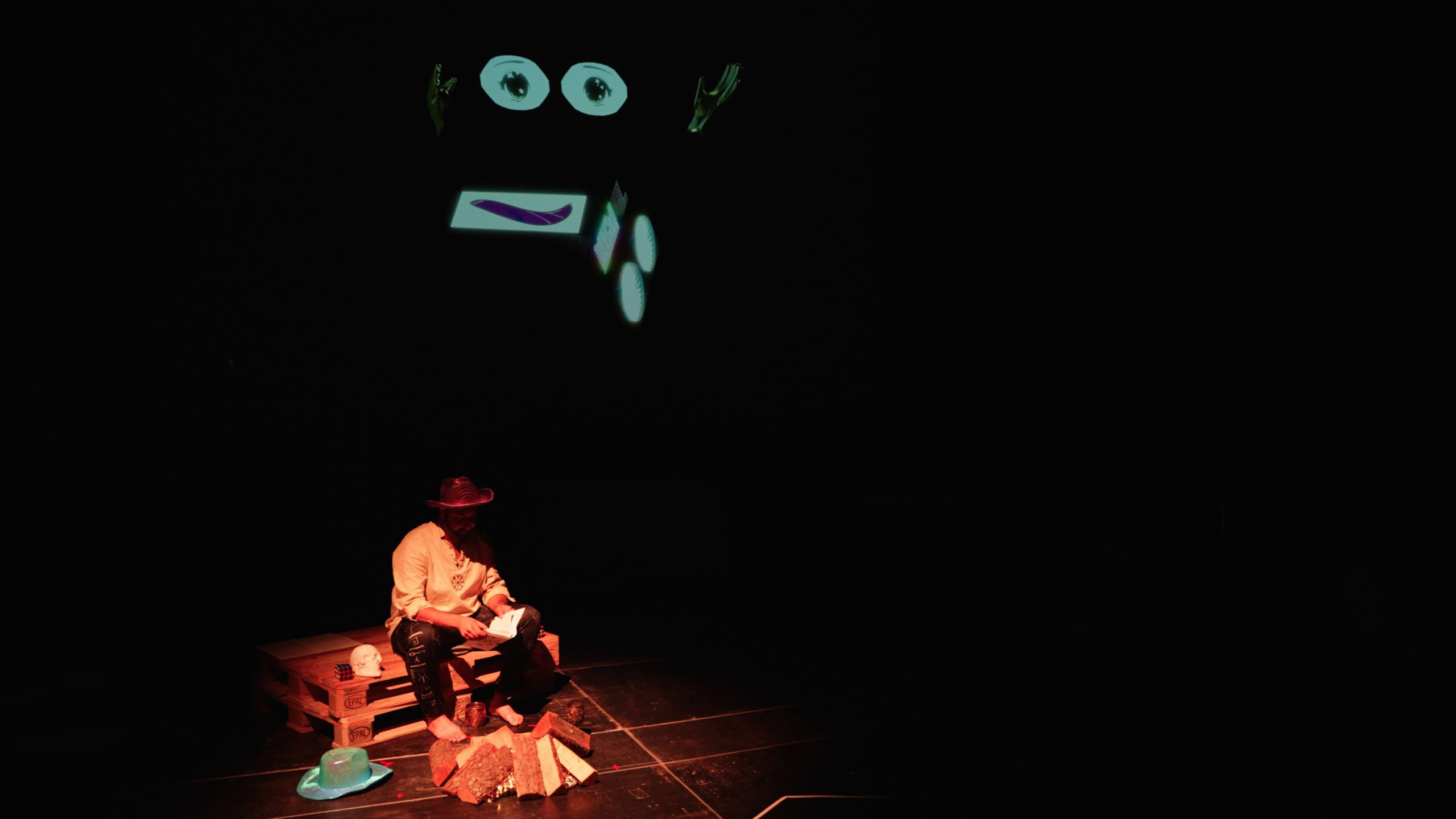 This project has received funding from the European Commission's Directorate-General for Communications Networks, Content and Technology under grant agreement LC01641664.
https://www.starts.eu/starts-regional-centres/