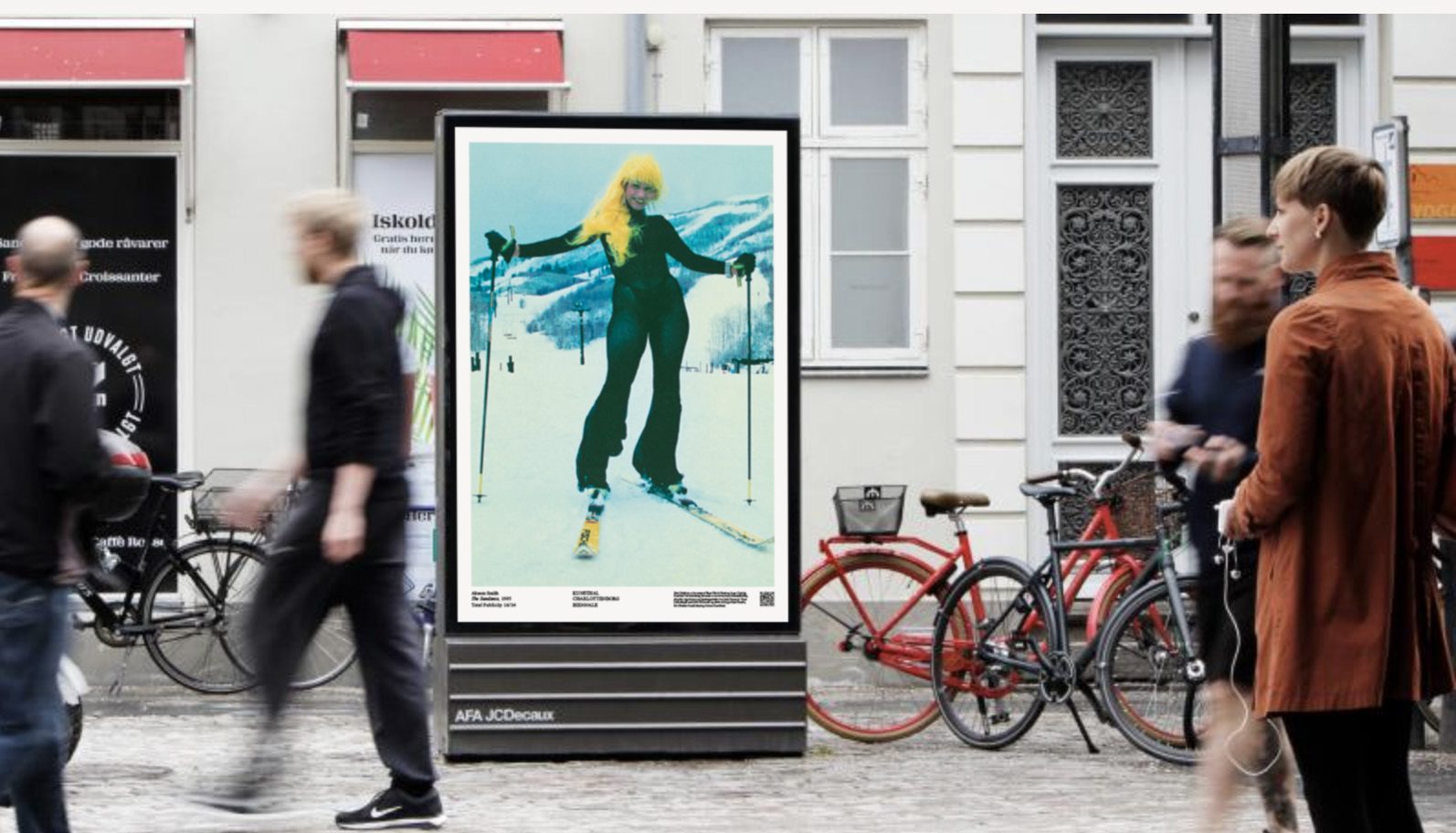 In relation to the opening of the Kunsthal Charlottenborg Biennale Public Structures, Kunsthal Charlottenborg and Art Hub Copenhagen invite you to a talk with curators Hans Ulrich Obrist and Jeppe Ugelvig moderated by the director of Kunsthal Charlottenborg, Michael Thouber.
The talk will revolve around the theme of this year's biennale discussing modes of artistic distribution through commercial media, specifically through the billboard. Posing questions such as: What would it mean for an artwork to be mistaken for an ad? What would artists advertise today? The curators will debate the plethora of critical and economic possibilities of the sprawling media economy in conversation with the participating artists (TBA).
Public Structures reflects the fusion of the curator's individual interests and research, circulating around the playful distributional legacies of the international Fluxus movement.
~
The talk will be in English.
And please notice, it is possible to view some of the works at Københavns Hovedbanegård (Copenhagen Central Station) under the clock, both before and after the talk.
~
Kunsthal Charlottenborg Biennale is an international art exhibtion presented in streets, train stations and bus stops throughout almost all of Denmark. The biennale is held every other year with the express intention of bringing contemporary art out across the nation.
Artists in this year's biennale include: Akeem Smith (US) (1991), Bless (Desiree Heiss and Ines Knaag) (1990-), CATPC (Congolese Plantation Workers) (DRC) (2014-), Eric Andersen (DK) (1940), General Idea (CA) (1967-1994), Hans Peter Feldmann (DE) (1941-2023), KAWS (US) (1974), Koo Jeong A (KR) (1967), Luki von der Gracht (DE), Maja Malou og Esben Weile (DK) (1993), Martine Syms (US) (1988), Minerva Cuevas (MX) (1975), Michael Rakowitz (IQ/US) (1973), Pippa Garner (US) (1942), Rasheed Araeen (PK) (1935), Rosemarie Trockel (DE) (1952), Serapis Maritime (GR) (2014-), Shuang Li (CN) (1990), Sungsil Ryu (KR) (1993) SUPERFLEX (DK) (1993-), Tromarama (ID) (2006-), Yinka Shonibare CBE ((NG/UK) (1962), Yugoexport/Irena Haiduk (CS) (1982).
The 2023 Kunsthal Charlottenborg Biennale will be curated by Hans Ulrich Obrist (b. 1968), who is director of the Serpentine Galleries in London, and Jeppe Ugelvig (b. 1993), a freelance curator whose credits include exhibitions in Beijing, Hong Kong, New York and Ramallah. In 2020, Ugelvig was also co-curator of the exhibition Witch Hunt at Kunsthal Charlottenborg.
The works featured in the exhibition are displayed on nationwide advertising panels, which means that 84% of the population will be able to experience the biennale. The event continues in the vein of Kunsthal Charlottenborg's previous nationwide exhibitions Yoko Ono – Transmission (2017), It's Urgent! (2019) and Poet Slash Artist (2021).
The Kunsthal Charlottenborg Biennale is produced in collaboration with AFA JCDecaux. Supported by The Augustinus Foundation, The Obel Family Foundation, and the Danish Arts Foundation.