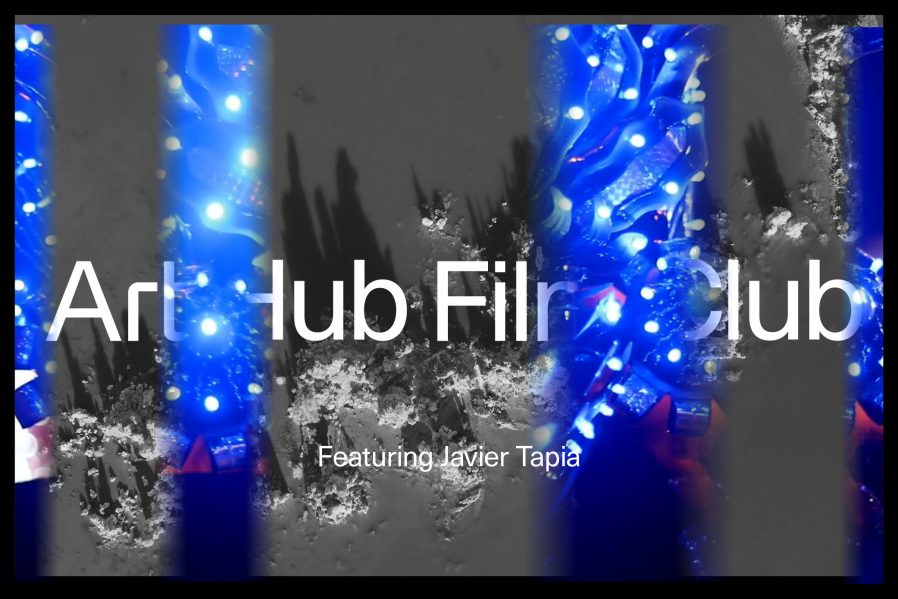 This fall, Art Hub Film Club is back in collaboration with Vester Vov Vov. For this forth season, we have invited former resident Javier Tapia and his filmmaker colleagues to host and curate a selected program of experimental documentary films that features the landscape and nature of North America, Central America, and South America as the main protagonist.
The selected films center around complex ecological landscapes and man-made changes, spectacular cultural phenomena, and geopolitical dilemmas.
First film in the series is LA NOUVELLE RUPERT / Brave New River by Nicolas Renaud.
~
Participation in the screening is free, but it is mandatory to book a seat in advance.
Book your seat here: https://www.vestervovvov.dk/arthub-film-club/
~
ABOUT LA NOUVELLE RUPERT / Brave New River
A trip in Northern Québec along the winding and mighty Rupert River, just after it was diverted for a vast hydro-electric project. Unlike past conflicts around the exploitation of resources in the James Bay region, the Cree communities are now involved in the new project, upon the signing of an agreement with the government. They get jobs, large financial compensations, and a voice in mitigating the environmental impact. Also, their leaders consented because the design of this hydro-power complex would let part of the river follow its course to the sea; it would be transformed but would not die.
For the Eeyou (James Bay Cree), the rivers of their territory are an essential part of their identity, like veins in their body, roots of their culture. For the Québécois, building dams is part of their identity; nationalising energy production was a turning point in their history, and today using rivers for electricity is tagged "green energy". The film looks at the paradoxes of economic development and the will to control nature. It contrasts different forms of relationships with the land and with all living beings of the forest and water.
We follow Ian Diamond, son of an important figure of the Cree mobilization in the 1970's, when the Government of Québec started building dams without informing them. Ian is a photographer and has documented the changes of the Rupert. Through his eyes, the river is still alive, but a kind of sadness hangs in the weaker sound of its rapids, like seeing that someone you loved is no longer the same.
~
MORE INFO
LA NOUVELLE RUPERT / Brave New River
Sound composed by Steve Rioux
Genres: Documentary
Duration: 1 hour 7 minutes
English, French and Cree, with English subtitles