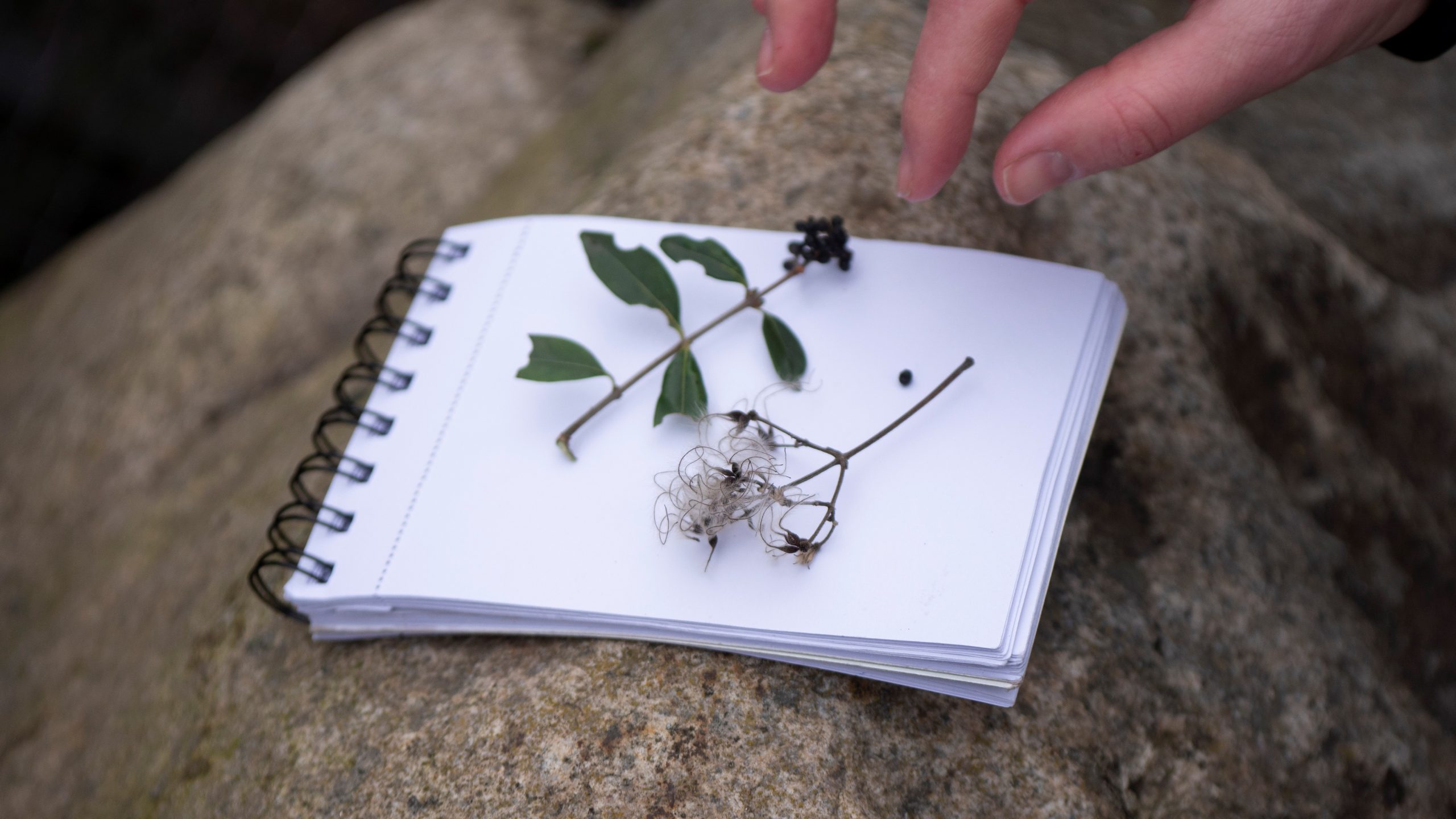 A dialogue-based presentation of place-making in practice
This talk opens up the essence of place and how to approach a place from the idea of embeddedness rather than development. The Being of Place is a division of the innovation agency NXT that implements speculative and regenerative approaches to the development of urban spaces and building projects, always rooted in a sensitivity to the place-bound qualities and hidden voices of place - the social, the sensual, the historical and the ecological.
At the crossroads of art, biodiversity, circularity and storytelling, the site is listened to with a sensitivity to, and an ambition to awaken, the life-giving factors that every place contains. The Being of Place proposes an appreciation anchored in placefulness, in the embedded qualities and aims at a holistic view of what is experienced as valuable lived life in future buildings and urban environments. The talk will include an opportunity to meet the artist behind The Being of Place, Madeleine Kate McGowan.
~
Participation is free, but we recommend securing a seat by taking out a free ticket here.
The talk is in Danish.
~
The event is a collaboration with Copenhagen Architecture Festival.
Thanks to the Danish Arts Foundation and the Louis Hansen Foundation for supporting the series of art and architecture talks.