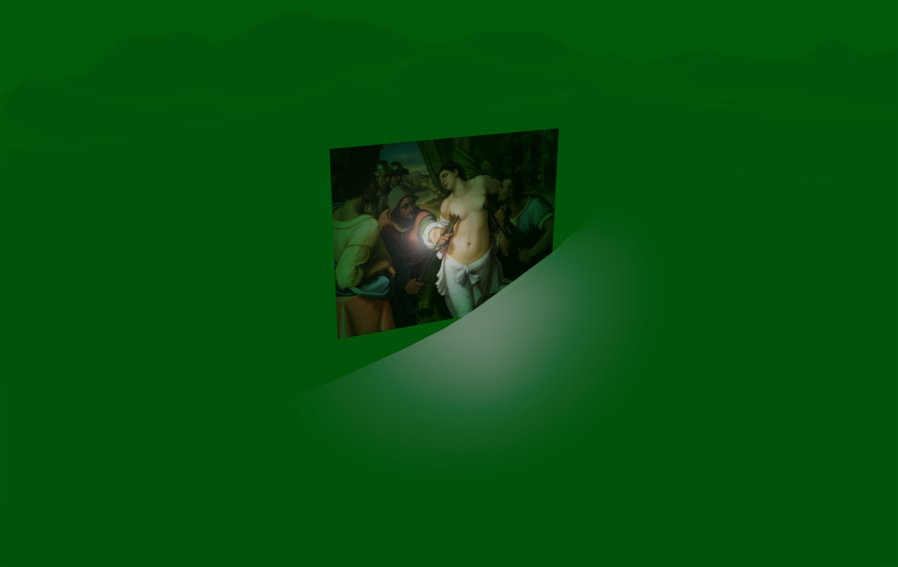 Please join us for lunch on Tuesday, December 5, at 12:00pm to meet artist and choreographer Claudia Lomoschitz, who will present her recent body of work on reproductive fantasies with the focus on the Video work Lactans (2023, Kunsthalle Wien) and current research Architecture of Birth, looking at counter-hegemonic narratives, social practices and spatial infrastructures from a queer-feminist perspective.
The artists Liesel Burisch and Mia Edelgart will be joining the conversation.
~
The event is free but requires registration. If you wish to attend the lunch, please register via Billetto here.
There are a limited number of seats.
The conversation will be in English.
~
ABOUT CLAUDIA LOMOSCHITZ
Claudia Lomoschitz is a Vienna-based artist whose practice combines video, performance, archival images, and text to installations regarding body politics. Her artistic work revolves around reproductive fantasies that exceed normative discourses and facilitate spaces of embodied reflection.
She critically approaches visual iconography to carve out feminist and queer historiographies. Currently, she researches on the video project Architecture of Birth regarding female health infrastructures and reflects on how architecture and biopolitics shape reproductive practices. Alongside this research, she works on the performance project Queering the Void, that counteracts the often colonially deployed capitalist concept of nothingness, by looking at quantum field theory, which understands void as a transcendent and transformative matter inhabited by virtual particles.
Claudia Lomoschitz graduated from the Academy of Fine Arts Vienna, studied at the Royal Danish Academy of Copenhagen and received her MA in Performance Studies at the University of Hamburg. This fall, she is a resident of Art Hub Residency.