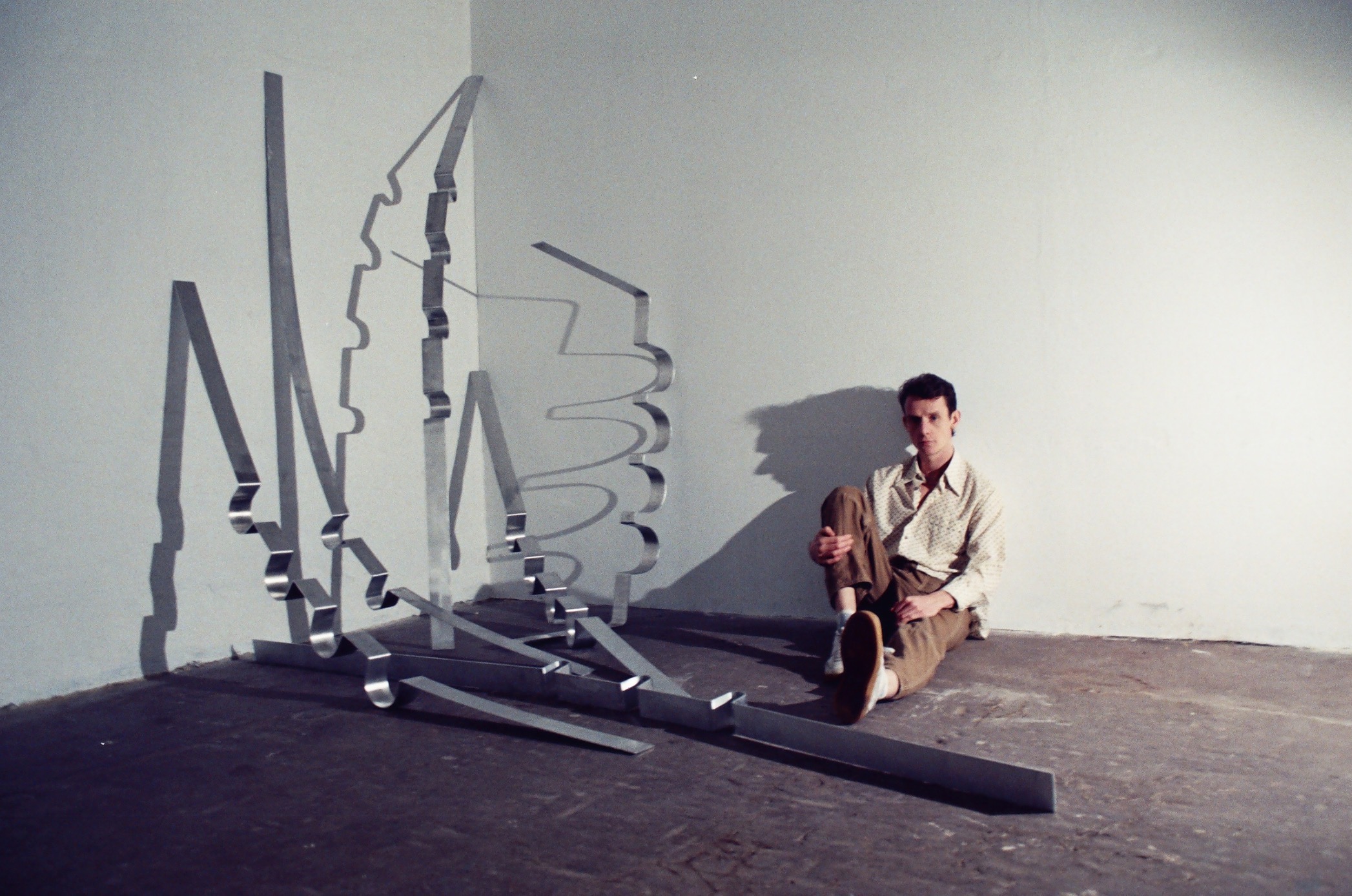 Tuesday 13 September Art Hub Copenhagen once again invites you to a Free Lunch, this time hosted by artist Laurits Gulløv.
From 7 September Laurits Gulløv will be showing two works in the windows of Art Hub Copenhagen as part of the exhibition series THE ONES WHO EXIST DESPITE OF OR BECAUSE OF OR INSTEAD OF OR AFTER THE FACT OF curated by Arrange the Ants. The works can be seen in connection with the lunch.
The conversation during lunch will be based on the two current works and revolve around the categoryless as a cultural anxiety and order as a societal desire for control.
Laurits Gulløv has invited artist Eau Pernice and anthropologist Nathalia Brichet to join the conversation.
The current works can be seen in the windows of Art Hub Copenhagen 7 – 28 September.
~
If you would like to attend the lunch, please email us at rsvp@arthubcopenhagen.dk by Sunday 11 September.
Admission to the event is free, but there are a limited number of seats.
The conversation will be conducted in Danish, and the food will be vegetarian.
~
Eau Pernice (b. 1989) is a Danish visual artist educated at The Royal Danish Academy of Fine Arts in 2017. She works in time-based media such as video, sound and performance in installation with sculpture, text and graphics. She is represented by C.C.C. Gallery, Copenhagen.
Nathalia Brichet has a Ph.D. in anthropology and is employed as a lecturer in environmental anthropology at the Department of Veterinary and Animal Livestock Farming at the University of Copenhagen, where she works with sustainable livestock production. As part of her scholarly work, Nathalia makes research-based collections and exhibitions accessible to a wide audience.