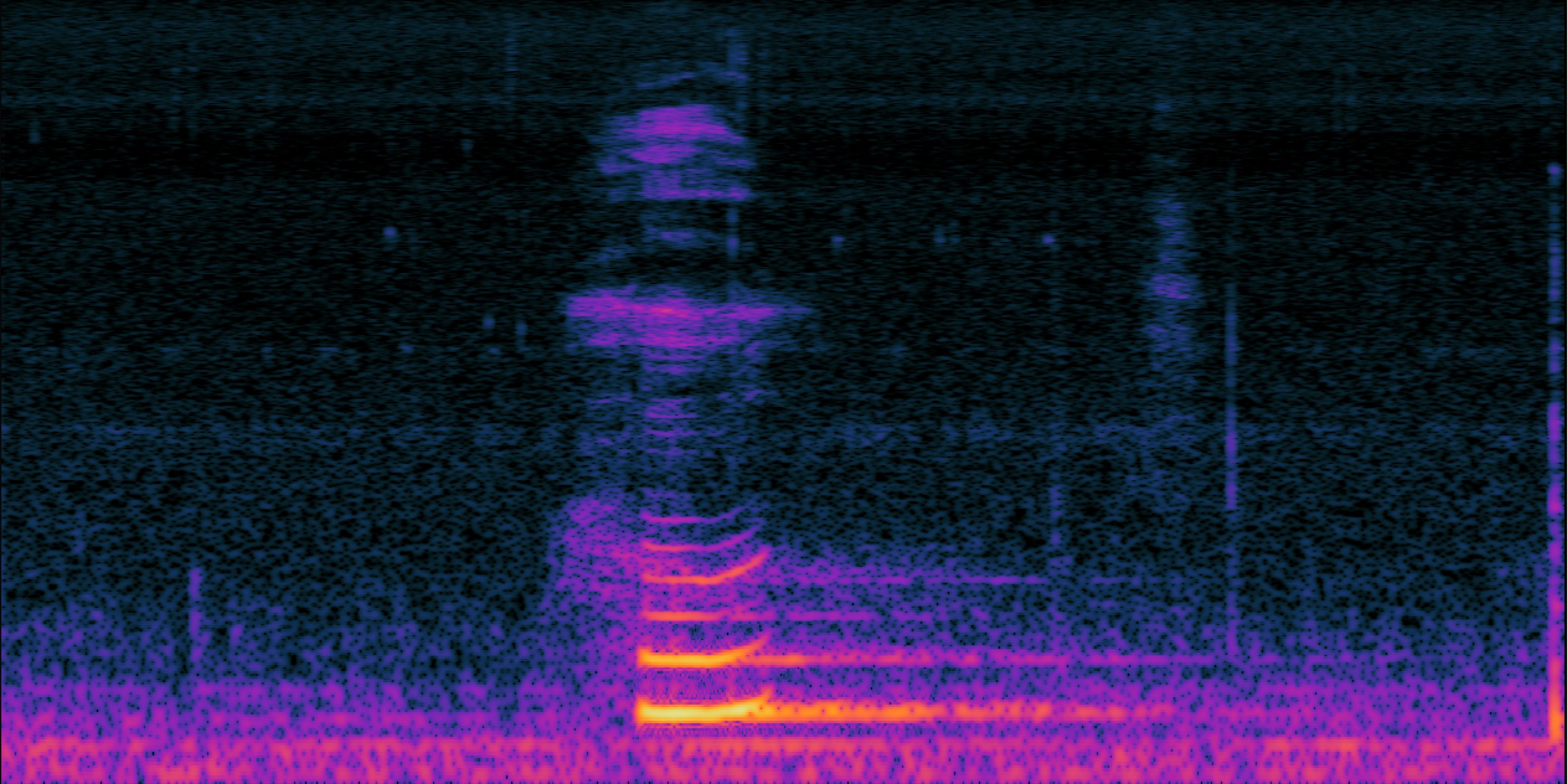 Tuesday 18 April Art Hub Copenhagen and artist Trine Struwe are inviting you to join a Free Lunch.
From 13 April Trine Struwe is showing her solo exhibition "HOLE NO BOTTOM" at the artist driven exhibition space Bladr at Nørrebro in Copenhagen. The conversation during lunch will be about the current exhibition but will also touch on Struwes practice in general.
Struwe has invited curator Rebekka Laugesen and writer and translater Andreas Eckhardt-Læssøe to join the conversation, talking about materiality, language and the openings and gaps which can appear in the ways we normally constitute meaning.
~
Participation is free, but it is mandatory to register in advance by e-mailing rsvp@arthubcopenhagen.dk. Deadline for signing up is Sunday 16 April, there are a limited number of seats.
The conversation will be in Danish and a vegetarian meal will be served.
~
The exhibition "HOLE NO BOTTOM" opens on 13 April (opening 5-8pm) and can be seen until 29 April at the exhibitions space Bladr, Griffenfeldsgade 27, 2200 Copenahgen N.
~
ABOUT TRINE STRUWE
Trine Struwe has been part of the Art Hub Copenahgen To-Go Residency programme. She holds a MFA from Royal College of Art (London, UK) and a BFA from The Cooper Union School of Art (New York, US) and Malmö Art Academy (Malmø, SE). The exhibition "HOLE NO BOTTOM" is her first solo show in Copenhagen. She has previously exhibited in places like Lunds Konsthall (Lund, SE), Sharp Projects (Copenhagen, DK), Kunsthal Kongegaarden KGX (Korsør, DK), Fold Gallery (London, UK) and Saatchi Gallery (London, UK).
ABOUT ANDREAS ECKHARDT-LÆSSØE
Andreas Eckhardt-Læssøe is a writer, translater and teacher. He has published a poetry collection titled "Det skal nok gå" in 2018. He has translated a number of books, lates "Ikke at dø" (The Undying) by Anne Boyer. He teaches at Skrivekreds I Nordvest.
ABOUT REBEKKA LAUGESEN
Rebekka Laugesen is a curator and art historian from University of Copenhagen and Goldsmiths, University of London. She is the curatorial teamleader at Roskilde Festival, she works both as a freelancer and in institutions. She has previously been employed at The Danish National Gallery and ARKEN, Museum of Modern Art.