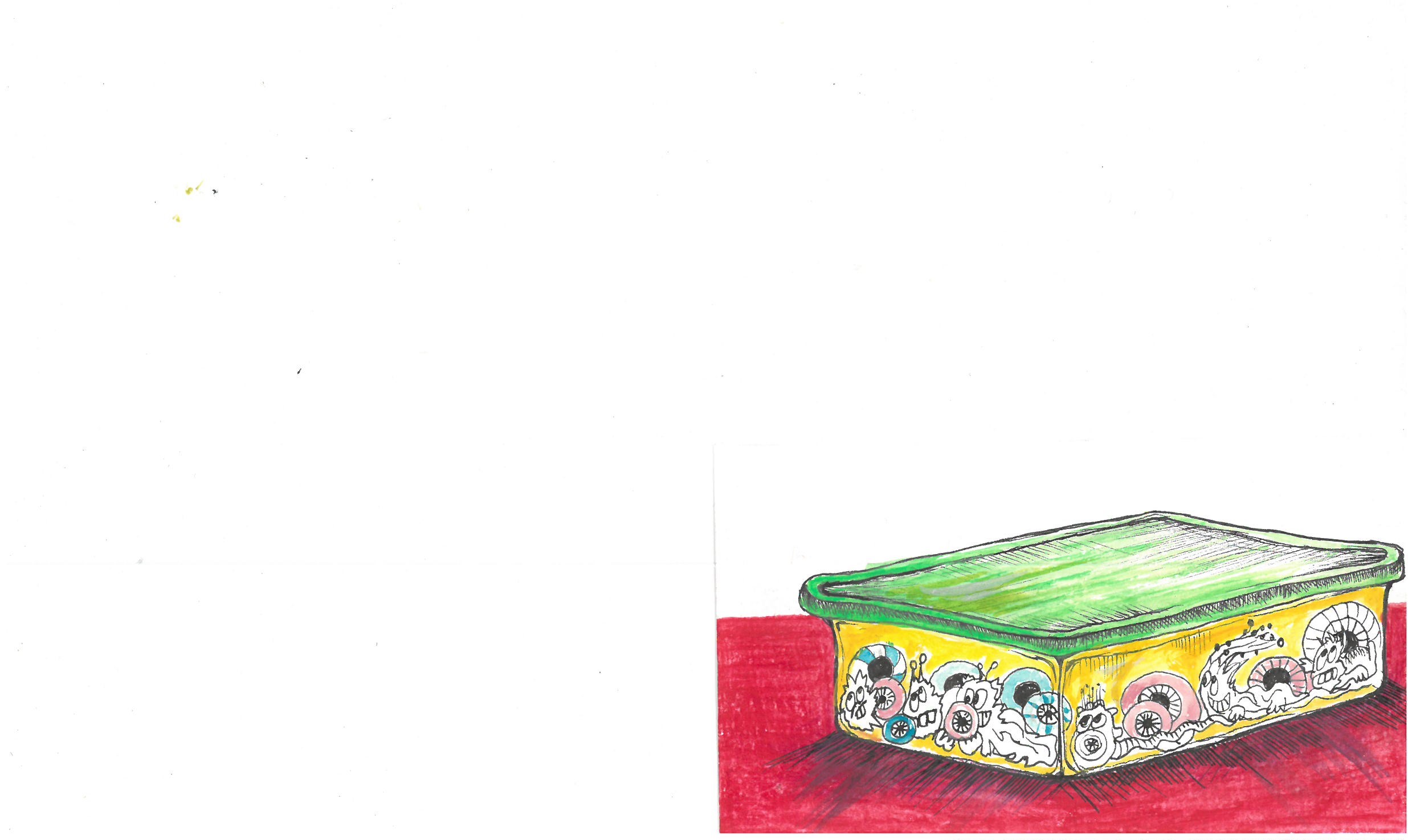 Ida Marie Hede has invited the researcher Adam Bencard to join in the first conversation in the series. Bencard is what is known as a 'body philosopher'. He is a researcher and curator at the Medical Museion and the Novo Nordic Foundation Center for Basic Metabolic Research. He is an expert in metabolic studies.
The metabolic way of thinking views the world through a material lens. Metabolism is about life-sustaining circuits, and about eating and being eaten, secreting and transforming. But metabolism is also a more pluralistic concept. For example, Marx believed that capitalism created a rupture in the body's metabolic relationship with nature. The conversation will introduce metabolism as a concept and examine it as the basis for social thinking. What can metabolic thinking teach us about such diverse things as surveillance, the boundaries between public and private, bodily and occupational transactions, health and disease, life cycles, ecosystems, and global food production?
~
The series is created in collaboration with Thiemers Magasin.
Time and location: 28 March 2023, 19.00-21.00, Thiemers Magasin, Tullinsgade 24, 1618 København V.
Tickets: the tickets are 40 dkk and can be bought here.
Please note that the event will be in Danish.
~
ABOUT IDA MARIE HEDE
Ida Marie Hede (b. 1980) is a Danish writer, playwright, critic and teacher. She has written eight books and numerous plays. Her practice involves many artistic collaborations and publications: for example, with Cisser Mæhl, Niels Erling, Ursula Nistrup, Marie Kølbæk Iversen, Amalie Smith, Recoil Performance Group and CORPUS dance ensemble. She has also worked as an art critic for the Danish newspaper Information and the magazine Frieze. Hede is a recipient of the Danish Arts Council's three-year work grant. Her books have been translated into German, English and Swedish, and in 2021 her latest novel Suget eller Vasker du vores fuckfingre med dine tårer was nominated for the Montana Prize and the Politiken Literature Prize.
ABOUT ADAM BENCARD
Adam Bencard is Associate Professor of Medical Humanities at Medical Museion and the NNF Center for Basic Metabolic Research, University of Copenhagen. He has curated a number of exhibitions that hover between the fields of science, art and history, including Mind the Gut (2017) and Verden er i dig (2021) at Kunsthal Charlottenborg. His research looks at metabolic and microbiome research in a historical and philosophical perspective, investigating what it means to be human in the post-genomic age.