Previous event
In our nature – Repairing a broken bond with design, science, and art
September 21, 2020, 17:00–19:00PM, Halmtorvet 27, 1700 Copenhagen V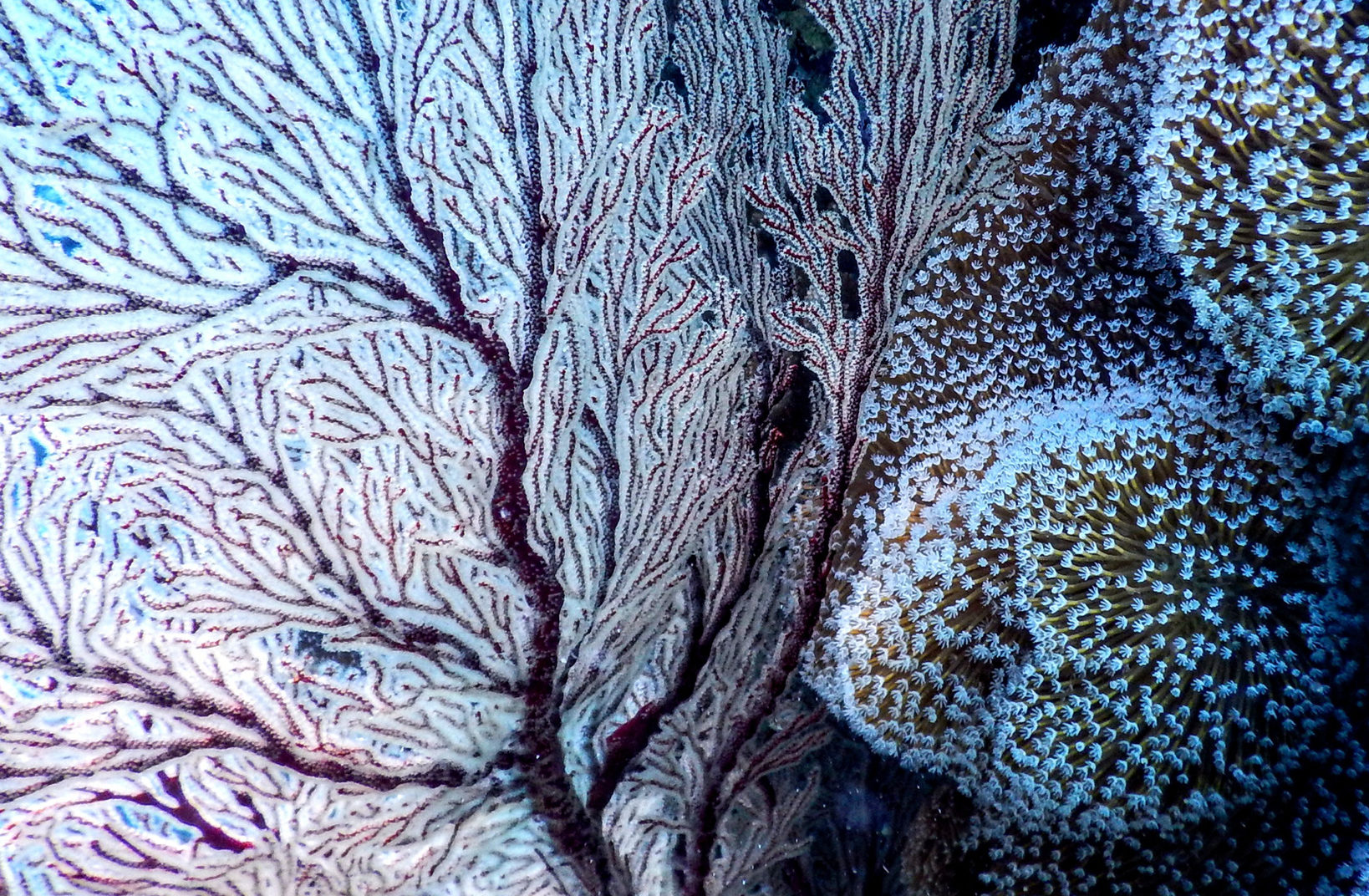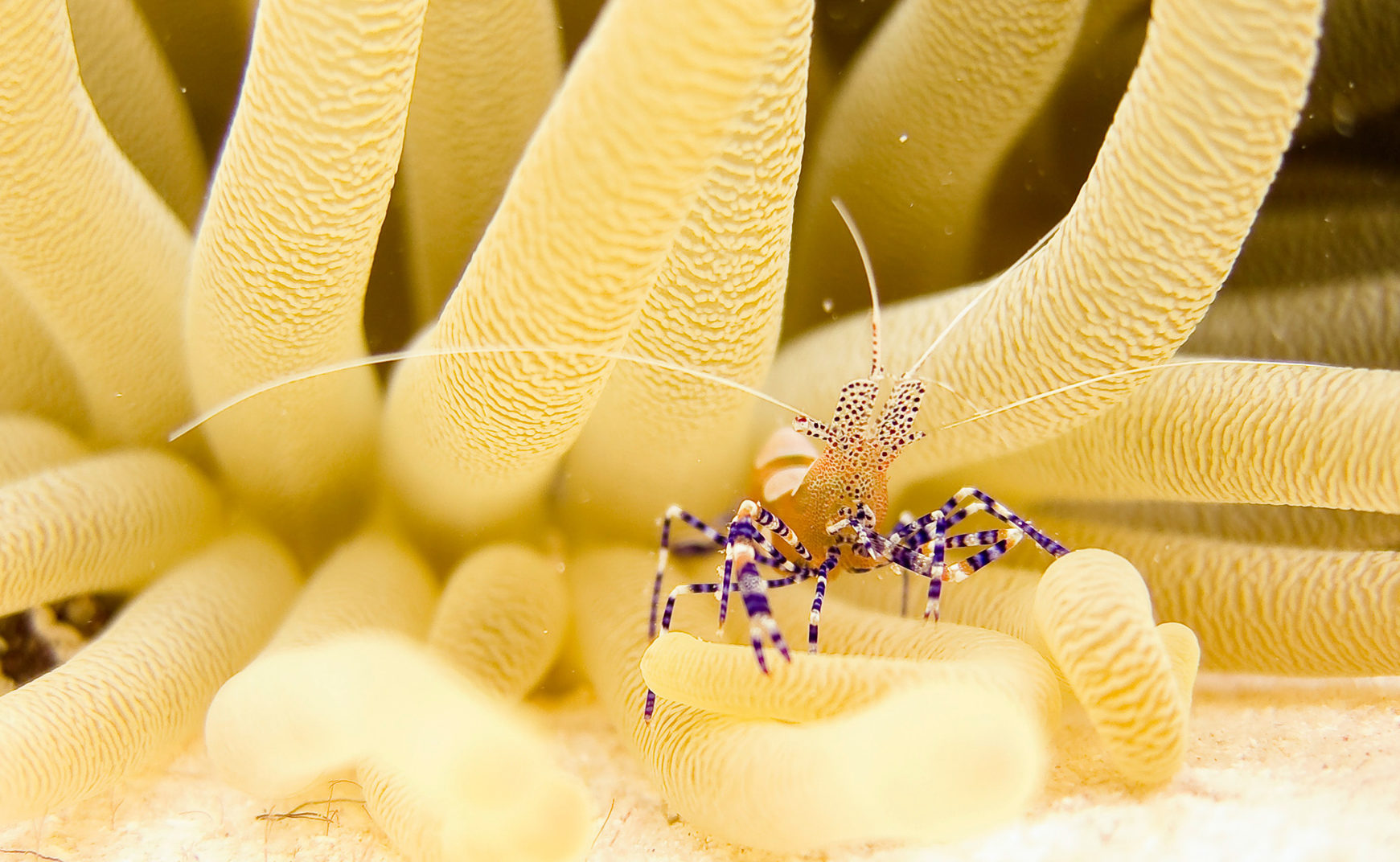 Through centuries, mankind has striven for the next, the renewed, and the most sufficient in this world. But it has come at a high cost. It has brought us into the age of the Anthropocene – the geological era where human superiority rules, and our bond with nature is broken.
Right now, we find ourselves in the midst of a crisis. Can tech, design, science, and art together repair and create new ways for humans to coexist, collaborate, and learn from nature?
On September 21, Paola Antonelli, Senior Curator and Director of R&D at MoMa, gives a talk about discovering the role of design, tech, science, and art in the age of ecological, climatic and pandemic crises.
Paola is an avid speaker on the power of design, science, and art and has curated multiple exhibitions on these topics throughout her career. She's behind the Broken Nature exhibition at the XXII Triennale, Milano, and recently launched an Instagram profile, Design Emergency, with Alice Rawsthorn, which dives into designing for pandemics through online talks and informative visuals.
Paola Antonelli will give her talk online and the talk will be live-streamed at Art Hub, followed by a discussion, where you together with participants from art, design, tech, and science disciplines can talk more in depth about some of the key points. It's also possible to participate via Zoom.
The talk will be moderated by The Index Project's CEO, Liza Chong, and the following discussion on location will be moderated by Art Hub Copenhagen and The Danish Society of Engineers, IDA.
~
The event is for free, but registration is required:
If you didn't manage to get a seat to the event on location, please sign up to our waiting list via info@arthubcopenhagen.dk
if interested in participating online, please sign up here.
The conversations will be held in English. Snacks and drinks are served at the end of the event.
Regarding Covid-19, Art Hub is following the authorities' directions at any time.
ABOUT PARTNERSHIPS
Artists often operate in dialogues and collaborations across borders of disciplines and competences. Art Hub wishes to support and facilitate such transdisciplinary exchanges by actively build operative networks and professional partnerships with other institutions, firms, and agents.