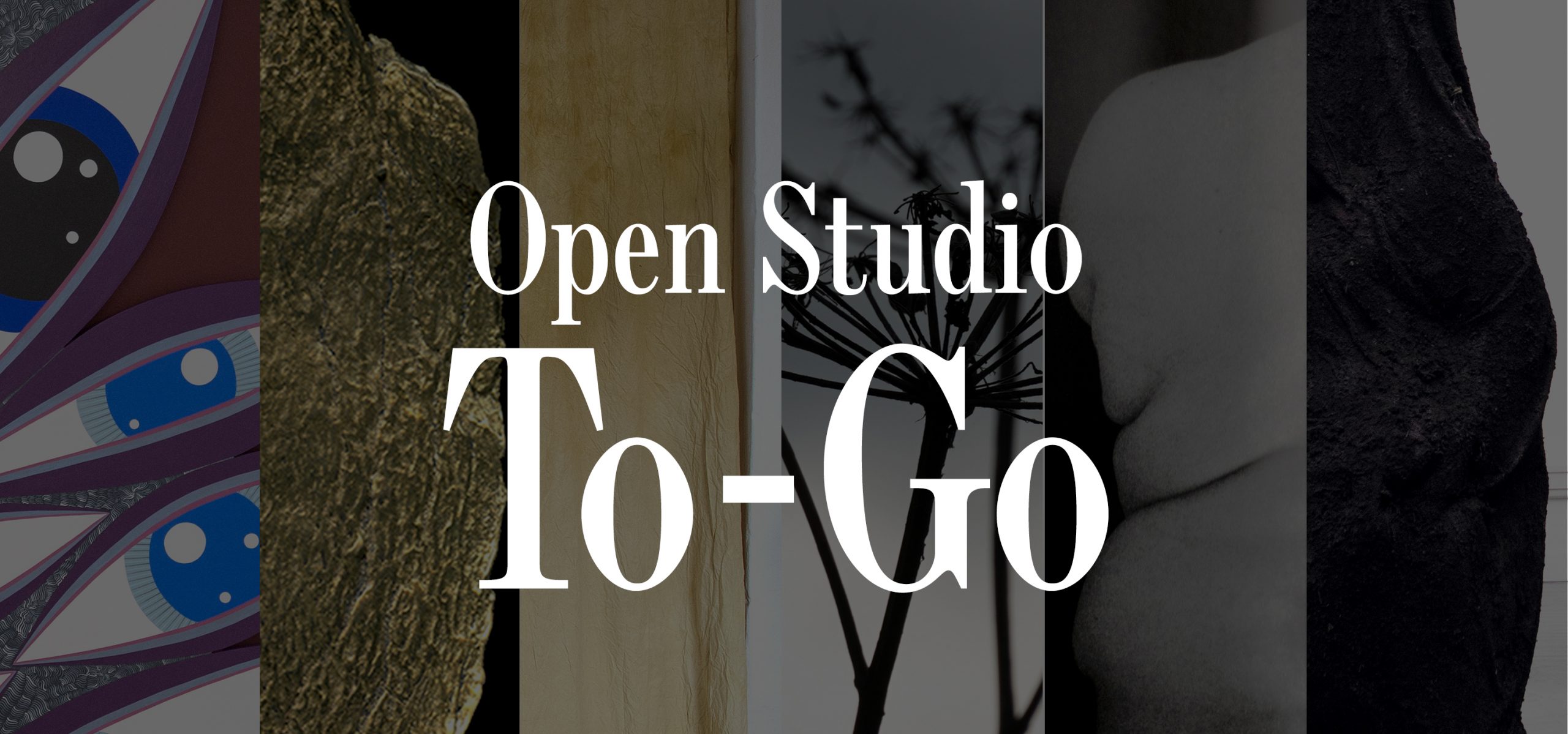 As part of the Art Hub Copenhagen Residency To-Go programme you are now getting the chance to get a little closer to the six artists that are currently part of the programme: Regitze Engelsborg Karlsen, Tore Hallas, Alexandra Jönsson, Maria Nørholm Ramouk, Soley Ragnarsdottir and Trine Struwe Hansen.
The six artists have studios across the country making it impossible to visit them all. Instead, Art Hub Copenhagen has in collaboration with the art store SKITSE and Sorø Kunstmuseum, set up a special edition of SKITSES "Art Drive" with the following programme:
SATURDAY 21 JANUARY (please be aware, that the pogramme will be in Danish!):
10.30: Departure from Copenhagen by bus (meeting point at Art Hub Copenhagen, Halmtorvet 27 – the bus departs at 10.30 sharp – please arrive 5 minutes prior). During the bus drive artist Maria Nørholm Ramouk will do a reading.
11.30: arrival at Regitze Engelsborg Karlsen's studio in Sorø. At the studio Regitze Engelsborg Karlsen and Alexandra Jönsson will present their practices and chosen works in progress. There will also be served something hot to drink.
12.30: The bus continues to Sorø Kunstmuseum.
13.00: We all share a vegetarian lunch and coffee at the museum.
14.00: Guided tour at the museum with Tore Hallas, Maria Nørholm Ramouk, Soley Ragnarsdottir and Trine Struwe Hansen presenting their practices and chosen works. The works will be installed around the museum and thus interact with the museum's collection.
16.00: The bus departs for Copenhagen
17.00: Expected arrival in Copenhagen (Halmtorvet 27).
~
Tickets: 125 DKK. including access to the museum, the bus drive, lunch and coffee. Registration is necessary and must happen no later than 16 January. There is a limited number of tickets. Get your ticket here.
~
More on Residency To-Go and the six artists.
More on the art store SKITSE.
More on Sorø Kunstmuseum.