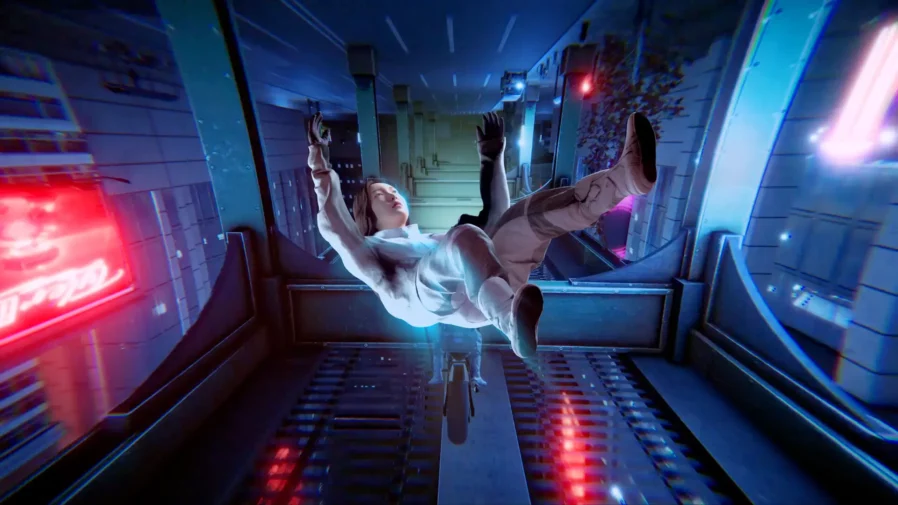 AHC and Performa invite to a vegetarian lunch with artists Ayoung Kim and Defne Ayas at this years Performa in New York.
About Performa:
Founded in 2003 by the internationally acclaimed art historian RoseLee Goldberg, Performa New York is one of the world's leading performance art biennials. This year, Art Hub Copenhagen has entered into an exciting collaboration with Performa, inviting eight artists from both Denmark and abroad to take part in this November's three-week-long performance programme.
About Free Lunch:
To open and widen the conversation about contemporary art, Free Lunch Series invites the art world and public to an informal artist talk over a free vegetarian lunch. Initially developed by Art Hub Copenhagen (AHC), the casual talk format will occur three times during Performa Biennale 2023, inviting three artists to speak – or rather to initiate a conversation – about their practice, current research, or new ideas – and to explore the issues that are part of any artistic practice today. Moreover, the artists are encouraged to invite a discussion partner to unfold and further reflect on the chosen subject – and thus expand the conversation to include the guests at the lunch table maybe as well.
About Ayoung Kim:
Ayoung Kim explores moving images, films, texts, game simulations, and immersive massive installations and is concerned about nationhood, global resources, gender roles, antient myths, and the mystery of our built environment. From the politics of the petroleum trade to investigations into territorial imperialism and historical events that brought Korea onto the international stage, the artist often combines sounds and images to portray narratives that tell alternate stories. An overall frame or category of Ayoung Kim's work could be Speculative fiction or simply a disruption of reality – within a frame of what could be described as techno-orientalism or Asian futurism. Co-organized with Art Hub Copenhagen.