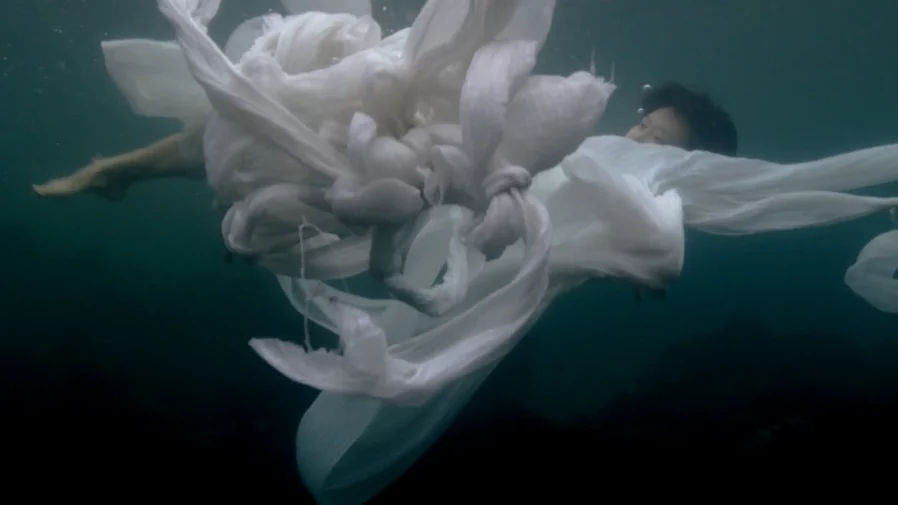 AHC and Performa invite to a vegetarian lunch with artists Jane Jin Kaisen and Job Piston at this years Performa in New York.
About Performa:
Founded in 2003 by the internationally acclaimed art historian RoseLee Goldberg, Performa New York is one of the world's leading performance art biennials. This year, Art Hub Copenhagen has entered into an exciting collaboration with Performa, inviting eight artists from both Denmark and abroad to take part in this November's three-week-long performance programme.
About Free Lunch:
To open and widen the conversation about contemporary art, Free Lunch Series invites the art world and public to an informal artist talk over a free vegetarian lunch. Initially developed by Art Hub Copenhagen (AHC), the casual talk format will occur three times during Performa Biennale 2023, inviting three artists to speak – or rather to initiate a conversation – about their practice, current research, or new ideas – and to explore the issues that are part of any artistic practice today. Moreover, the artists are encouraged to invite a discussion partner to unfold and further reflect on the chosen subject – and thus expand the conversation to include the guests at the lunch table maybe as well.
About Jane Jin Kaisen:
The artistic practice of Jane Jin Kaisen is informed by extensive interdisciplinary research and engagement with diverse communities. She is known for her visually striking, multilayered, performative, poetic, and multi-voiced feminist works through which past and present are brought into relation. Engaging topics such as memory, migration, borders, and translation, she activates the field where subjective experience and embodied knowledge intersect with larger political histories. Her works negotiate and mediate the means of representation, resistance, and reconciliation, thus forming alternative genealogies and sites of collective emergence.
Read more here: