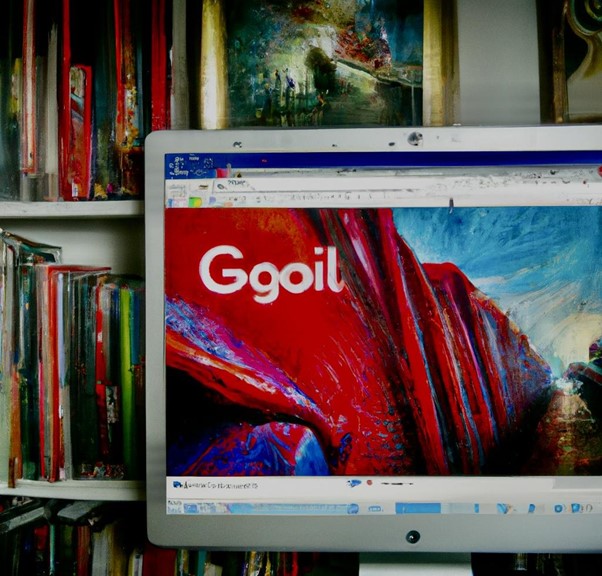 3 May 11am-3pm AHC (Art Hub Copenhagen) and Center for Aesthetics of AI Images (Aarhus University) invites you to take part in a workshop on AI Images and the Democratization of Art facilitated by Asker Bryld Staunæs (Computer Lars) and Kristoffer Ørum (The Large Eye).
~
In this workshop we examine the impact of the commercialization of AI images on the professional artist and the skillset of artistic practice. The workshop will focus on the recent development of new and powerful machine learning models that can generate original images through textual descriptions, and which are rapidly being integrated into a wide range of creative tools, such as image search, camera filters, and graphic editors. By introducing subversive methods and techniques, the workshop fosters reflexive considerations on the professional utilization of AI images.
We will dive into the increasingly ubiquitous presence of AI imagery to question how these synthetic images are impacting the field of aesthetic practices and forms of critical thinking in the arts. Moving beyond the culture industry recuperation of "everyone is an artist" we promote a more nuanced understanding of democratization and delve into the limitations and opportunities that AI poses on artistic freedom and collective imagination.
~
Attending the workshop is free and includes a vegetarian meal and beverages, please let us know if you have any dietary requirements. We kindly ask you to register through the e-mail here: simonobirek@cc.au.dk
The workshop will be held in English.
Please find more information here.
Please send us an e-mail (fm@arthubcopenhagen.dk) if you have any access needs that we can meet to enable you to participate.
~
Thank you to the SHAPE Research Centre at Aarhus University for funding the workshop.