AHC x Viborg Kunsthal : Banaan Al-Nasser : All that Remains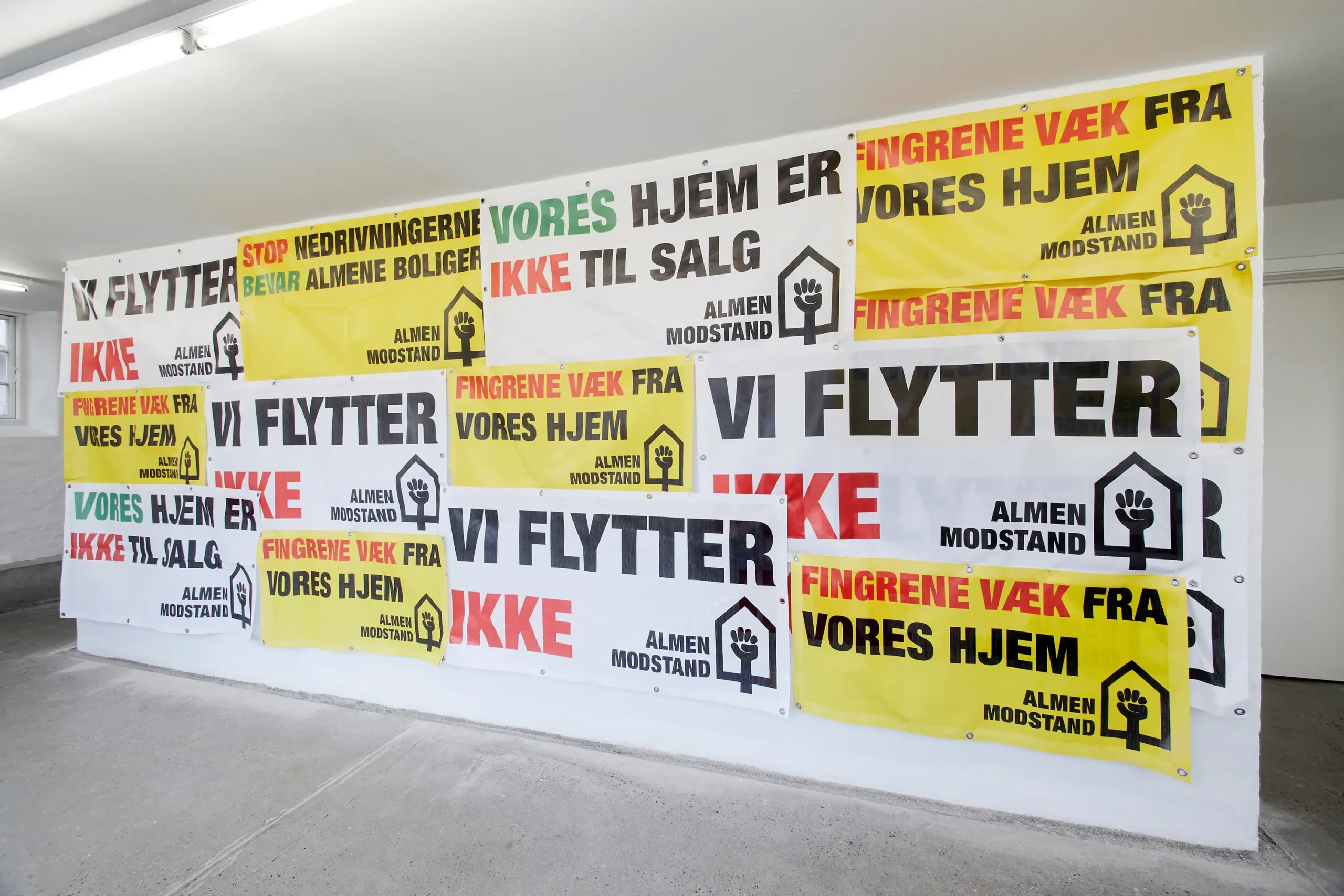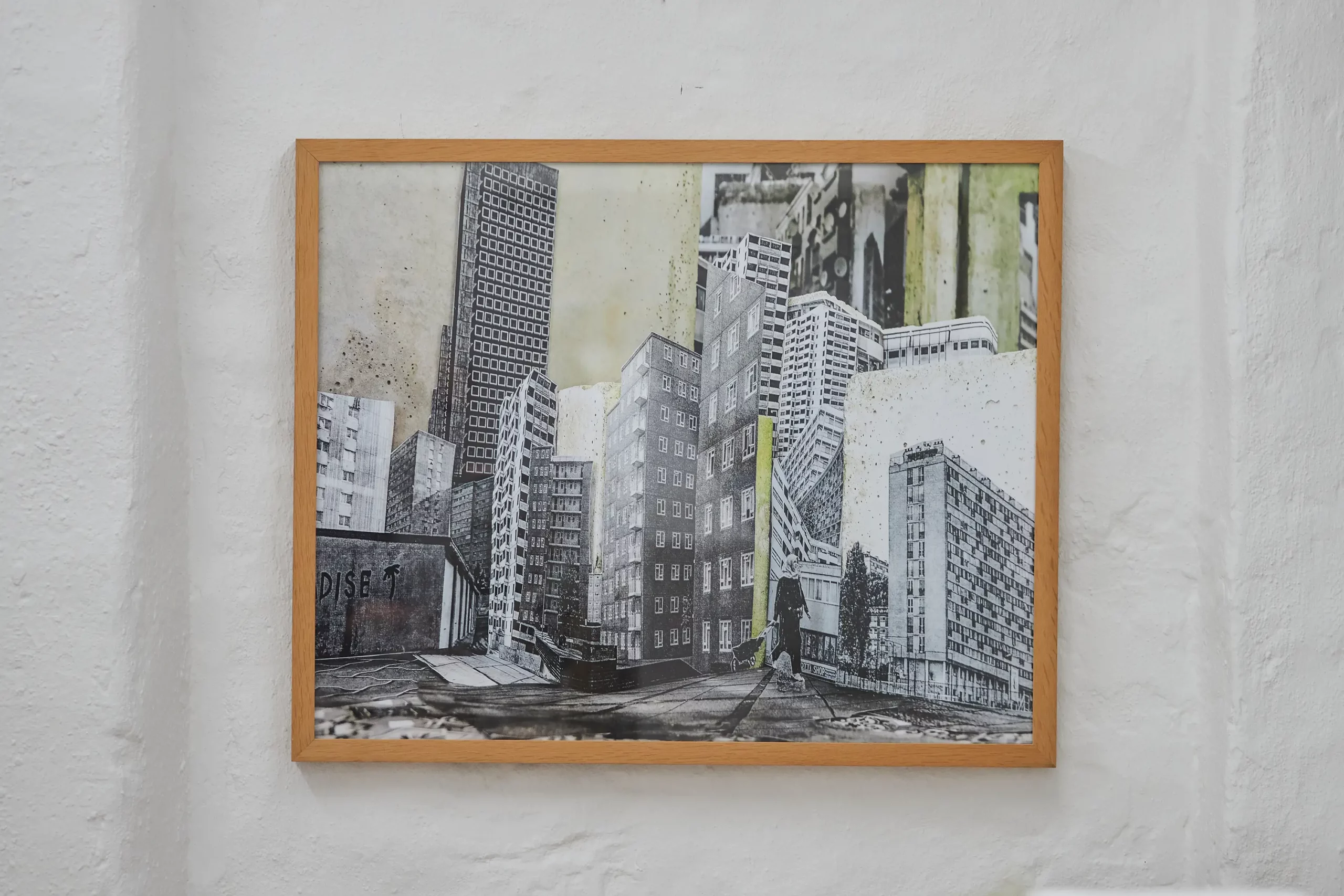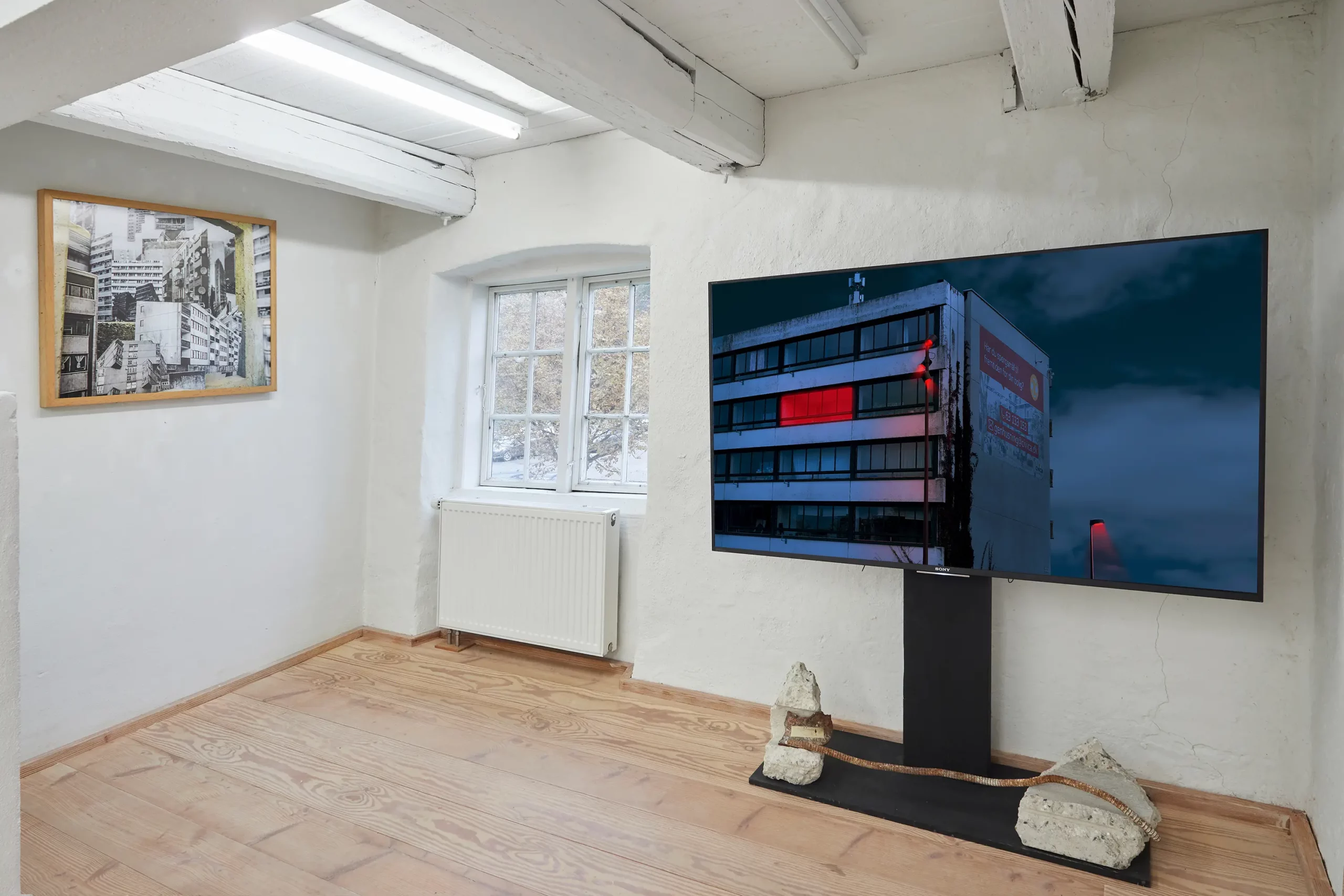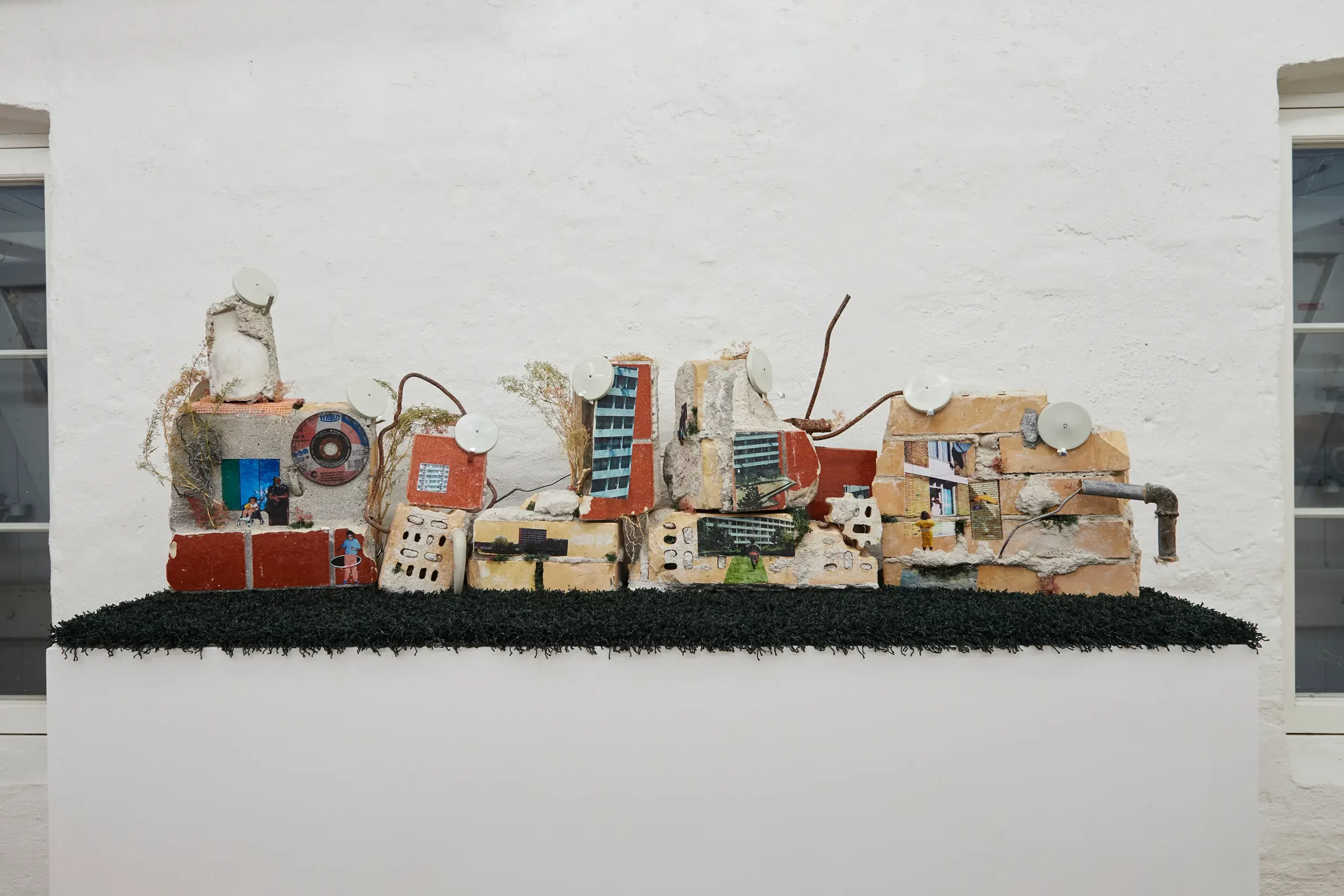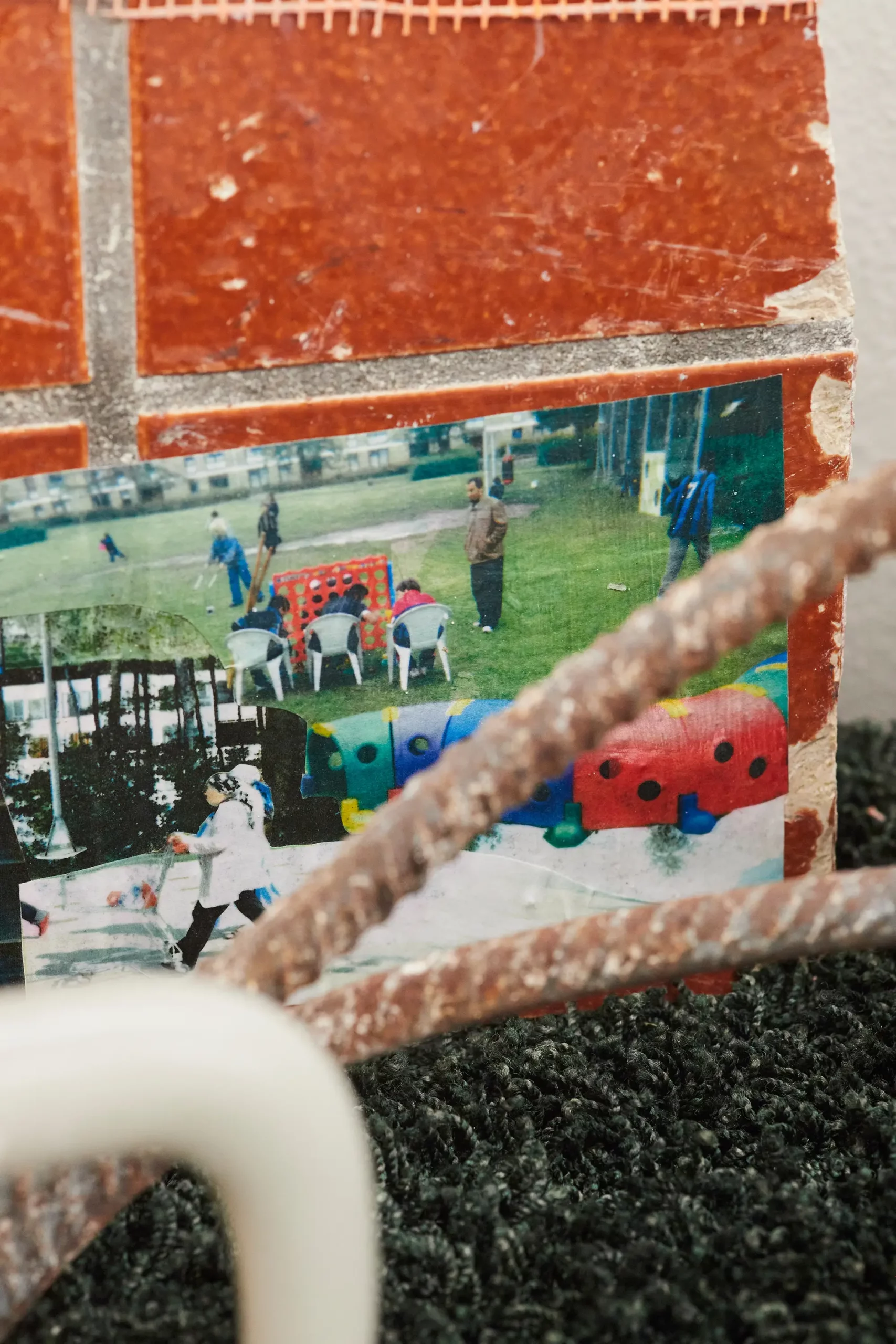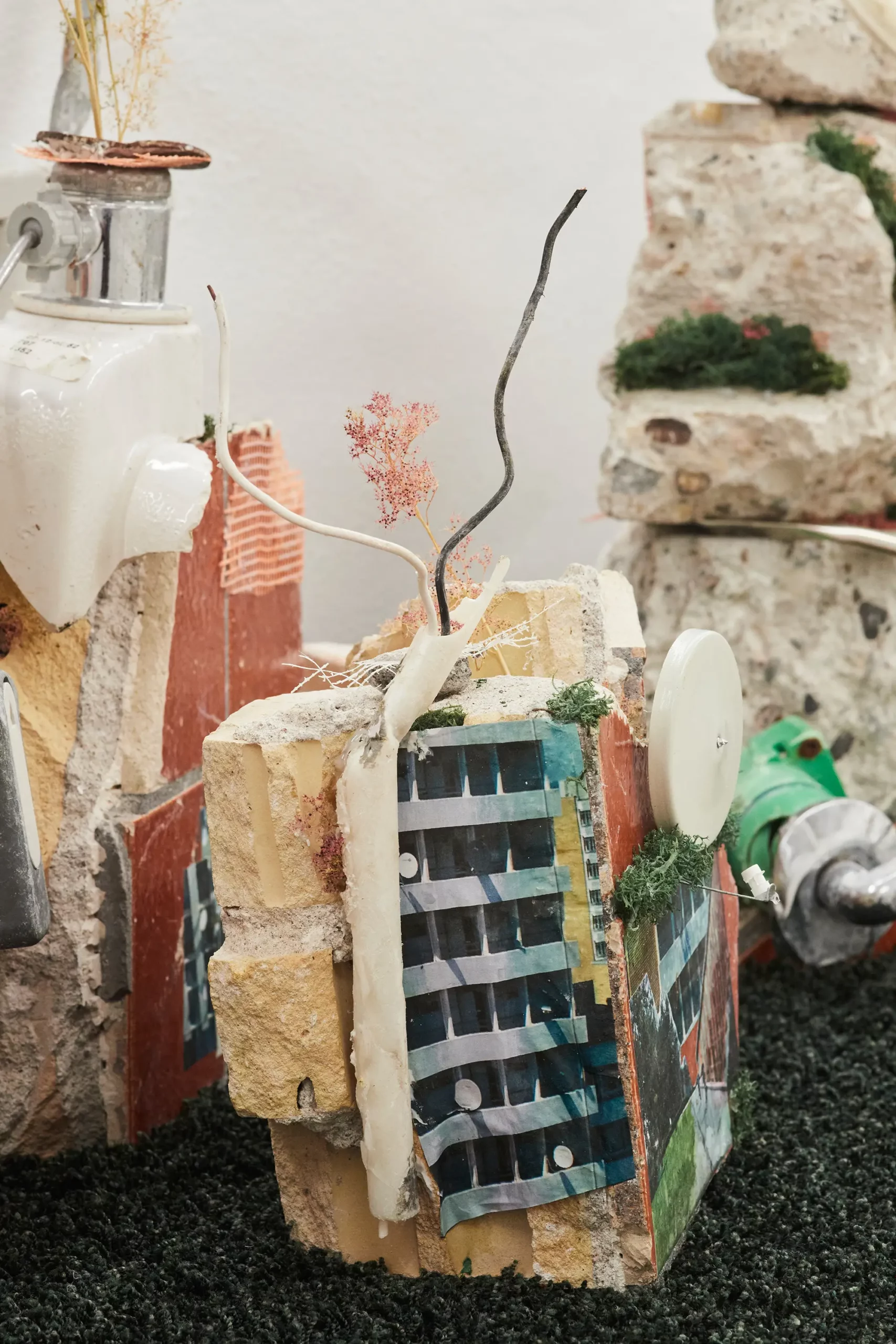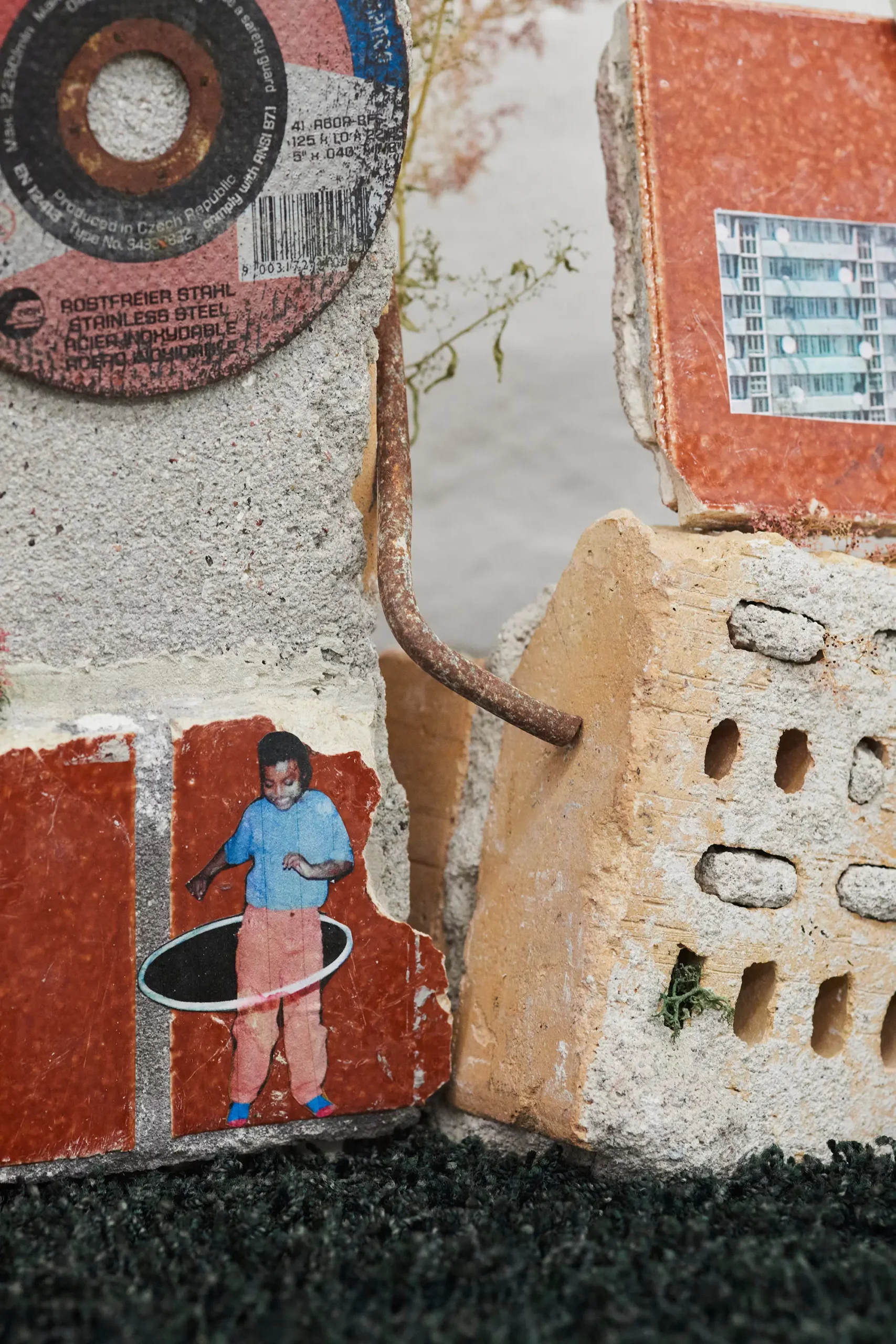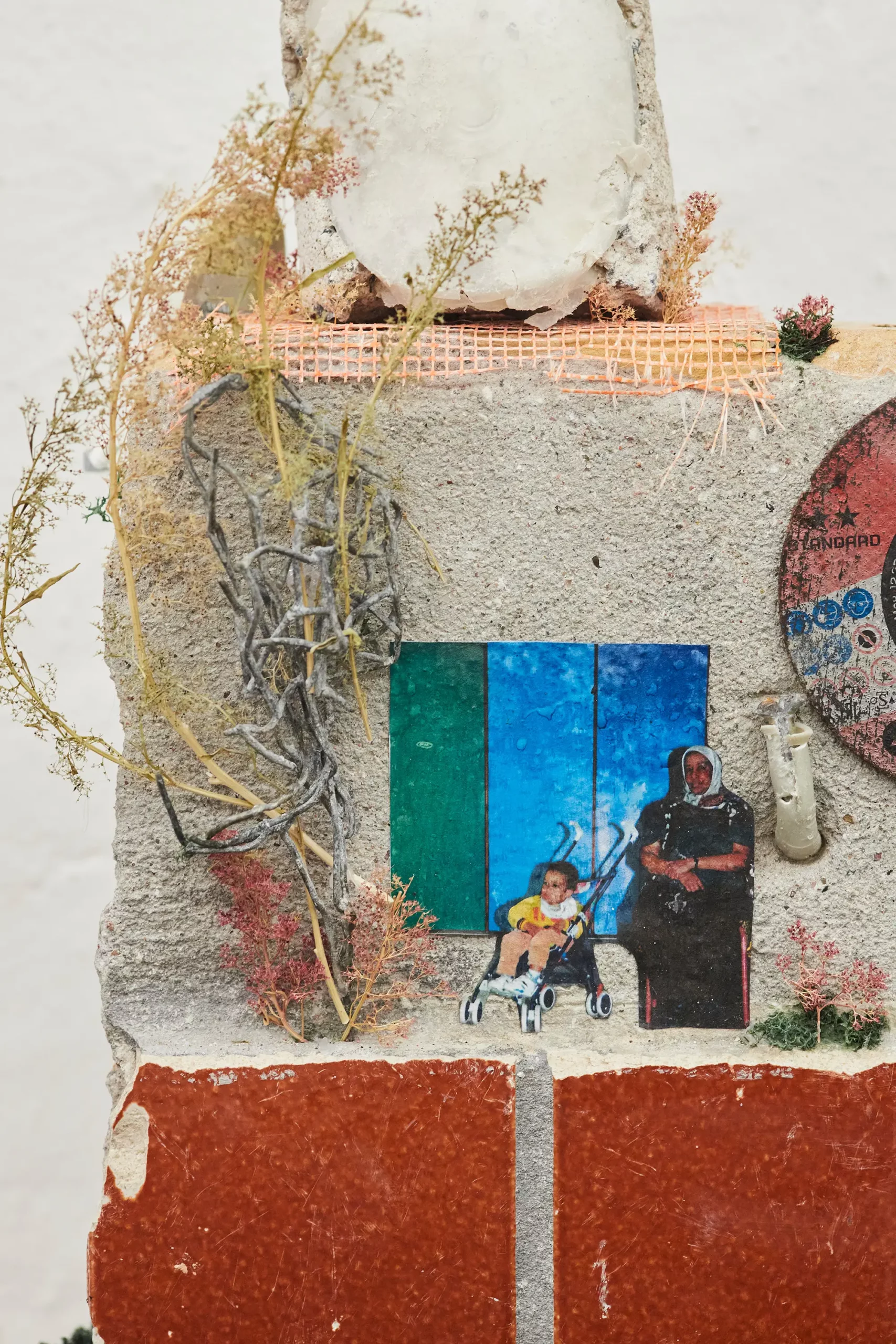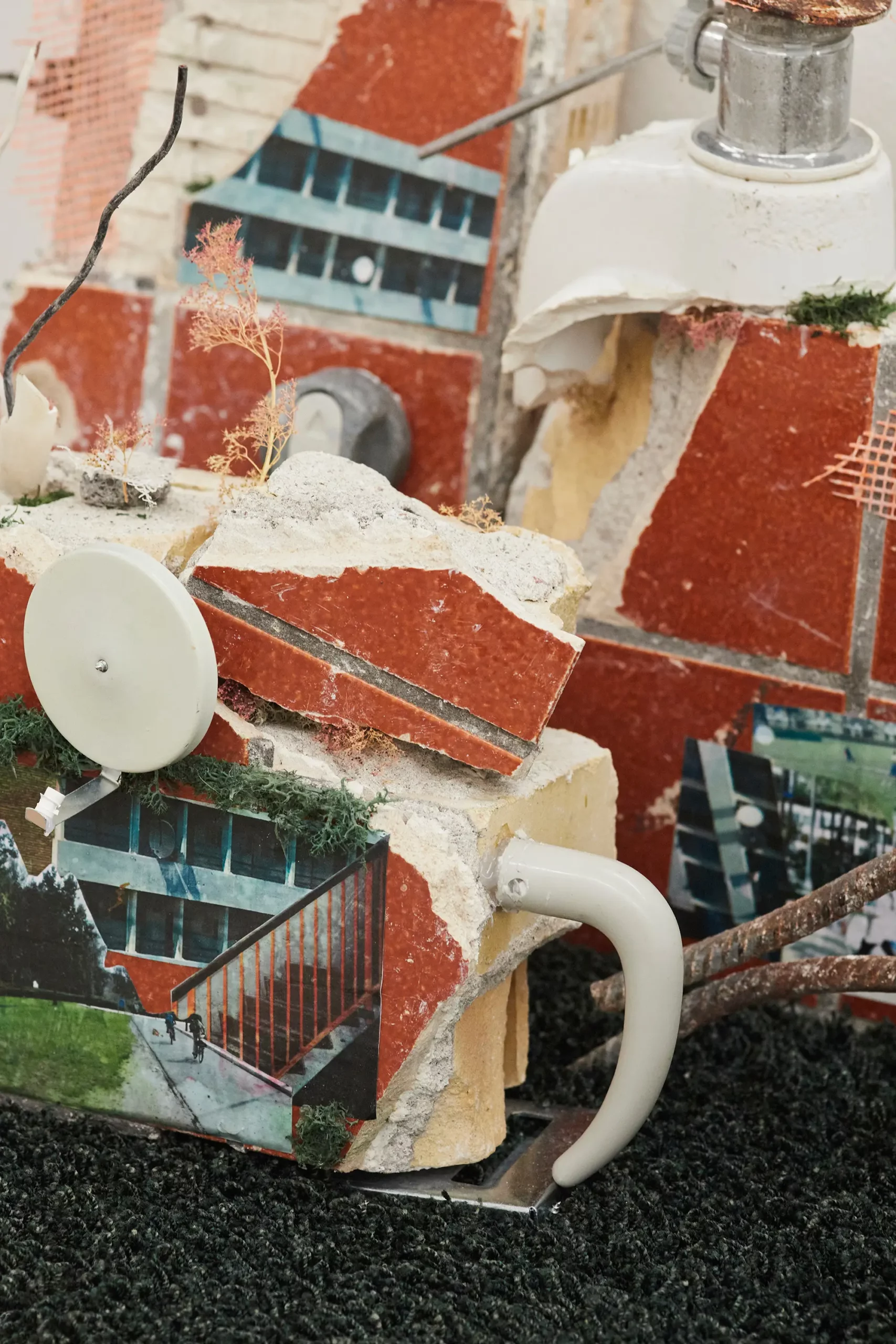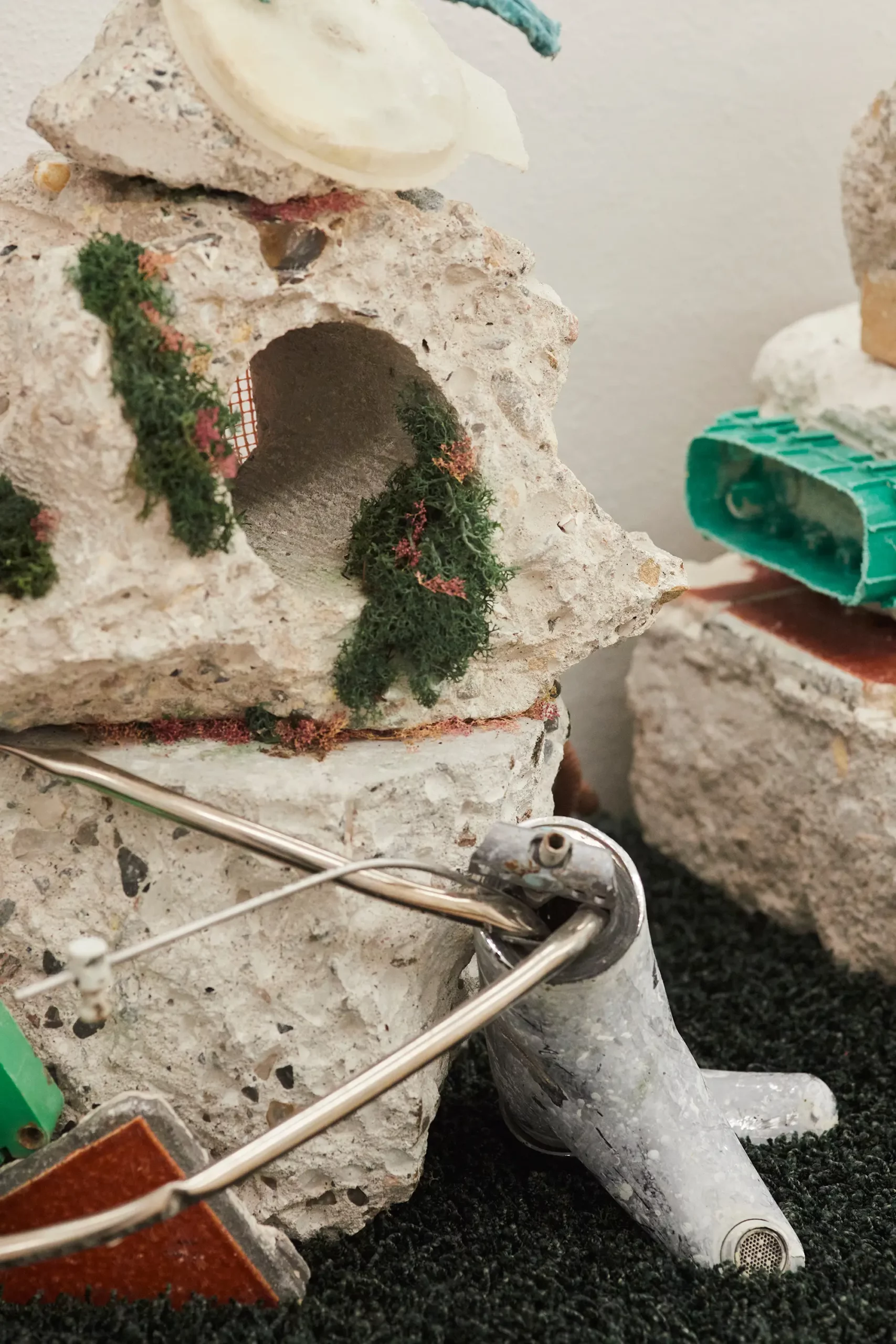 Name:

Date:

Format:

Billeder
In the site-specific exhibition All that Remains, visual artist Banaan Al-Nasser presents a compilation of works in various media from the last 5 years.
The exhibition is a visual investigation of how identity and home are mutually connected. It springs from the ruins of the public housing construction in the Vollsmose district, where, among other things, archive images and miniature everyday items are put together with the rubble from the demolition of the then 'ghetto area'. With her works, Al-Nasser creates a new world and forces us to confront concepts of home, culture, existence, and belonging.
All that Remains is an artistic viewpoint that shows the existing contradictions in the creation of clichés and stereotypes. The artist encourages cultural encounters that can enhance our awareness of how we perceive each other as humans.
ABOUT THE ARTIST
Banaan Al-Nasser (b. 1982) is a Danish/Jordanian/Palestinian mixed-media visual artist who lives and works in Copenhagen. She has an MFA from The Royal Danish Academy of Fine Arts (2018) and has exhibited at ARoS, Fatamorgana, and Betty Nansen Theater, among others.
Banaan Al-Nasser works with themes of identity and culture, and her works often have a clear social, poetic, and political character. Her lived experience has nourished her to juxtapose and examine spirituality, creativity, and human values in the Middle East as well as the West. The works often take the form of everyday objects charged with symbolic value that cross and challenge national boundaries, class divides, and cultural narratives.
~
The exhibition All that Remains with Banaan Al-Nasser is the third exhibition in the newly established collaboration between the three institutions Viborg Kunsthal, Viborg Animation Festival, and Art Hub Copenhagen. The project has been initiated from a common desire to create visibility and expand the knowledge of current visual artists to new target groups across the country.
The exhibition is shown in the Staircase Gallery at Viborg Kunsthal from 11/03/2023 to 01/07/2024.
Read project manager Fafaya Mogensens speech to the opening in the PDF down below (in danish):