Panel conversation: Institutions post-Corona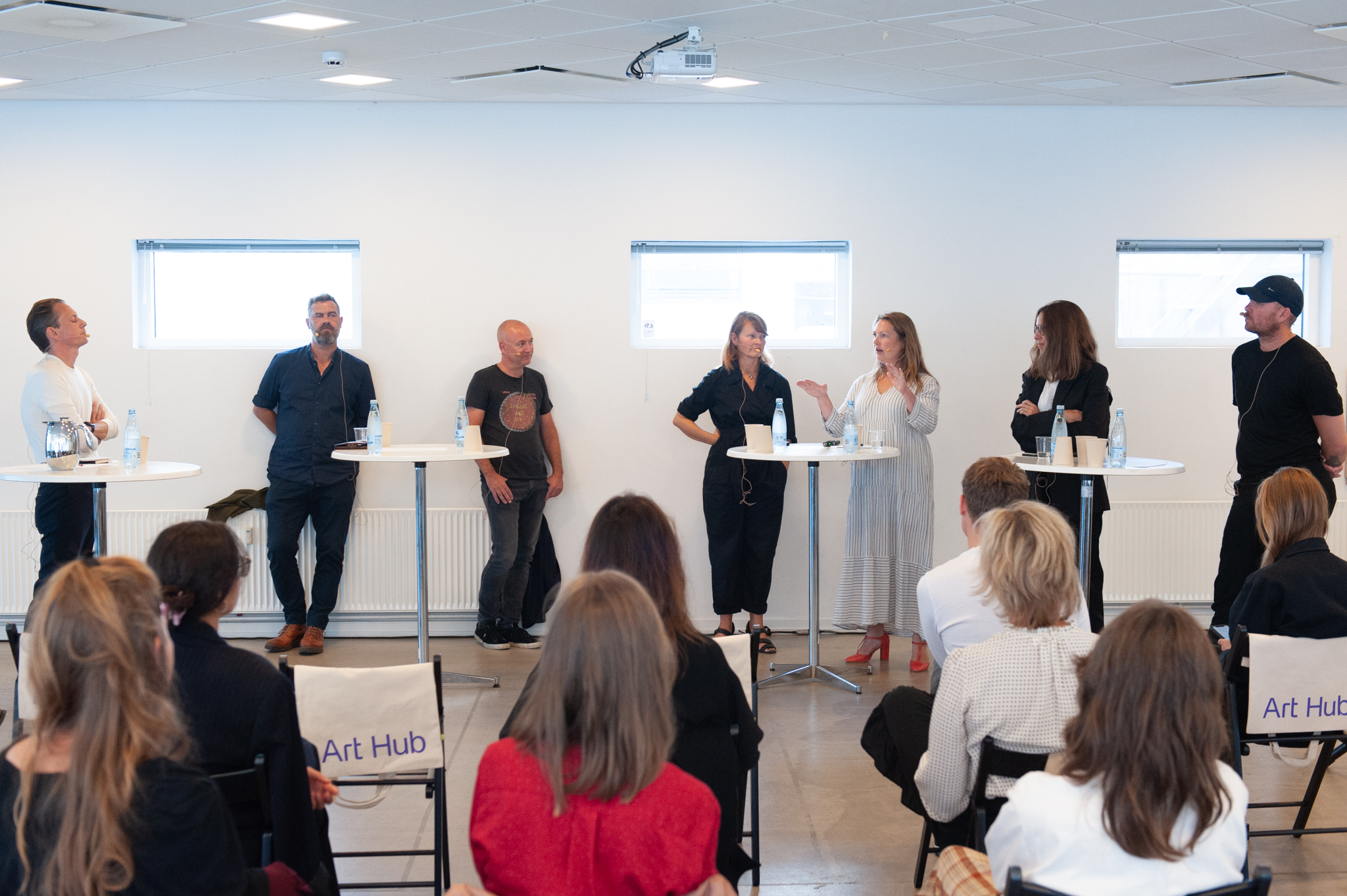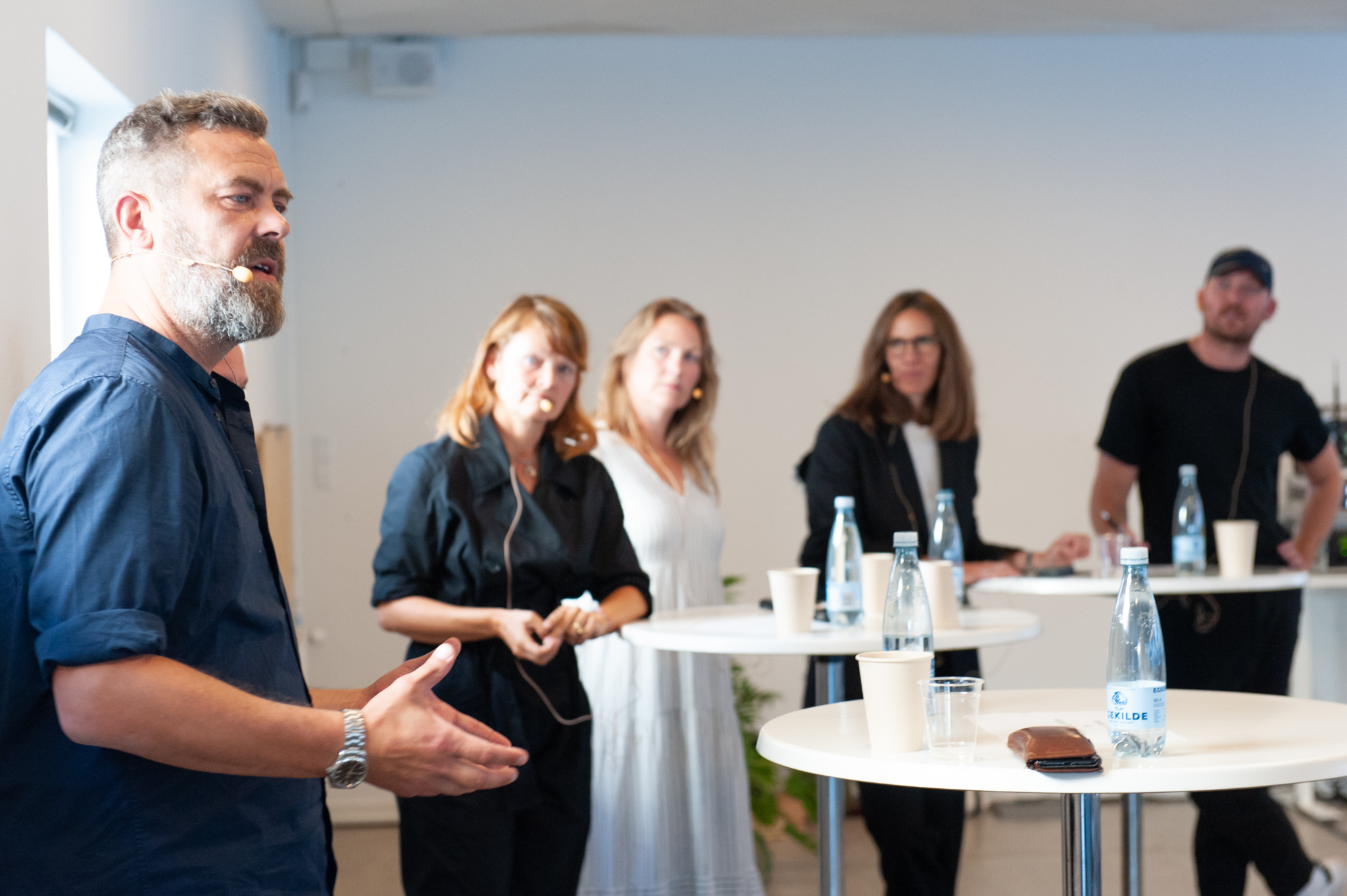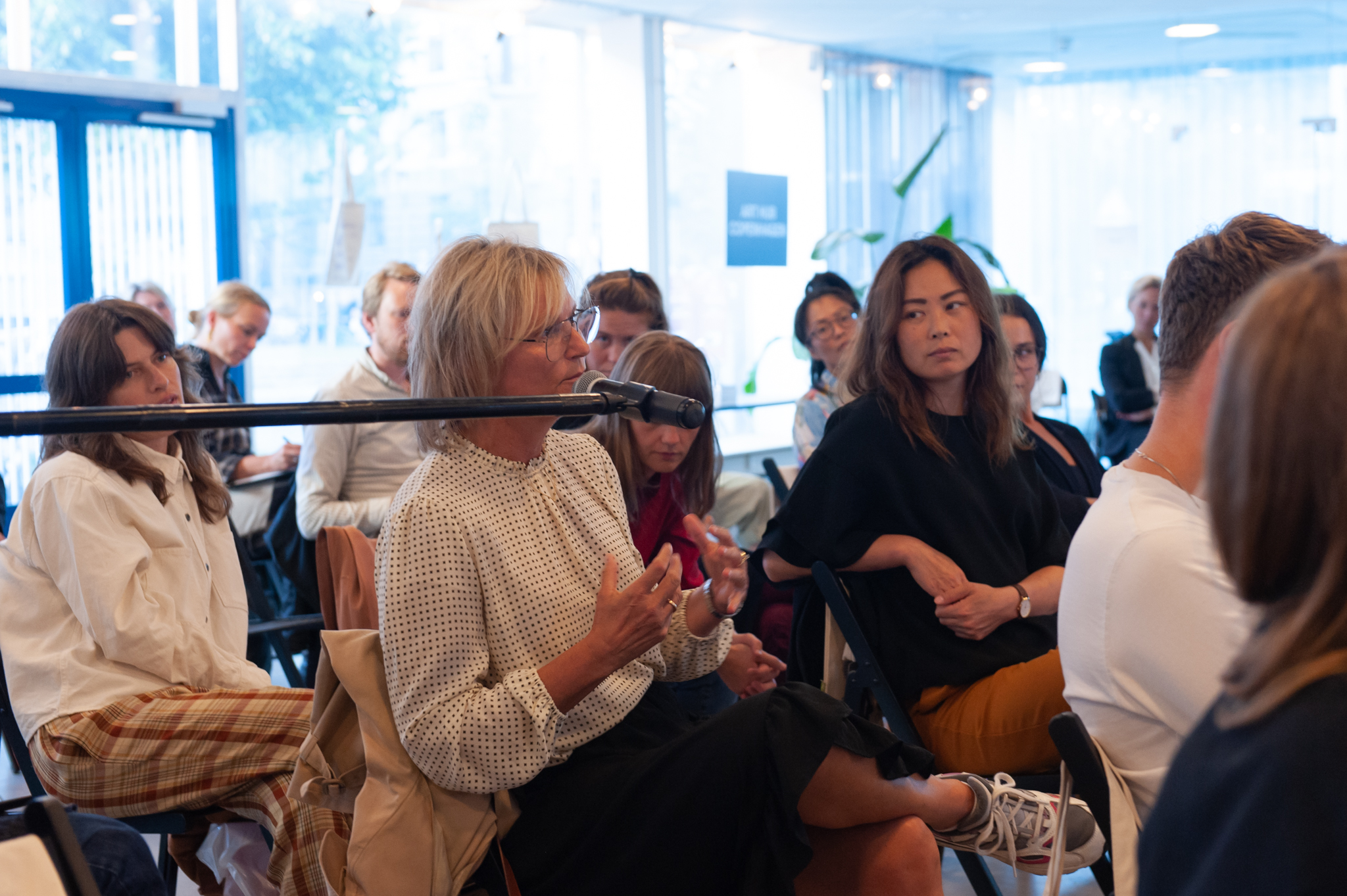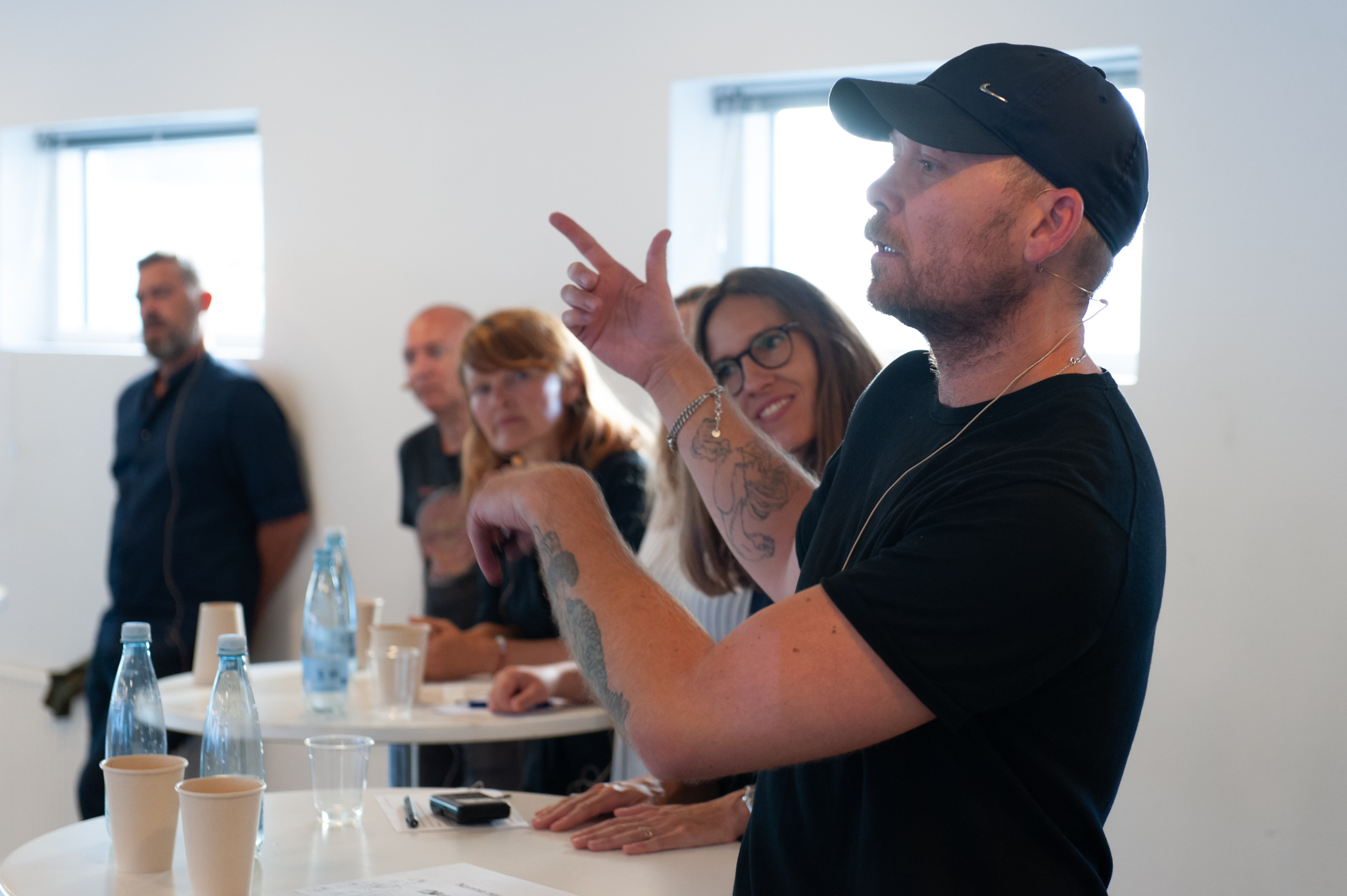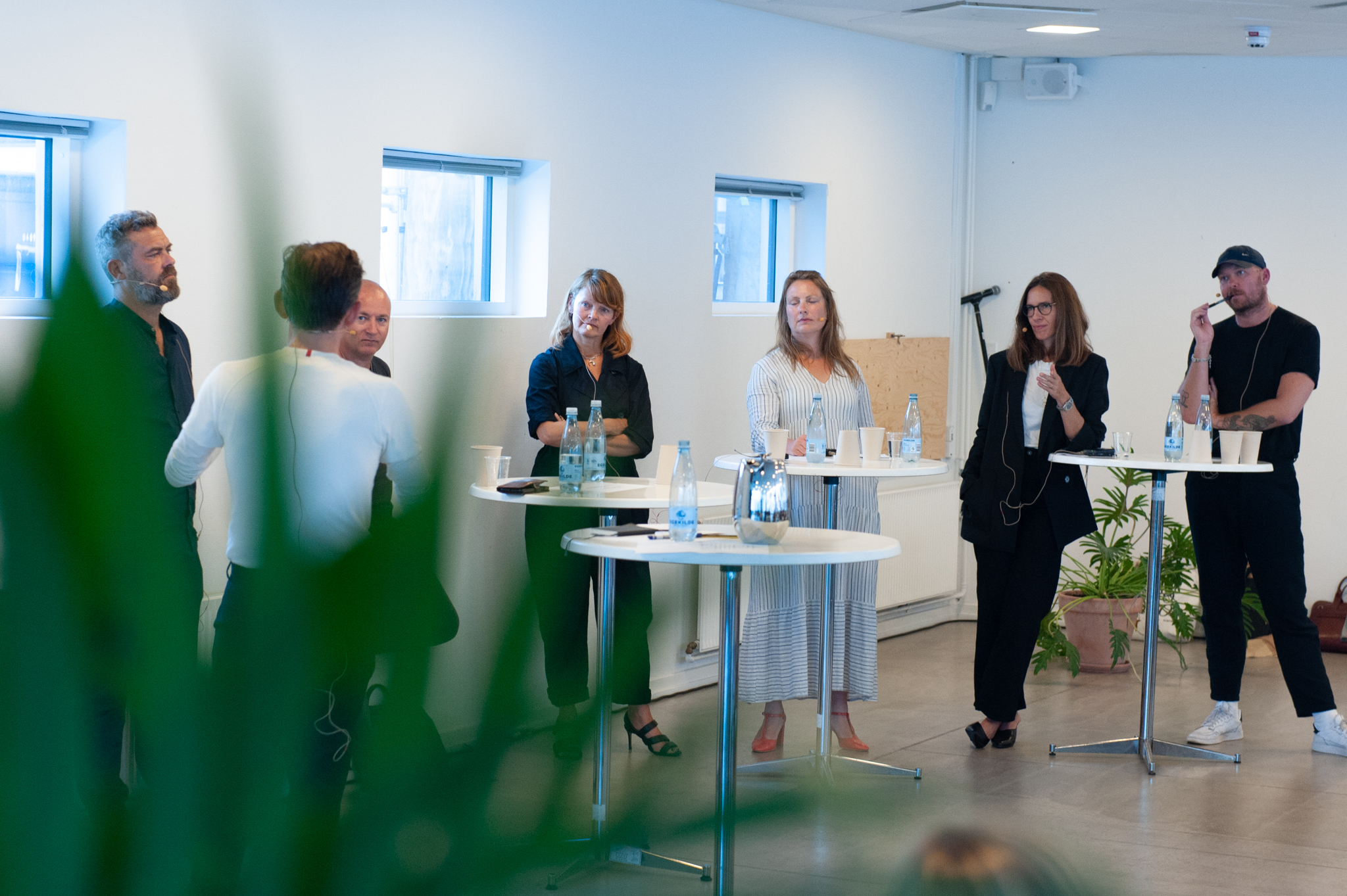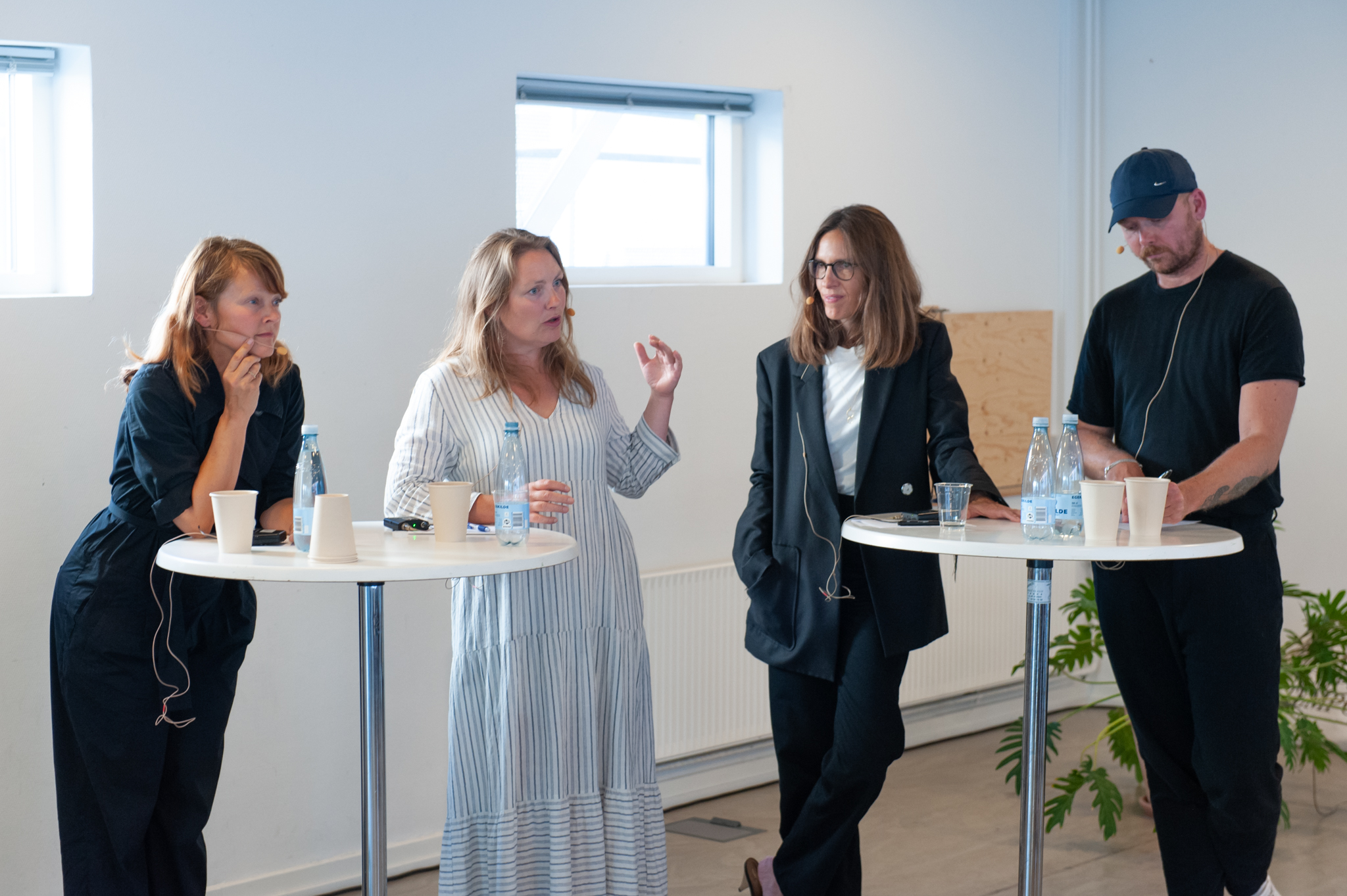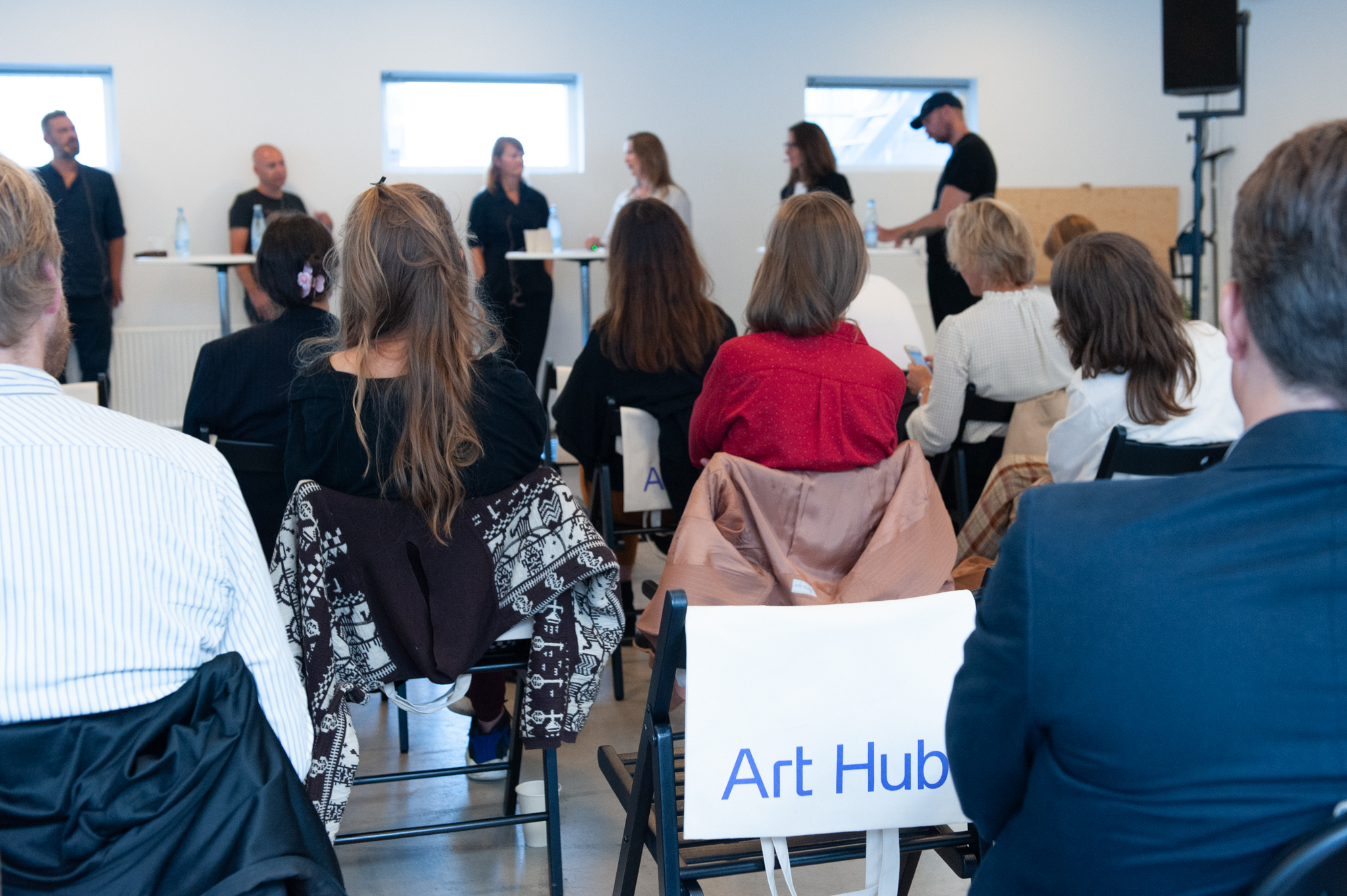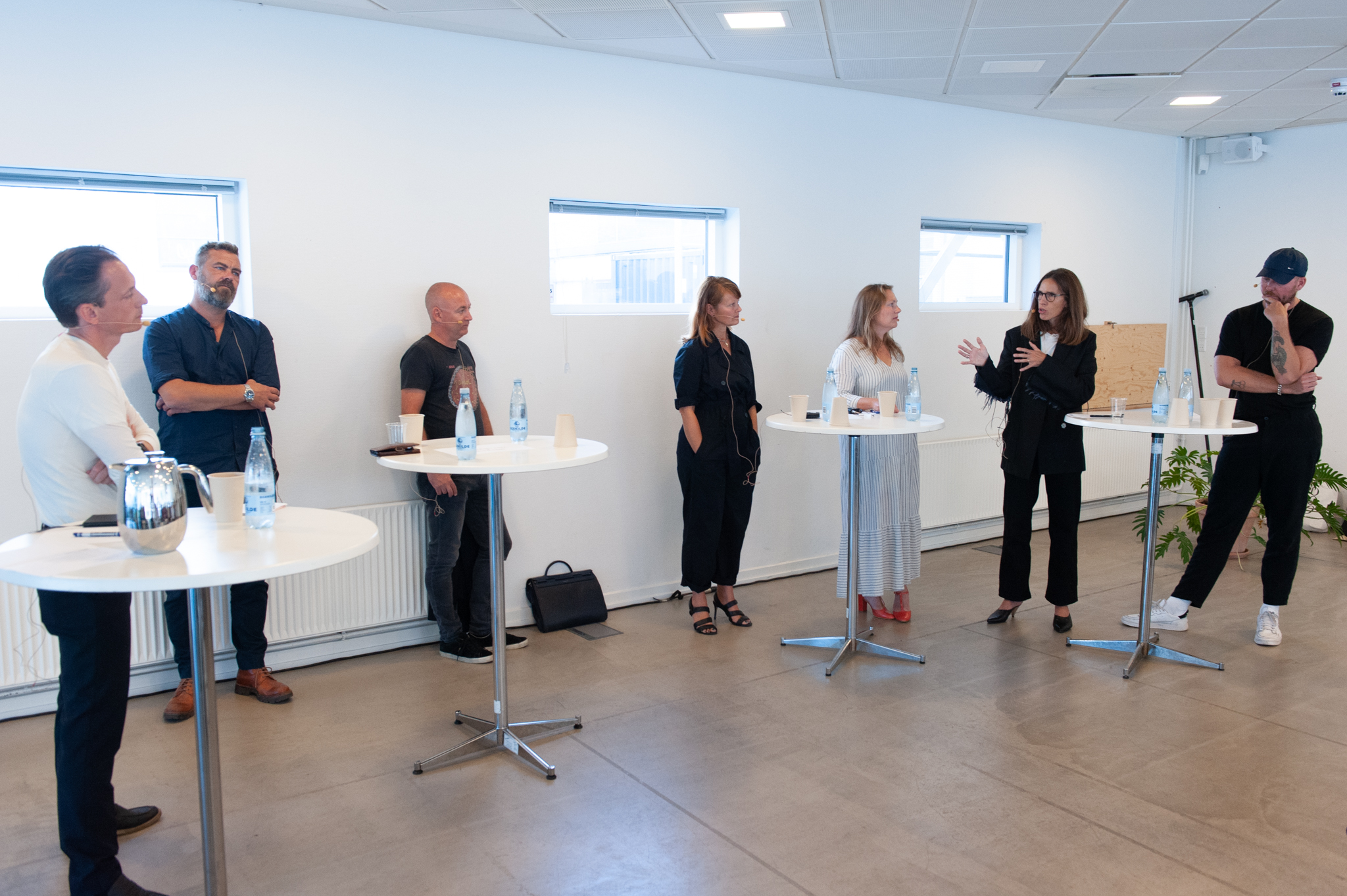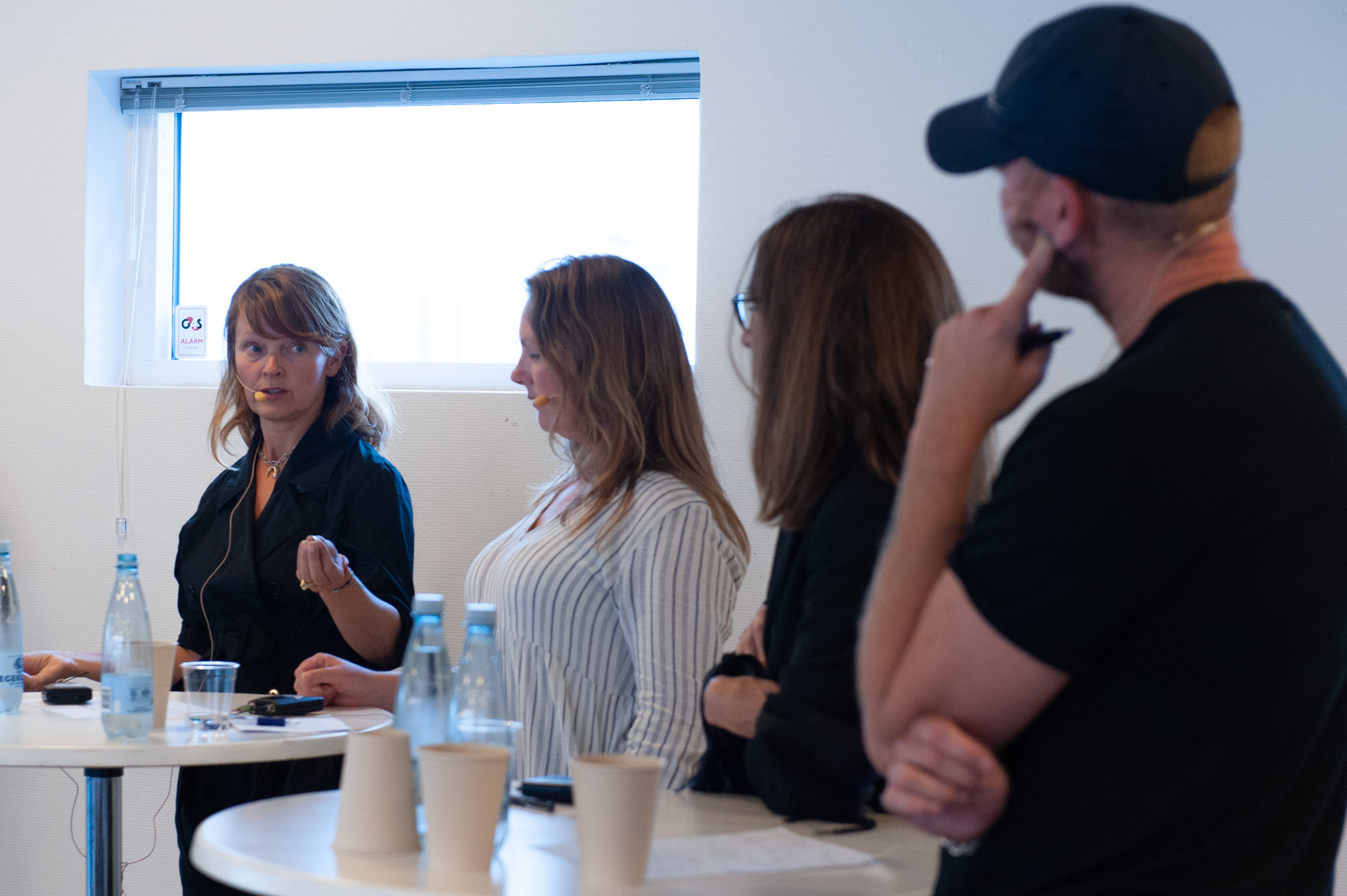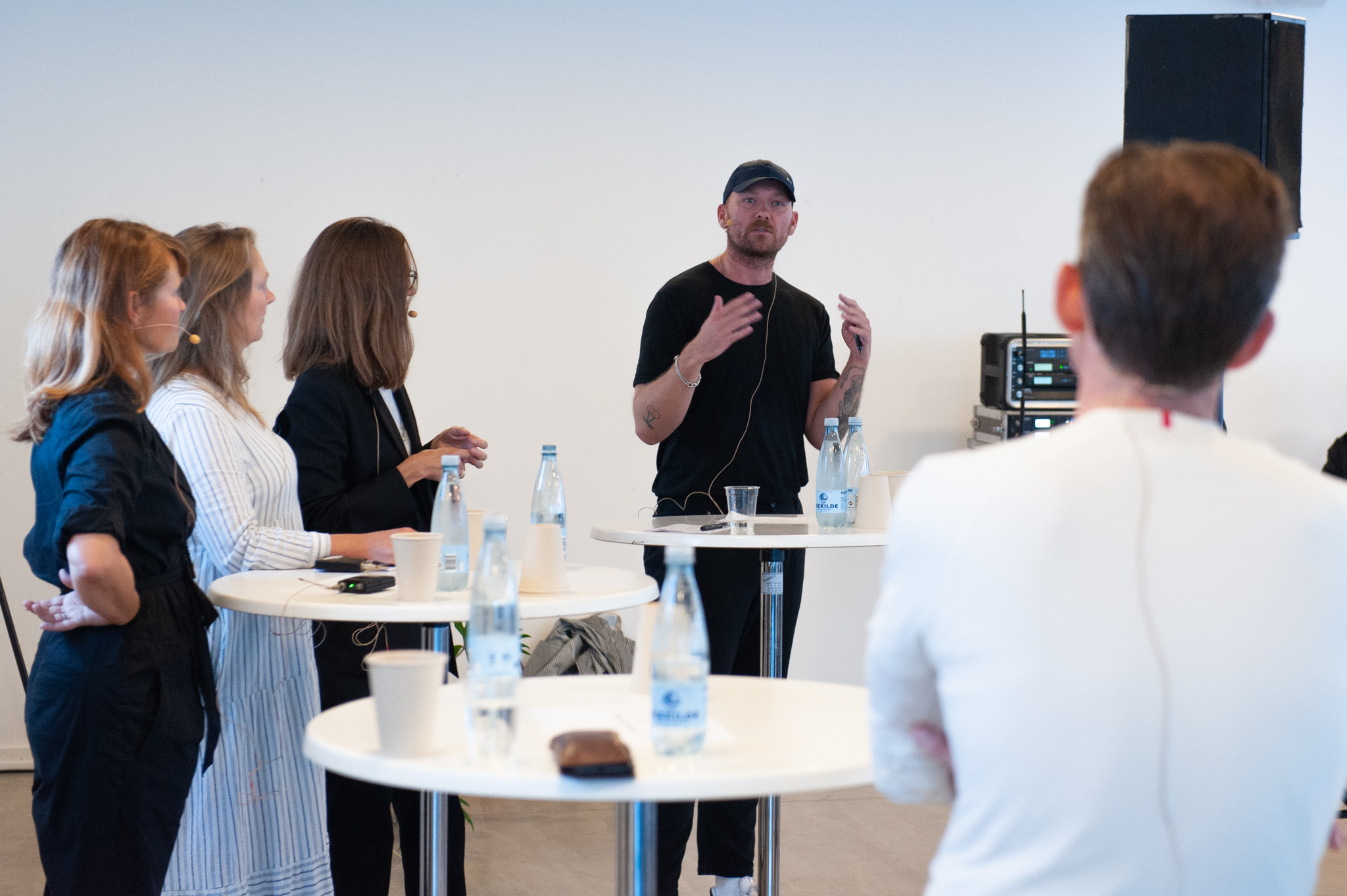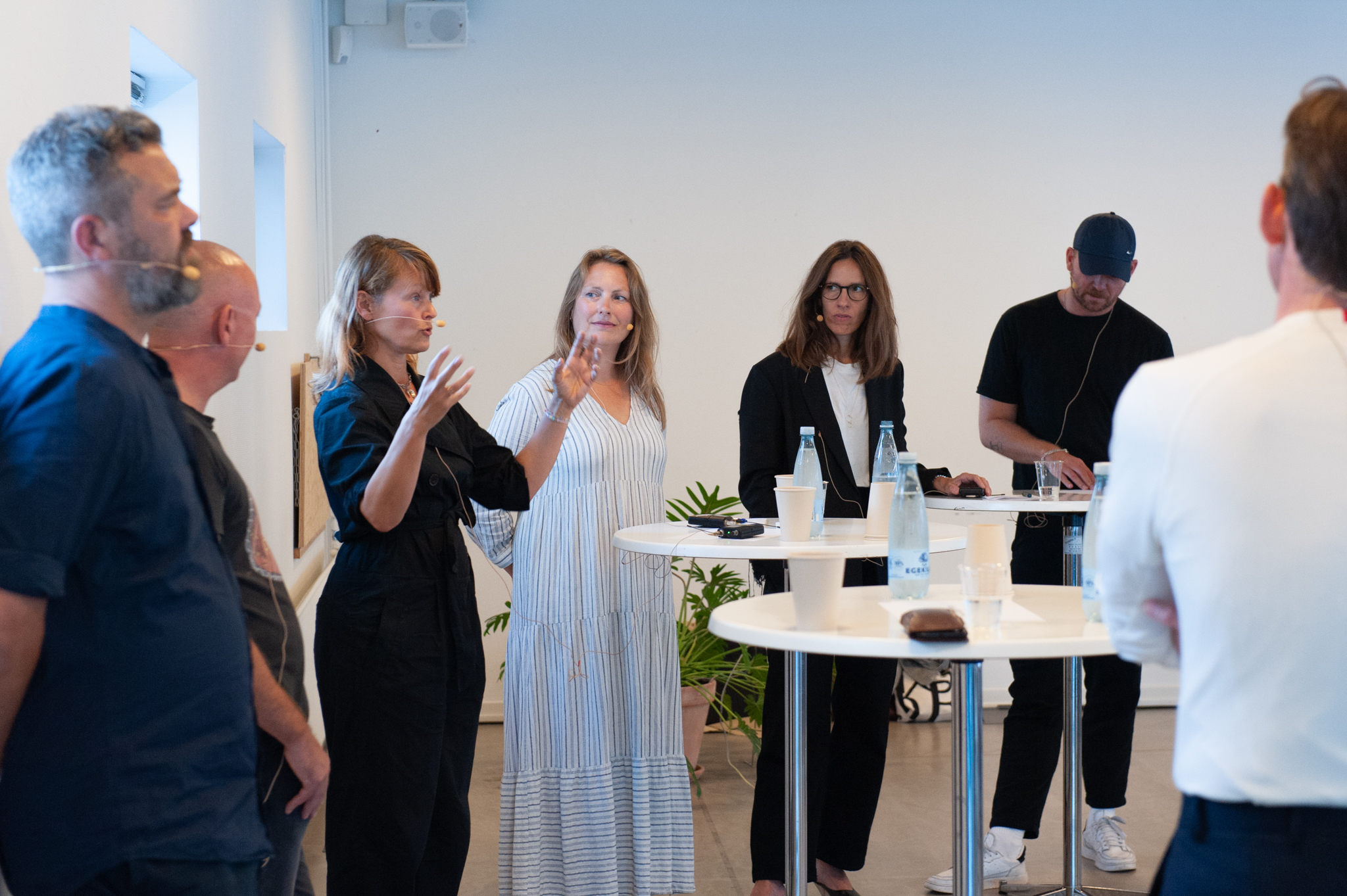 In the spring 2020, when Covid-19 closed entire parts of our societies, access to culture and art products changed from one day to another. Shows got cancelled, home concerts suddenly appeared, and art works were exhibited online. New aspects of the culture and art scene unfolded, and still the culture fields are under construction.
On August 26, 2020, all of this was addressed when Art Hub in connection with CHART invited for a conversation about art institutions post-Corona.
Together with several of this country's greatest cultural entrepreneurs and thinkers, Art Hub and CHART discussed new visions, utopias, and ideas for the future of culture and art. The panel consisted of:
Mikkel Thorup, Intellectual Historian
Dina Vester Feilberg, Director of Den Frie Exhibition
Kaspar Colling Nielsen, Writer
Nanna Hjortenberg, Director of CHART
Mathias Kryger, Art Critic at Politiken
Tine Fischer, Director of CPH:DOX.
Moderator was Lasse Lavrsen, journalist at the daily newspaper Information.