Previous event
Talk: FCNN [Feminist Collective With No Name] & Neda Sanai
September 24, 2020, 19:00–21:00PM, Halmtorvet 27, 1700 Copenhagen V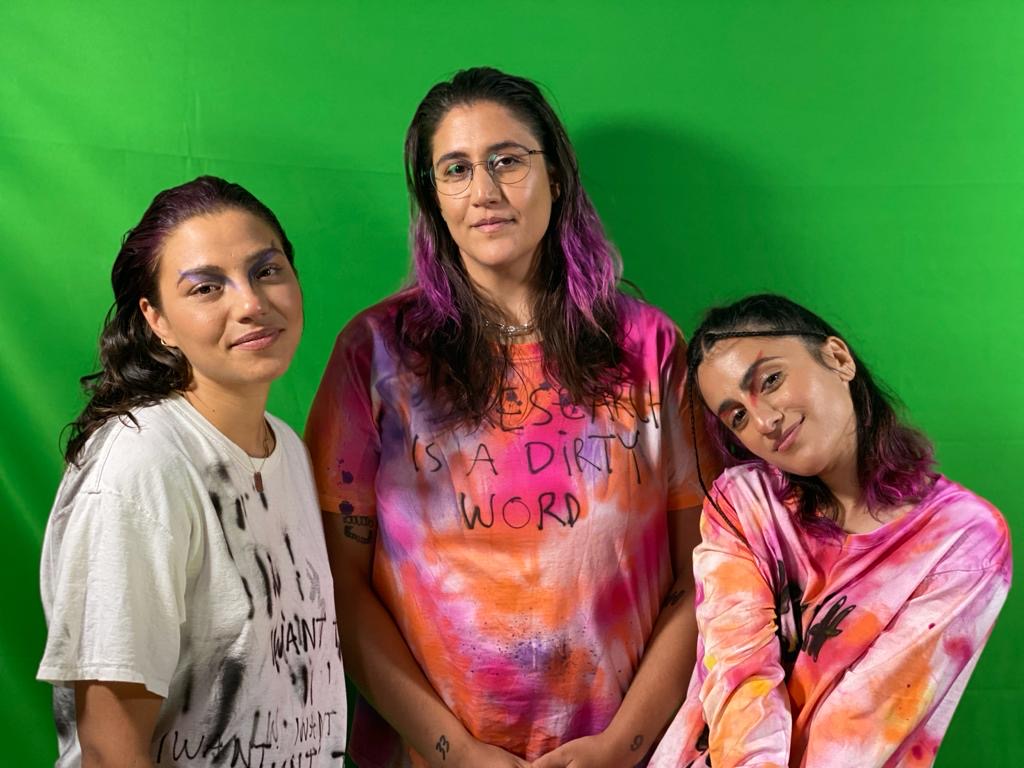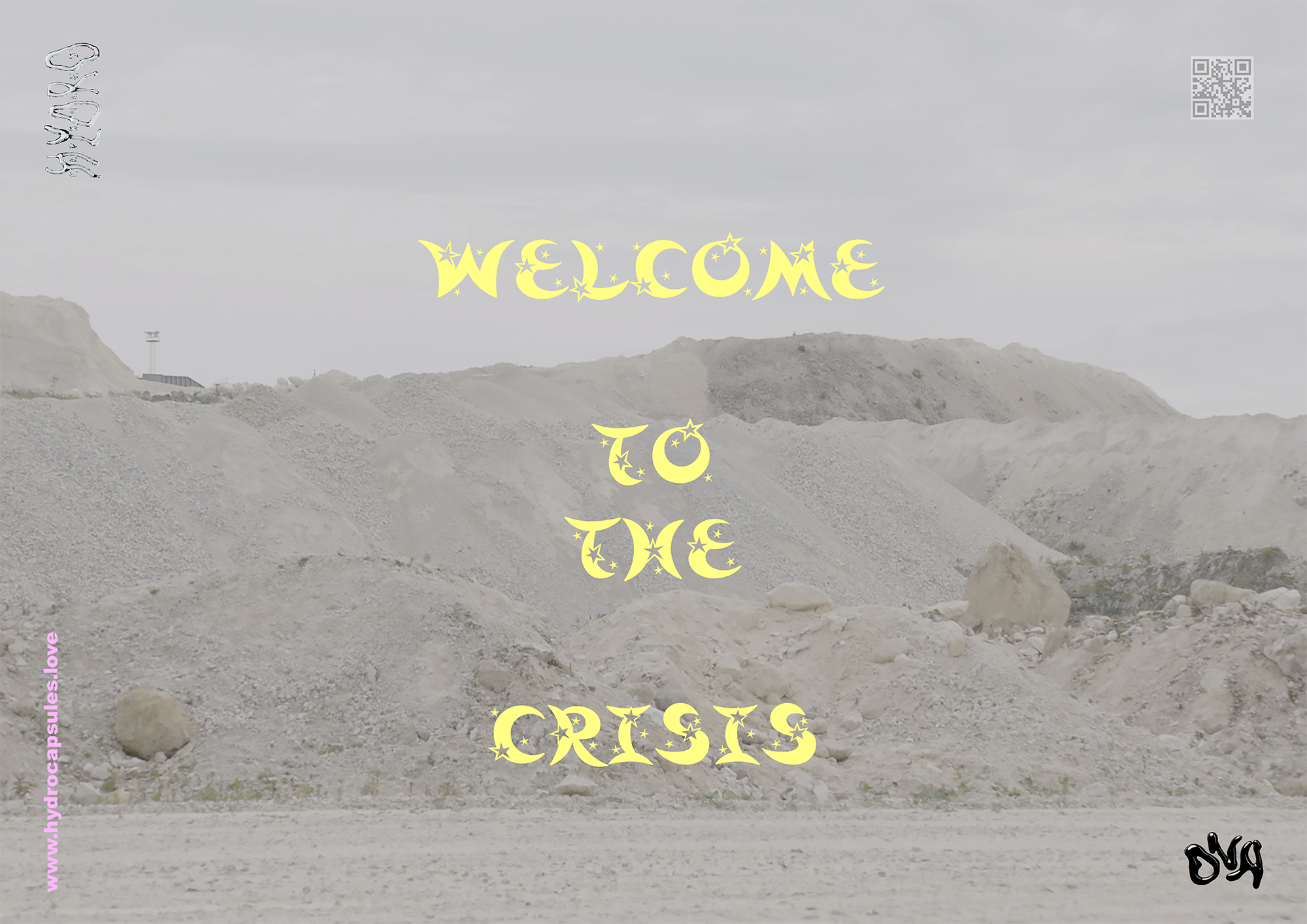 In the spring of 2020, artist group FCNN [Feminist Collective with No Name] participated in Art Hub's residency Studio Program. Having spend the summer in Berlin, the artist group is now returning to Art Hub Copenhagen to present their work Hydrocapsules.love, commissioned to the 11th Berlin Biennale for Contemporary Art.
Hydrocapsules.love is created in close collaboration with producer Neda Sanai, and partly developed and produced during FCNN's residency at Art Hub. Thursday, September 24, the artist group – now named D.N.A. – will present their collective project and invite the public to join a debate about the number of questions the work poses. All of this together with Mathias Kryger, art critic, curator, and moderator.
Hydrocapsules.love is a collaborative and ecofeminist work that unfolds both online and physical at the BB11. To organize, take ownership, and create communal agency, numerous international artists are invited to contribute to the project and thereby challenge the notion of the singular artist as a producer of finished art commodities.
Altogether, Hydrocapsules.love will present a type of concept store with reading cyphers, new seasons with new artist, and work made by D.N.A., for instance t-shirts and zines.
~
The conversation is in English and is moderated by independent curator, art critic (at Politiken) and sometimes artist, popsinger, and tv-presenter, Mathias Kryger.
Hot soup will be served right after the talk.
The event is for free, but registration is required via Billetto. In the light of Covid-19, Art Hub provides only a limited number of seats.
ABOUT FCNN
FCNN [Feminist Collective No Name] is an open artist collective comprising artist Dina El Kaisy Friemuth and film director Anita Beikpour. Their work is rooted in activism and spans performance, video, text, and workshops, often carried out in interdisciplinary collaborations.
Since its start in 2016, FCNN has launched a variety of initiatives to create mutual support and develop alliances as artists in Denmark and beyond. FCNNews used the format of a news program as an instrument to subvert traditional notions of who speak and who is heard. The topic covered went from white institutions and representation to the geopolitics of gentrification to activist and community-based resistance. Furthermore, members of FCNN have been involved in the creation of The Union – Cultural Workers' Union for BIPOCs in Denmark.
ABOUT STUDIO PROGRAM
Studio Program is Art Hub's biannual, international residency for emerging professional artists. The program facilitates artists' research and the production of new works in partnership with the Danish Art Workshops and offers an accelerator course aimed at cultivating the individual artist's international network and creating interdisciplinary exchanges to foster artistic development.