BAR x : CONSIDERED TO BE ALLIES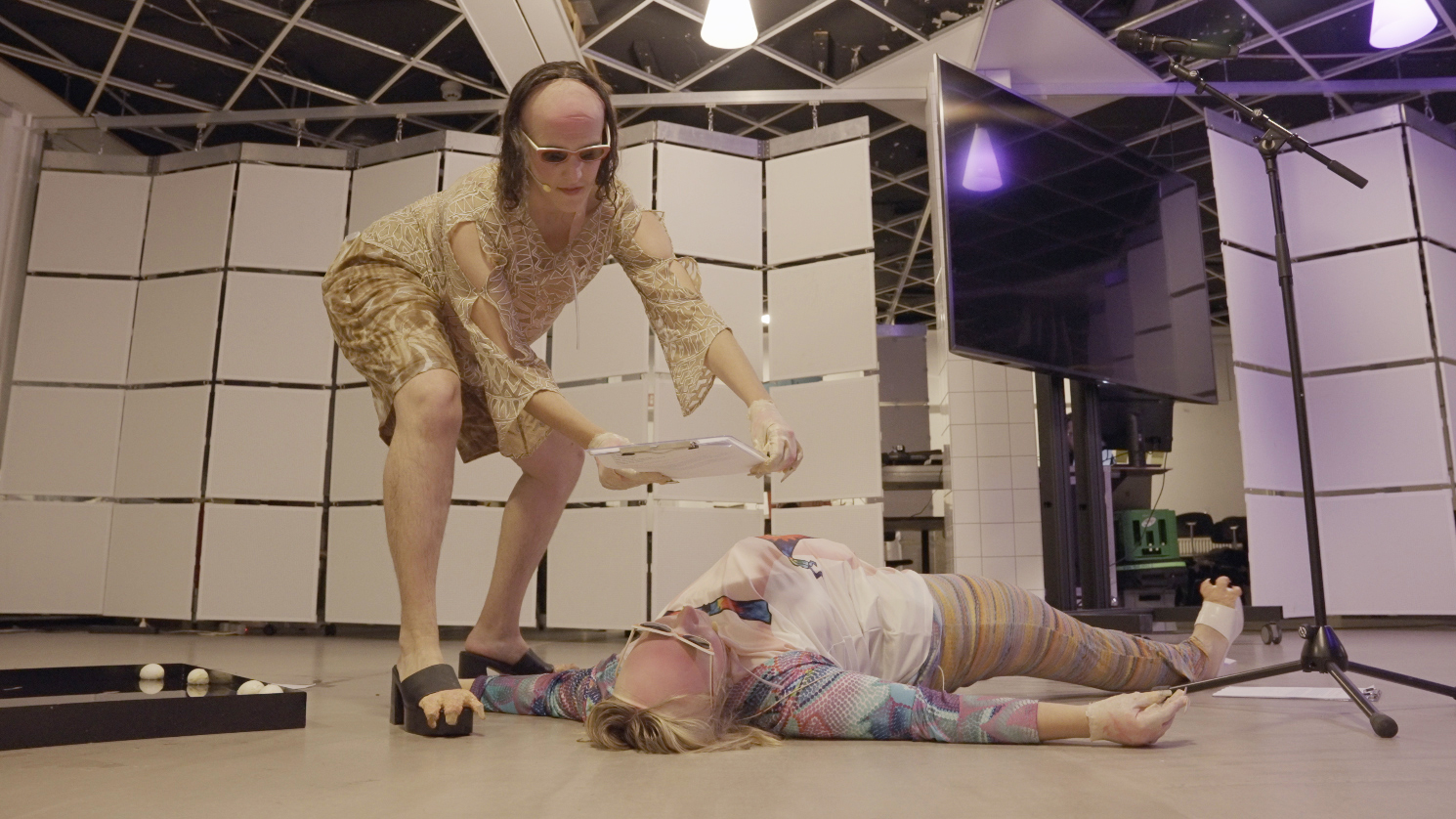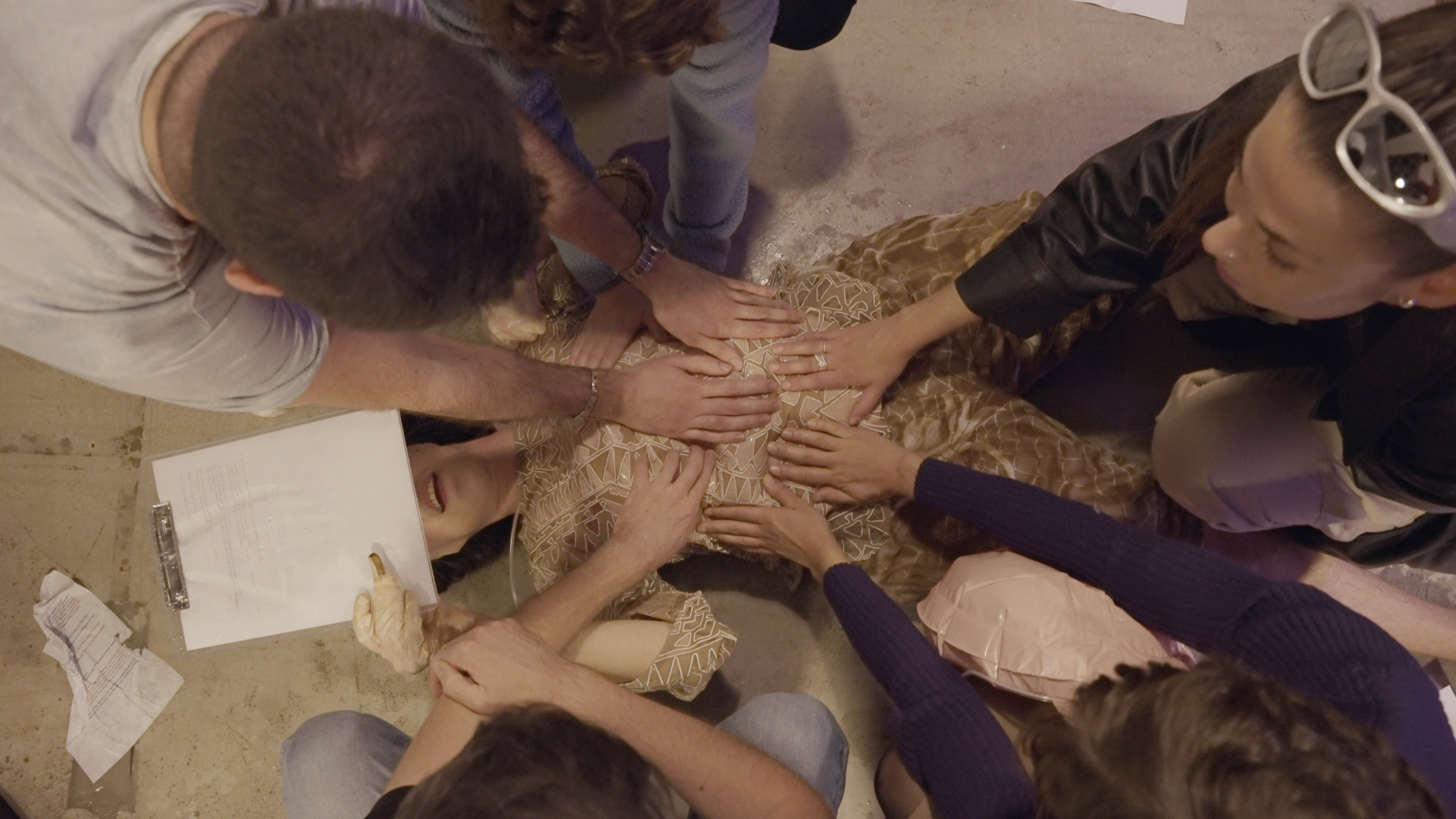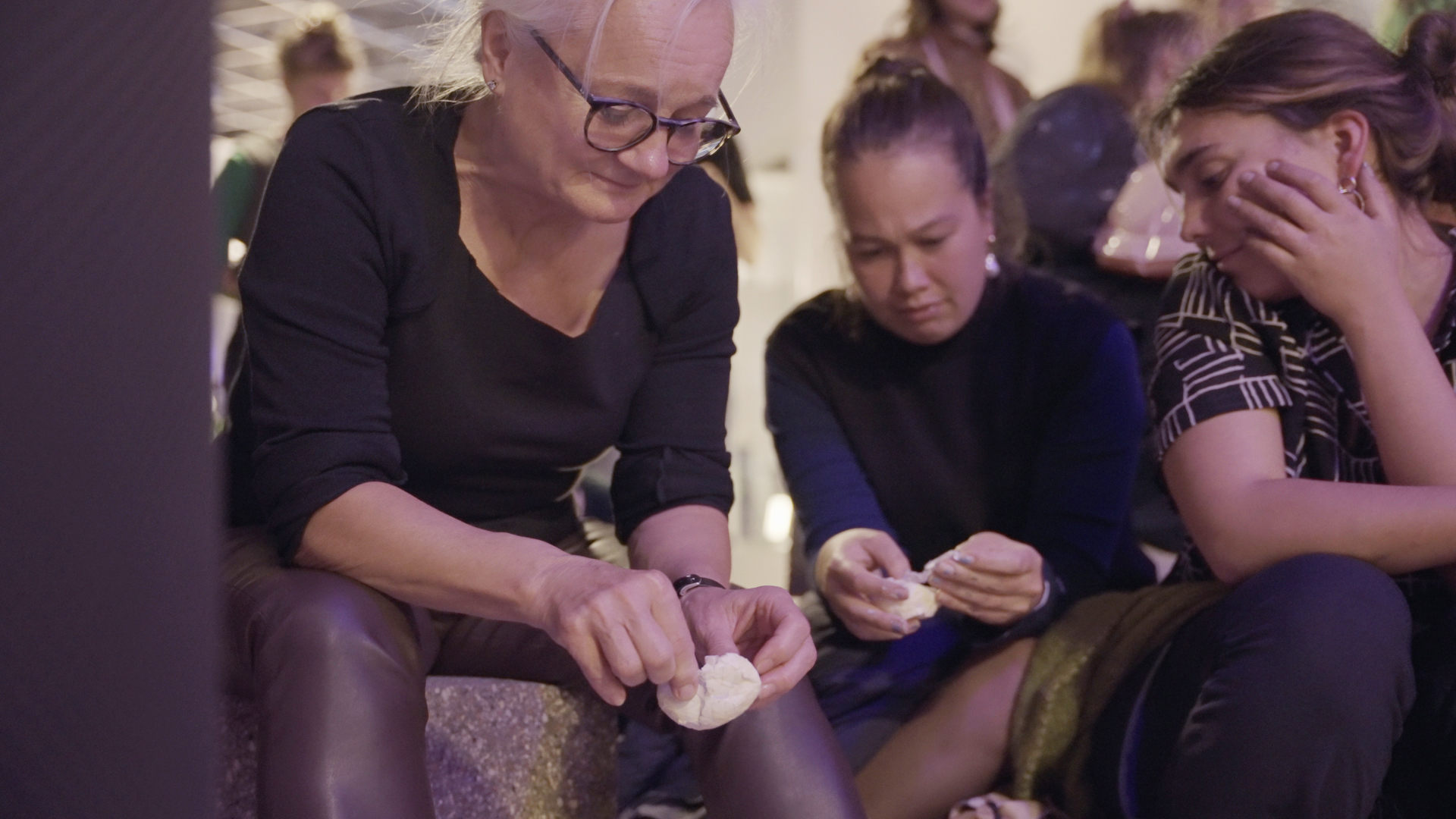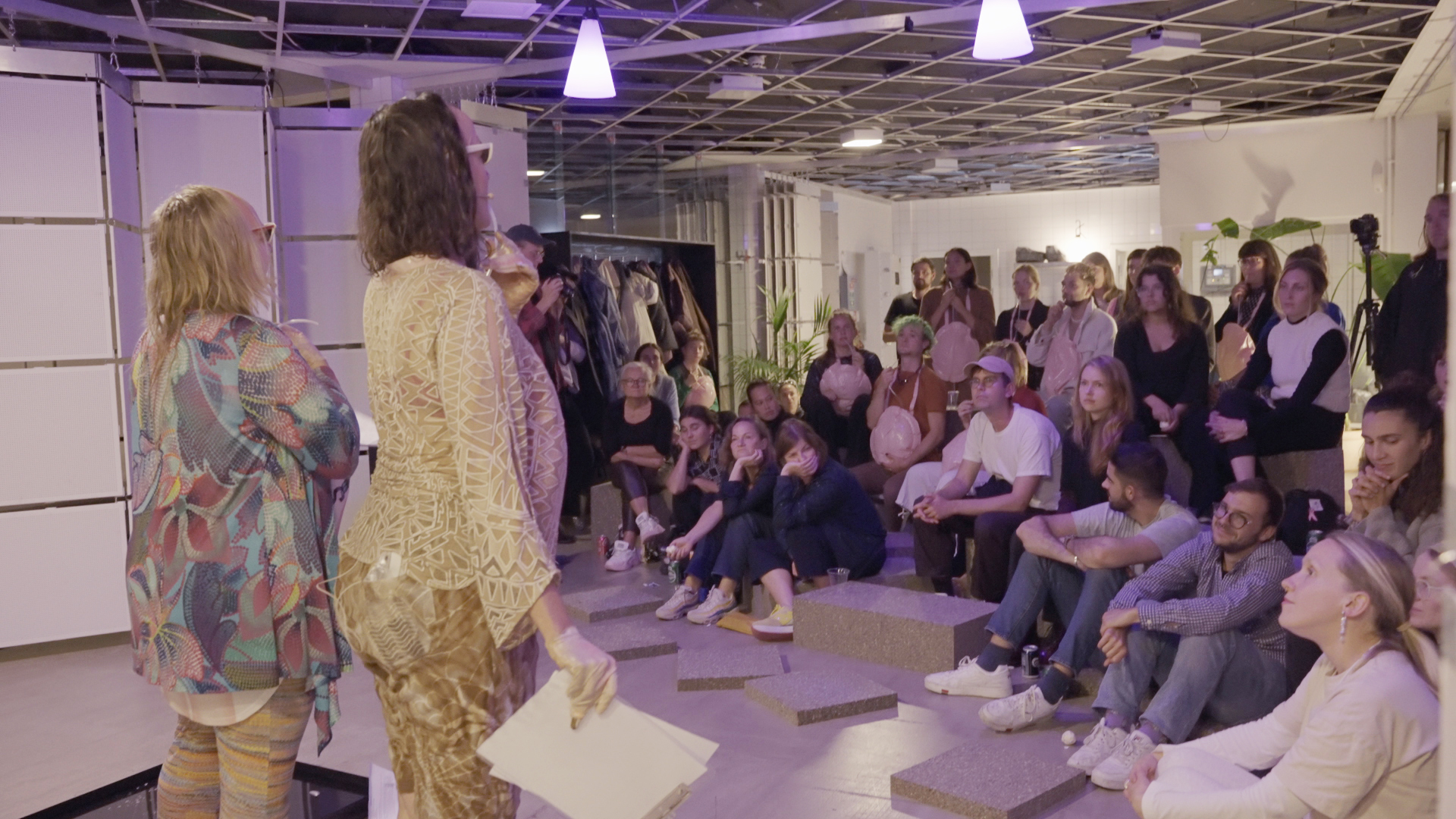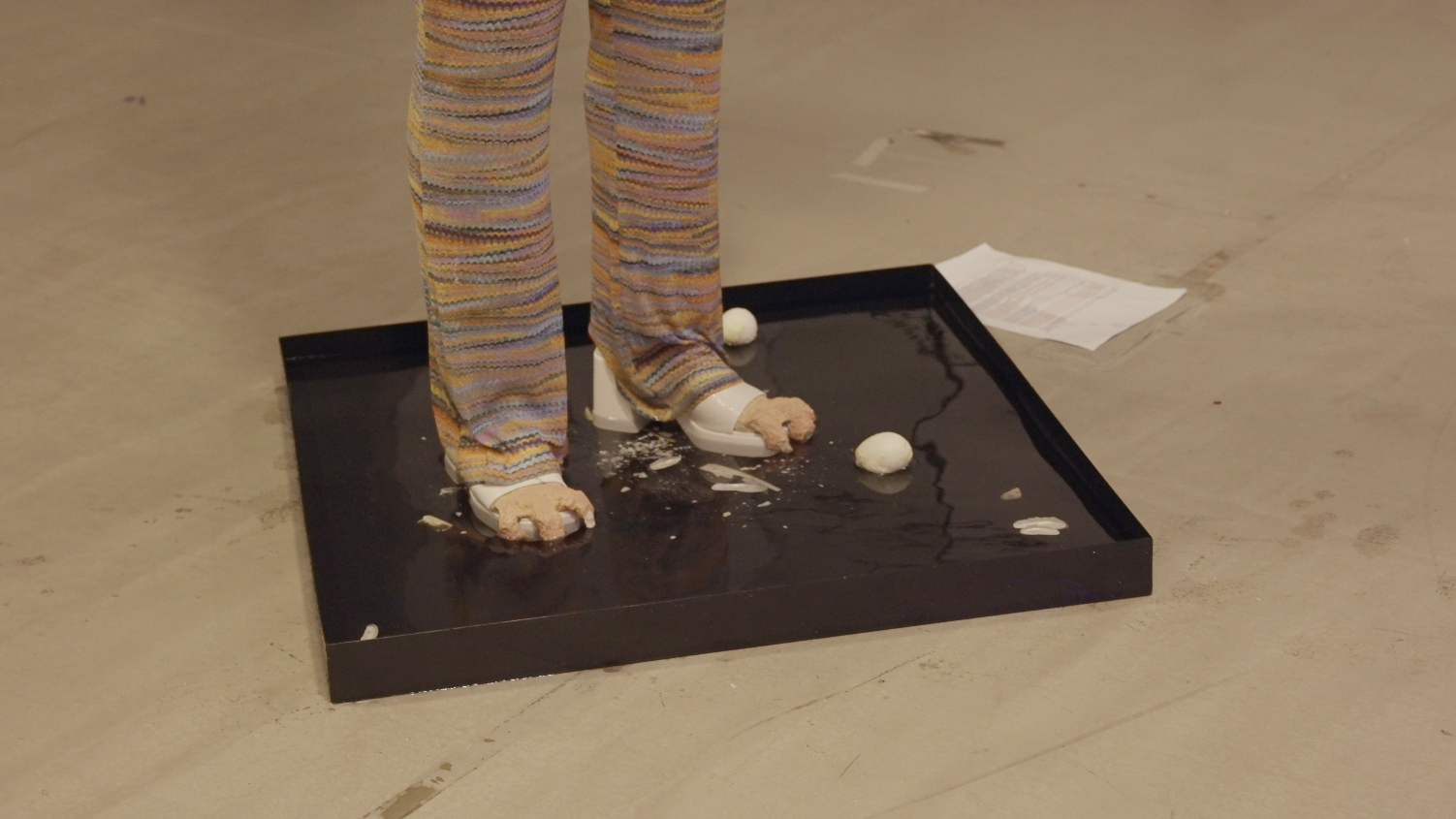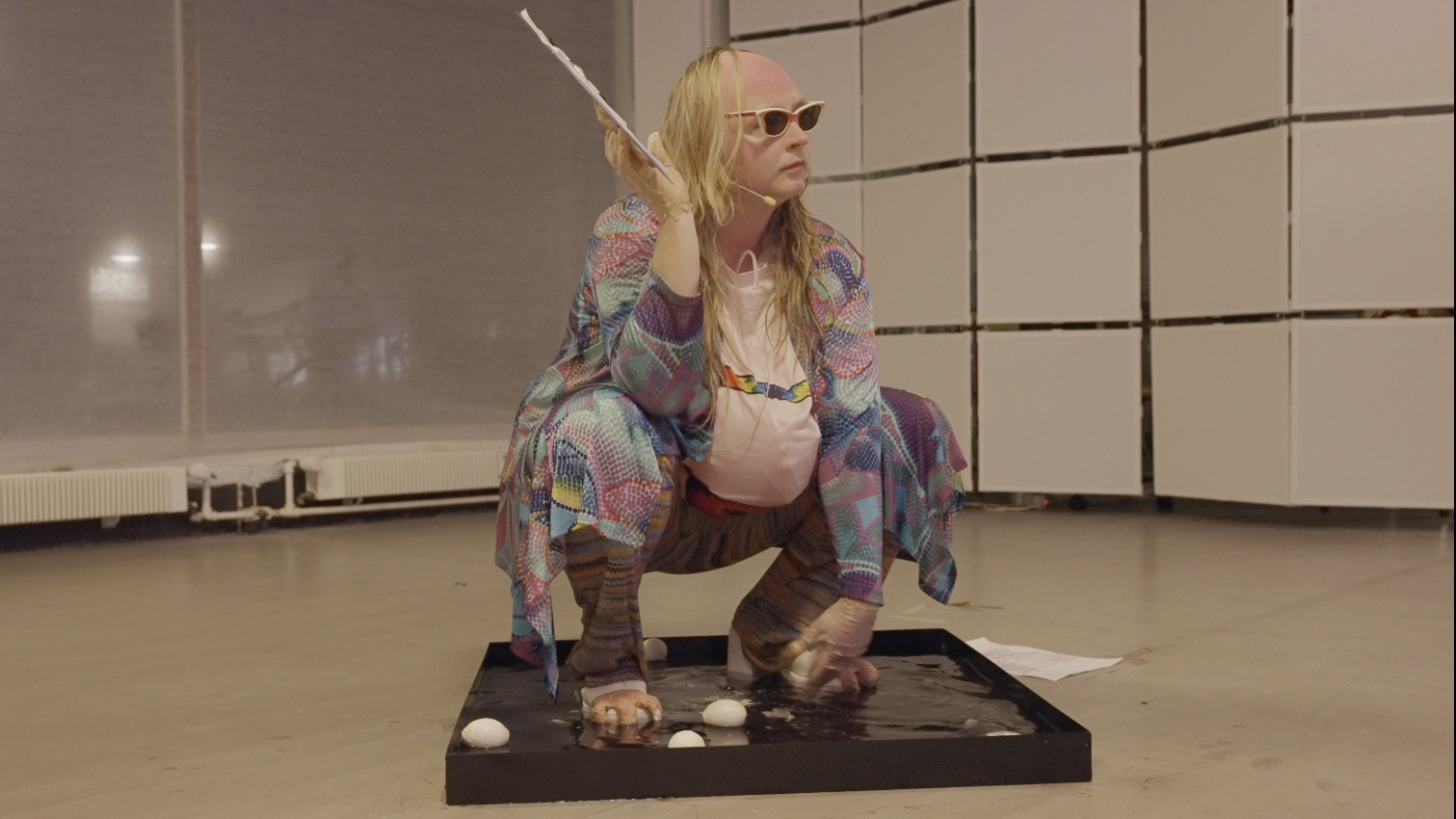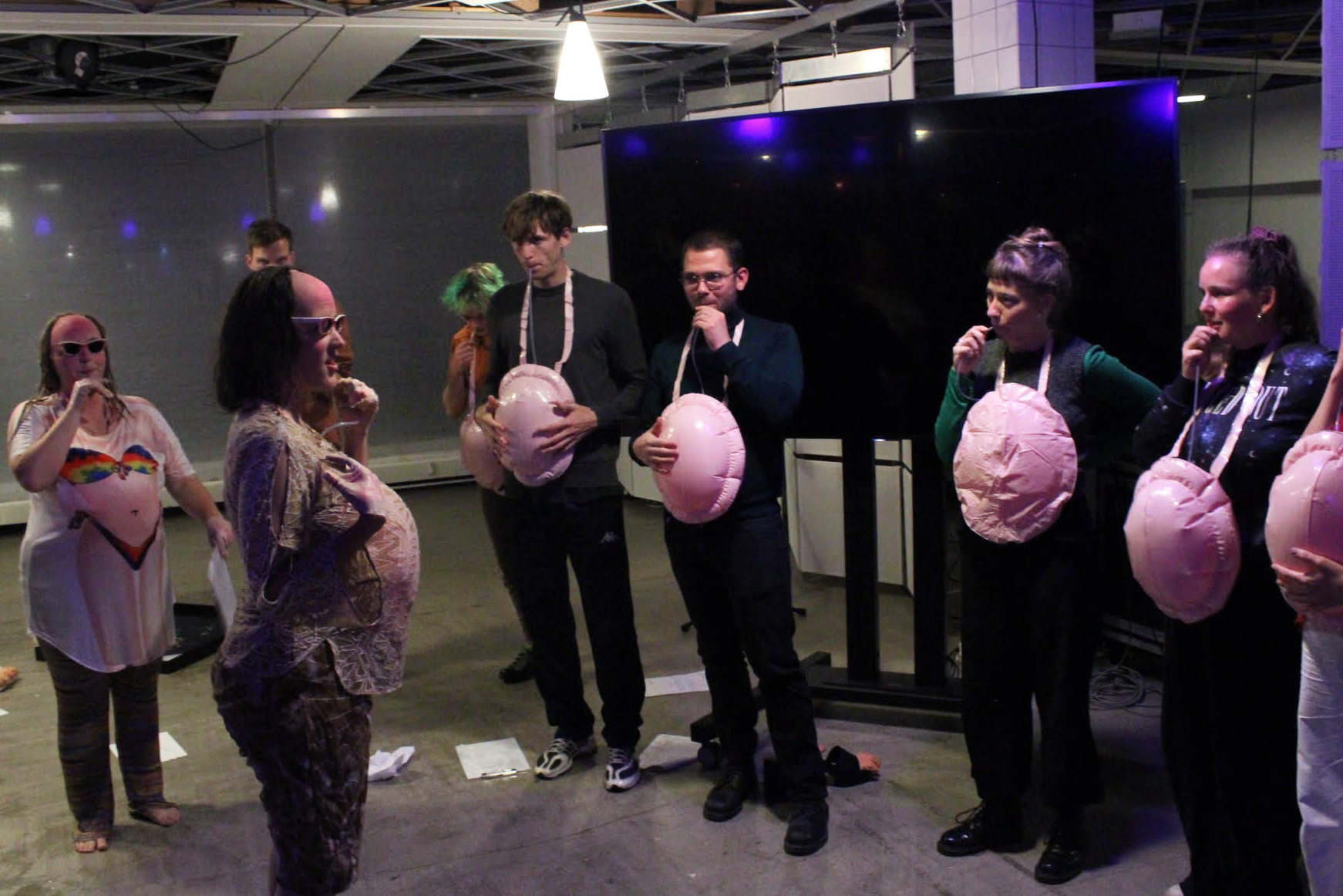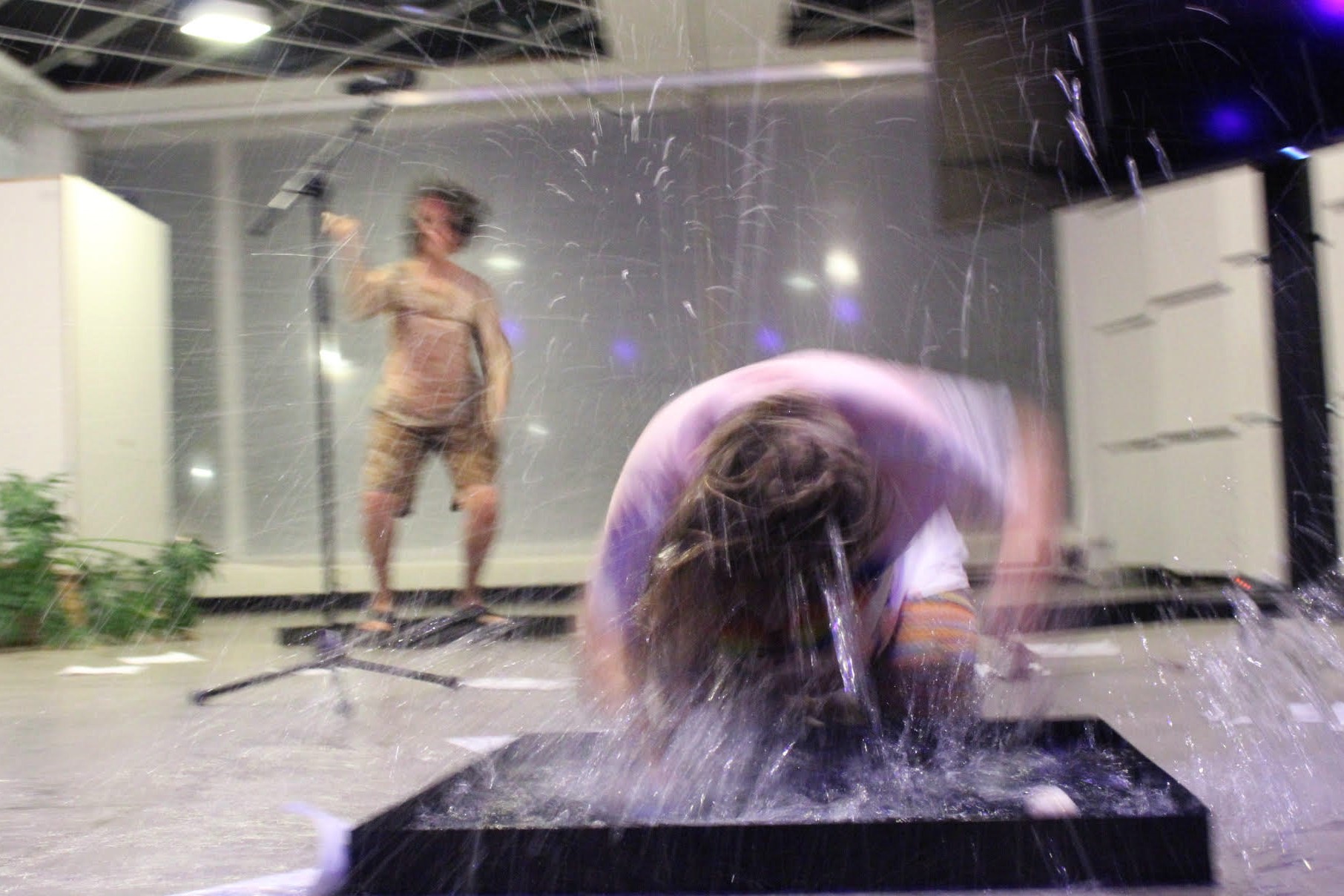 Name:

Date:

Format:

Images
Thursday 29 September, Considered to be Allies performed "Buddies of Water".
A performance that redirected past-present-future into loopy currents and tides and asked us to reflect on our understanding of manmade masses and the waters surrounding them.
The performance was a guided meditation remixing poor special effects with an inflated narrative, deflated movements, familiar pop and an adapted input from the public.