BAR x : ICHOR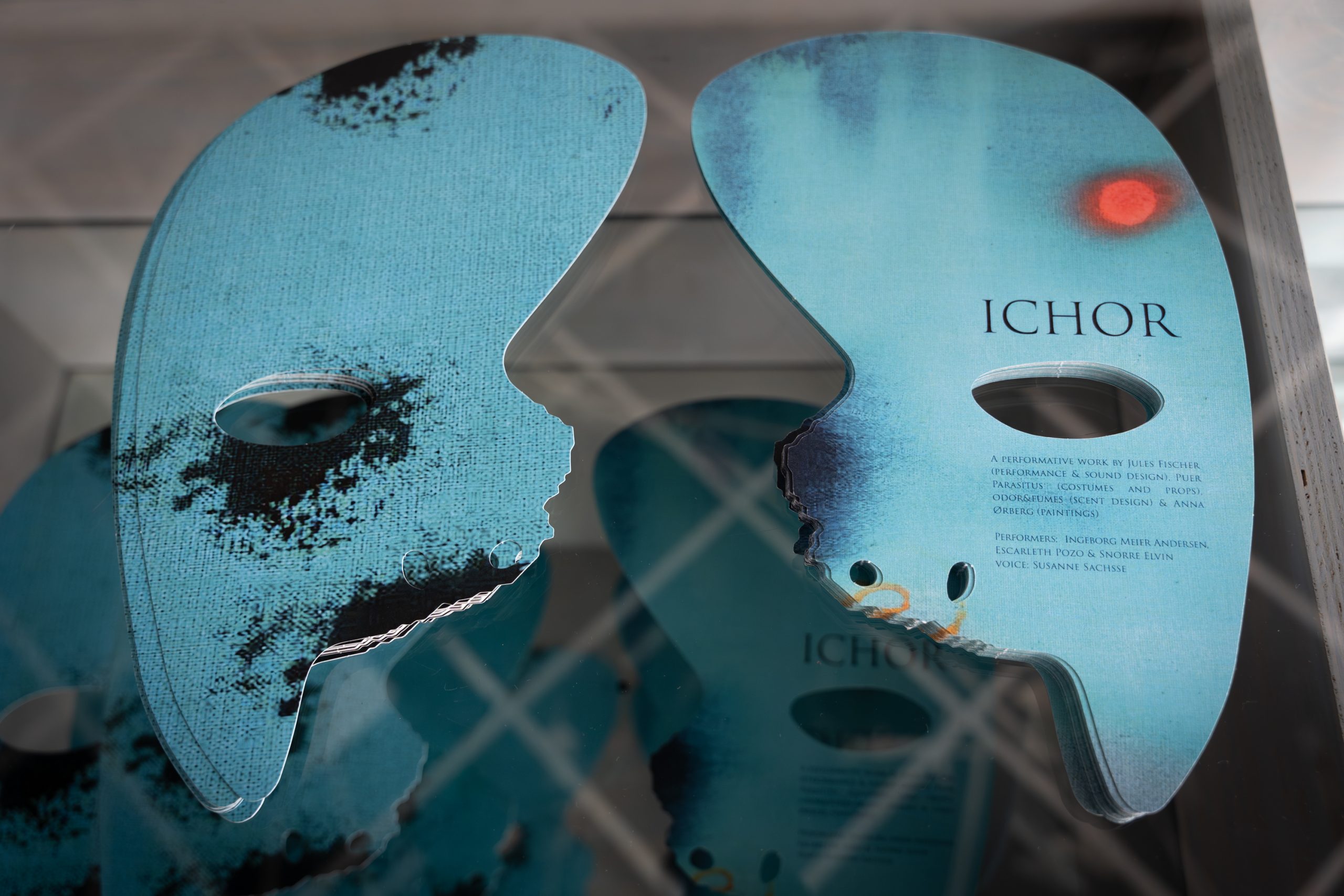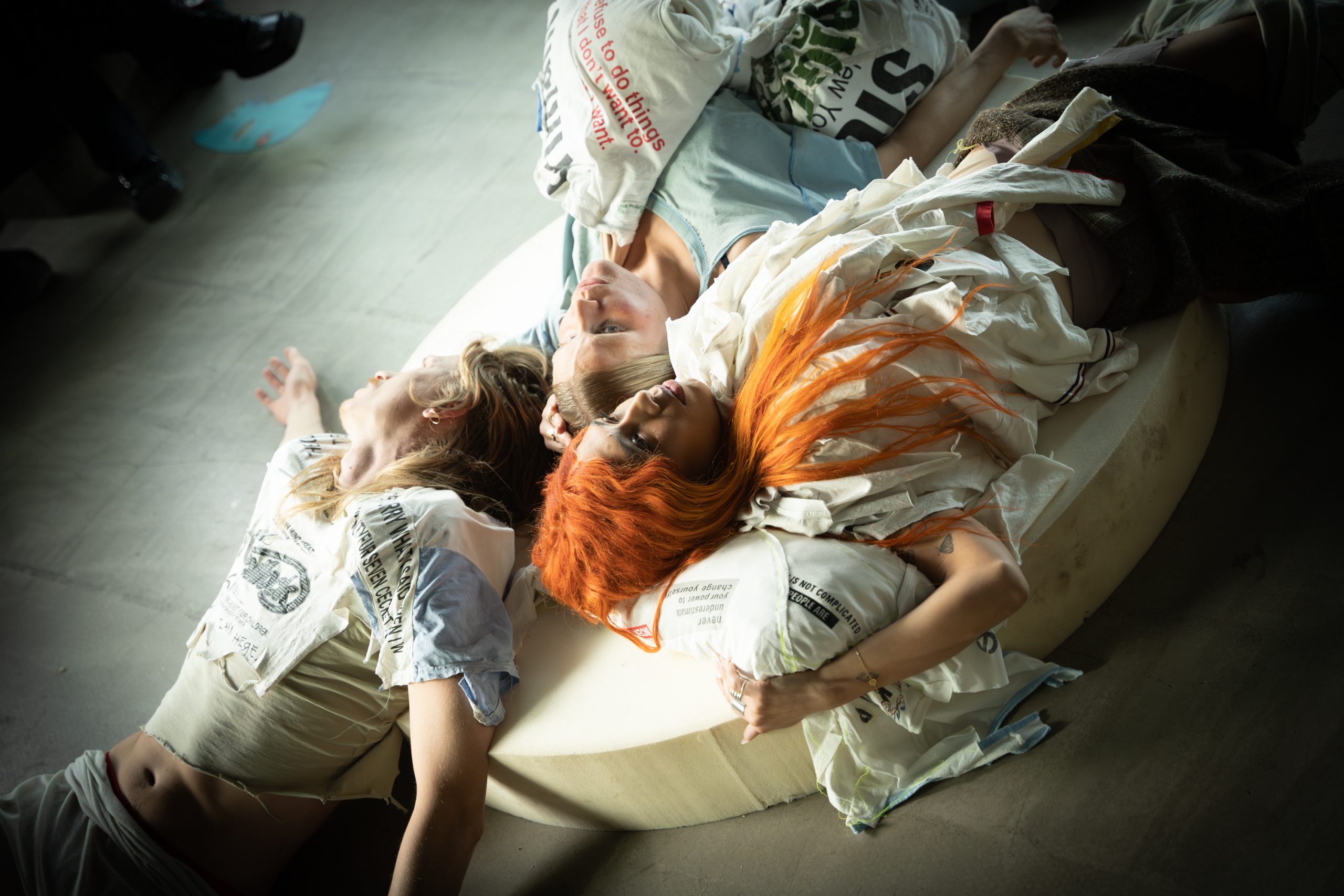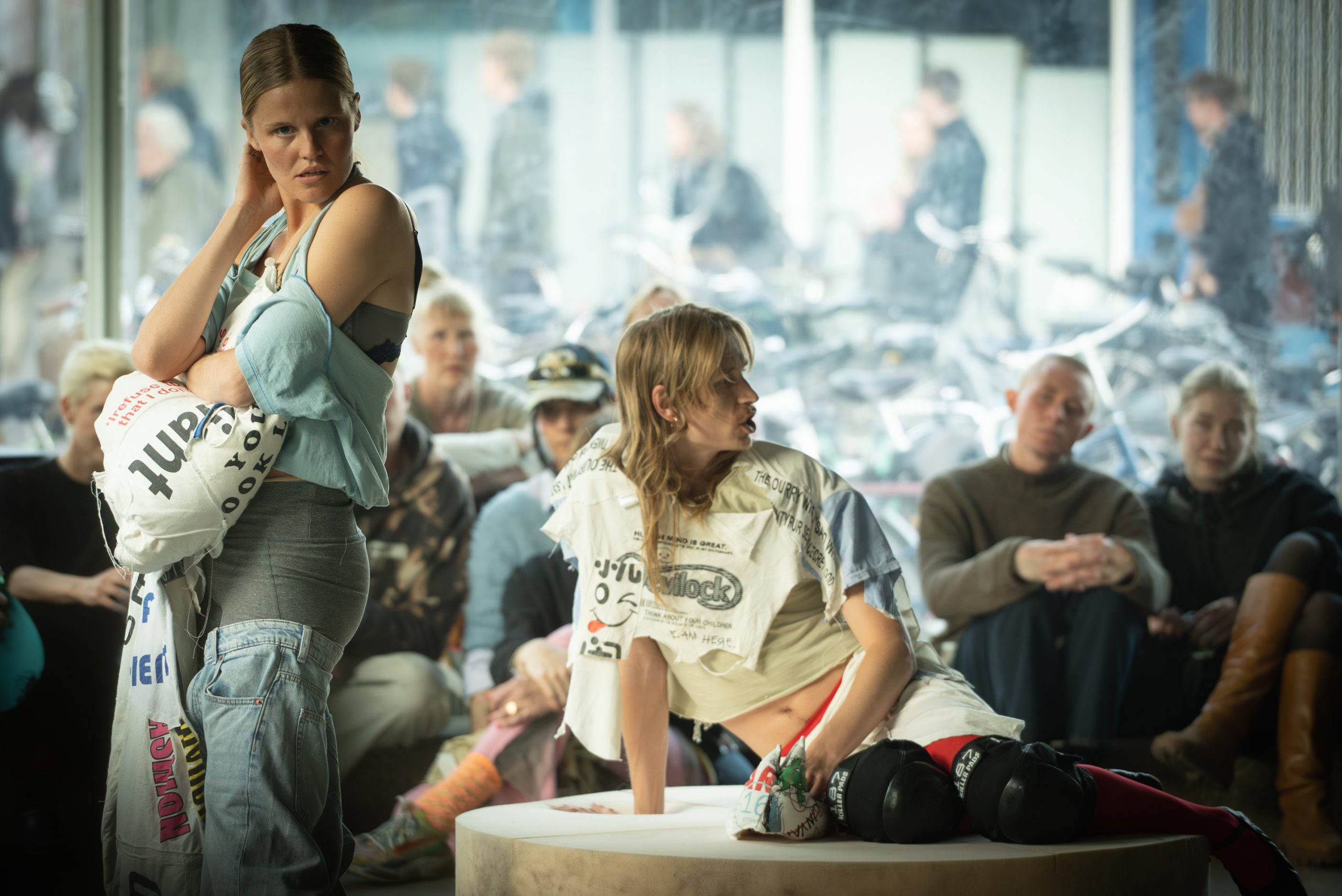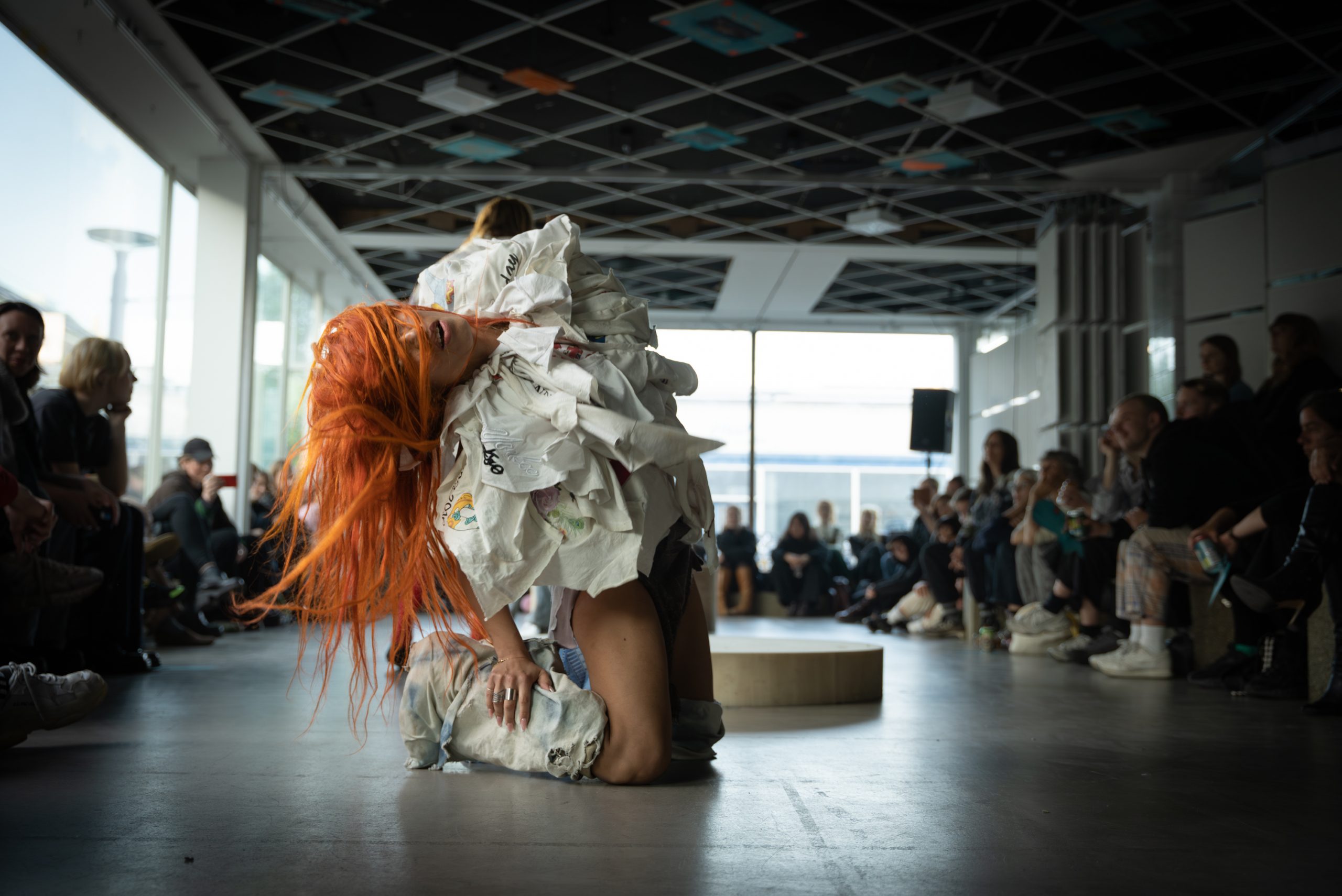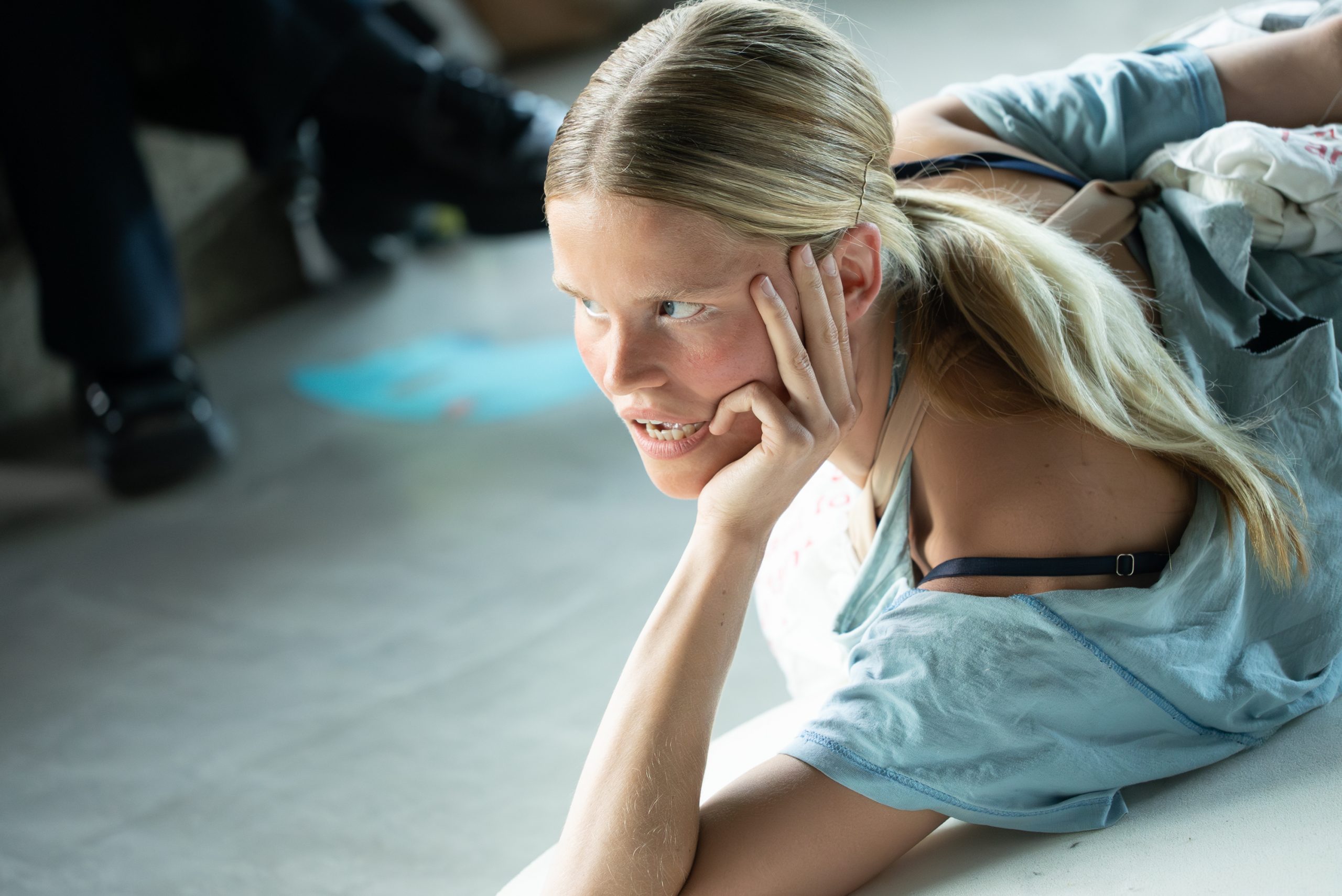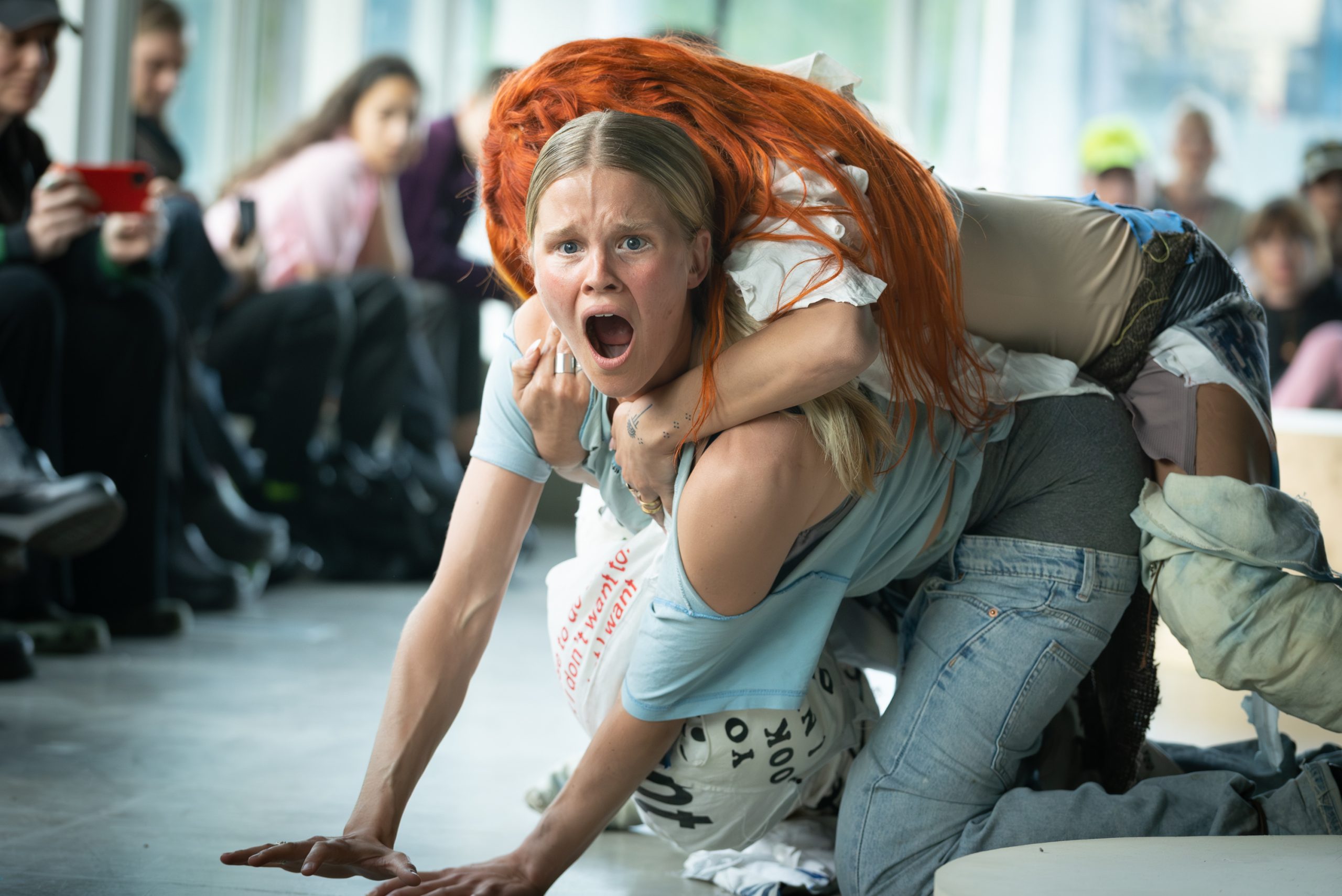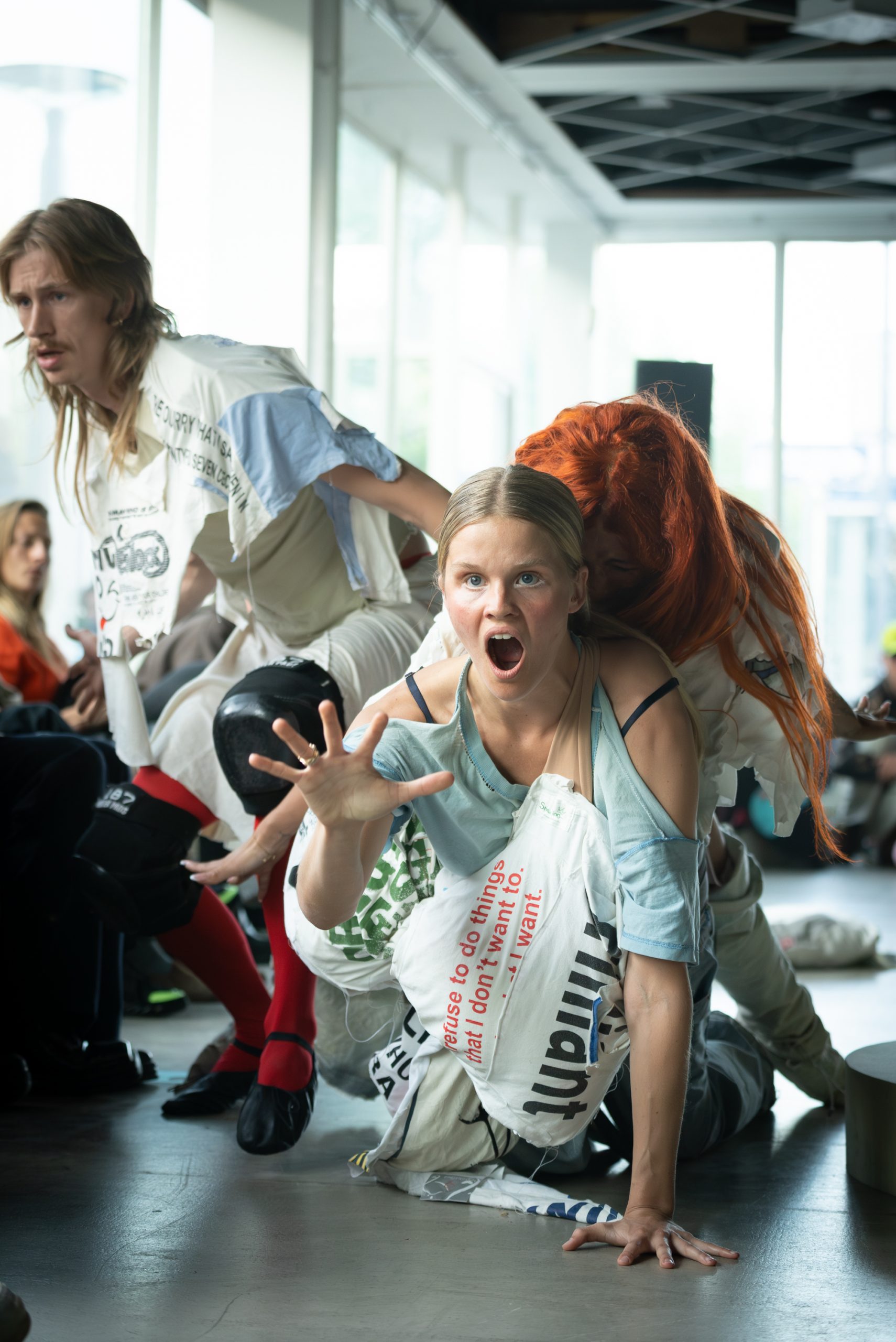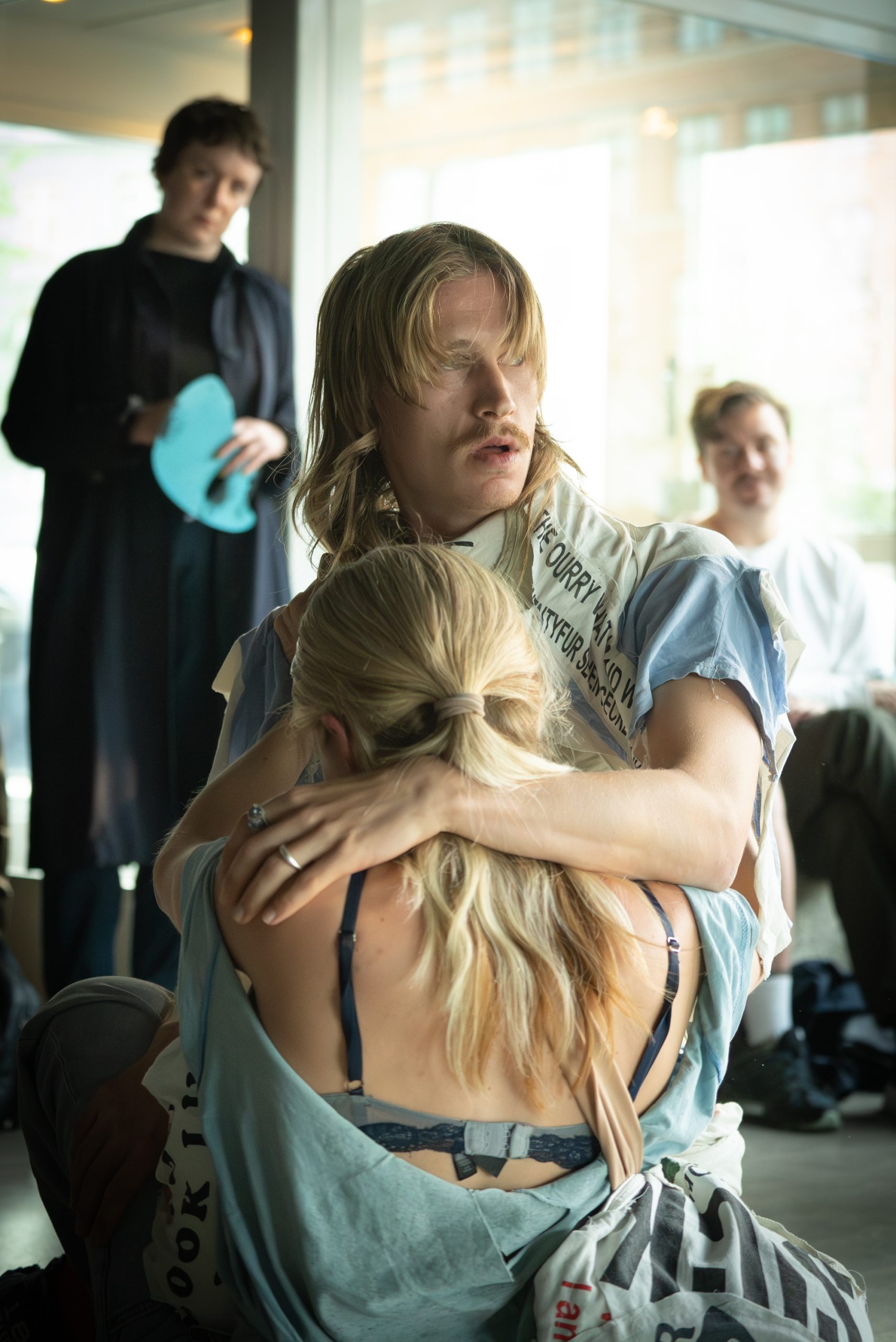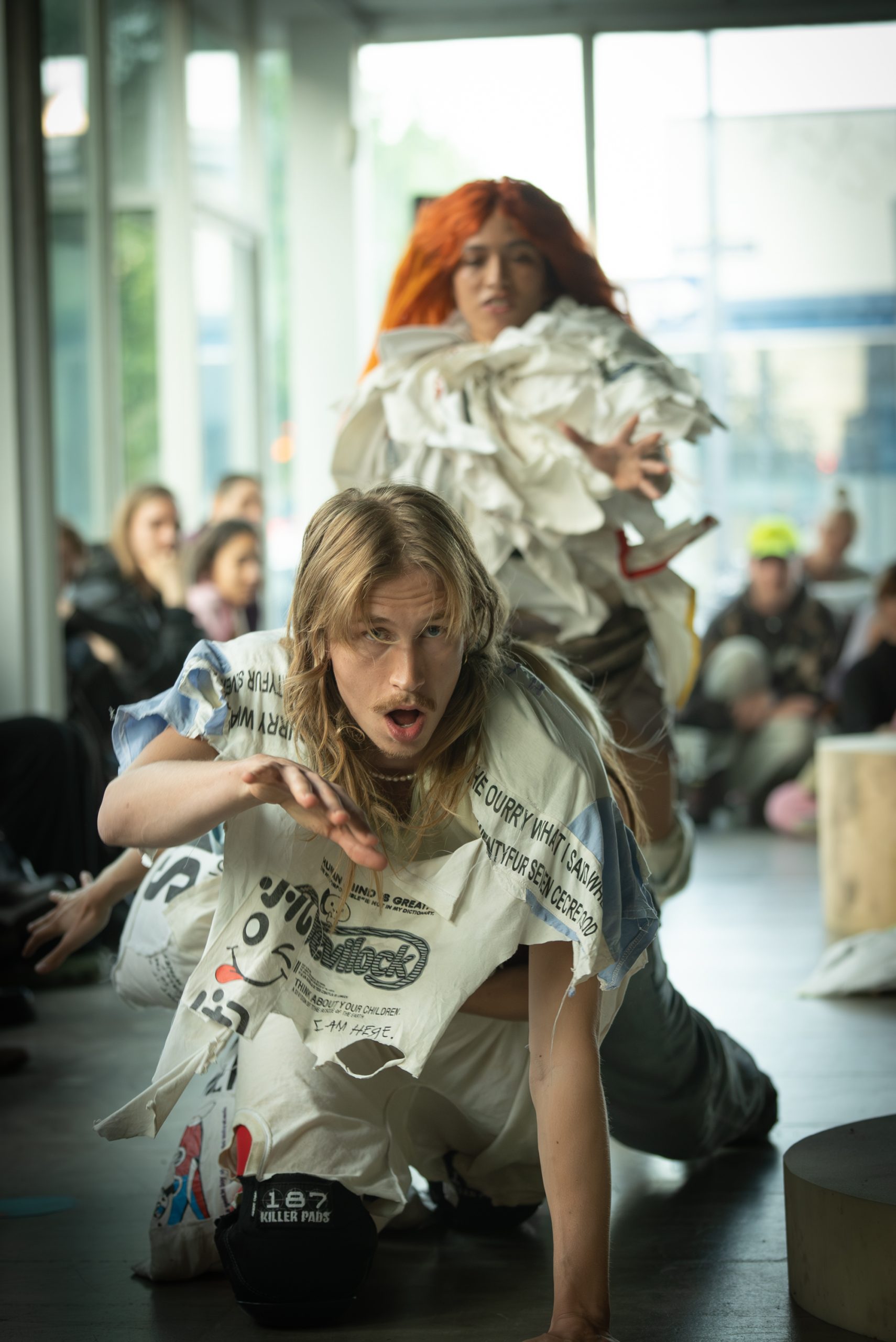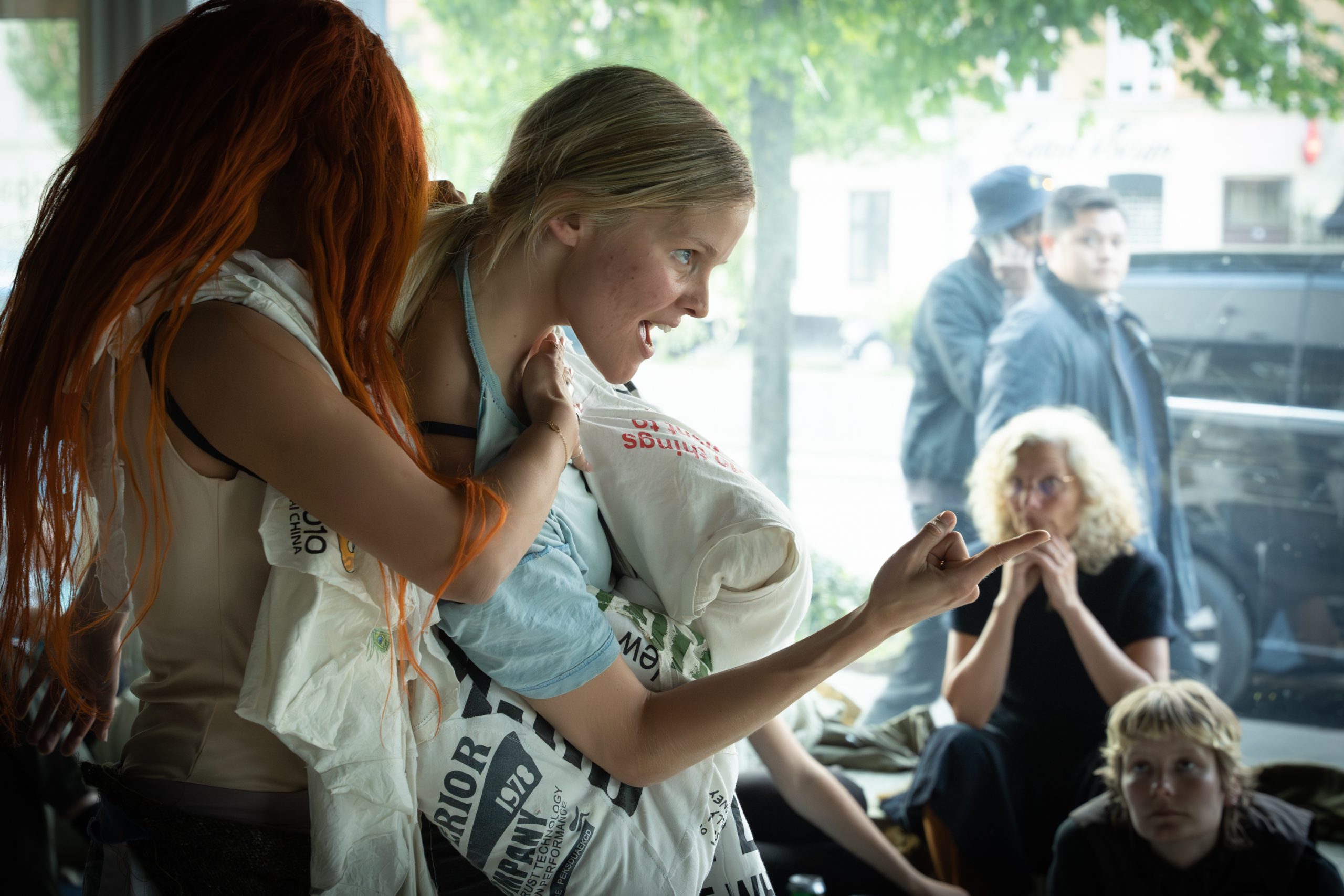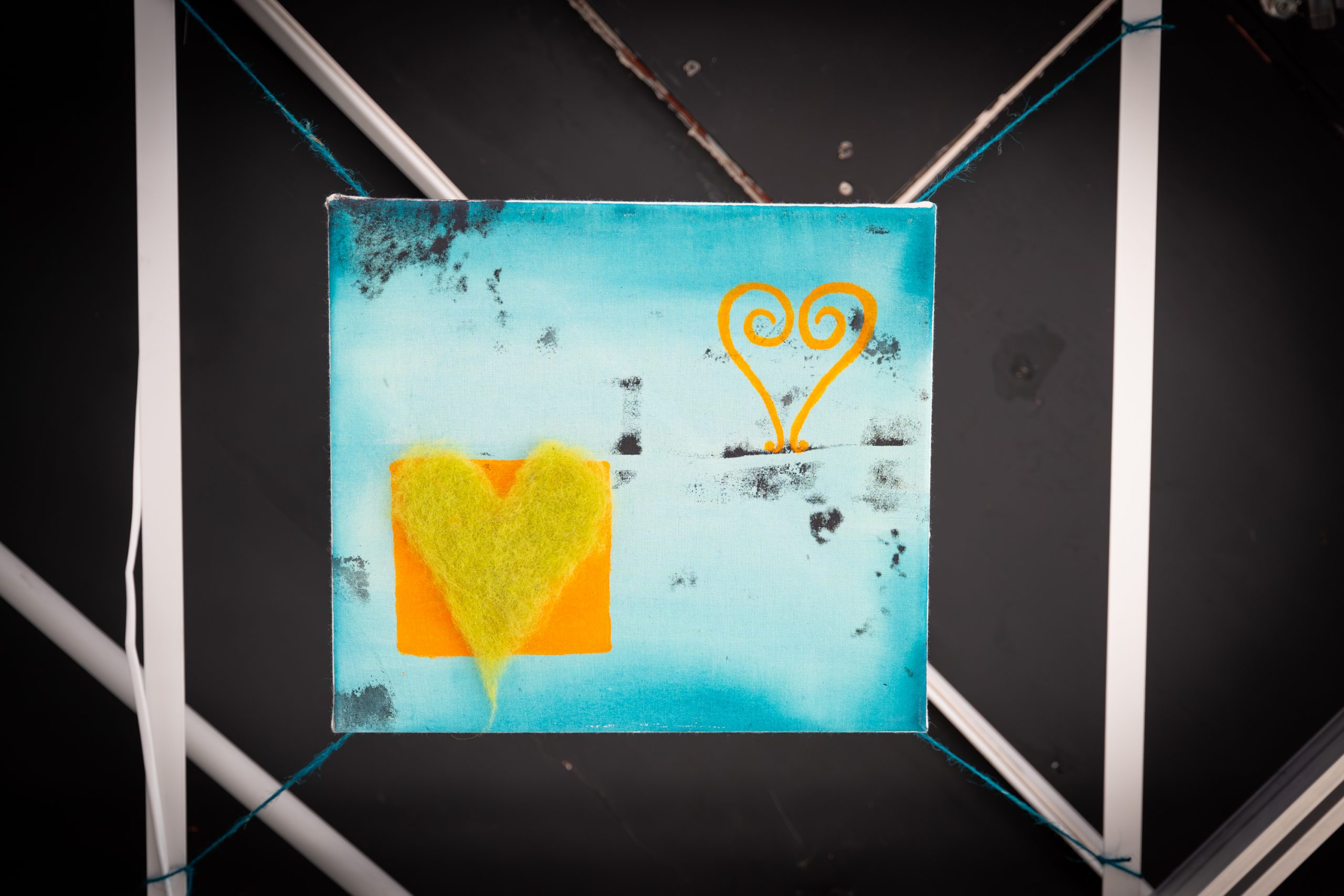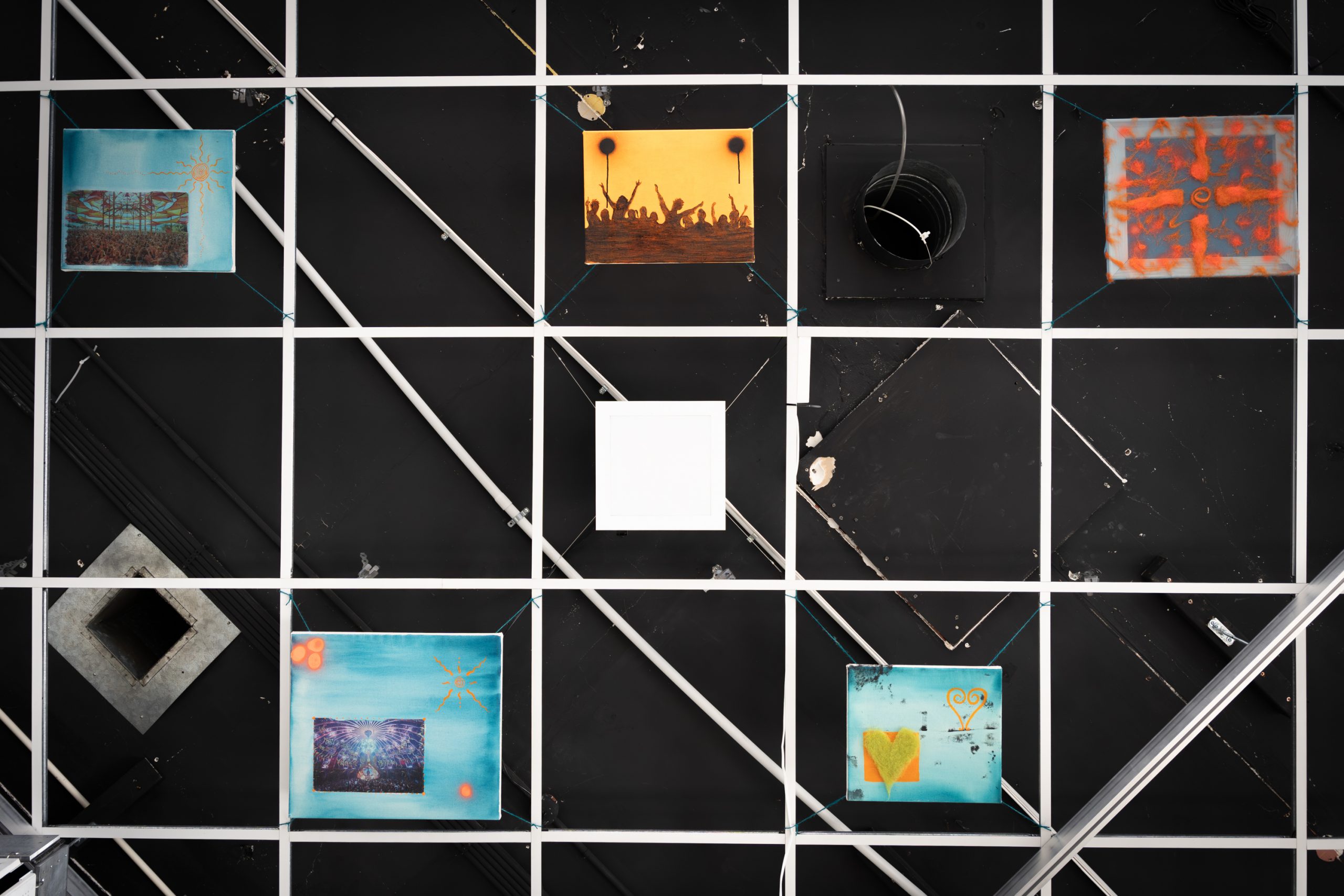 Name:

Date:

Format:

Images
Wednesday 17 May 2023 BARx was taken over by the performative work: ICHOR.
ICHOR is a collaborative interdisciplinary work that deals with the ambivalent nature of relations. Themes such as parasites, hormones, water, algorithms and psytrance are points of departure in our practices. ICHOR is a gesamtkunstwerk experiment, where we try to work together and side by side, hoping to keep content, method and form as fluid and interdependent as possible.
In Greek mythology, Ichor is an ethereal fluid that makes up the blood of the gods and is toxic to humans. In pathology the word was previously a term for the foul-smelling, watery fluid from a wound. The word contains both the divine, the toxic and the foul, which sets the perfect scene for this research.
In a room smelling like a faint memory of something beautiful the three performers struggle with their equal despise and desire for individualism, power, loneliness and being loved. Words are all over them. How to build one self? How to maintain opacity and yet find the intimacy of being part of something good? They are dressed in pieces of fabric with slogans and statements combined into perfect collages of residue. An overflow of thought and capitalism, once t-shirts, then rags for cleaning pipes in oil engines, now a garment that seems to tell us more accurately who we are, than we could have imagined.
The salty, maybe even wet and airy smell is punctured by a sharp and toxic sensation. Pictures of people dancing in large psychedelic rave scenes catches the eye. The small printed photos are mounted on paintings that also refuse to pick a side. Are they made with affection or aversion? The escapism and addiction suddenly seems mirrored in the performers' endless looping of dramatic expressions and efforts to deal with themselves, each other and everyone watching.
Performance & sound design by Jules Fischer
Costumes and props by Puer Parasitus
Scent design by Lisbeth Jacobsen/odor&fumes
Visual elements by Anna Ørberg
Performers: Escarleth Pozo, Ingeborg Meier Andersen & Snorre Elvin