Exhibitions : This is a Meat City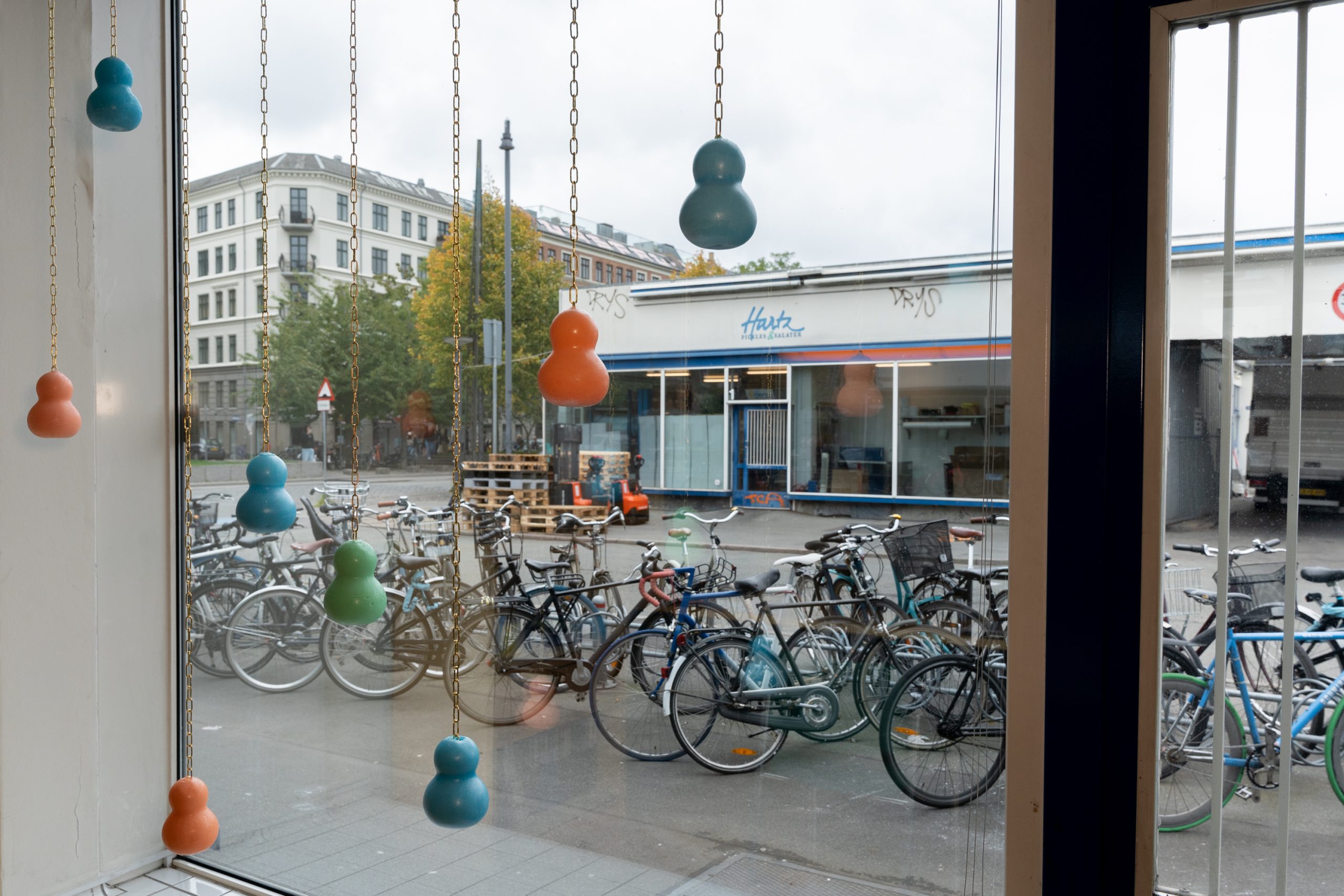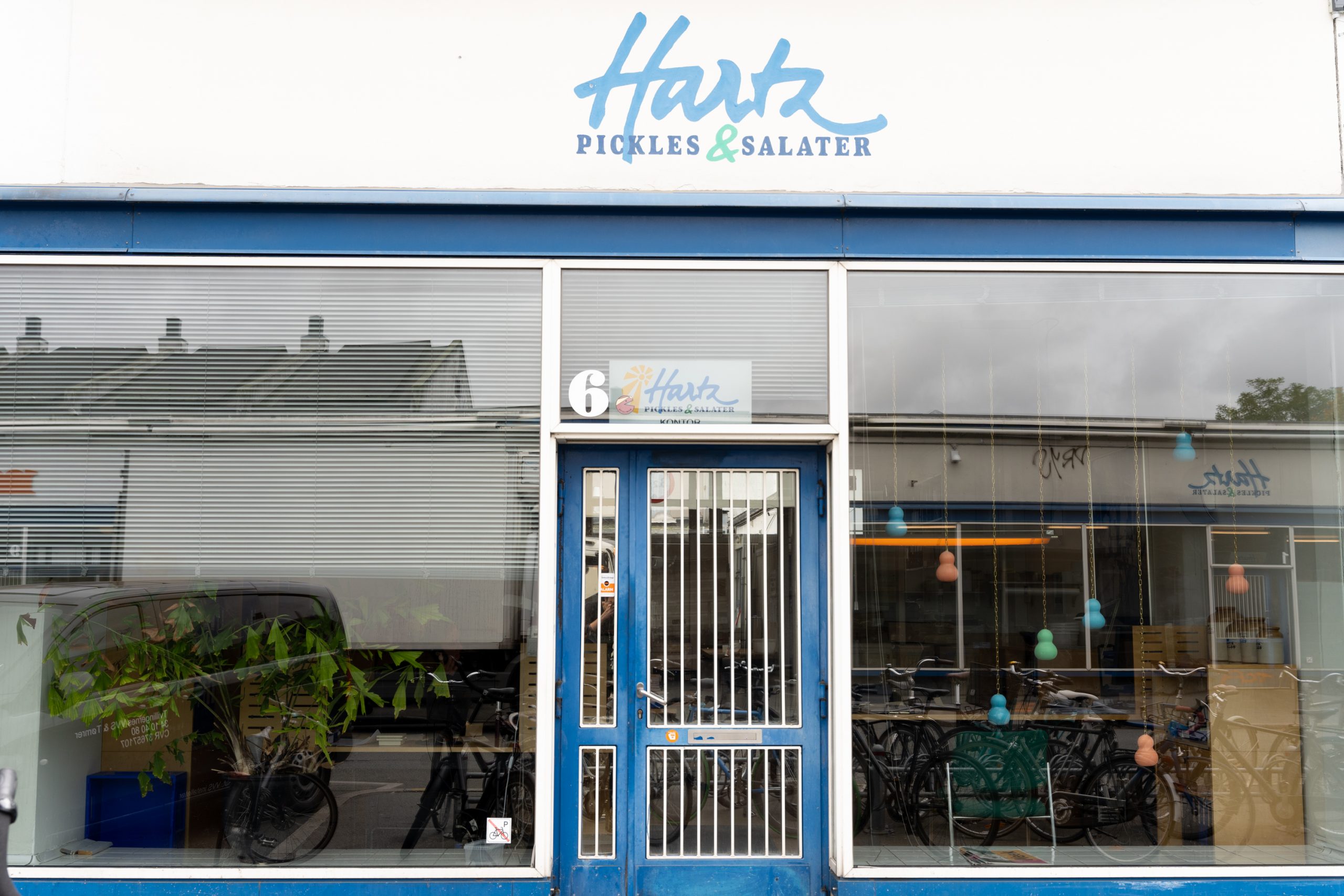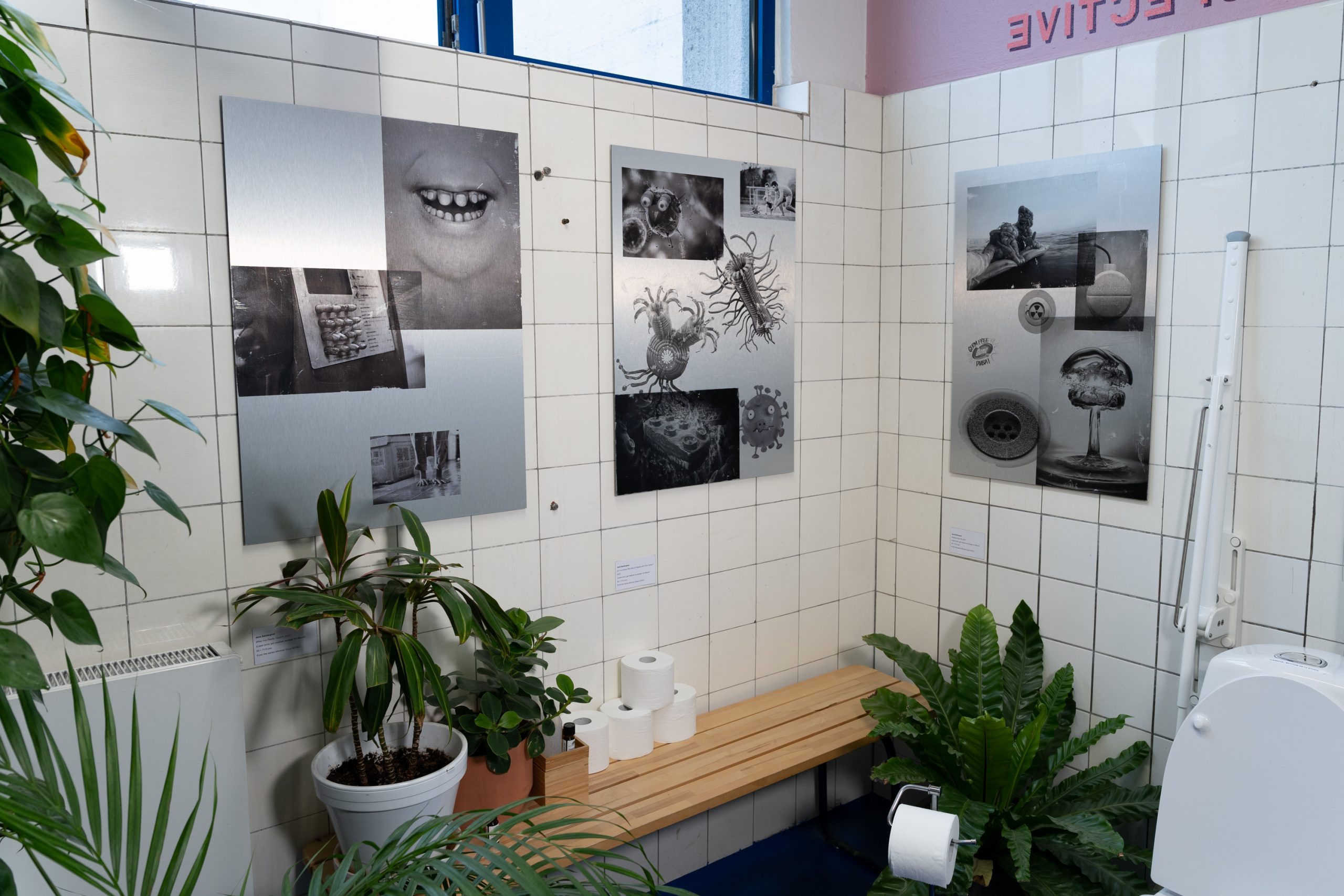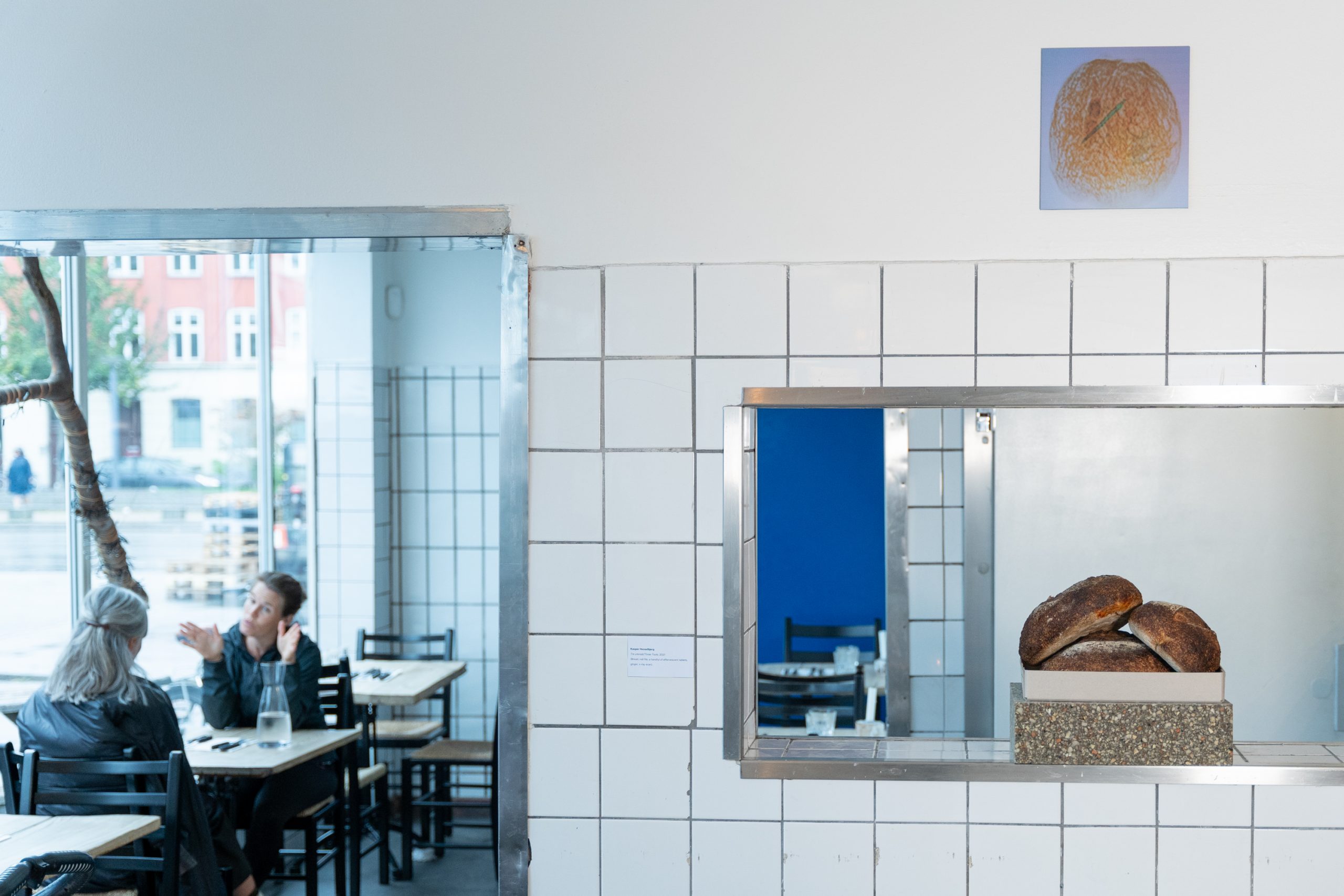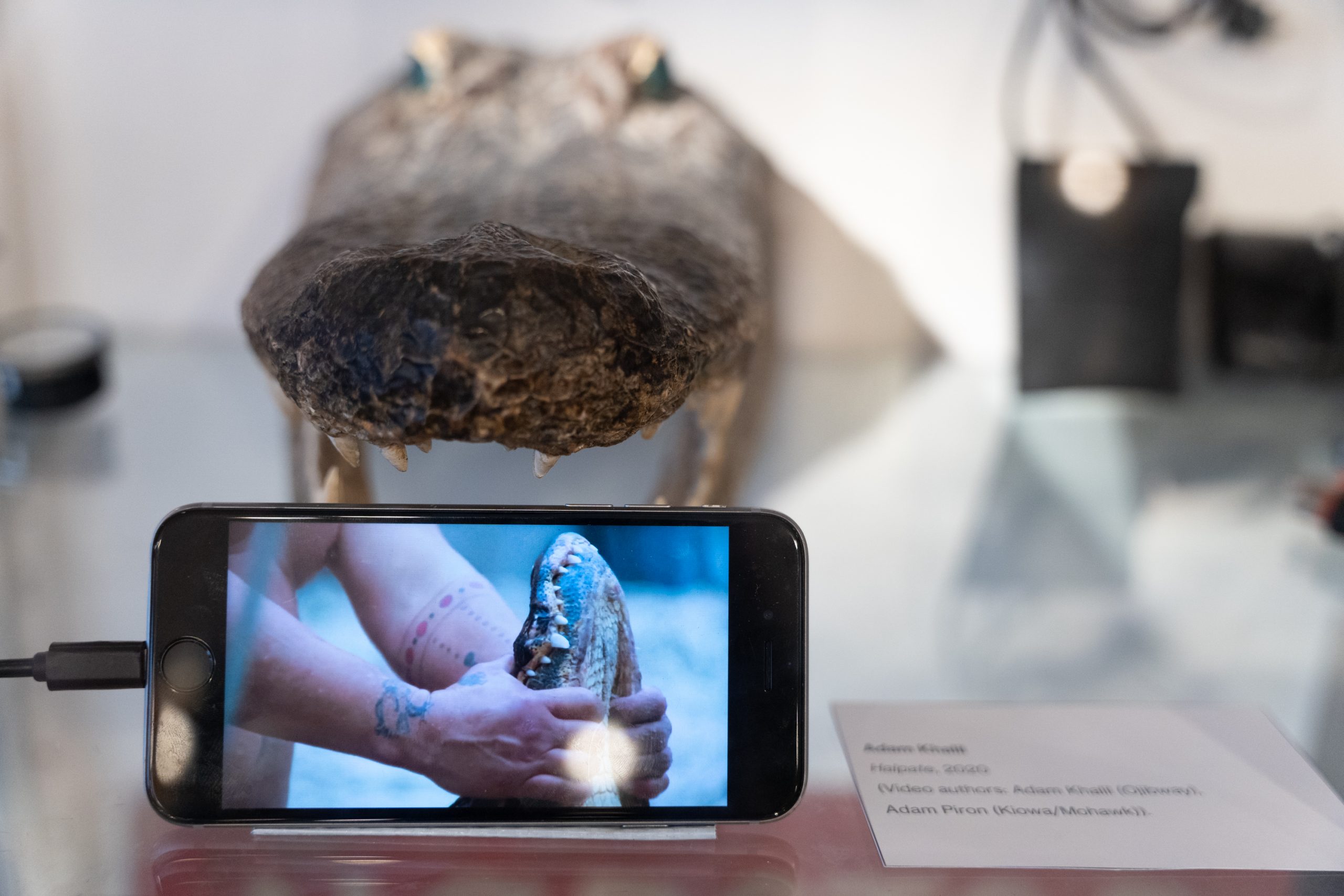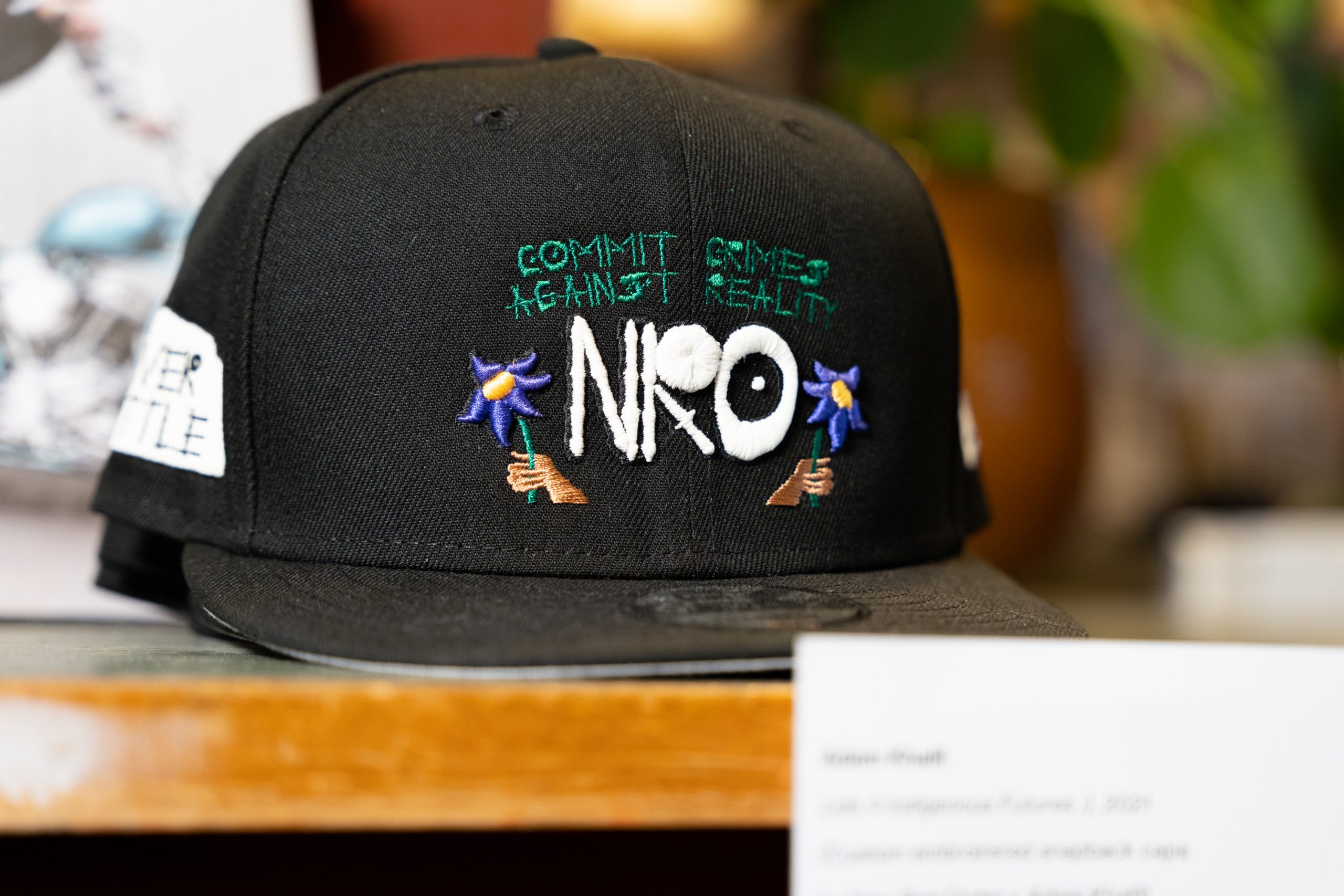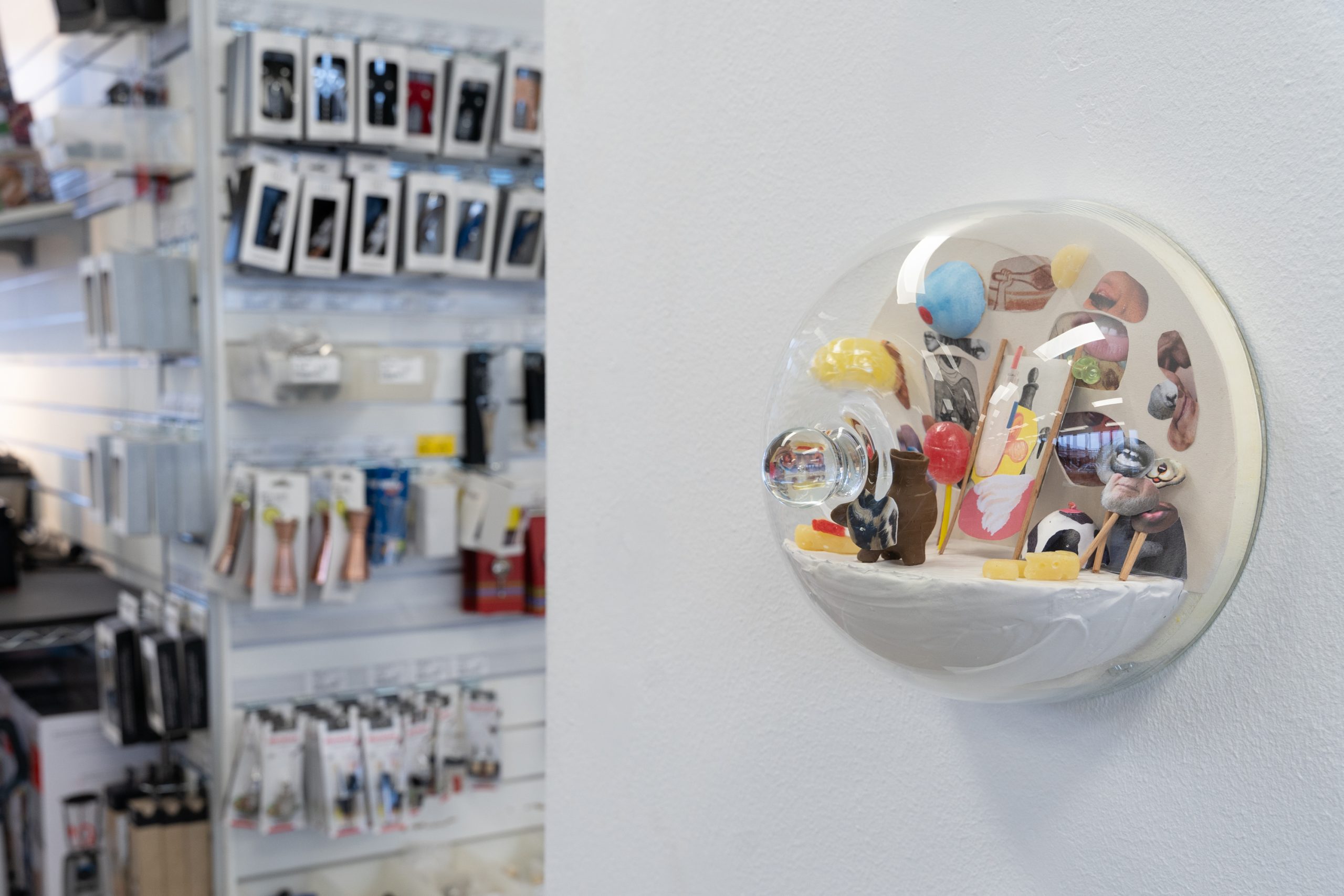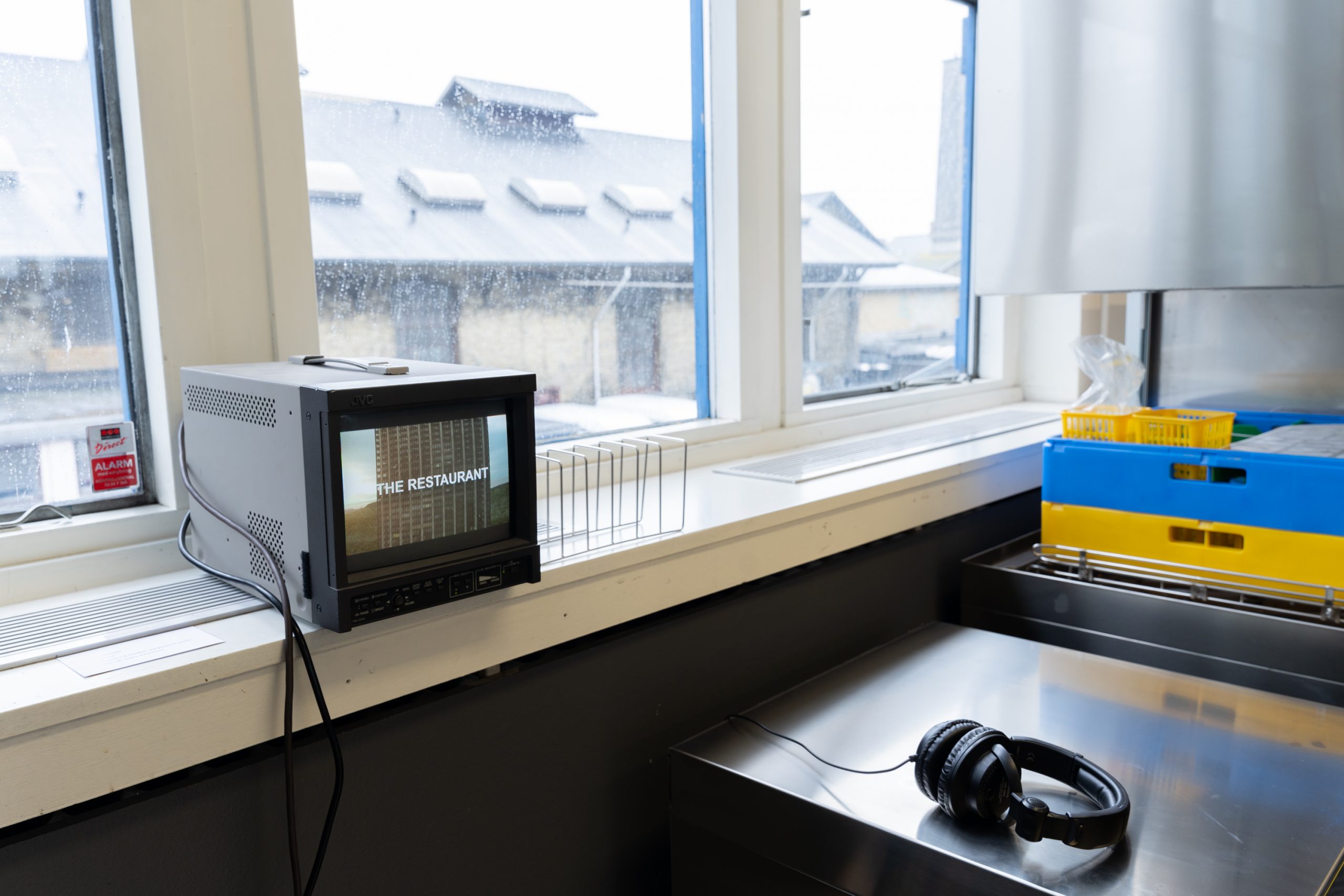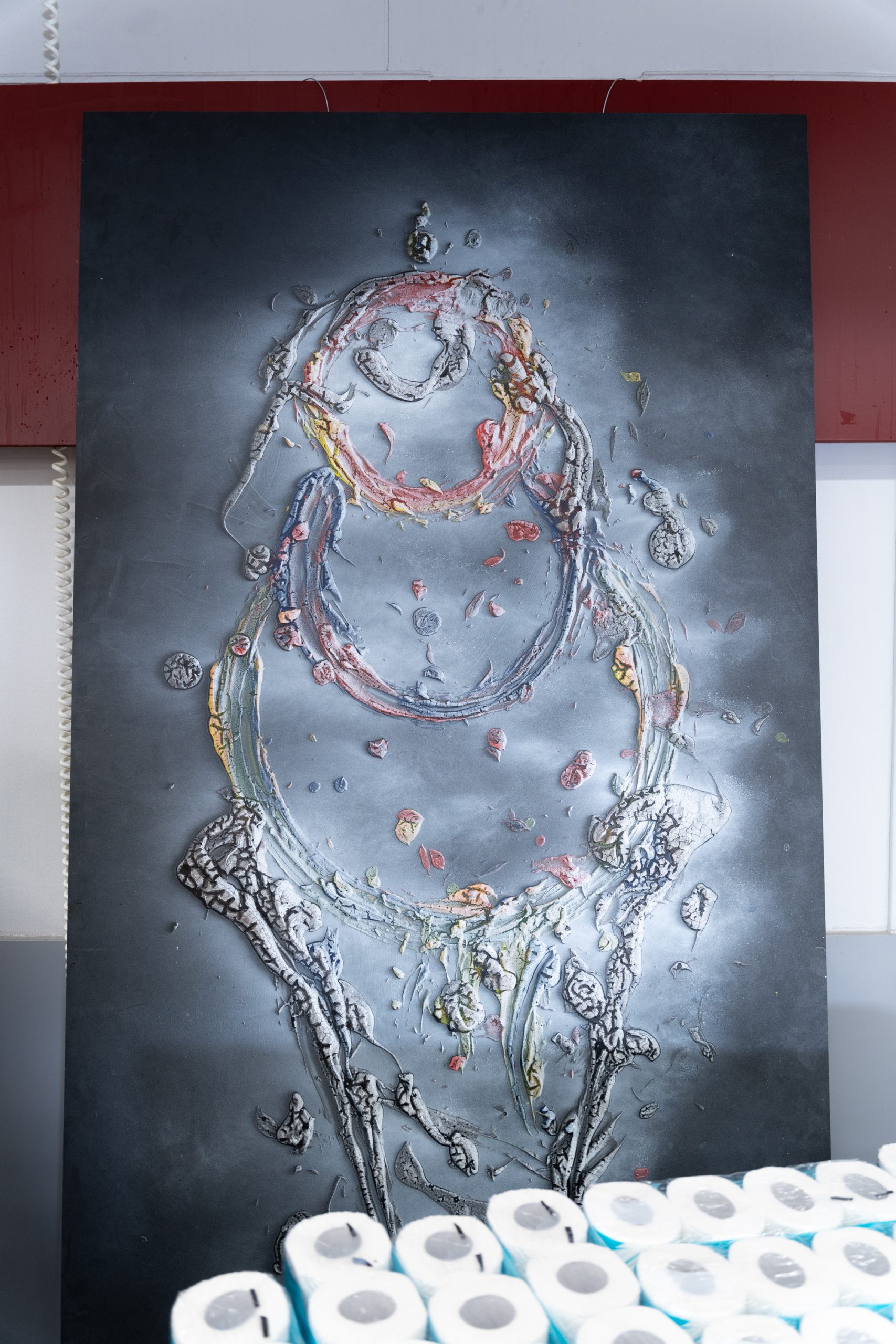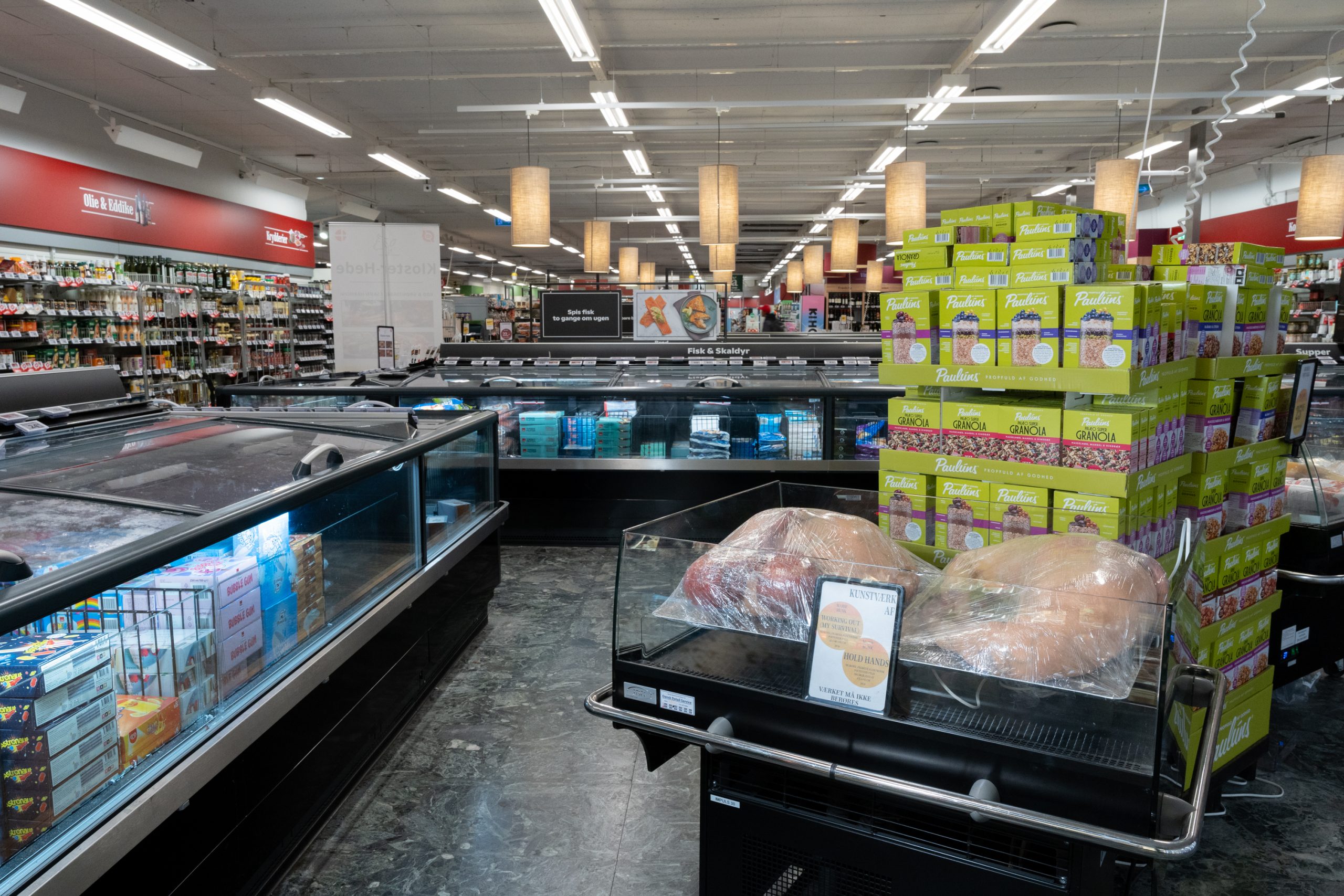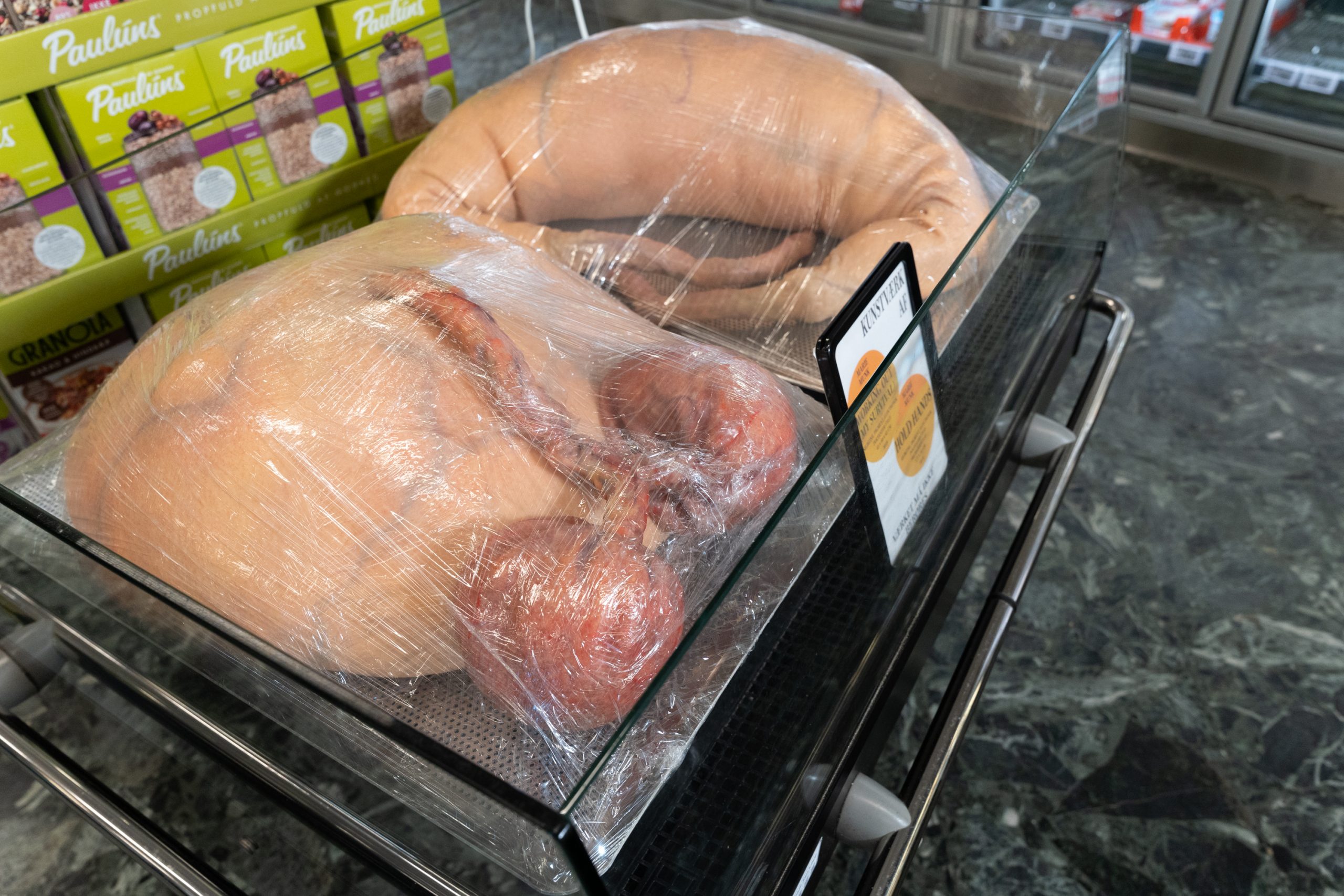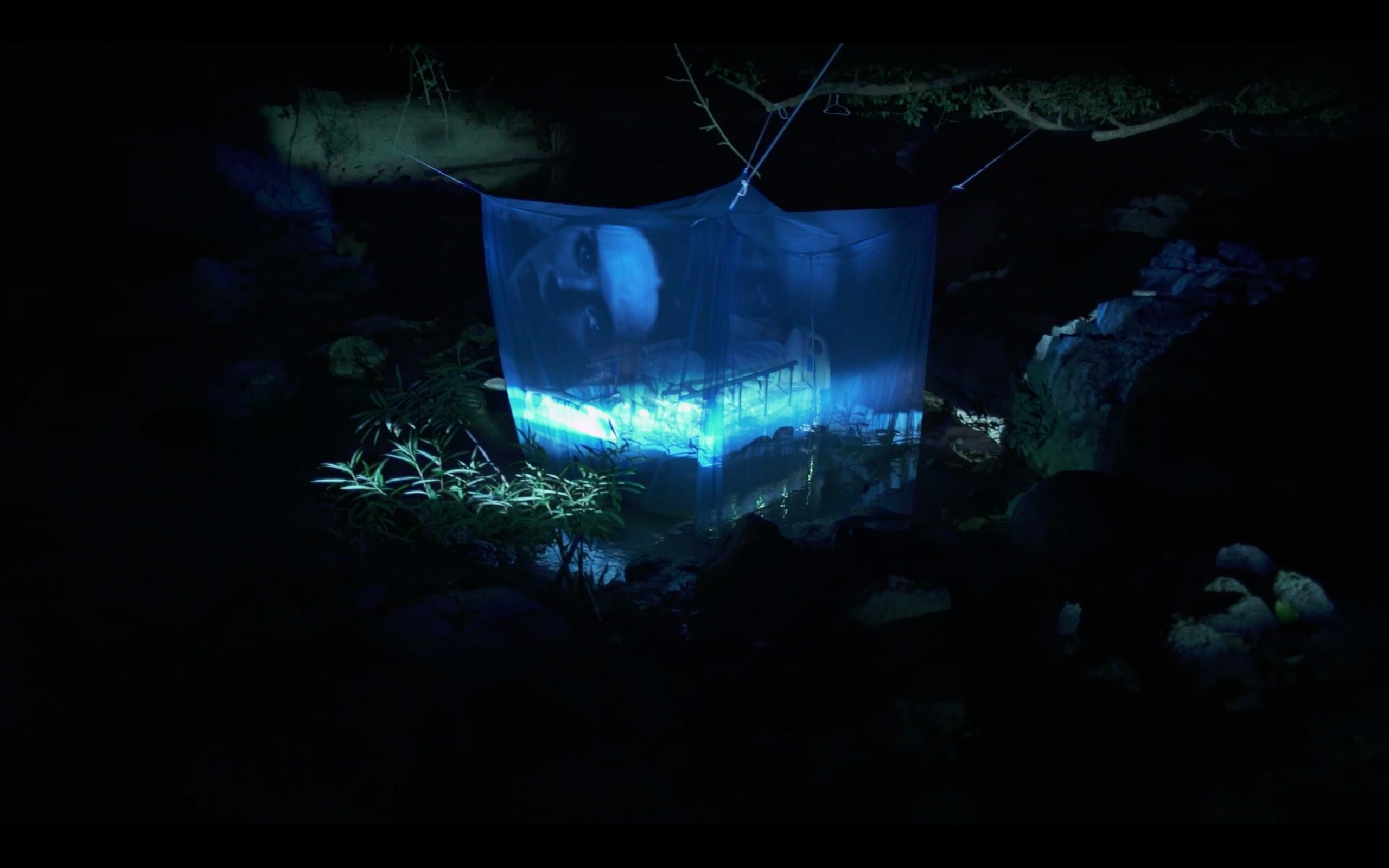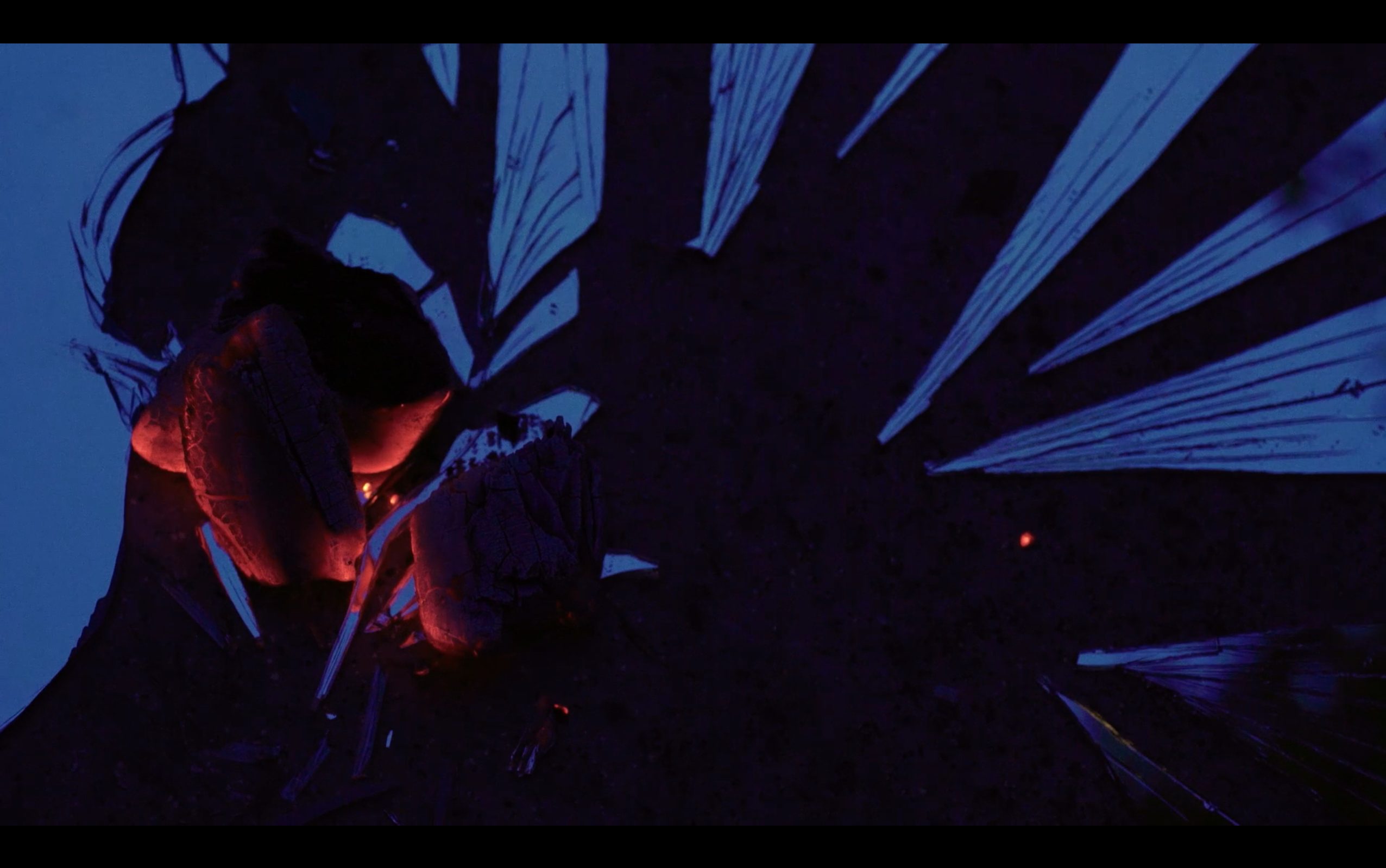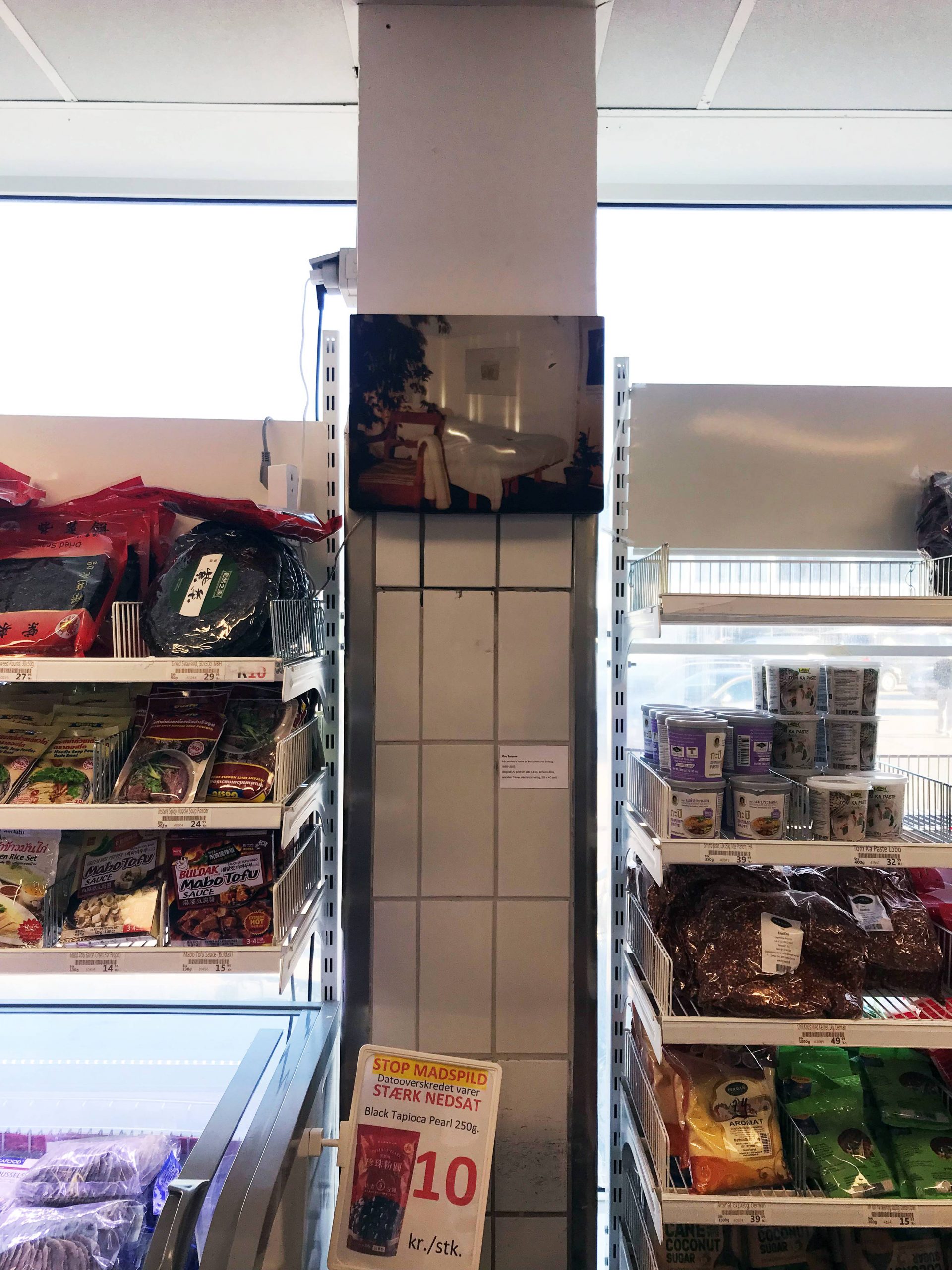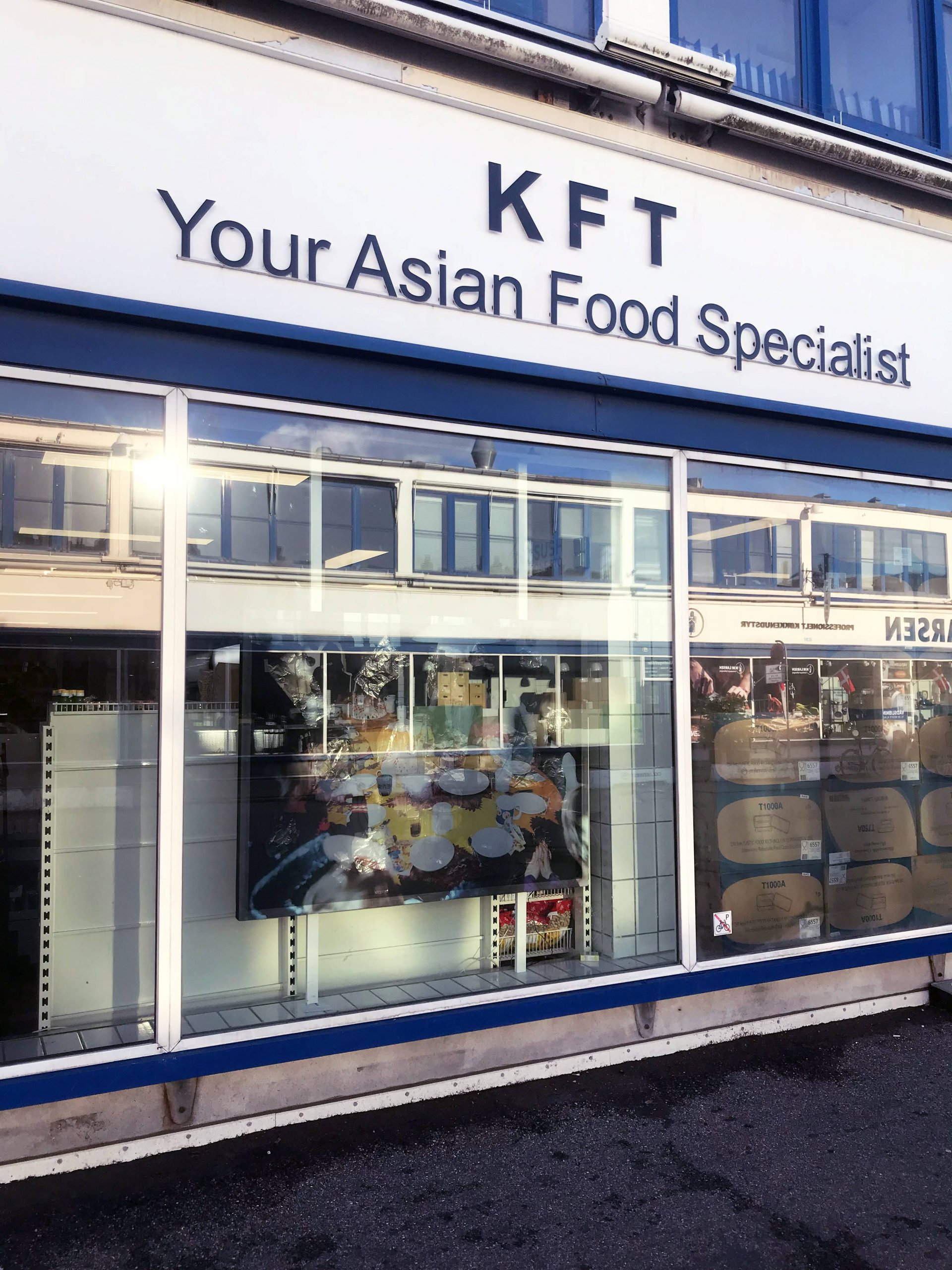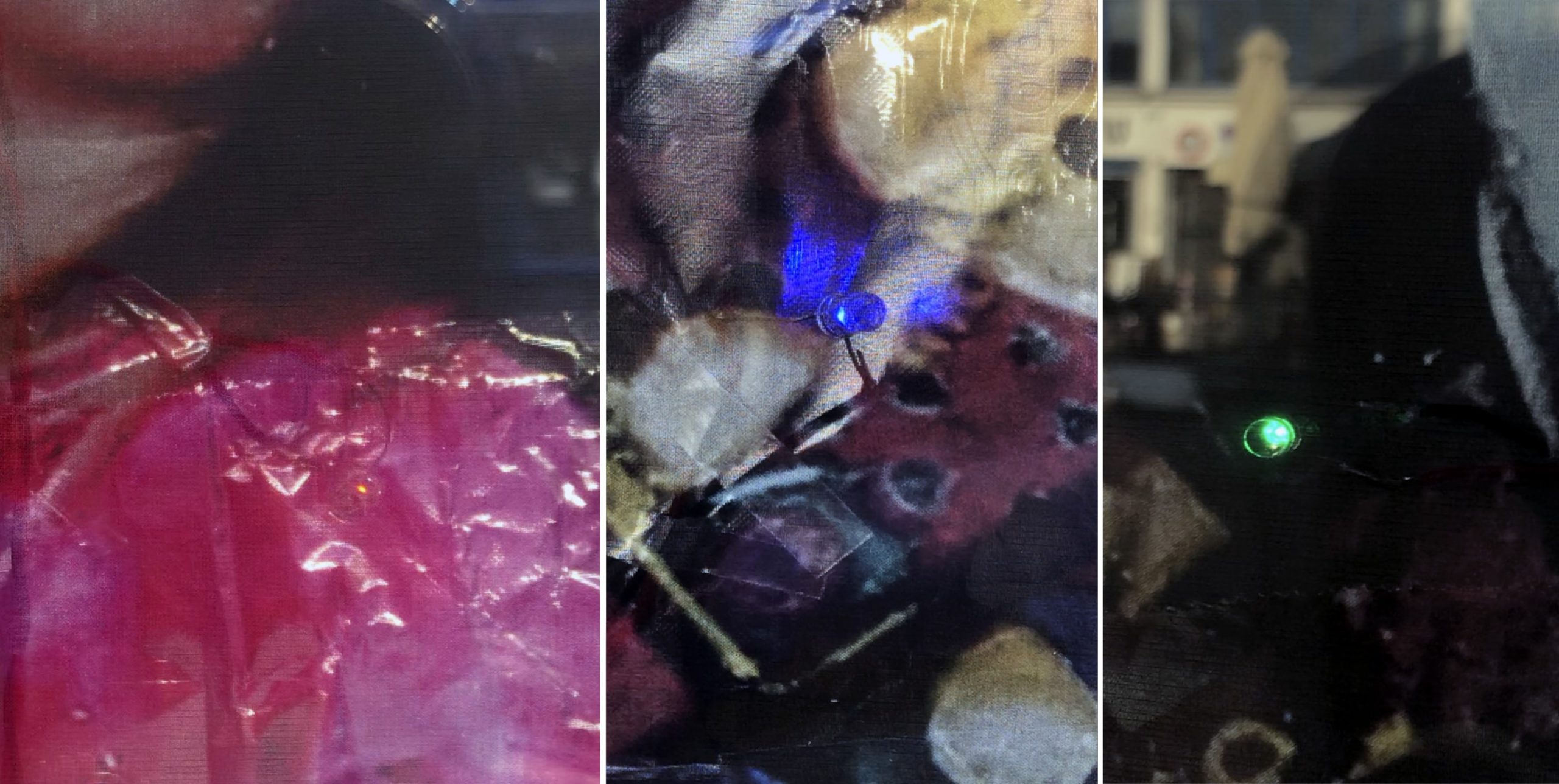 For 12 days during the autumn of 2021 nine artist exhibited their work in nine different commercial premises in the former Meat Packing District in Copenhagen.  The works were exhibited on shelves, in a cooling counter or in shop windows.
The nine artists featured in the exhibition were Kasper Hesselbjerg, Mia Edelgart and Steffen Jørgensen,all of who have had residencies at Art Hub in the spring of 2021. The other six are Gro Sarauw, Adam Khalil and Thuy-Han Nguyen-Chi, all in residence at Art Hub in the autumn of 2021 and Linda Lamignan, Marie Munk and Jens Settergren, who are taking part in the Bikuben Foundation's Residency-to-go programme 2021/2022.
The exhibition was an experiment in showing art in new settings and directing attention to the potential of art.
Find a folder showing a map of the exhibition here.
The exhibition was on show from 28 September – 10 October 2021. It was part of Art Week 2021 and supported by Vesterbro Lokaludvalg.