Free Lunch Series: Kasper Hesselbjerg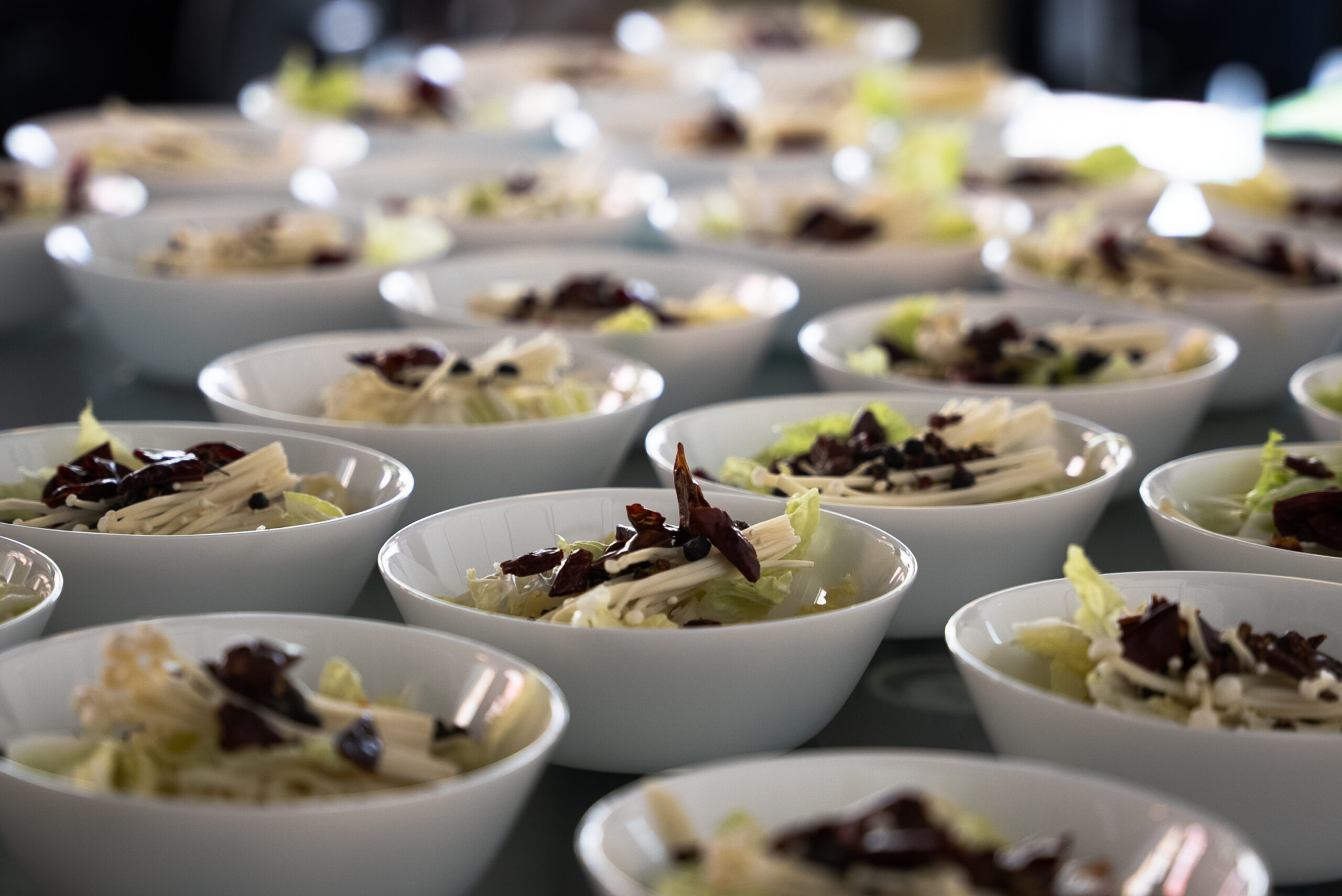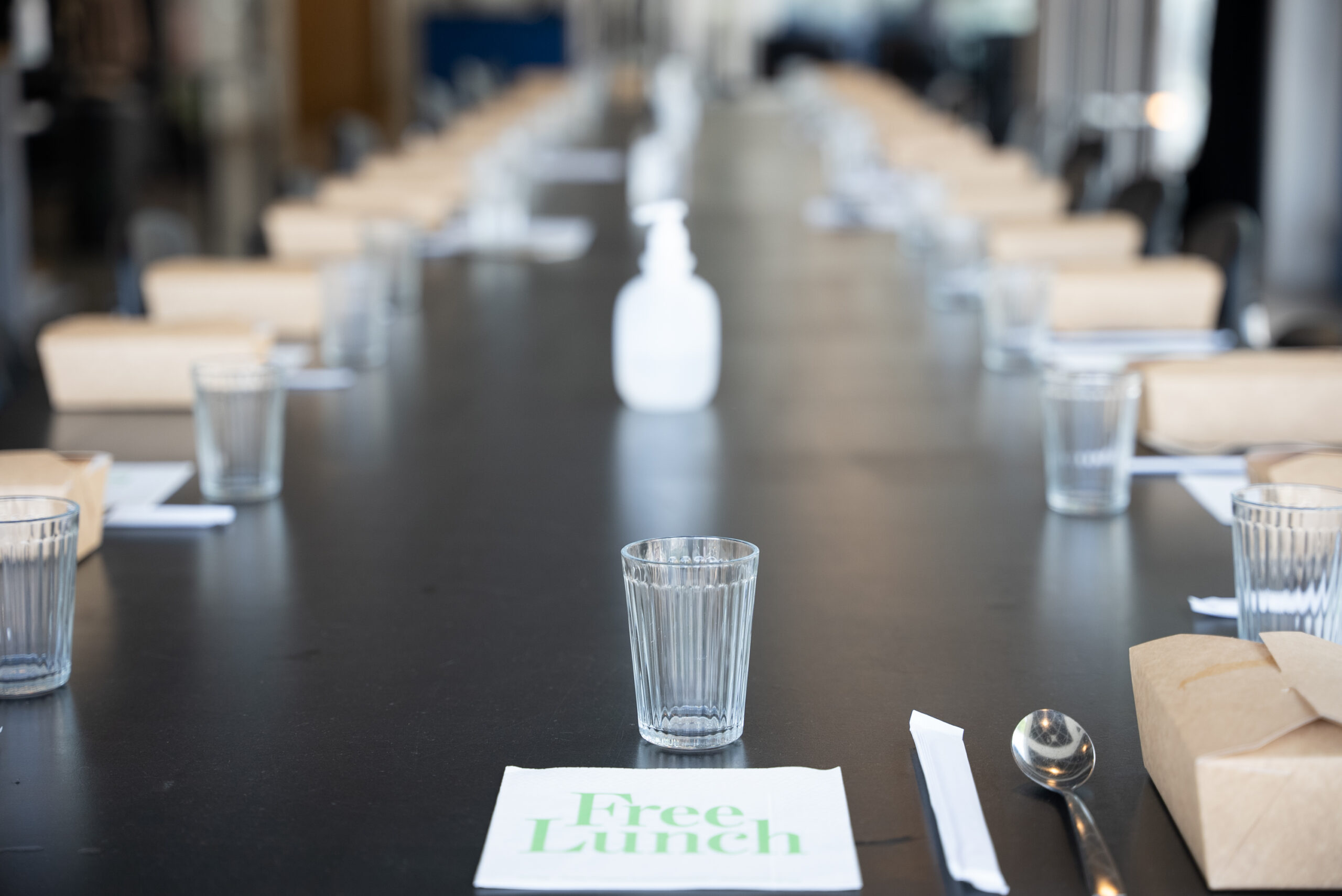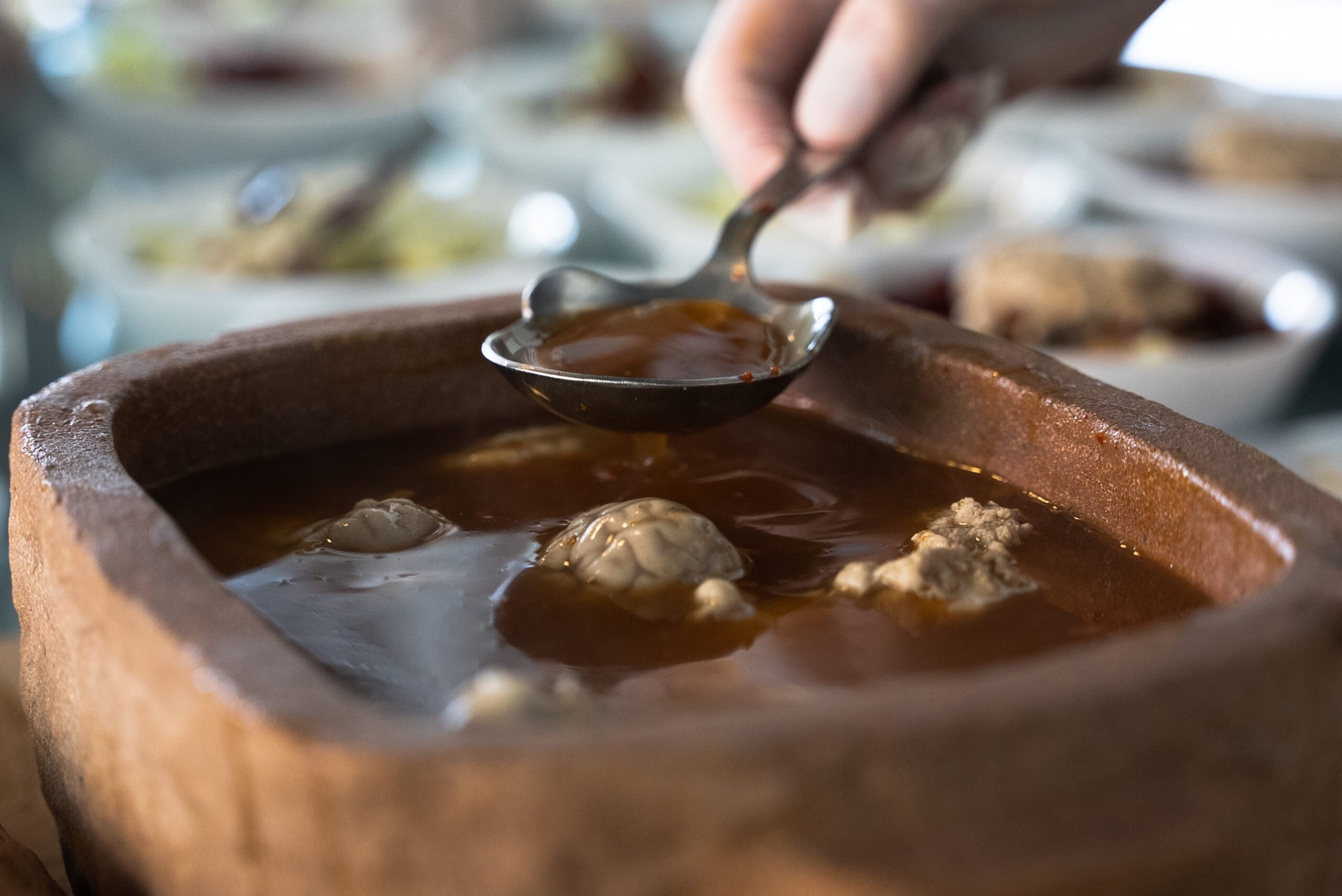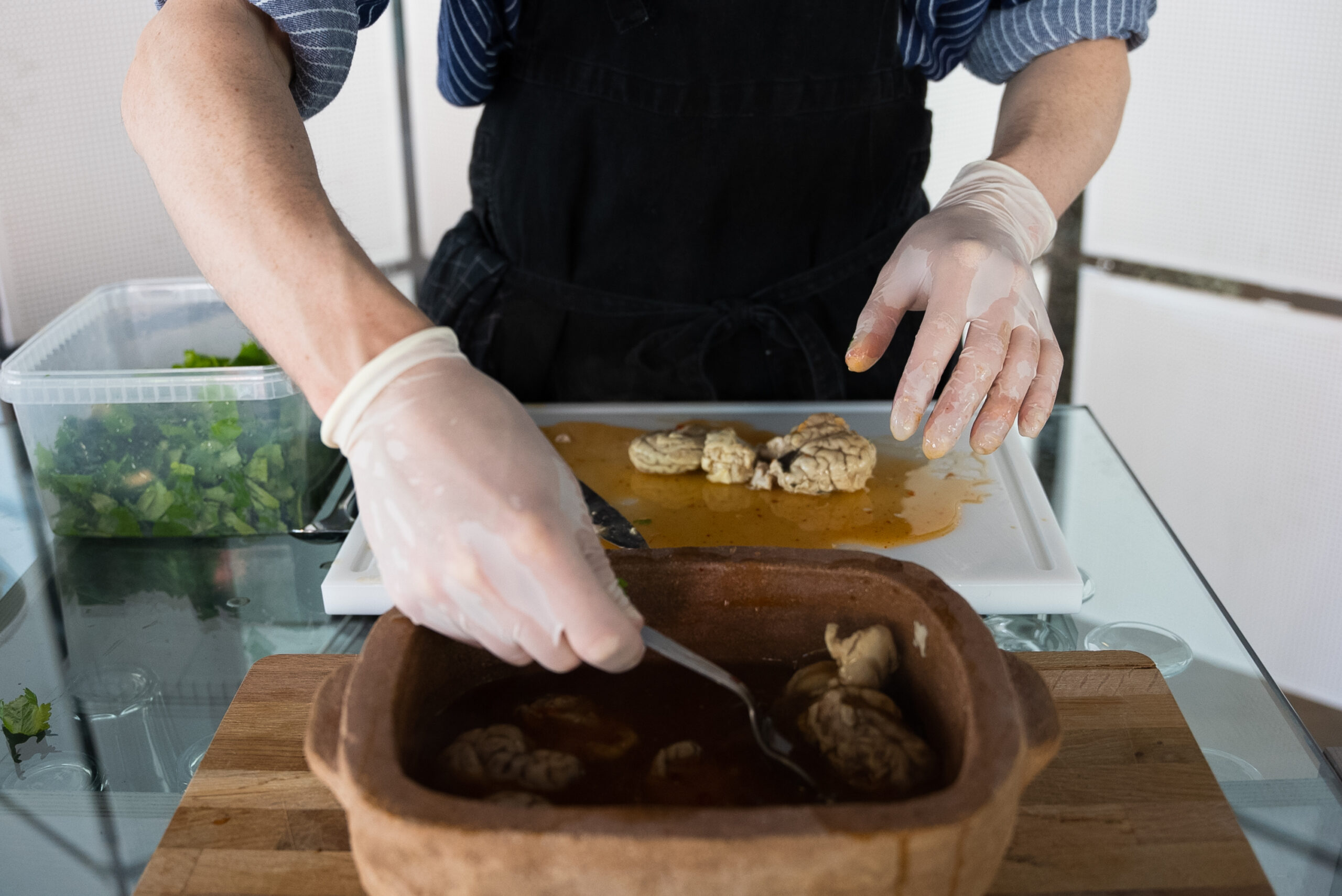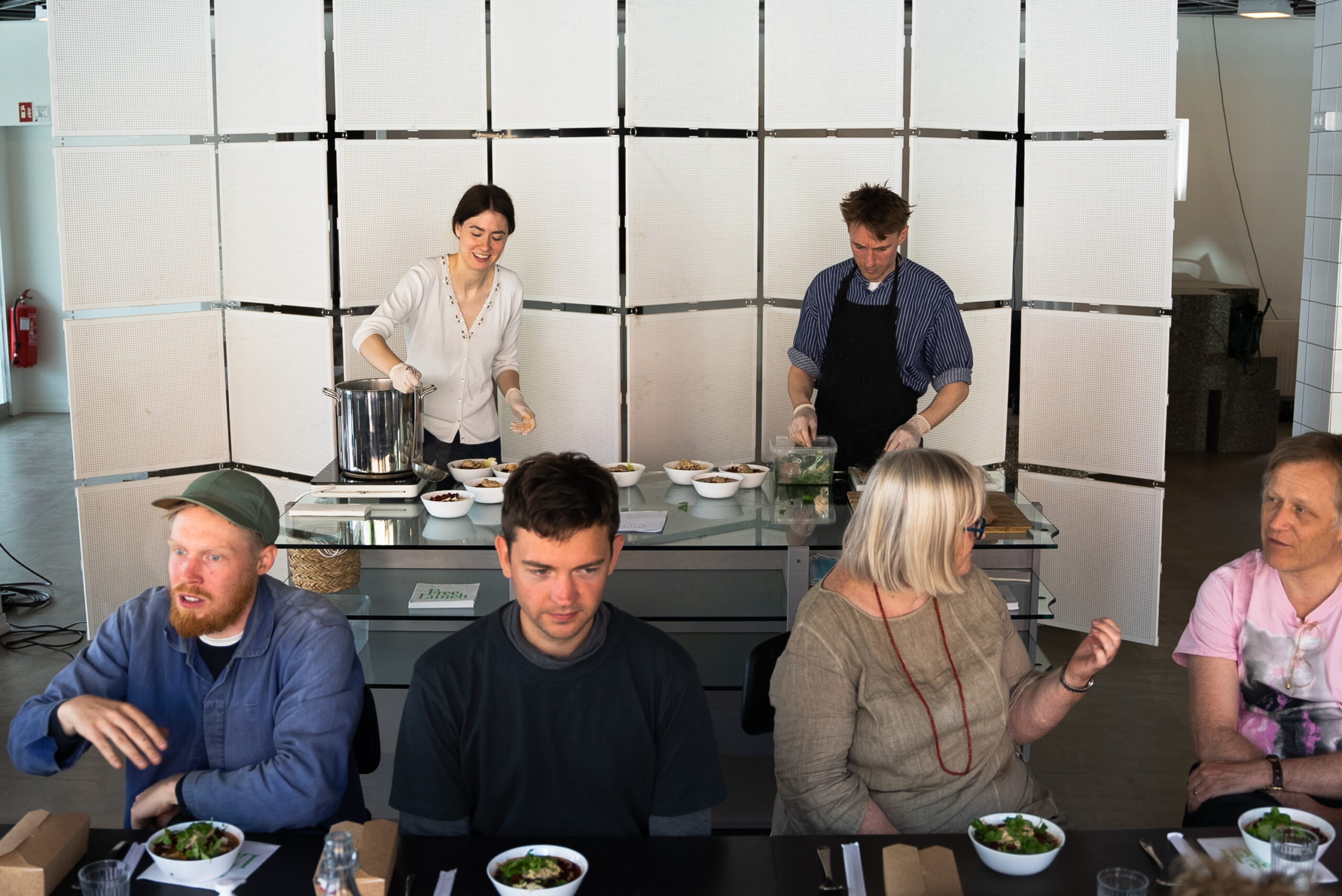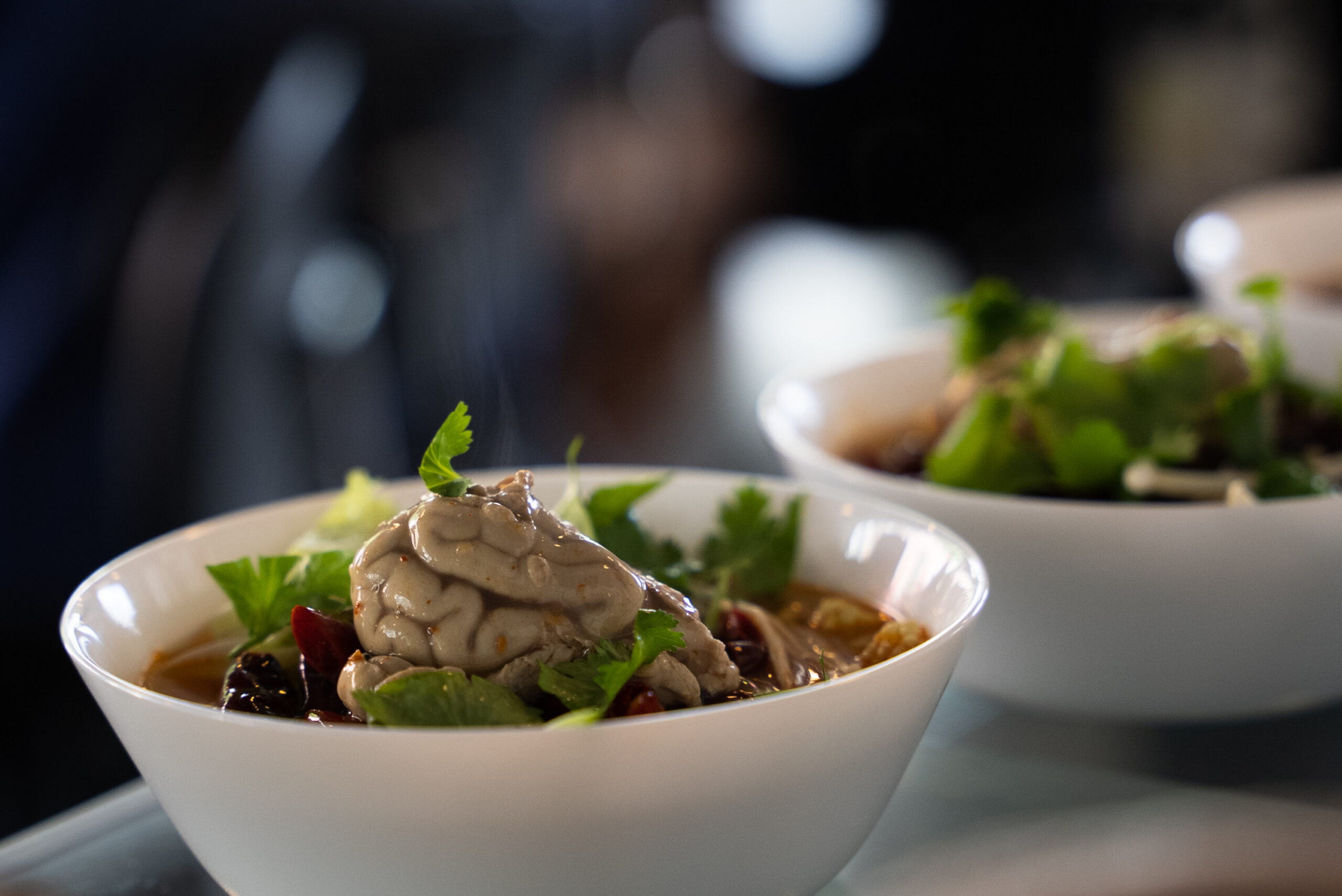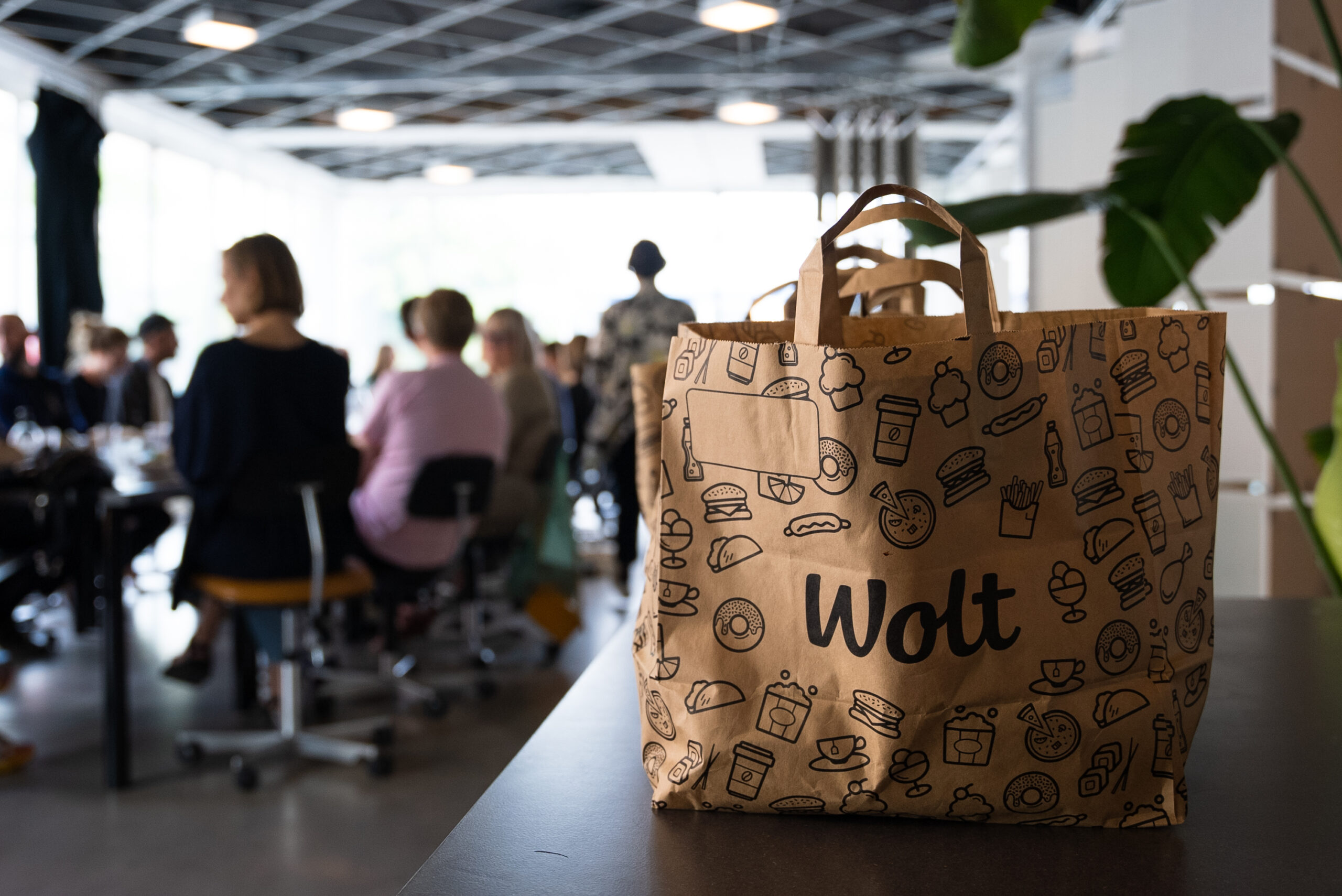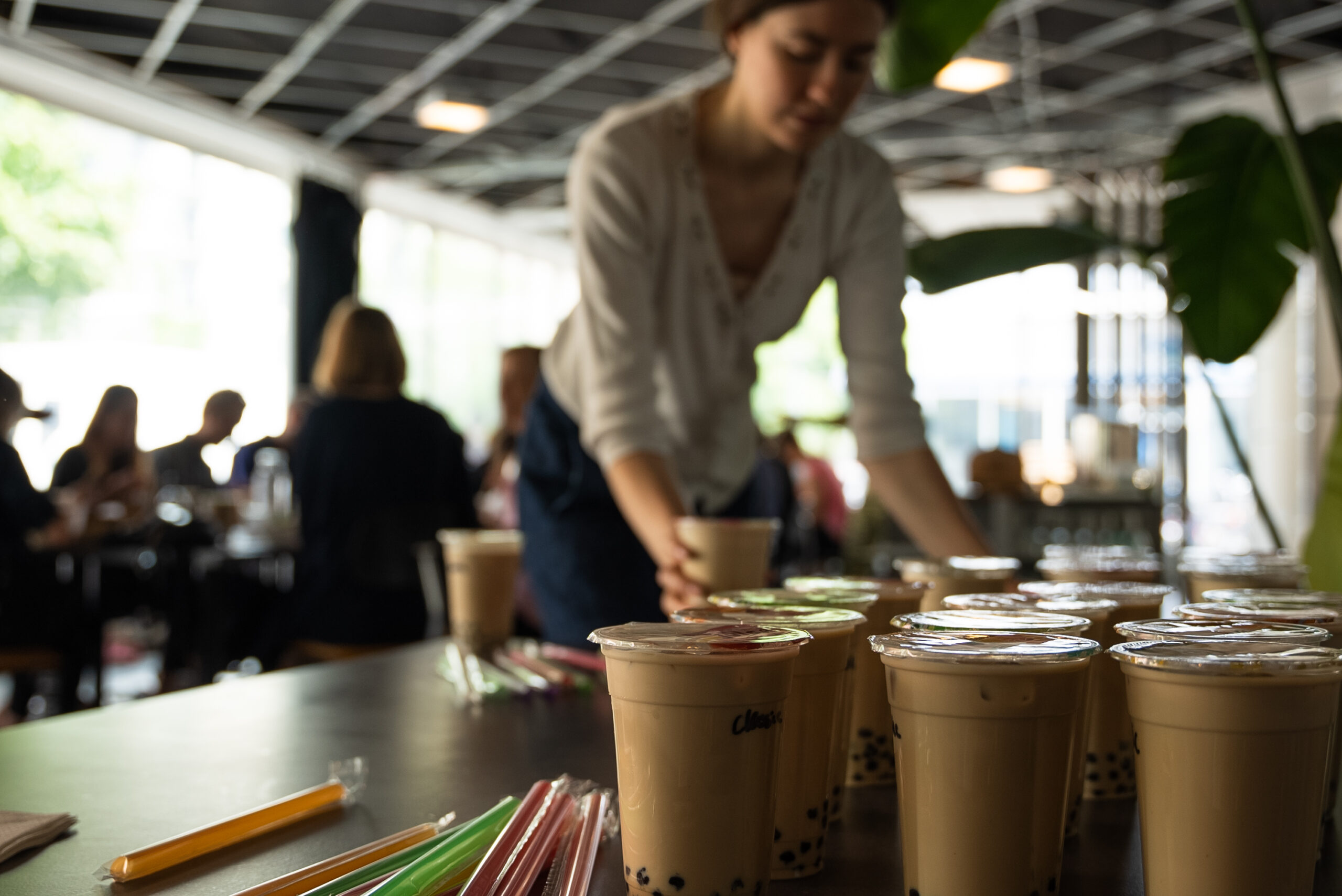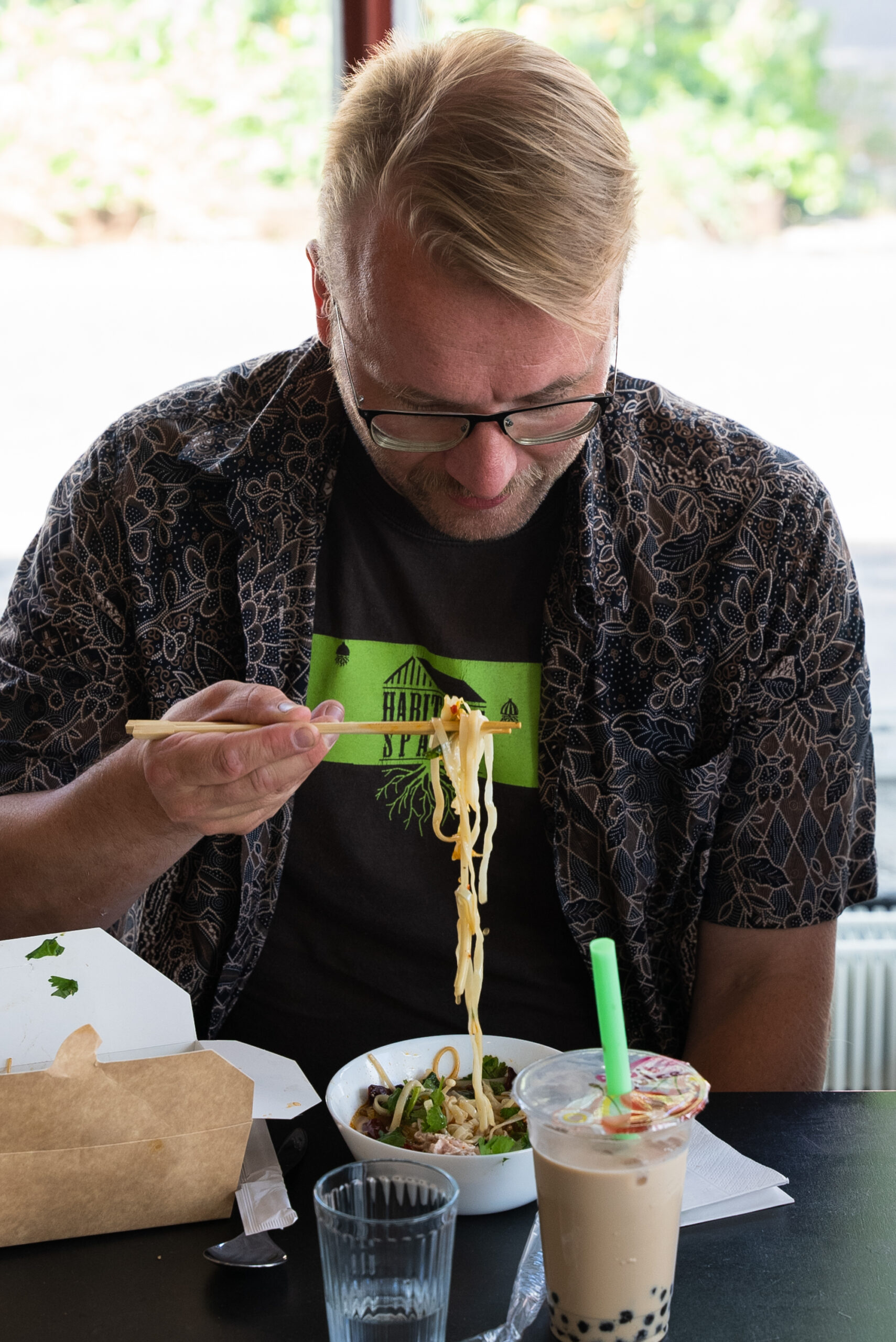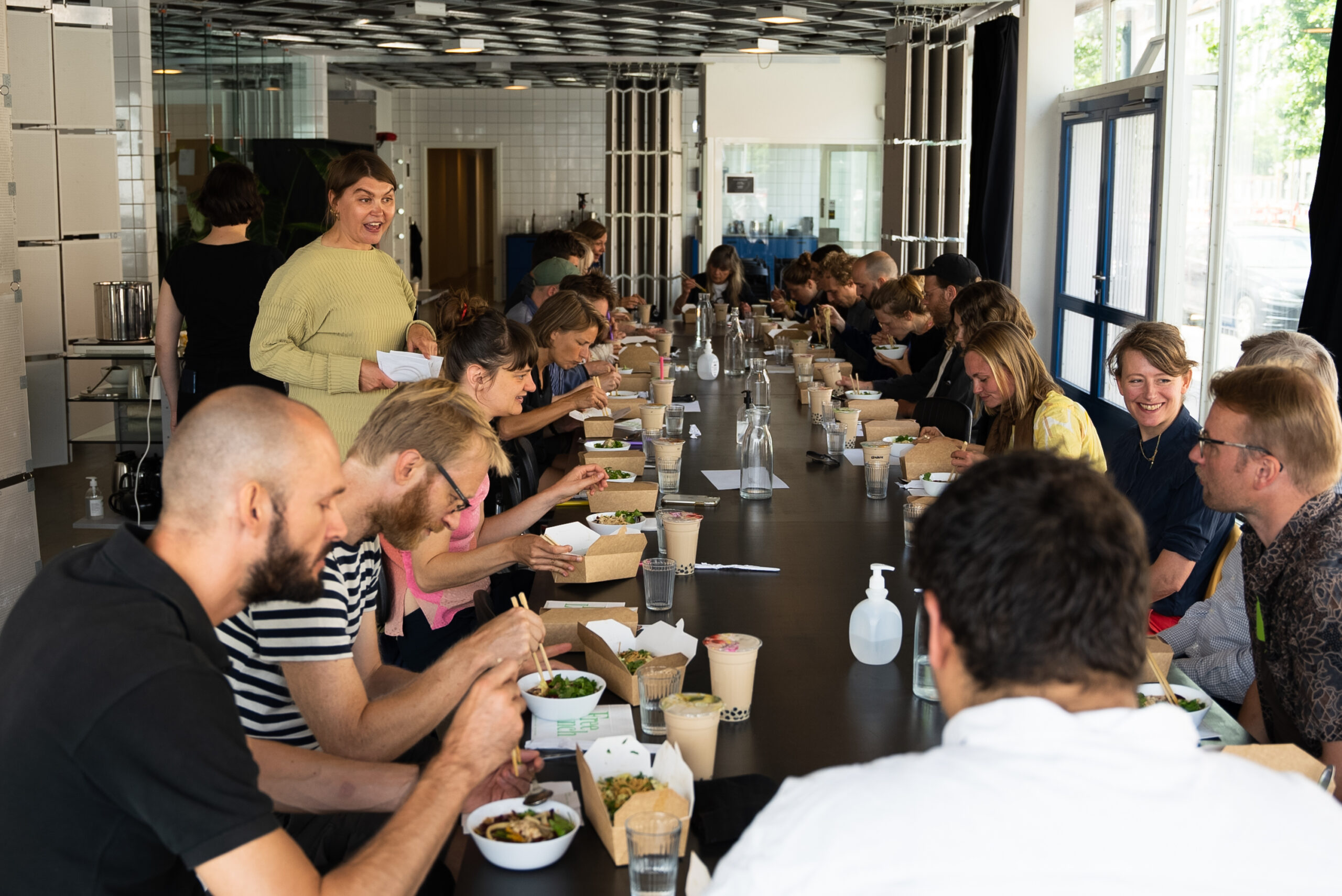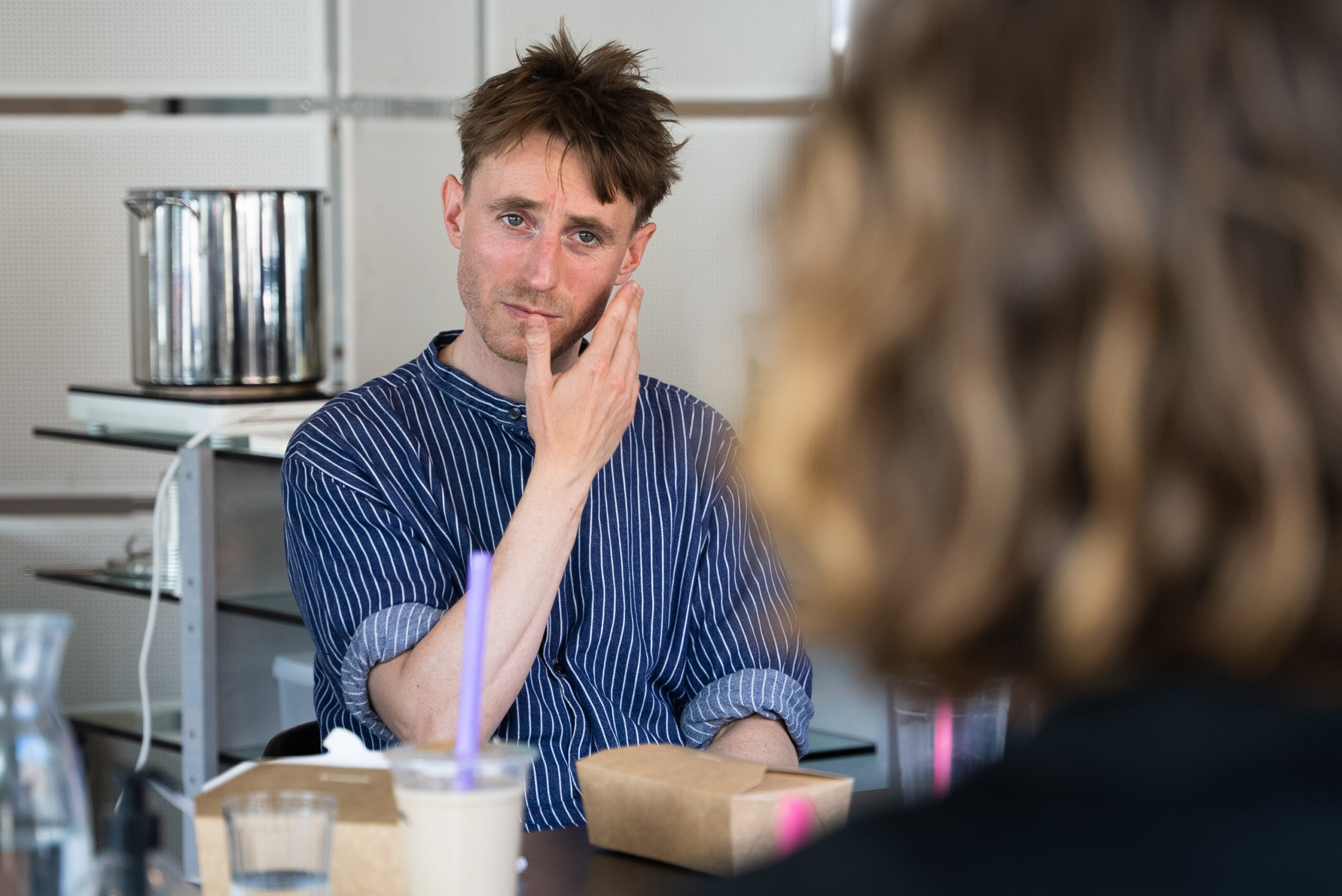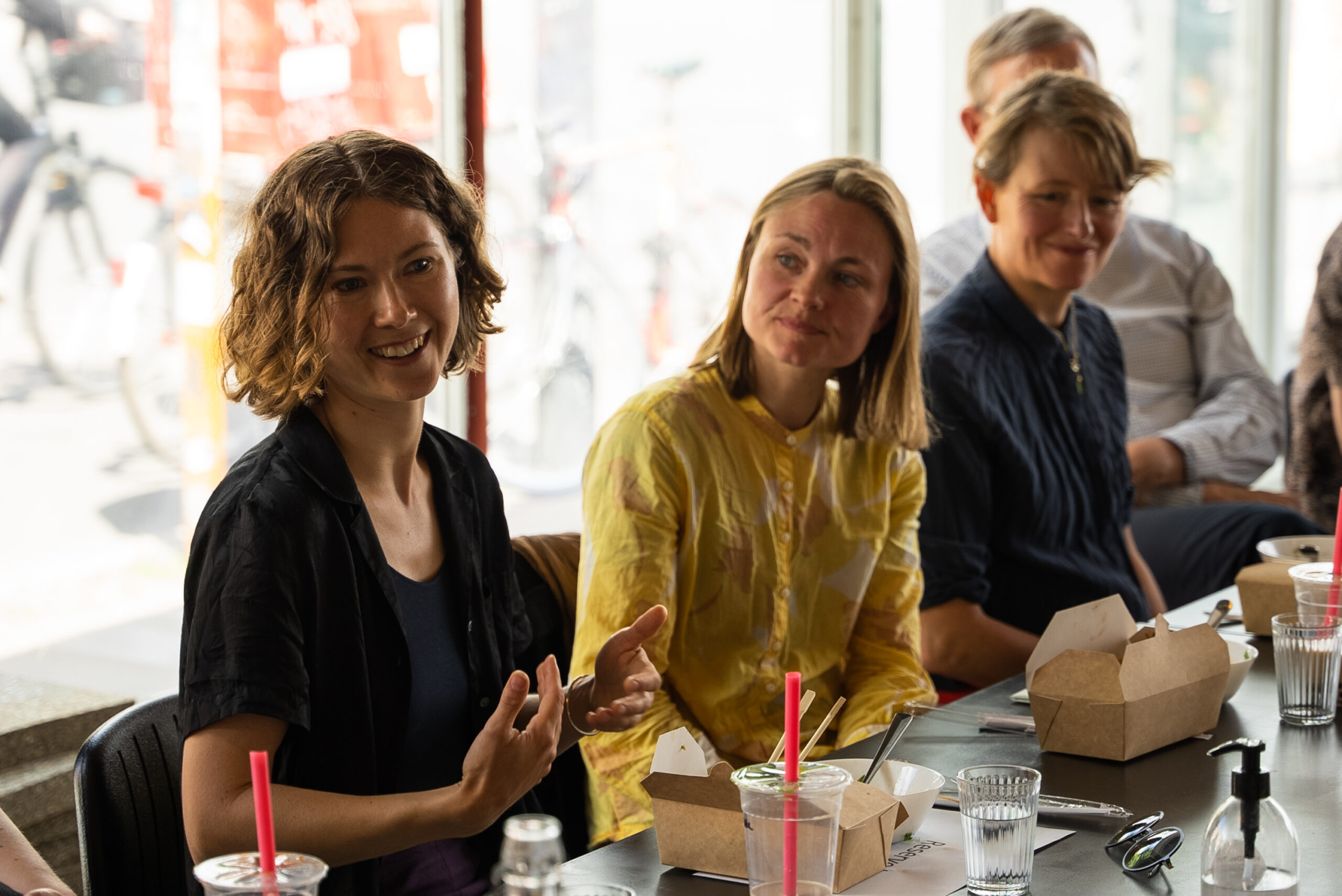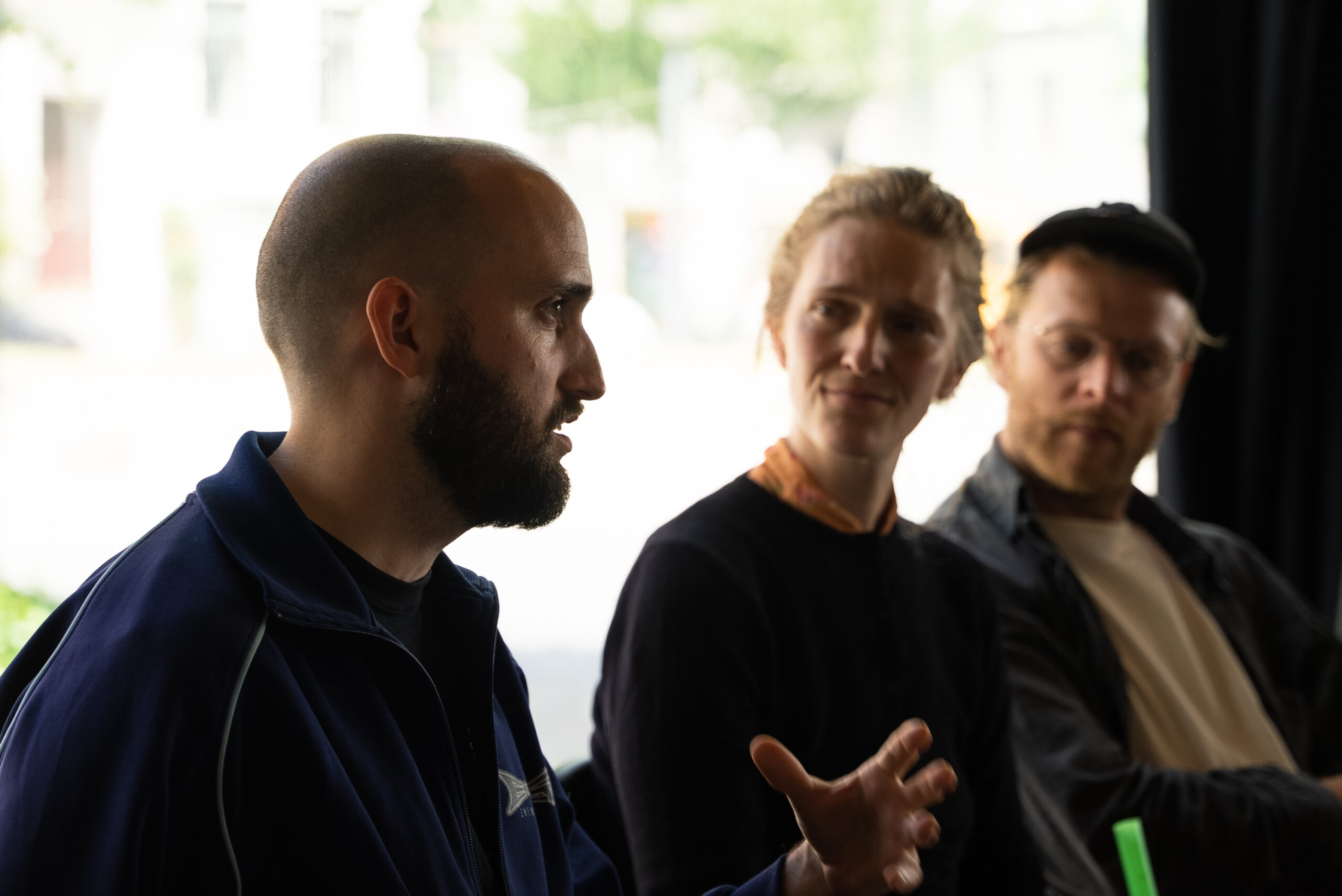 Name:

Date:

Format:

Images
On June 15, the Danish visual artist Kasper Hesselbjerg, who has been in residency at Art Hub, hosted a special edition of Free Lunch Series.
Kasper presented and served two new servings, which initiated the joint lunch. Based on the two servings, Kasper presented his artistic practice and initiated a conversation touching on, among other things, the relationship between the symbolic value of food and its sensuous materiality.
Also joining the conversation was visual artist Nanna Abell and Amitai Room.