Manual: Workshop by Arendse Krabbe
"I understand listening as a tool that sensitizes. A sensitivity which can create new and other communities across species, systems and boundaries. We will listen to Amager Fælled and listen to collected organic material and thereby create a space in our ears and consciousness for earthly sounds."
Arendse Krabbe, November 11, 2020, Amager Fælled and Art Hub Copenhagen
On November 11, 2020, artist Arendse Krabbe hosted a Workshop at Art Hub. At this event, Krabbe took the audience on a sound walk to Amager Fælled (Amager Common), where they in silence listened to the place and brought their experiences back to Art Hub to share and talk about them. At the end of the event, Krabbe guided them through a collective listening ceremony.
Below you'll find Krabbe's manual for this event, comprising information about her listening methods, sources of inspiration, and reflections.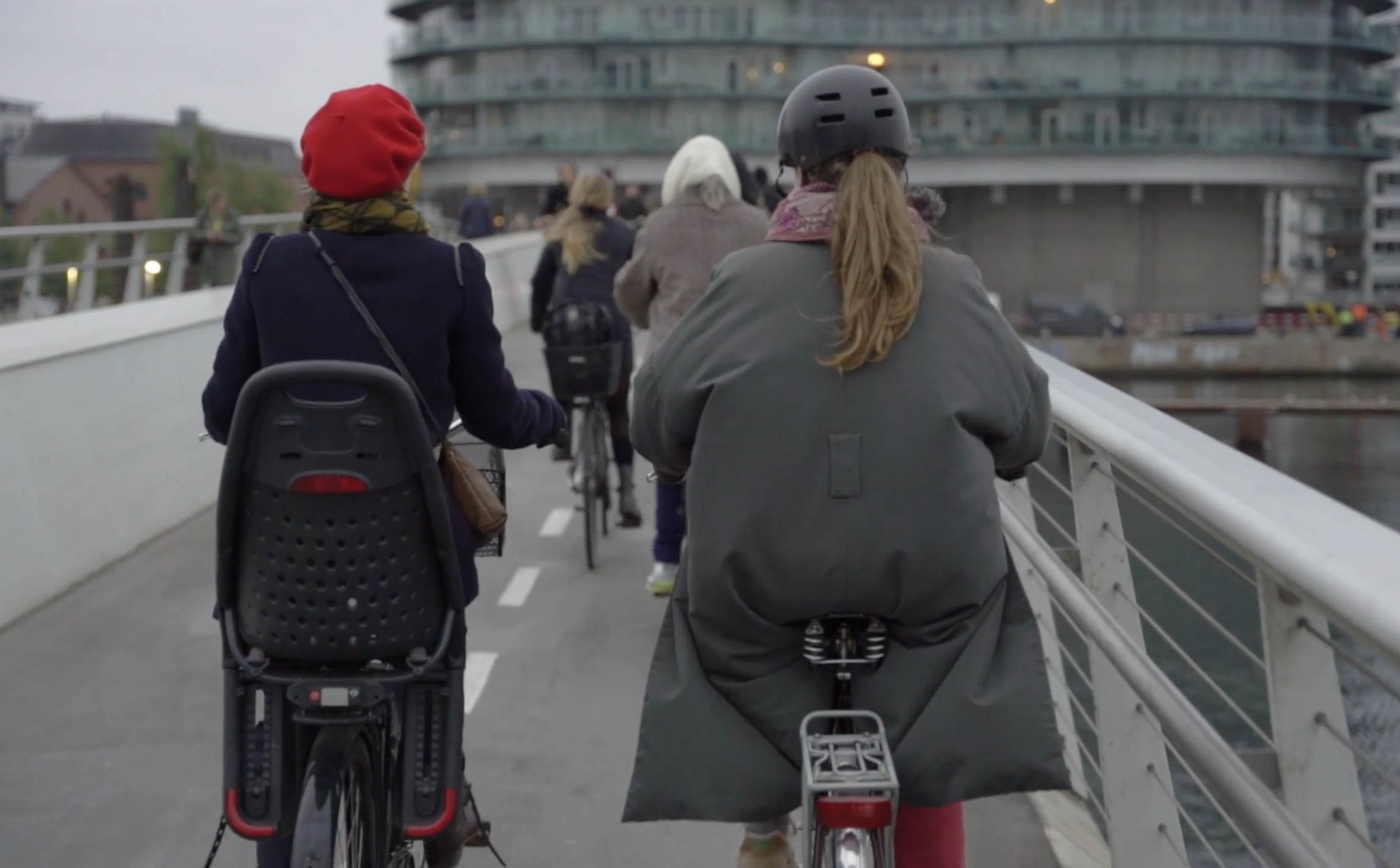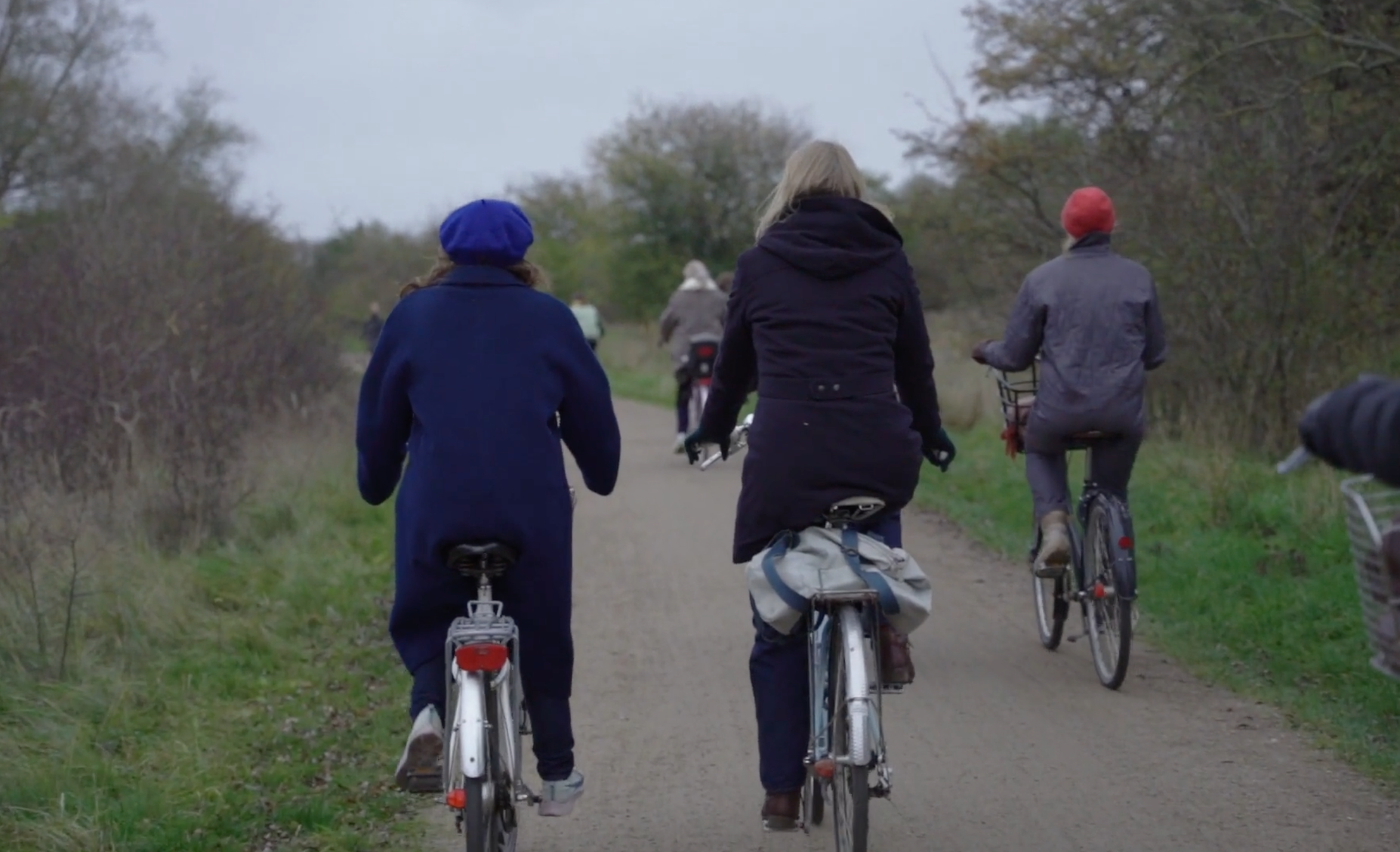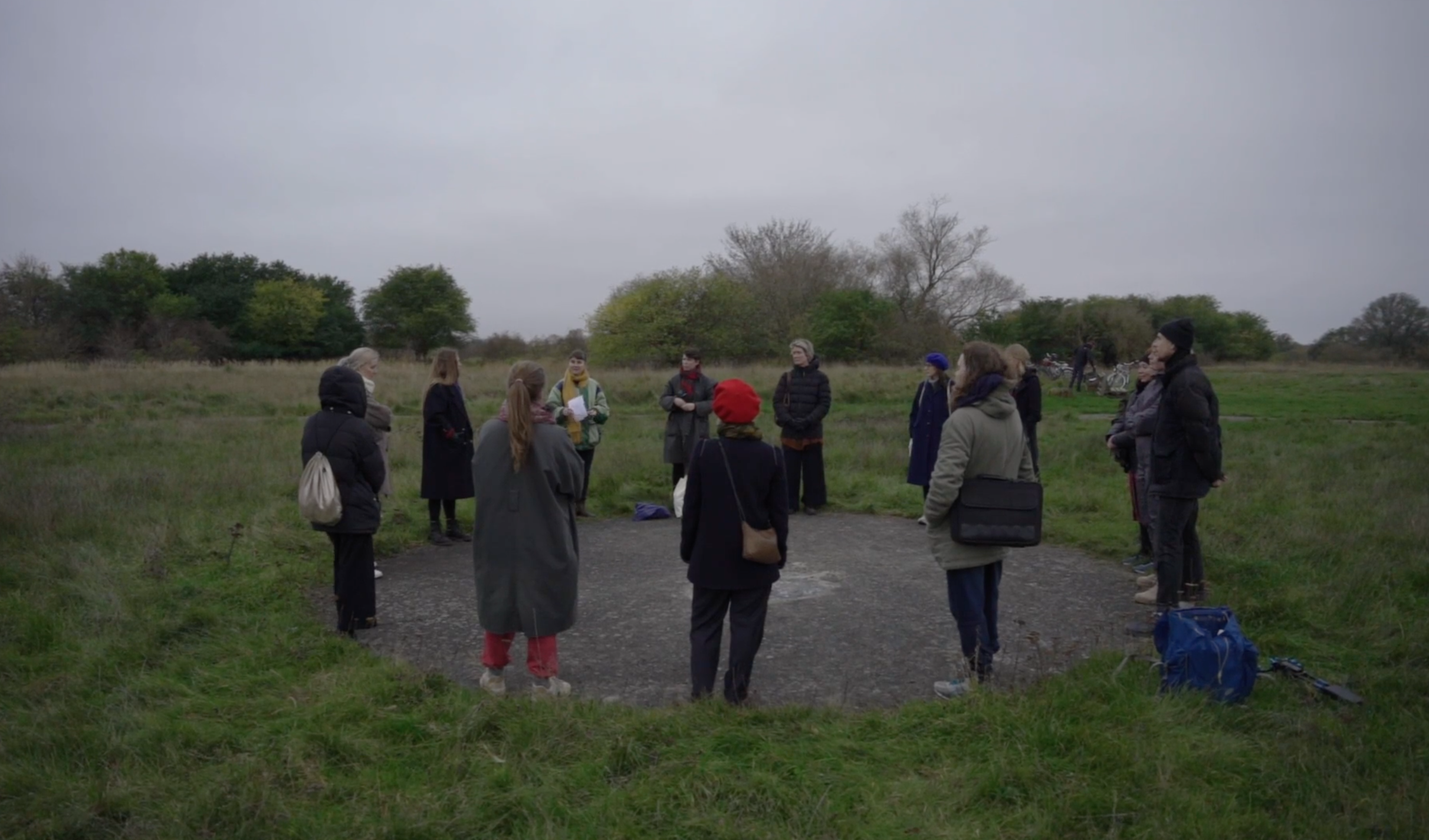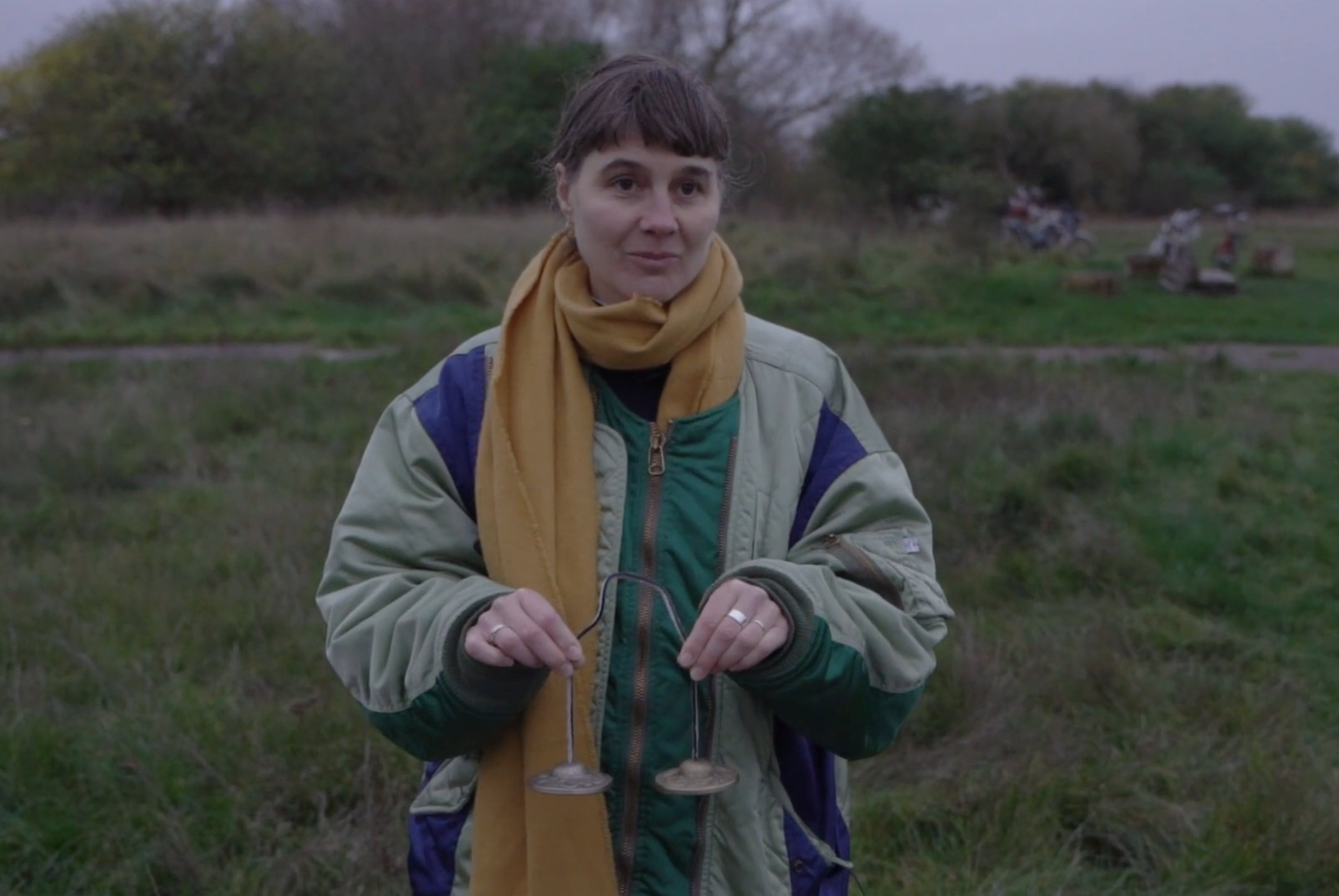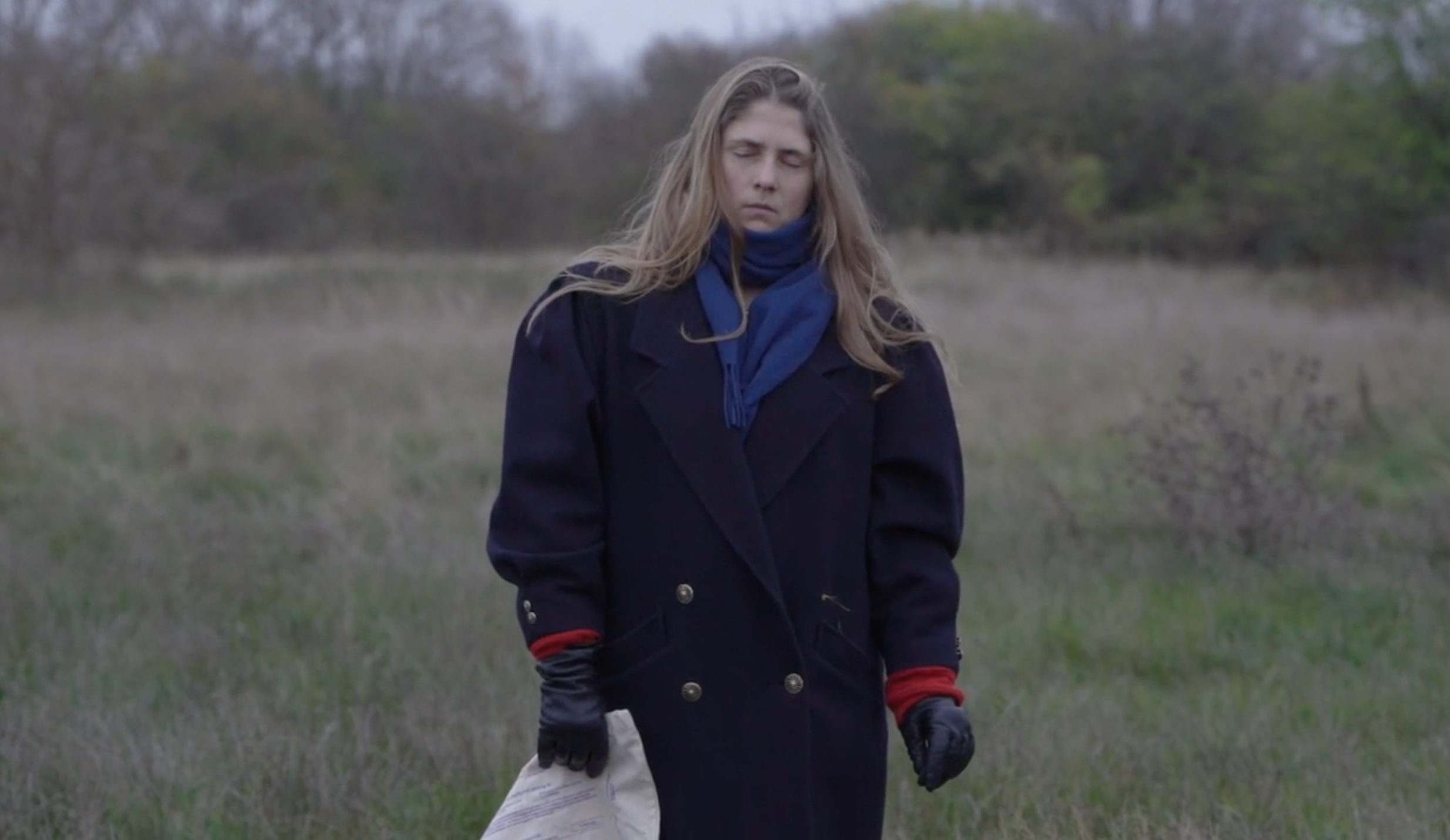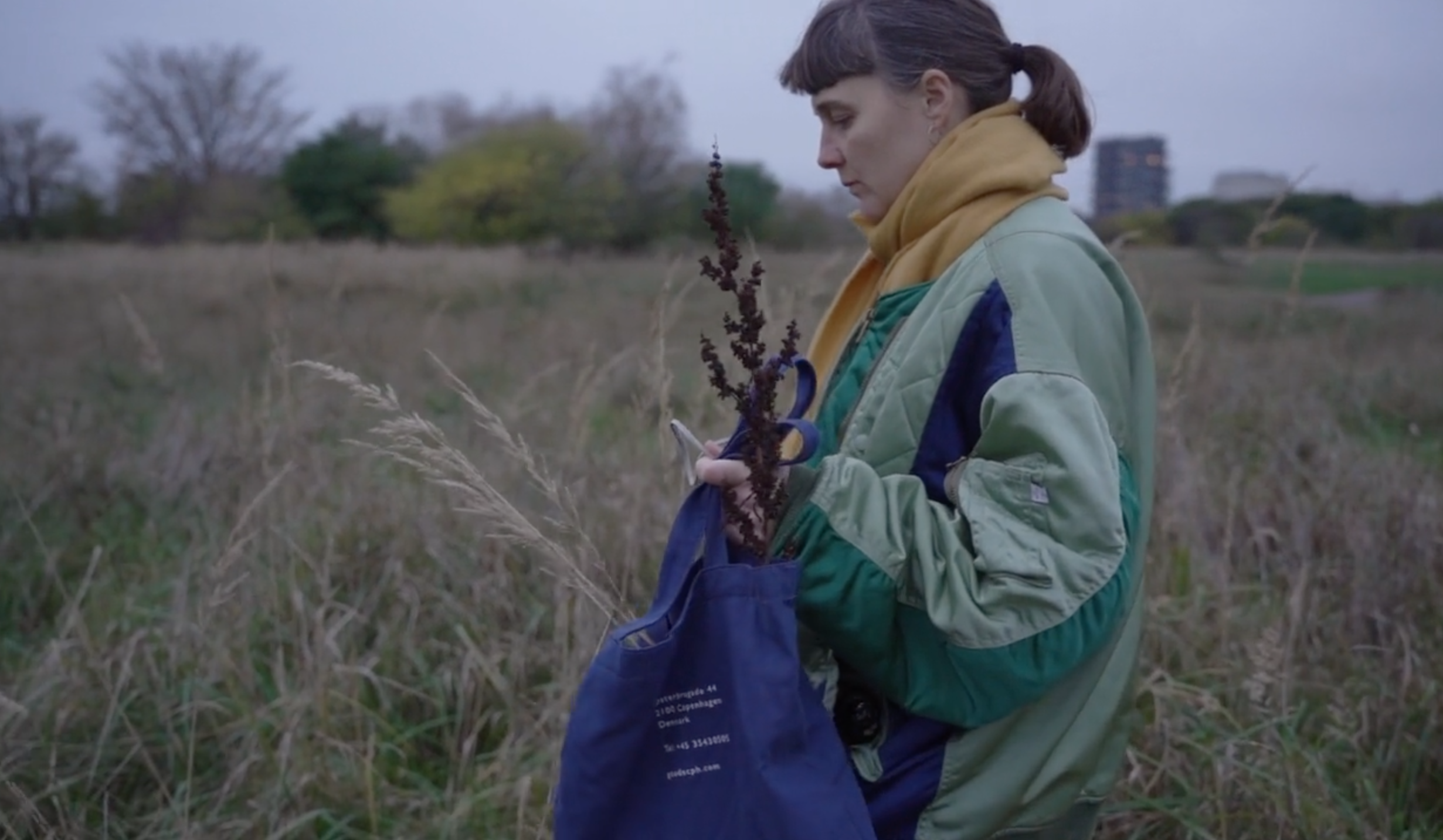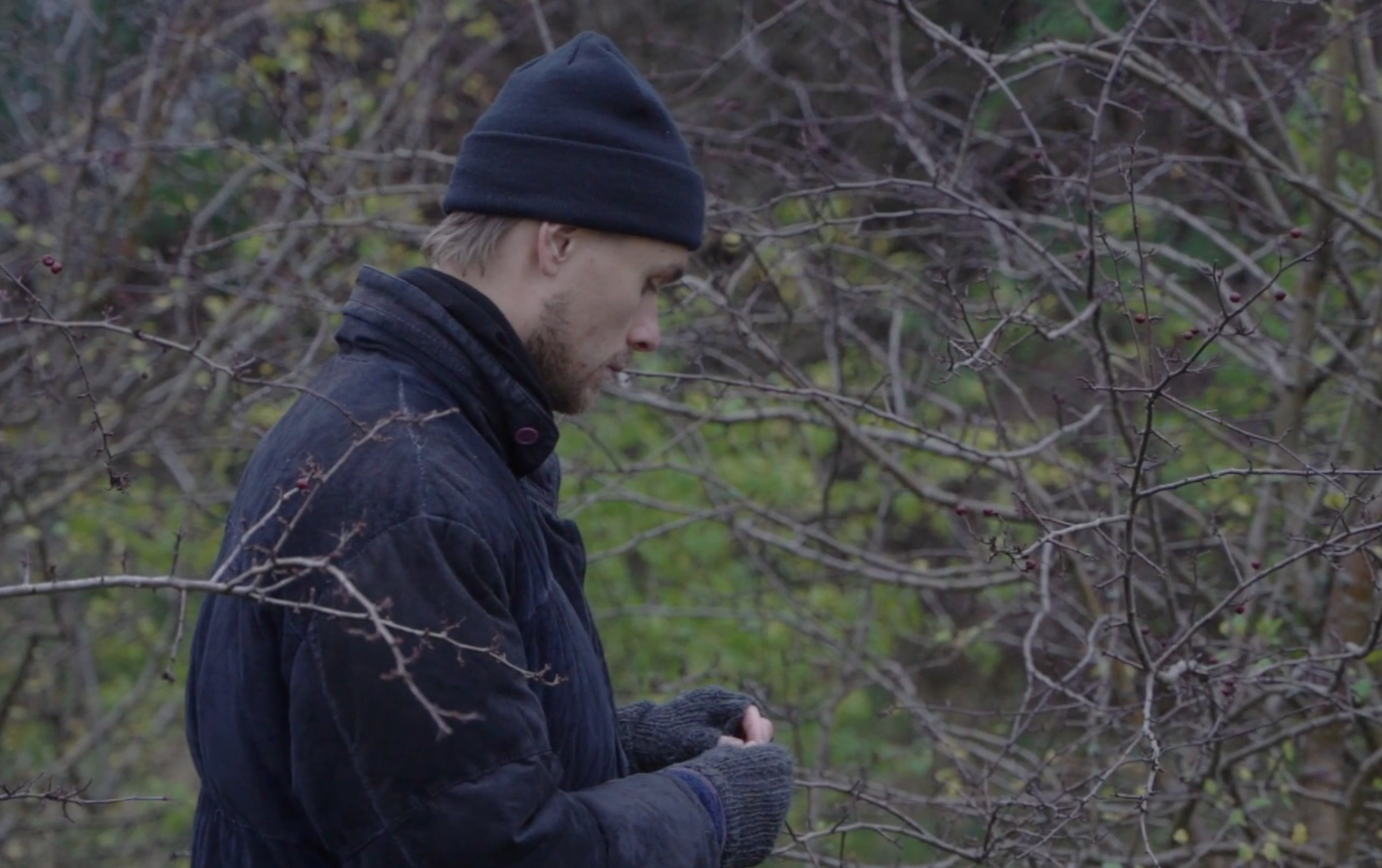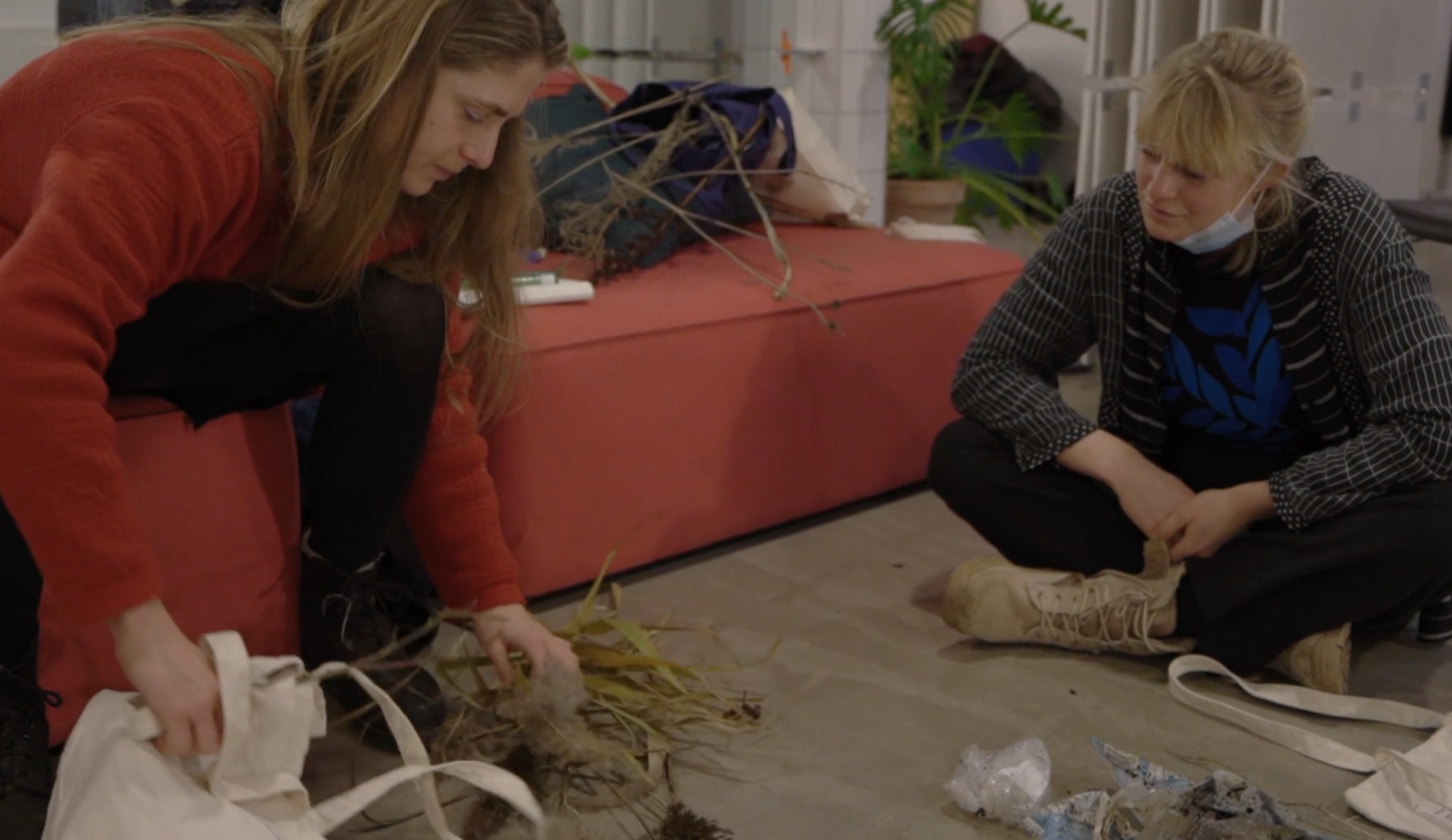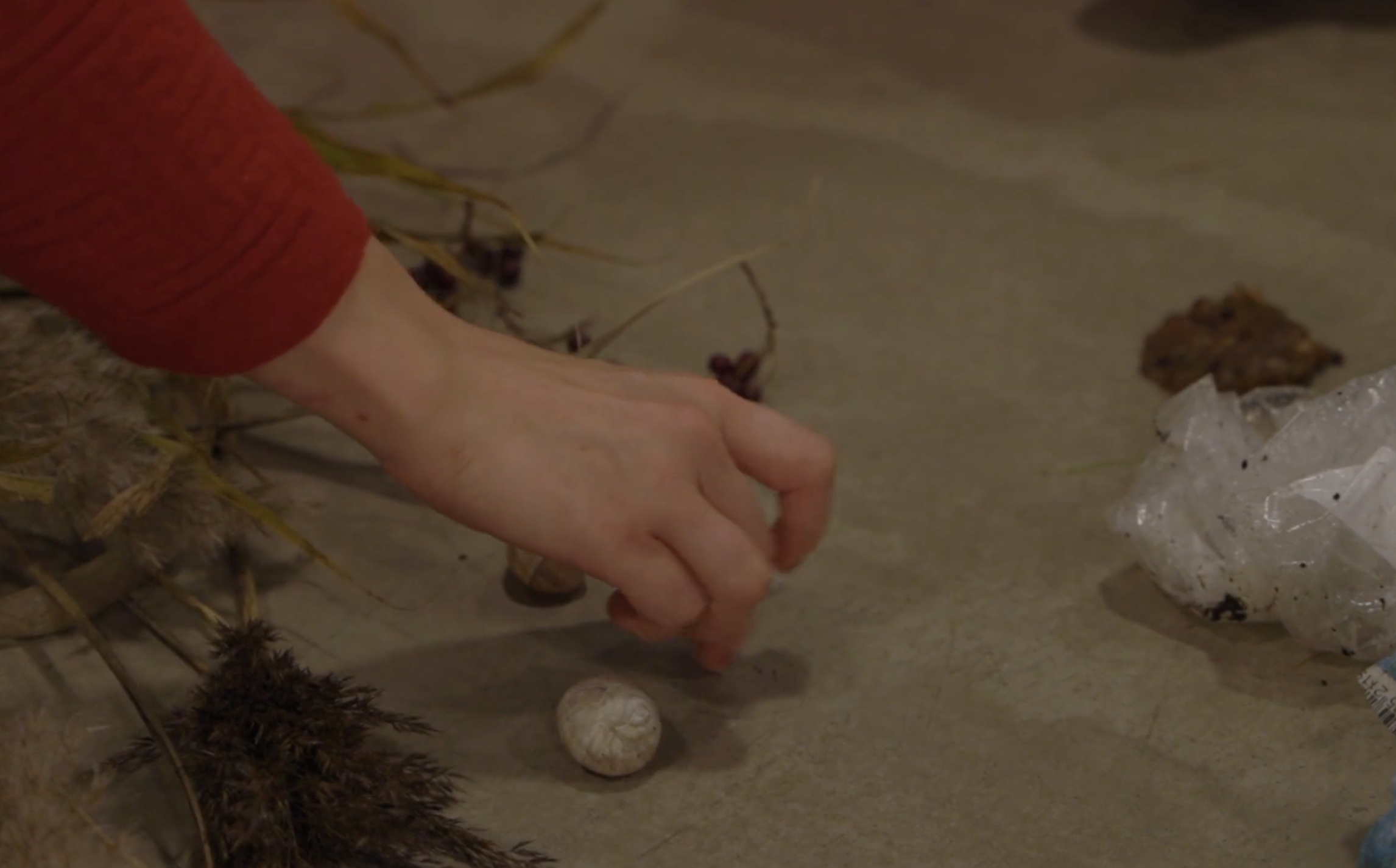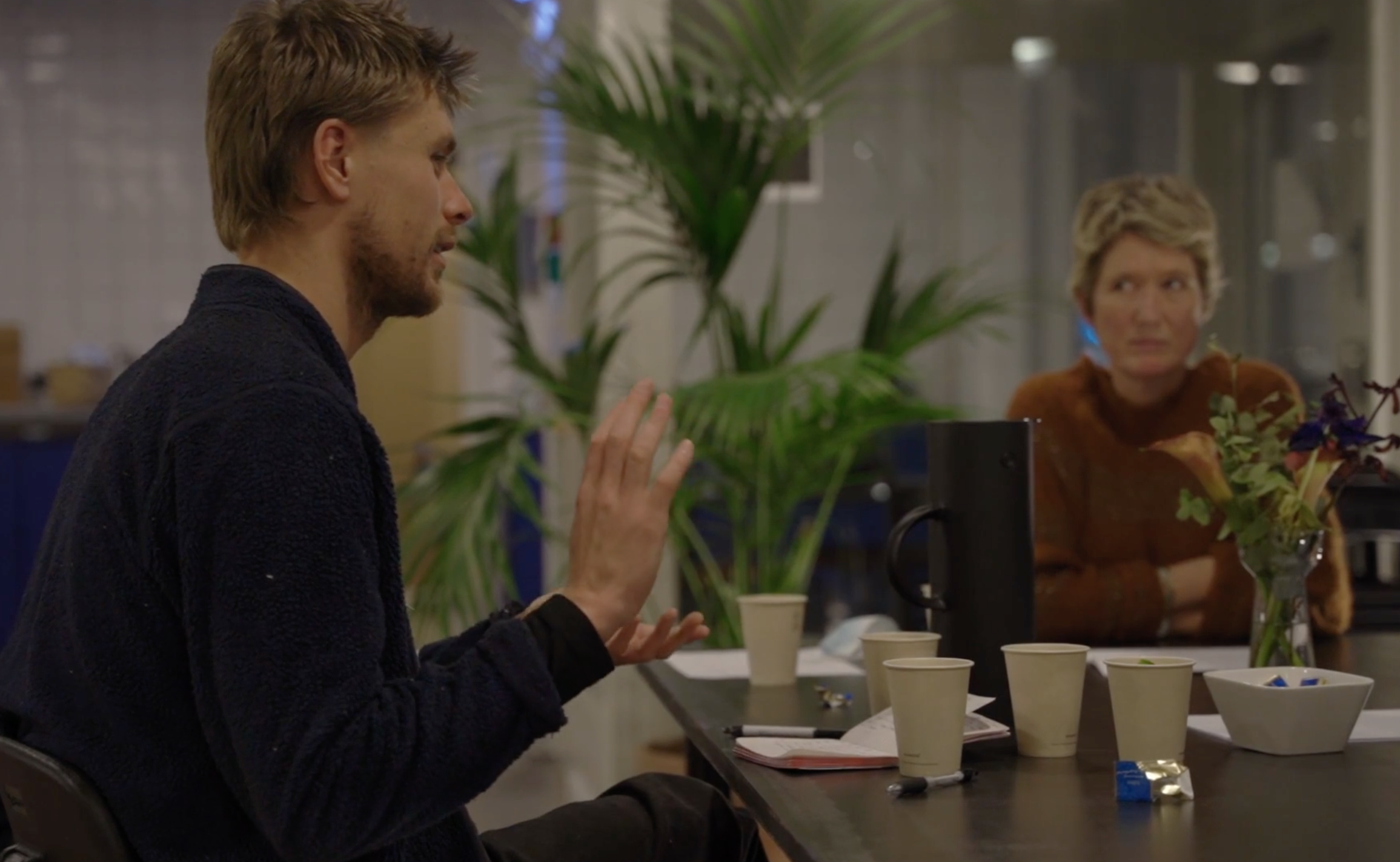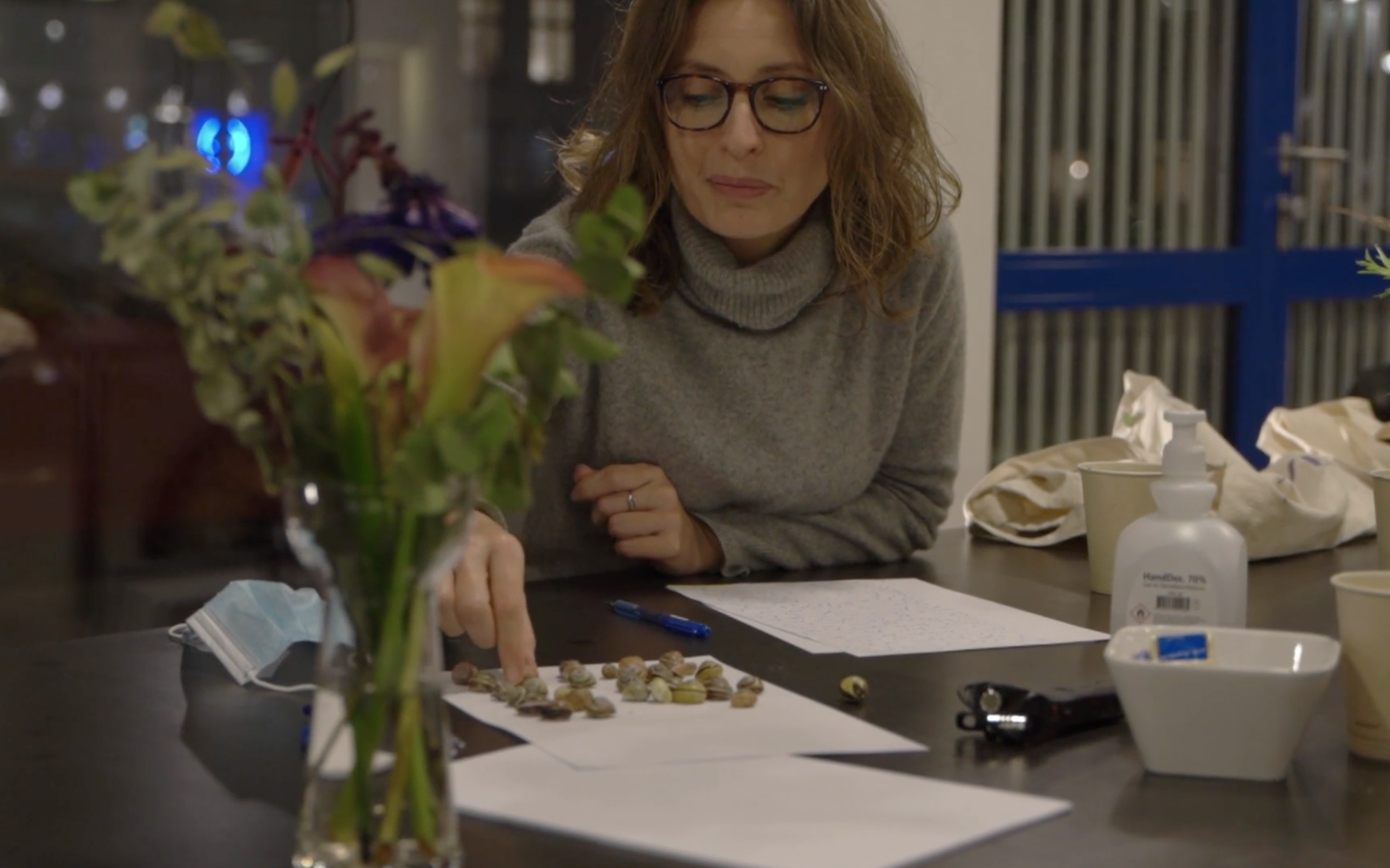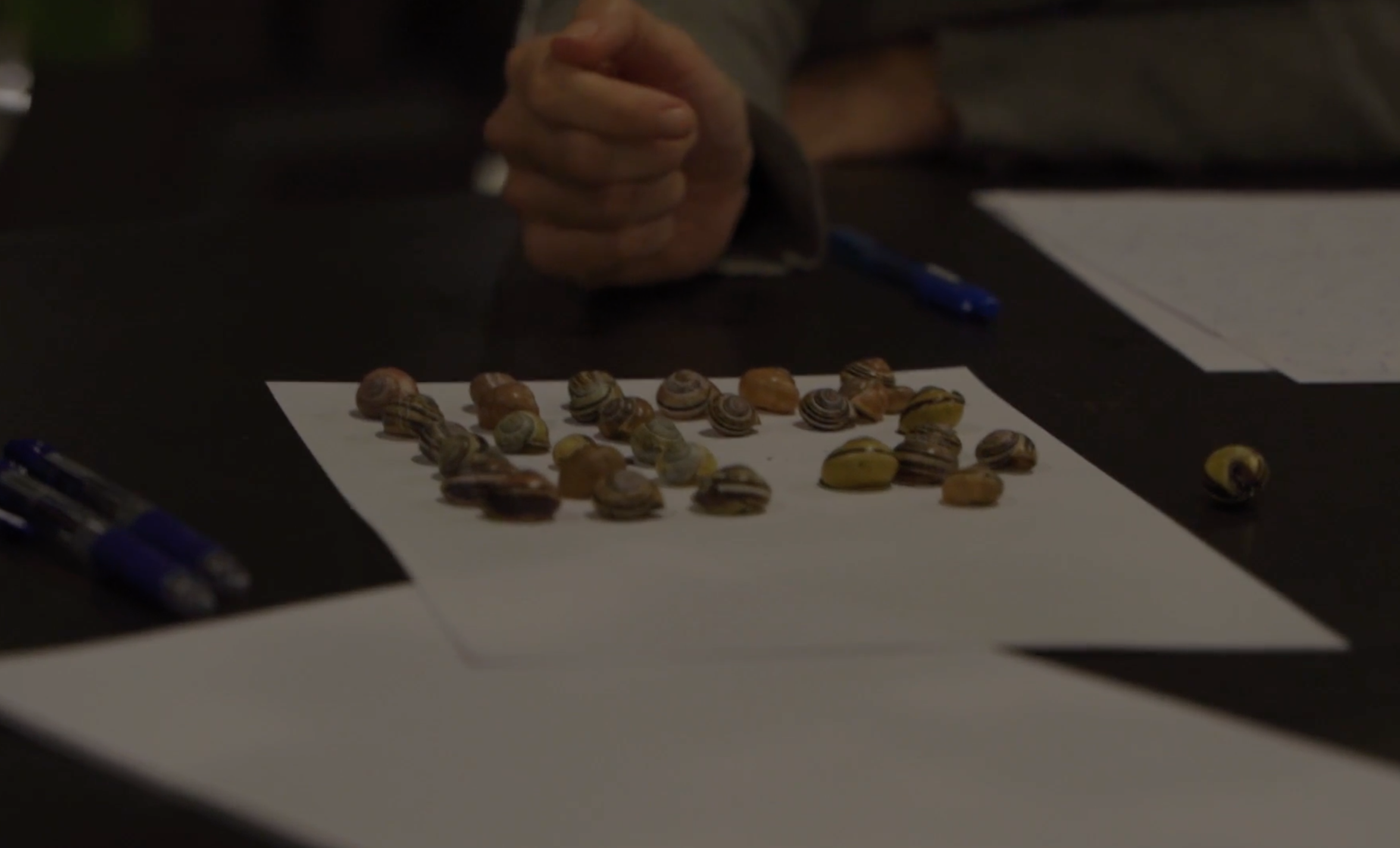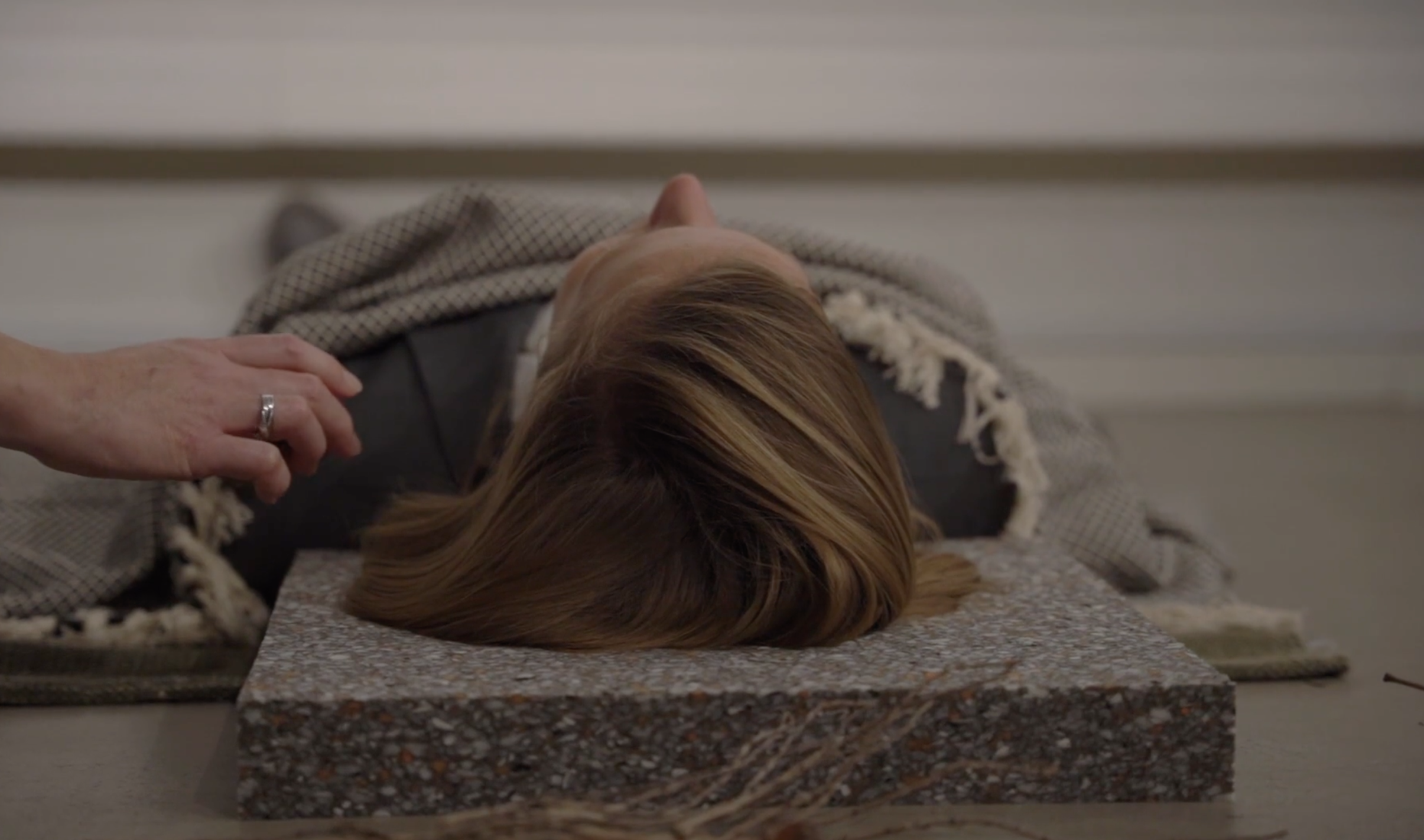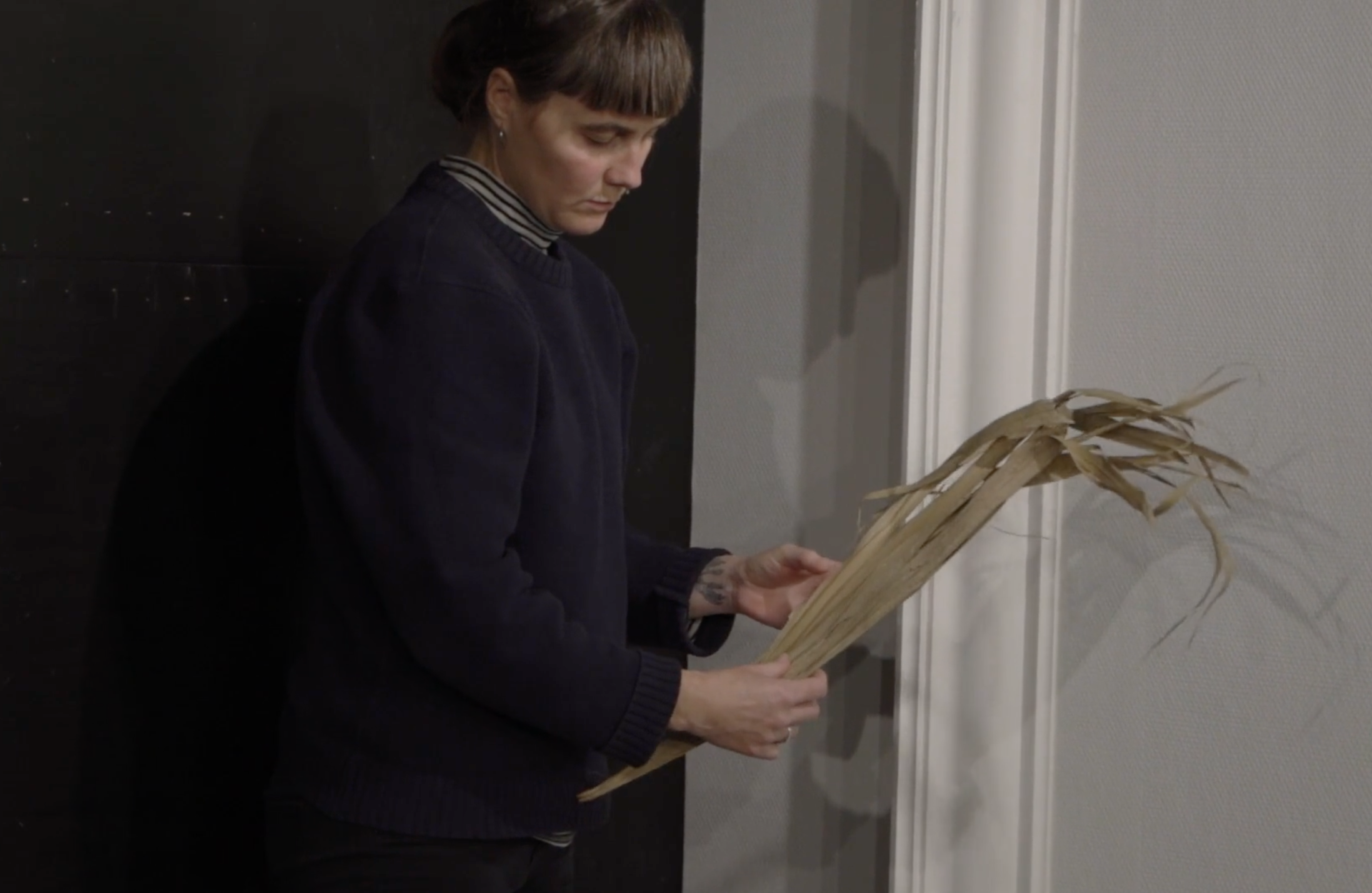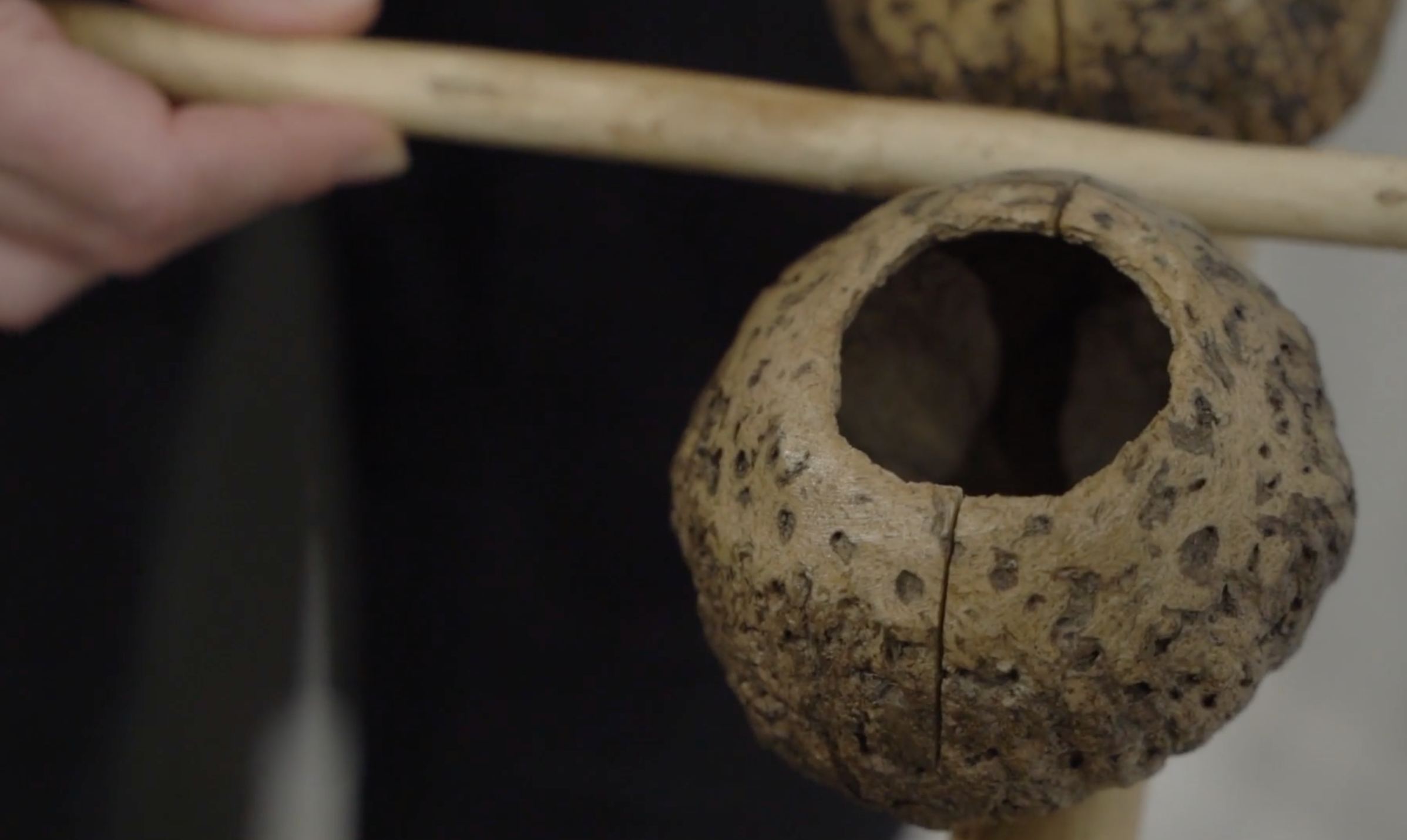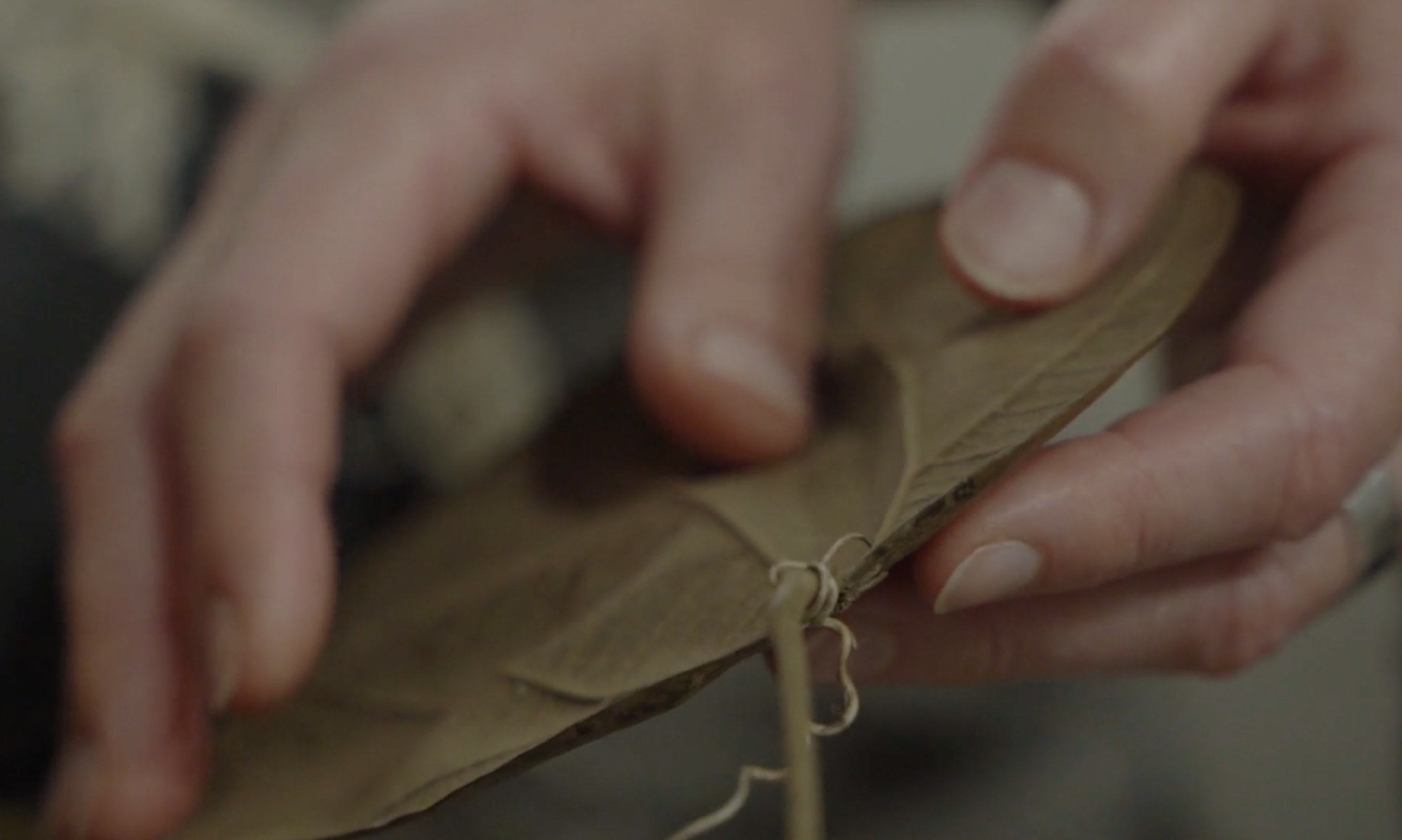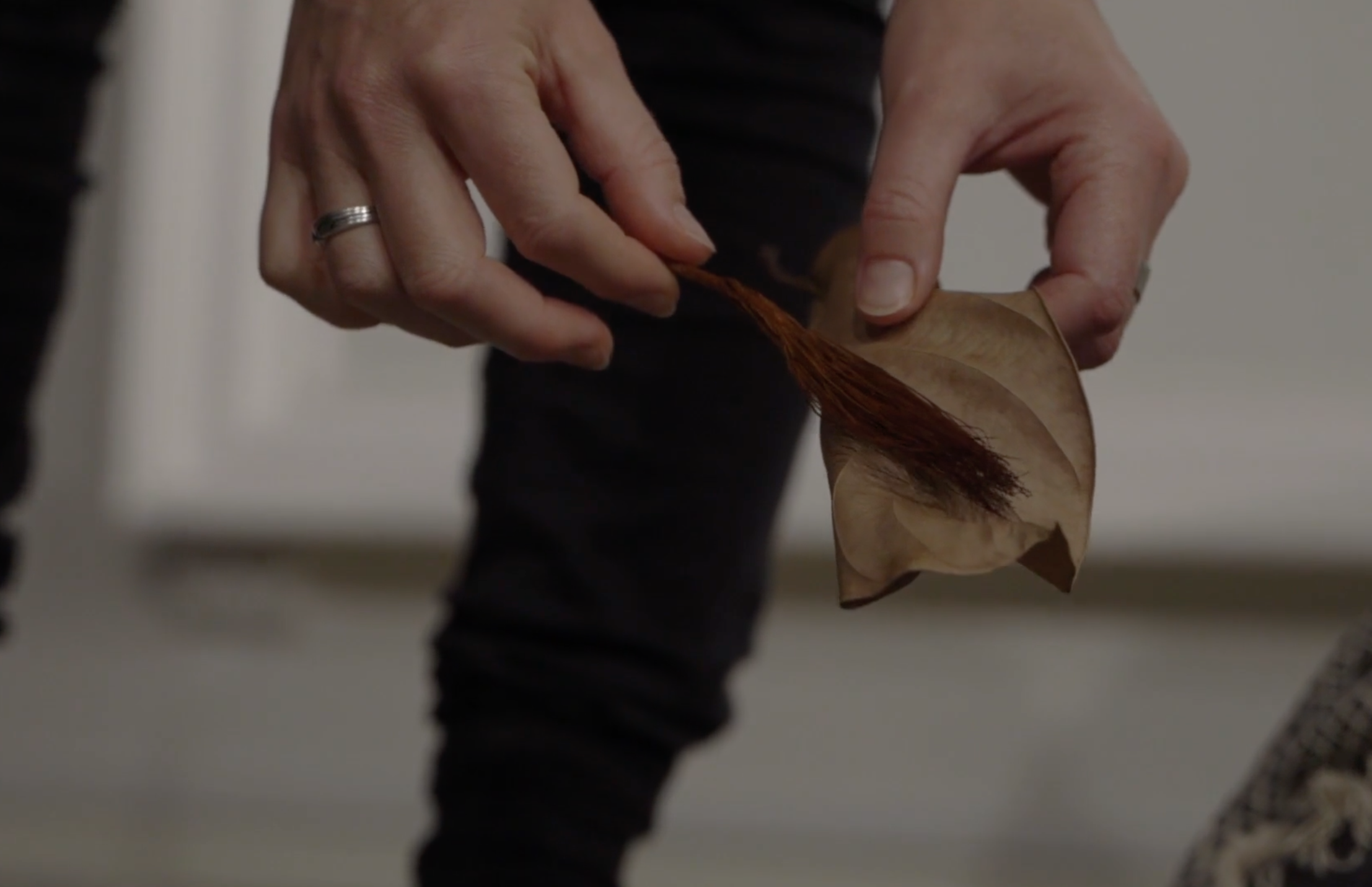 PROGRAM OF THE DAY
1,5 hour: Bike to Amager Fælled, audiowalk, bike from Amager Fælled
0,5 hour: Back at Art Hub, tea is served, and Arendse Krabbe talk about listening
30 min.: One group of ten people is divided into groups of two. Those two people exchange their findings from Amager Fælles, listen to it, exchange experiences.
30 min.: One group of ten people are invited to a listening session.
ARTISTIC METHOD
"My listening practice is based on the fact, that I intuitively collect leaves and other organic material when I arrive at a new place. After having done this for many years, I understand that the reason why I pick up the leaves is that I wish for them to tell me and the outside world something. They have a message, that I need to convey through the listening situations. Listening to the leaves requires open and receptive ears, and opening the ears requires a form of listening gymnastics, that I develop with inspiration from Pauline Oliveros' Deep Listening practice."
SITUATED PRACTICE IN THE CRITICAL ZONE
"In the listening situations that I invite people to participate in, I investigate how we as humans are connected to the earthly sounds that the leaves make, when I touch them and expose the listening ears to them. The sounds confront us with the habits, irritations, resistance, receptiveness, alienation or openness, that we have towards those messages given to us by the leaves. Our reactions tell us something about the state we are in. To receive messages requires an openness. It requires courage to listen, sense and let oneself be touched by the earthly sounds.
Maybe the reactions, the listener has to the sounds, make demands on new habits, priorities and relationships? Maybe the messages of the leaves do not have enough space in relation to us? Perhaps the messages that are given demand more space  for coexistence to be created? And that we want to be entangled and want to be part of the complexity that entanglement brings?"
MATERIAL
Pauline Oliveros' notion and practice of Deep Listening
Citation by Pauline Oliveros: "The ear hears, the brain listens, the body senses vibrations"
Hildegard Westerkamp: Kits Beach Soundwalk (1989)
Lygia Clark's practice.
THE POST-REFLECTION OF THE ARTIST
Among other things, my wish was to experiment with my approach to listening. I chose to want to listen specifically to collected, organic material because, quite intuitively, I always collect organic material when I get to a new place.
I had a feeling of crossing a boundary by transferring my intuition to a collective instruction for the participants to collect the organic material as well. The interesting coincidence was that some participants felt it was wrong to collect the organic material. The experience taught me that this instruction can be omitted. I am happy to have learned this for the next time I will do a listening workshop.
Listening as a method and as an activity is something I have to learn to trust as a rewarding and inspiring device, since listening is complex and an interesting and confronting task that one rarely sets oneself in everyday life.
ABOUT ARENDSE KRABBE
Arendse Krabbe is a visual artist, who often works in collective constellations within the medias of video, sound, performance, text, collective readings, and listening situations.
Arendse Krabbe is based in Copenhagen, Denmark. She holds a Bachelor's degree in Art History form the University of Copenhagen (2003), a Master's degree in Contemporary Art Theory from Goldsmiths' College (2006) and an MFA from the Royal Danish Academy of Fine Arts in Copenhagen (2014).
A main area of interest in Arendse's artistic practice concerns investigating what it means to listen. Arendse understands listening as a tool that sensitizes. A sensitivity that can create new and other communities across species, systems and boundaries.
Since 2006, Arendse has worked with people living in refugee camps as well as with people who, like herself, live outside of refugee camps in order to create connections and discussions between people and to articulate and rethink the prevailing structures. Arendse is part of the self-organized radio collective The Bridge Radio. A radio where people with and without Danish citizenship produce radio together based on their connected experiences with the asylum system. They wish for their voices to be heard and demand an abolition of the racist structures we experience in Denmark and beyond.
In relation to this, Arendse has a special interest in lichen, which is a migrating organism that settles  where the living environment is rewarding. Lichen is a symbiotic organism that because of its complexity has completely extraordinary abilities that embrace difference, complexity, movement and entanglements.