Seminar: Institutional Work and the Conditions of Collaboration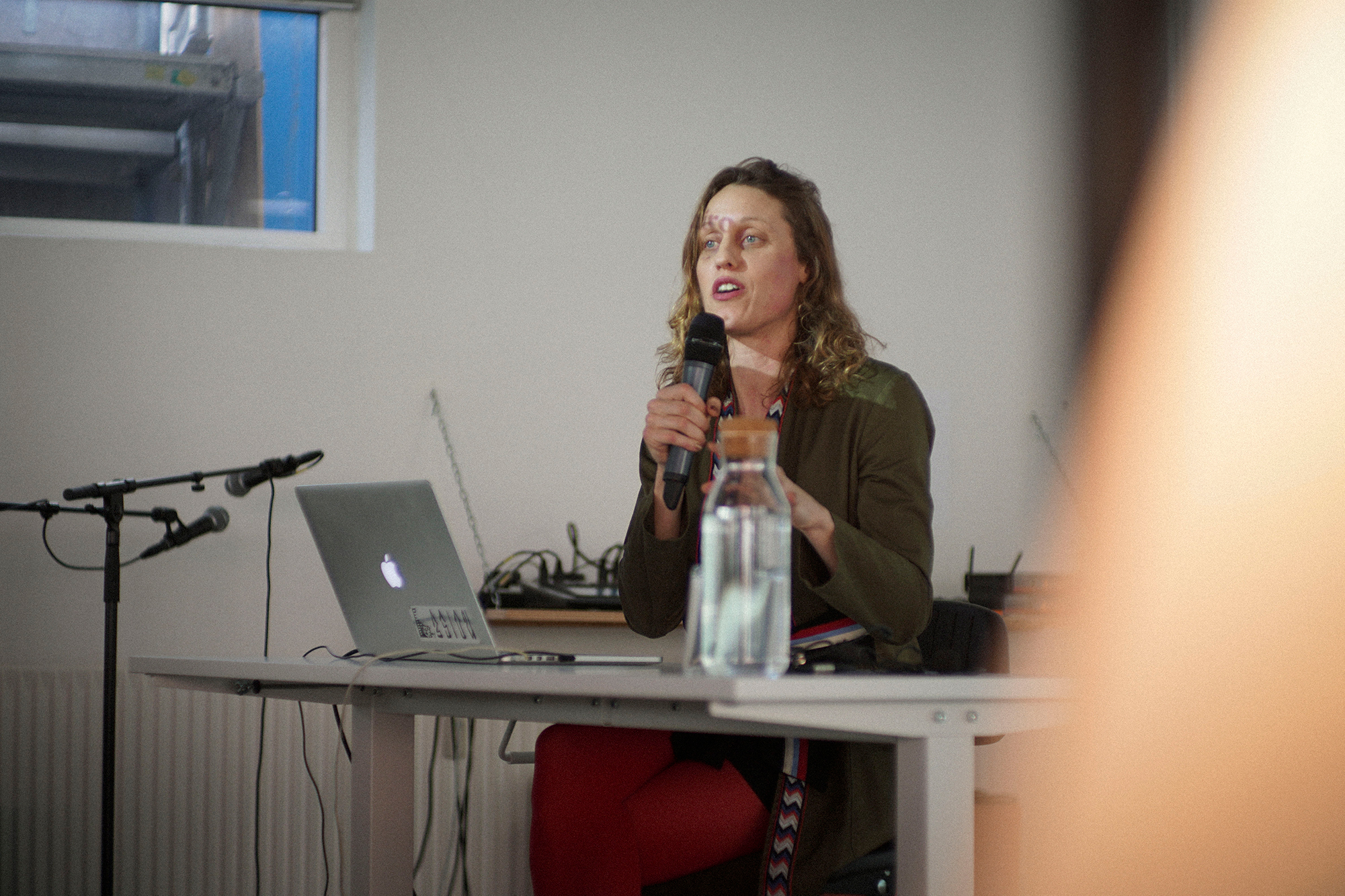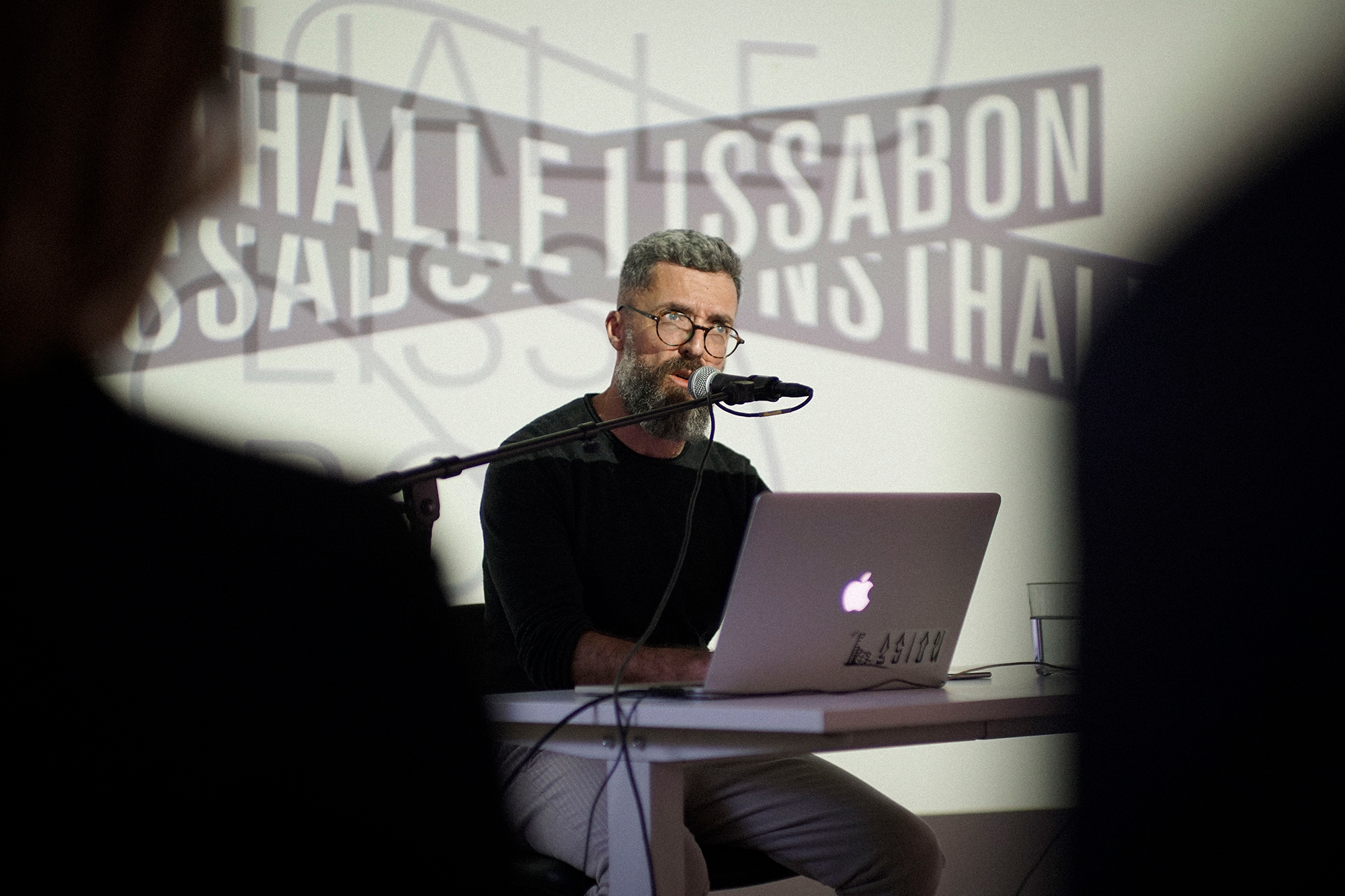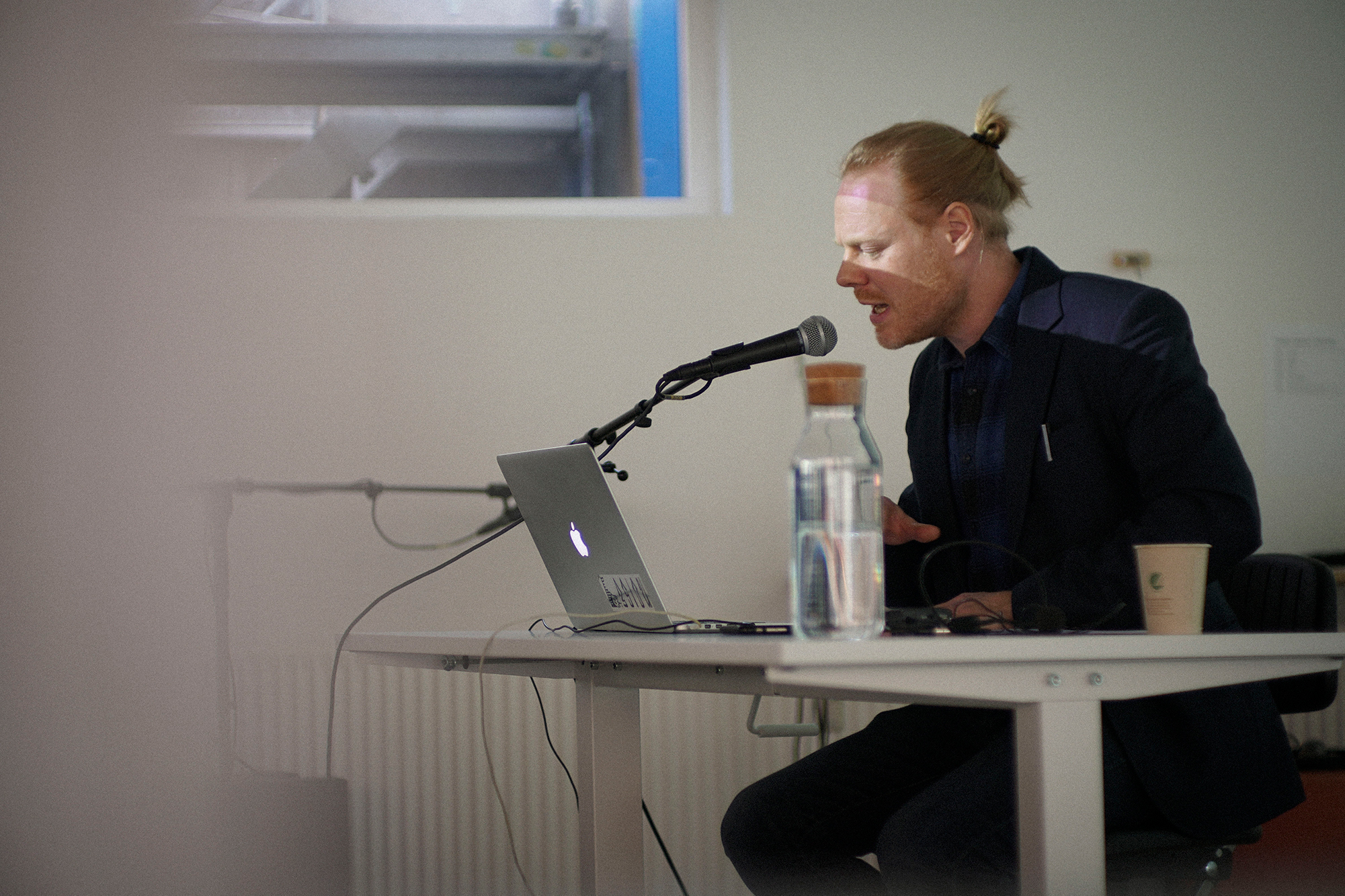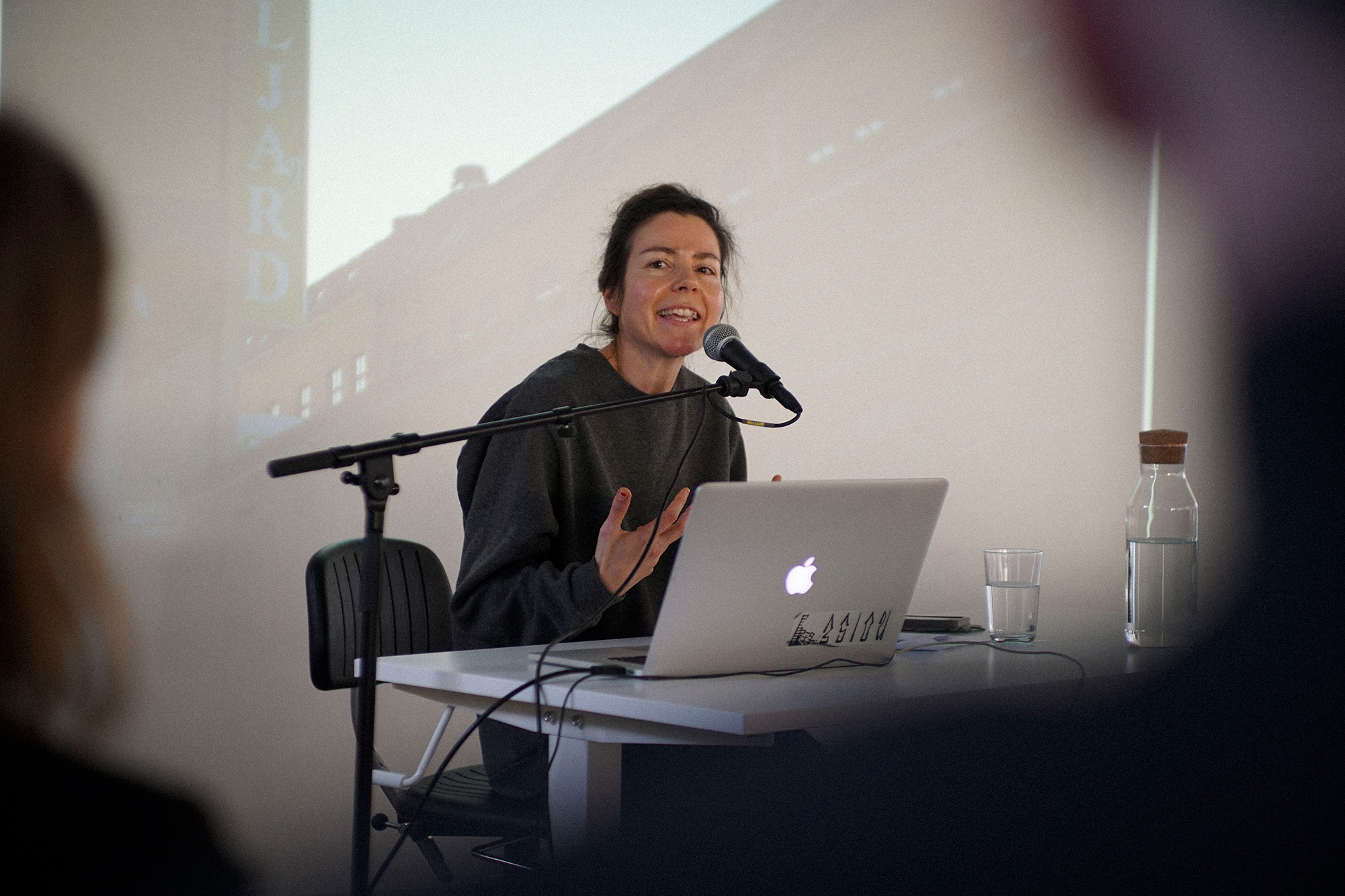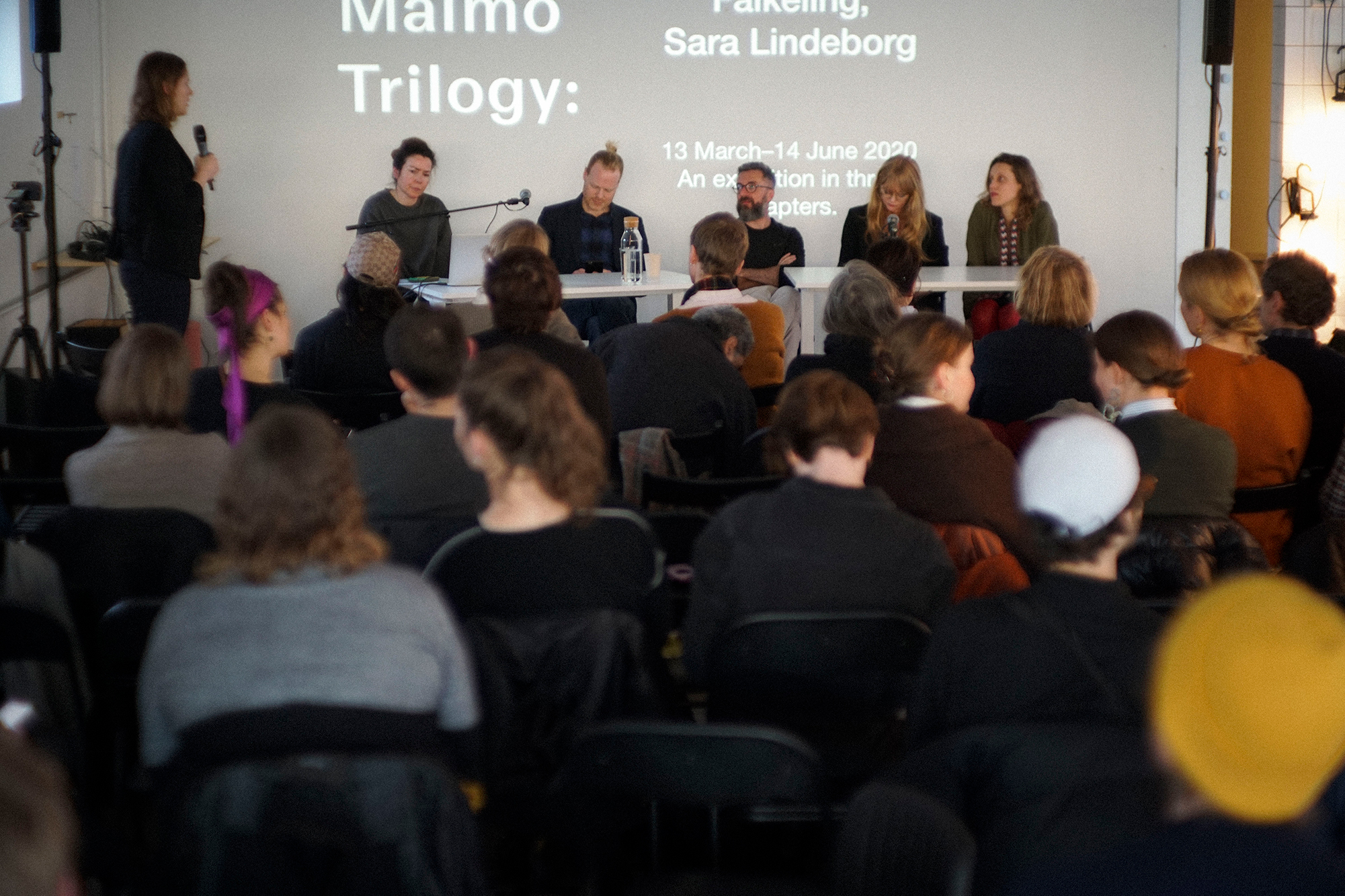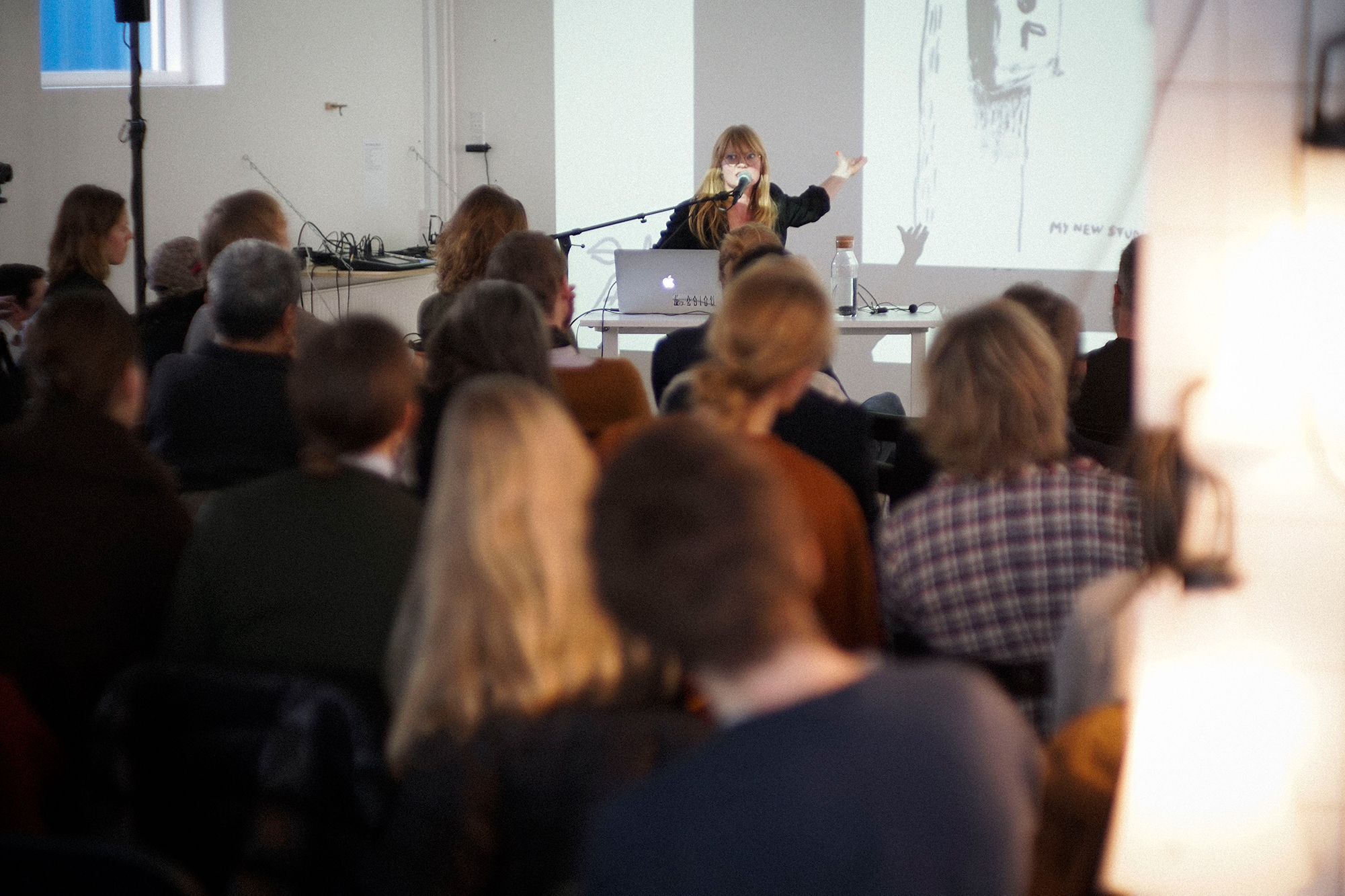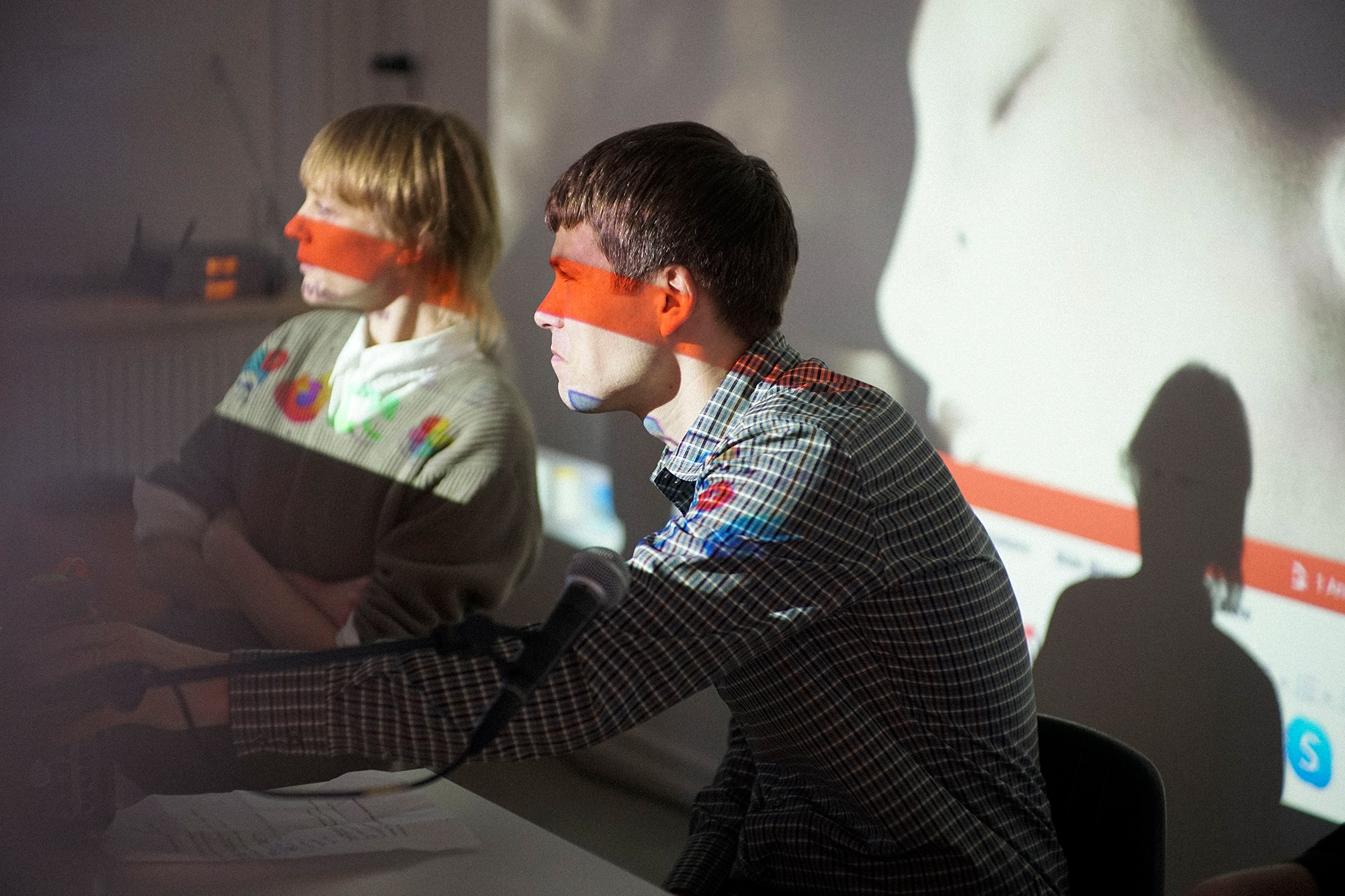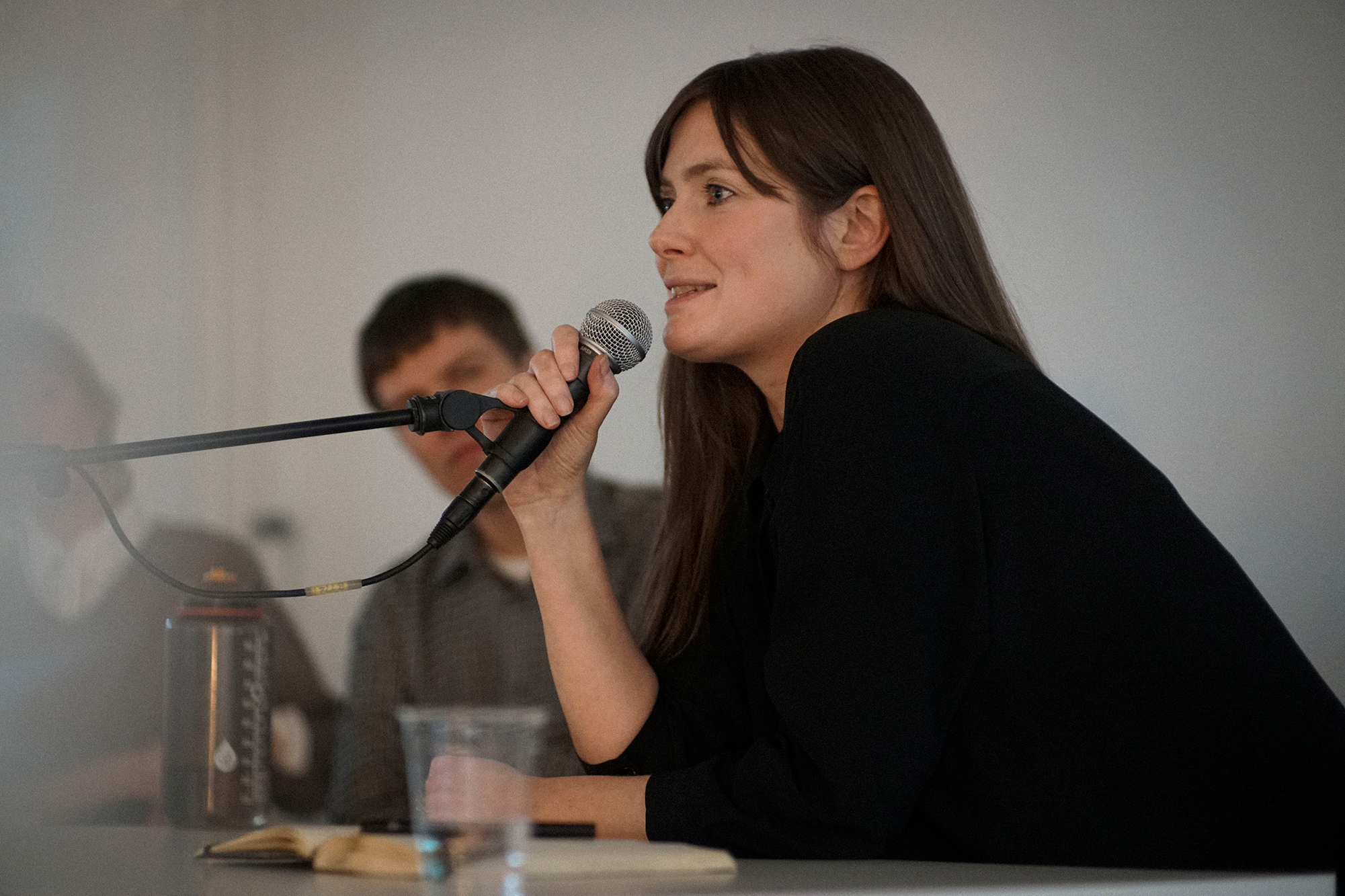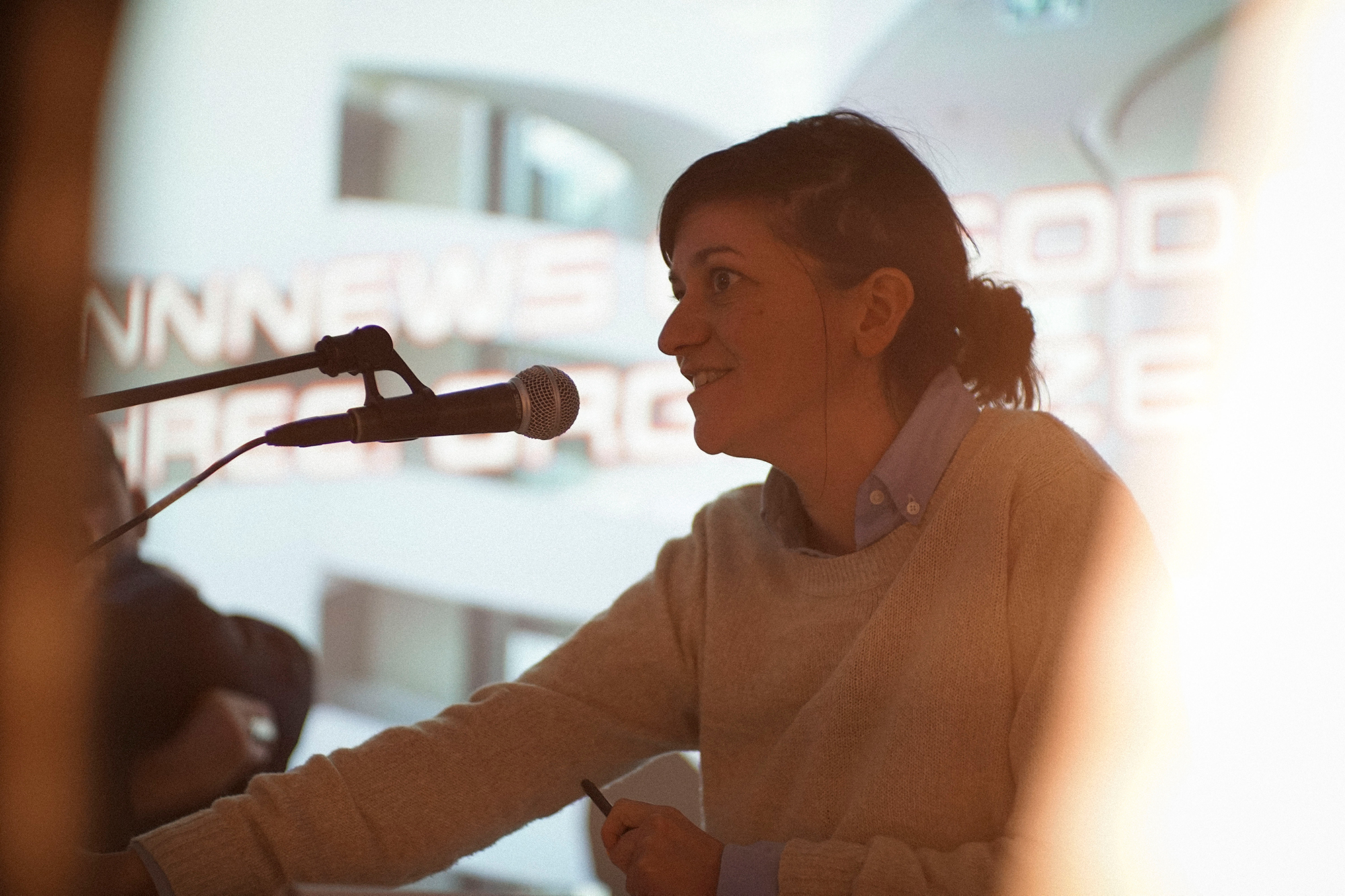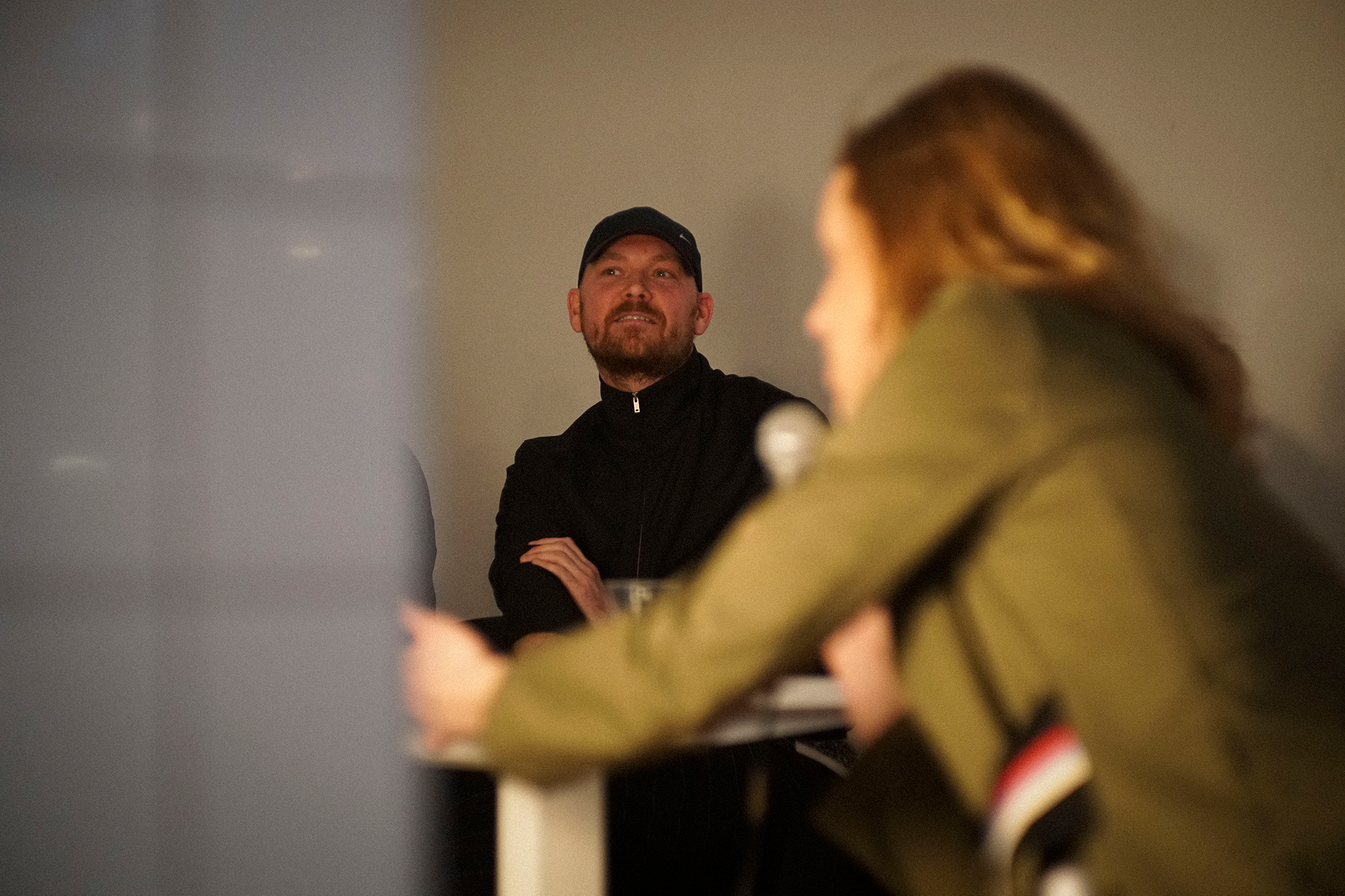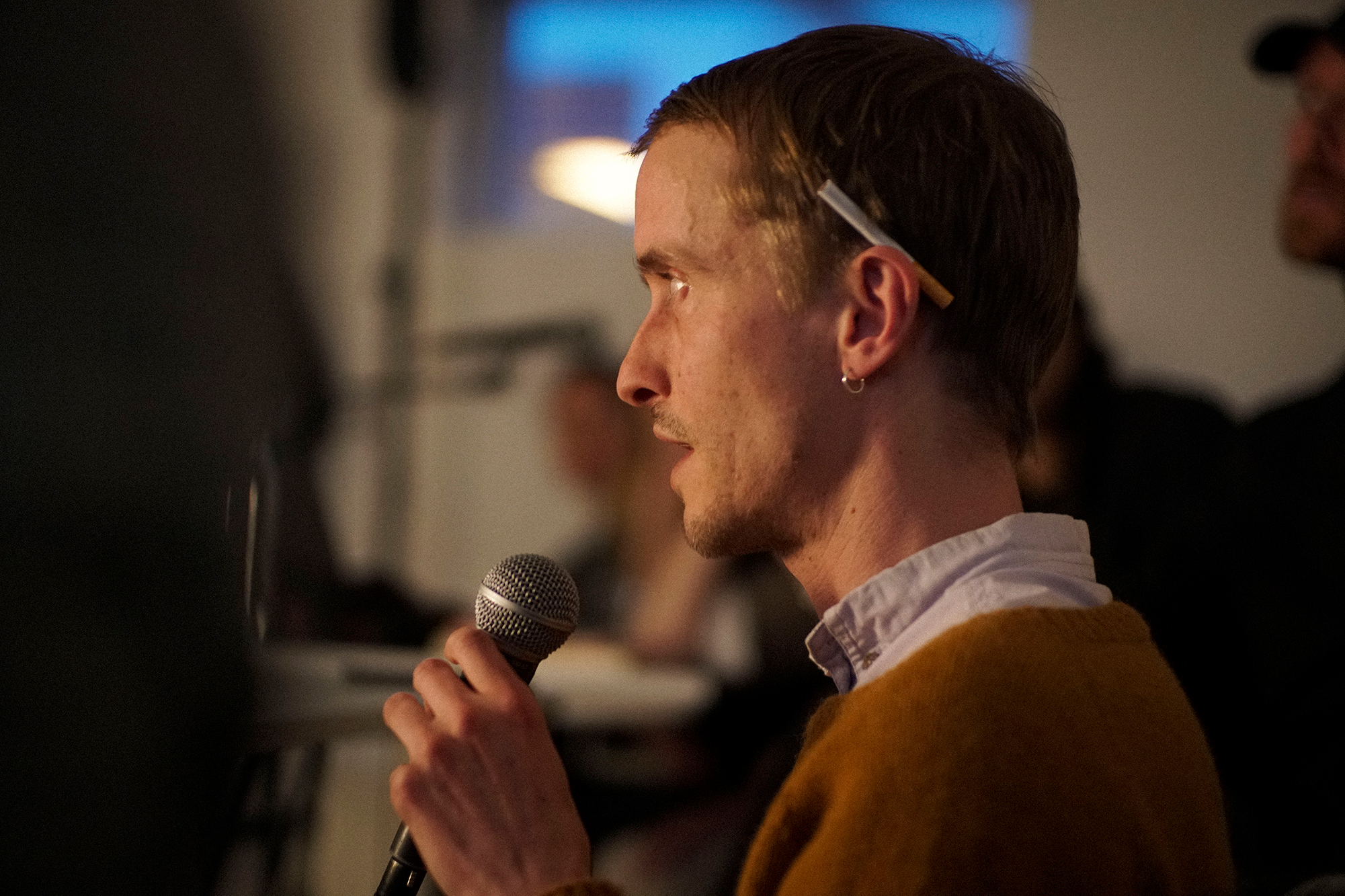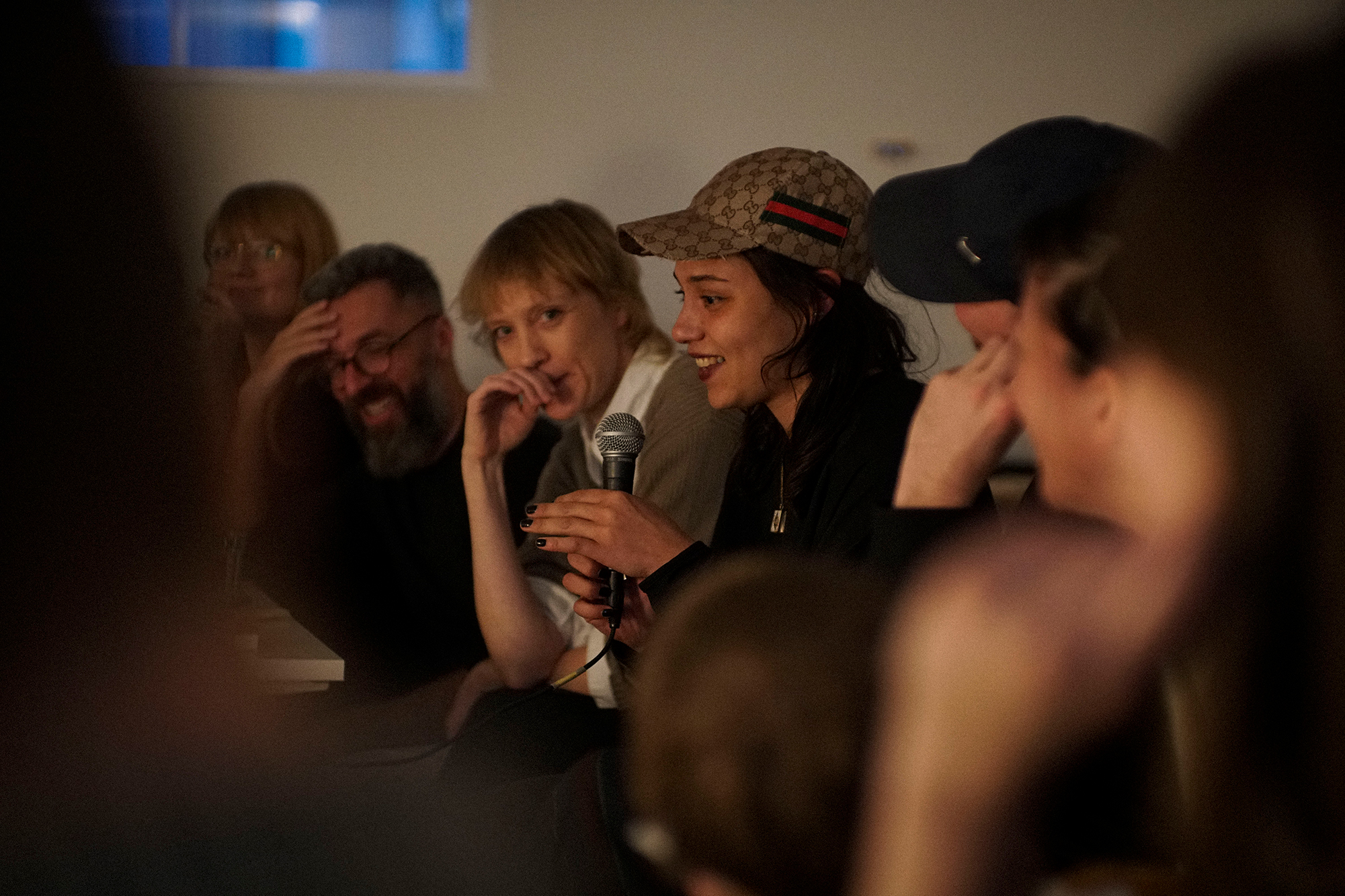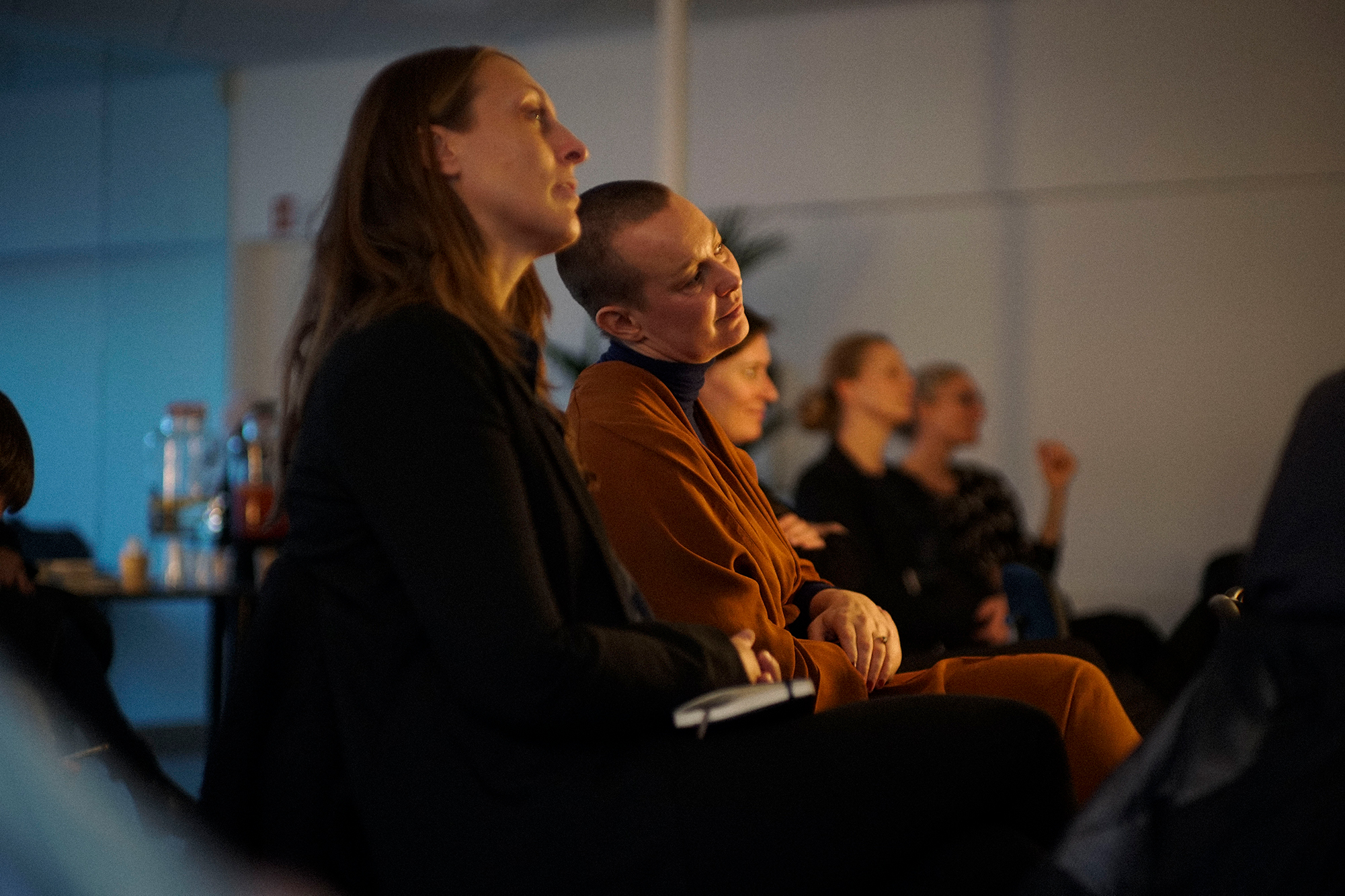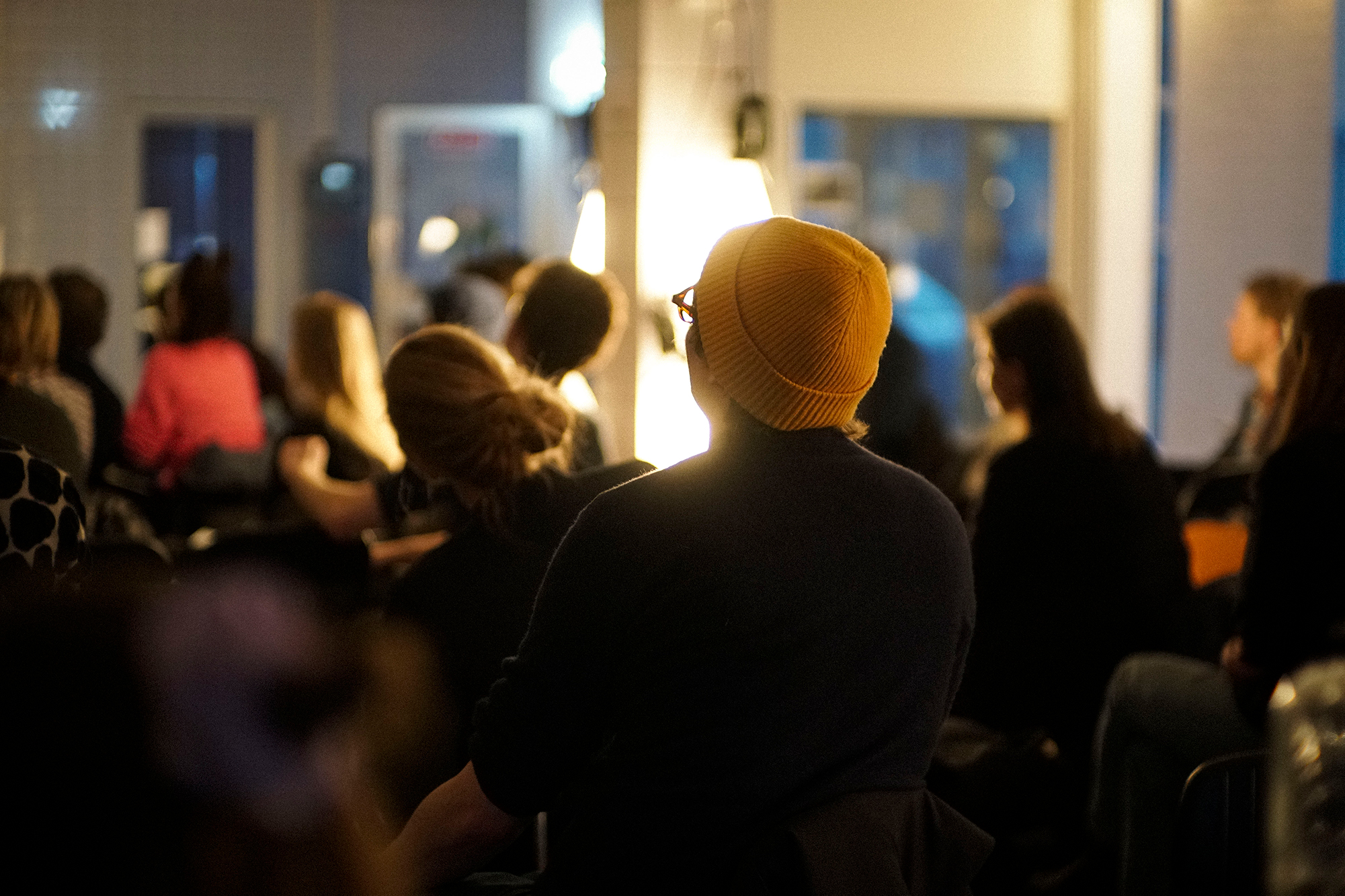 Name:

Antonia Alampi, Toke Lykkeberg, Rhea Dall, Luís Silva, Elena Tzotzi, Orit Gat, Dina El Kaisy Friemuth, Bjarke Hvass Kure, Gro Sarauw, Mathias Kryger, Louise Steiwer, Art Week Copenhagen, Andreas Führer

Date:

Format:

Images
In November 2018, the Danish research project Billedkunstens økonomiske rum (Financial Conditions for the Visual Arts) published two reports that described the working and living conditions of visual artists in Denmark and mapped the art market and its role in the field. While the project shows that the market for visual arts has grown over the past 20 years, it also confirms that this growth has not made it any easier for artists to establish an economically sustainable practice.
The report is part of a larger national discussion currently unfolding about financial conditions in the arts, where a public debate has focused on remuneration and artist fees. The role institutions play in fostering expansive conditions for the development of artists in Denmark and beyond should be discussed in this context as well.
Therefore, on February 28, 2020, Art Hub Copenhagen invited the public to a seminar titled Institutional Work and the Conditions of Collaboration, which seeked to contribute new perspectives to this ongoing debate, looked at the opportunity for institutions to play a role in shaping the ecosystem of art, and asked what the conditions for collaboration are.
The seminar brought together a number of leading voices from European institutions as well as artists and organizers in Denmark. Specifically, this event addressed the role that new types of programs, collaborations, and models of institutional partnerships play in developing local communities of artists and audiences.
The seminar sonsited of presentations and perspetives given by the following participants:
Antonia Alampi, Artistic Director, Savvy Contemporary, Berlin
Toke Lykkeberg, Director, Tranen, Gentofte
Rhea Dall, Director, UKS, Oslo
Luís Silva, Director and Curator, Kunsthalle Lissabon, Lissabon
Elena Tzotzi, Director, Signal, Malmø
Andreas Führer, Artist and Founder of Institut Funder Bakke
Orit Gat, Critic
Dina El Kaisy Friemuth, Artist and Co-Founder of FCNN
Mathias Kryger, Critic
Bjarke Hvass Kure, Artist and Co-Founder of Diakron and Primer, Kgs. Lyngby
Gro Sarauw, Artist and Co-Founder of A Fond
Louise Steiwer, Critic and Co-Founder of OK Corral, København.
The seminar was organized in collaboration with Art Week Copenhagen and generously supported by the Danish Art Foundation.
The event was curated and moderated by Helga Just Christoffersen.