New artist in
residency spring 2021
Date: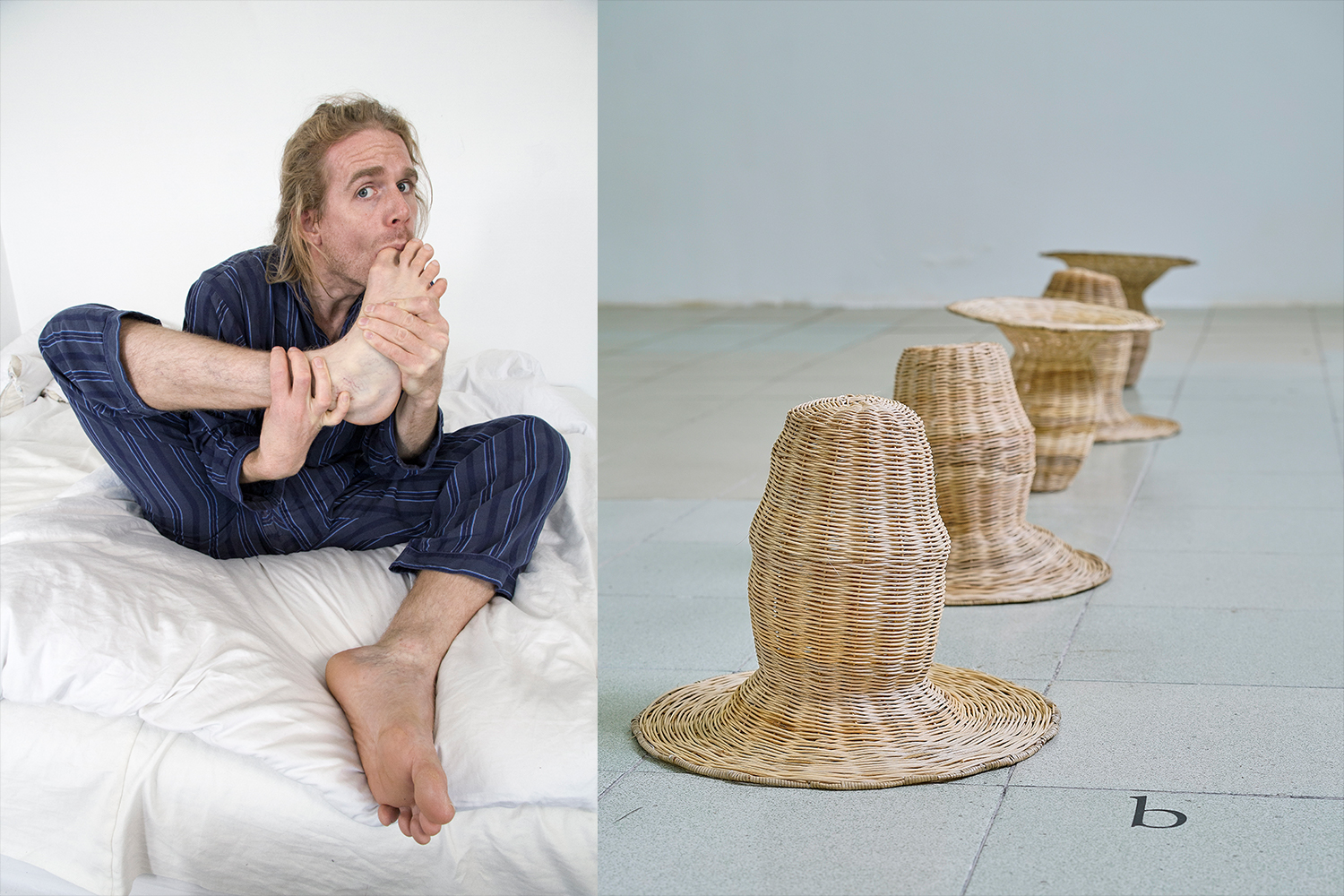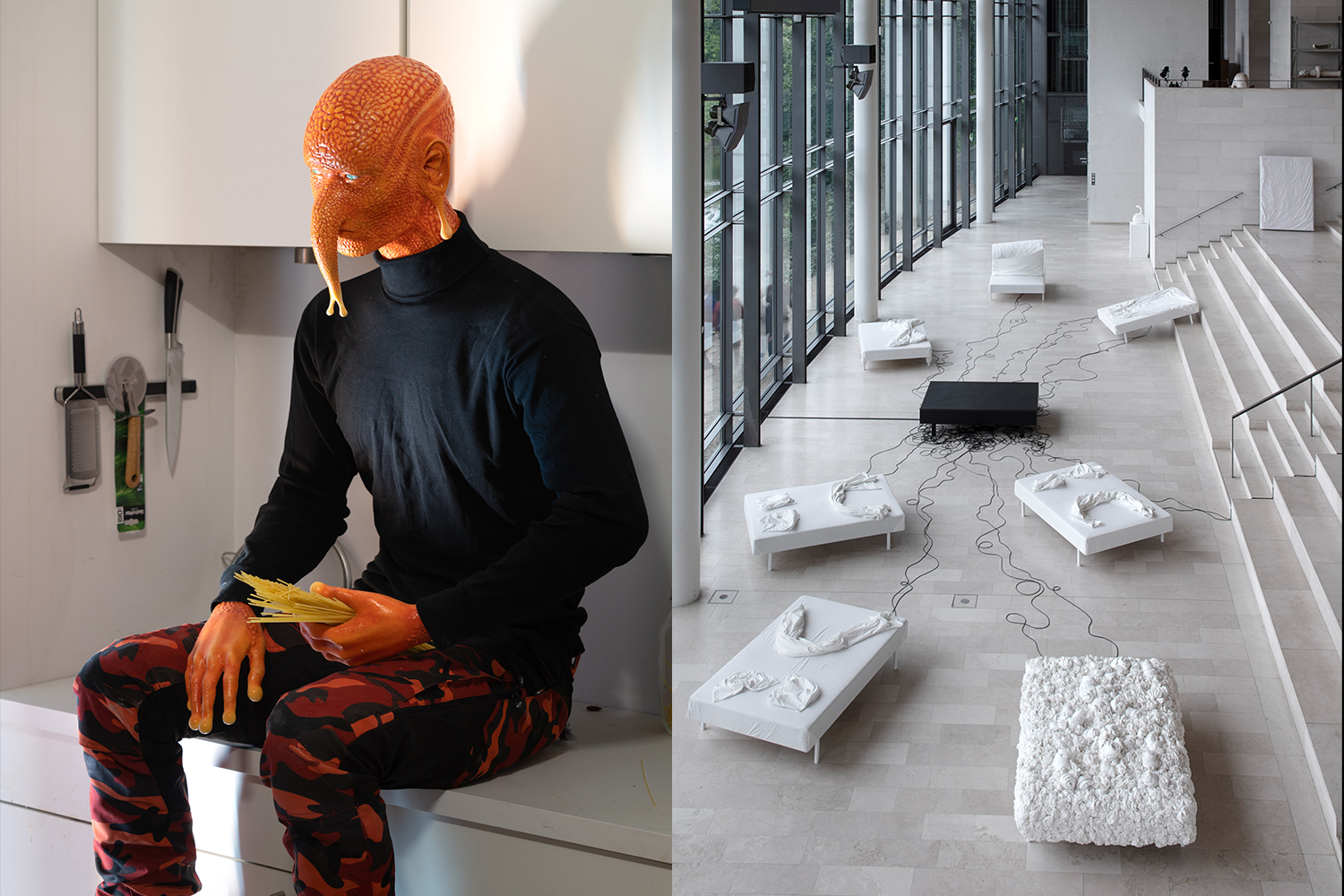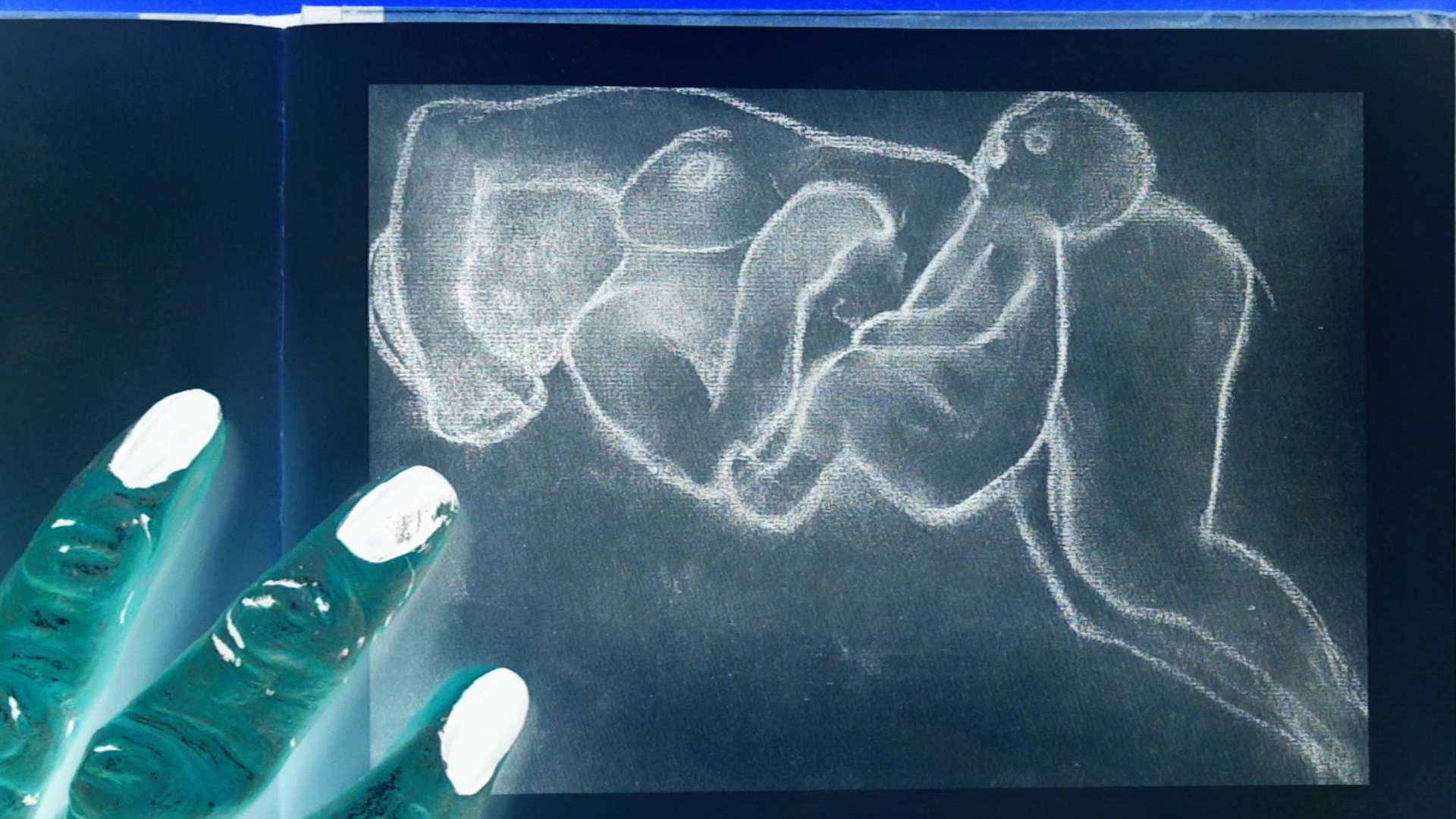 Art Hub's jury, comprising Toke Lykkeberg, Mette Woller and Lars Bang Larsen, has selected three new artists for Art Hub's residency in the spring of 2021.
The selected artists are Kasper Hesselbjerg, Mia Isabel Edelgart, and Steffen Jørgensen. We look very much forward welcoming them on February 1st, and in the meantime, here is a short introduction of them each.
KASPER HESSELBJERG (1985) graduated from the Royal Danish Academy of Fine Arts in 2013. His artistic practice unfolds in the intersection of both sculpture, image, and text. Here, he examines the premises of the encounter with the objects in our everyday lives and how we, together with then, can create meaning.
MIA ISABEL EDELGART (1984) graduated from the Royal Danish Academy of Fine Arts in 2012. She works mainly with video and sculpture in alternating collective and singular processes. Her works unfold in conjunction with lengthy amateurish research processes, and she has, among other things, worked with issues related to reproductive work, pollinators, sleep, and breastfeeding.
STEFFEN JØRGENSEN (1983) graduated from the Funen Art Academy in 2009 and the Akademie der bildenden Künste Wien. Steffen Jørgensen works in various collaborative constellations, most recently with visual artist Will Benedict (US/FR) and as a member of YEARS (DK). Recently he started his own practice outside the various collaborations; a practice that consists mainly of video and installation.