Three artists selected for Art Hub residency fall 2021
Date:
Twice a year, artists from both Denmark and abroad can apply for a residency at Art Hub Copenhagen. Just now, Gro Sarauw (DK), Adam Khalil (US) and Thuy-Han Nguyen-Chi (DE) has been selected for the fall program of the Art Hub Residency, situated in the Meatpacking District in central Copenhagen.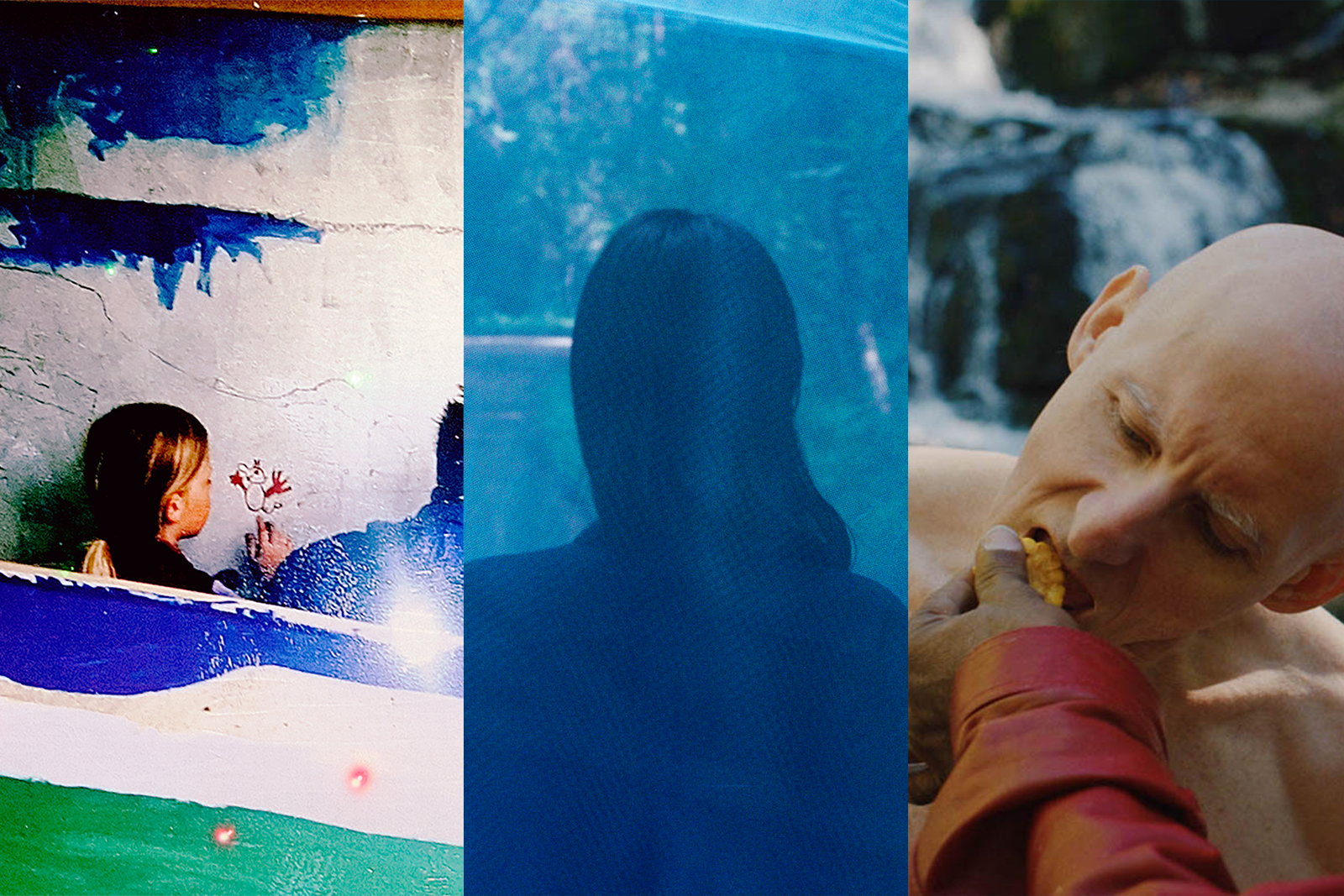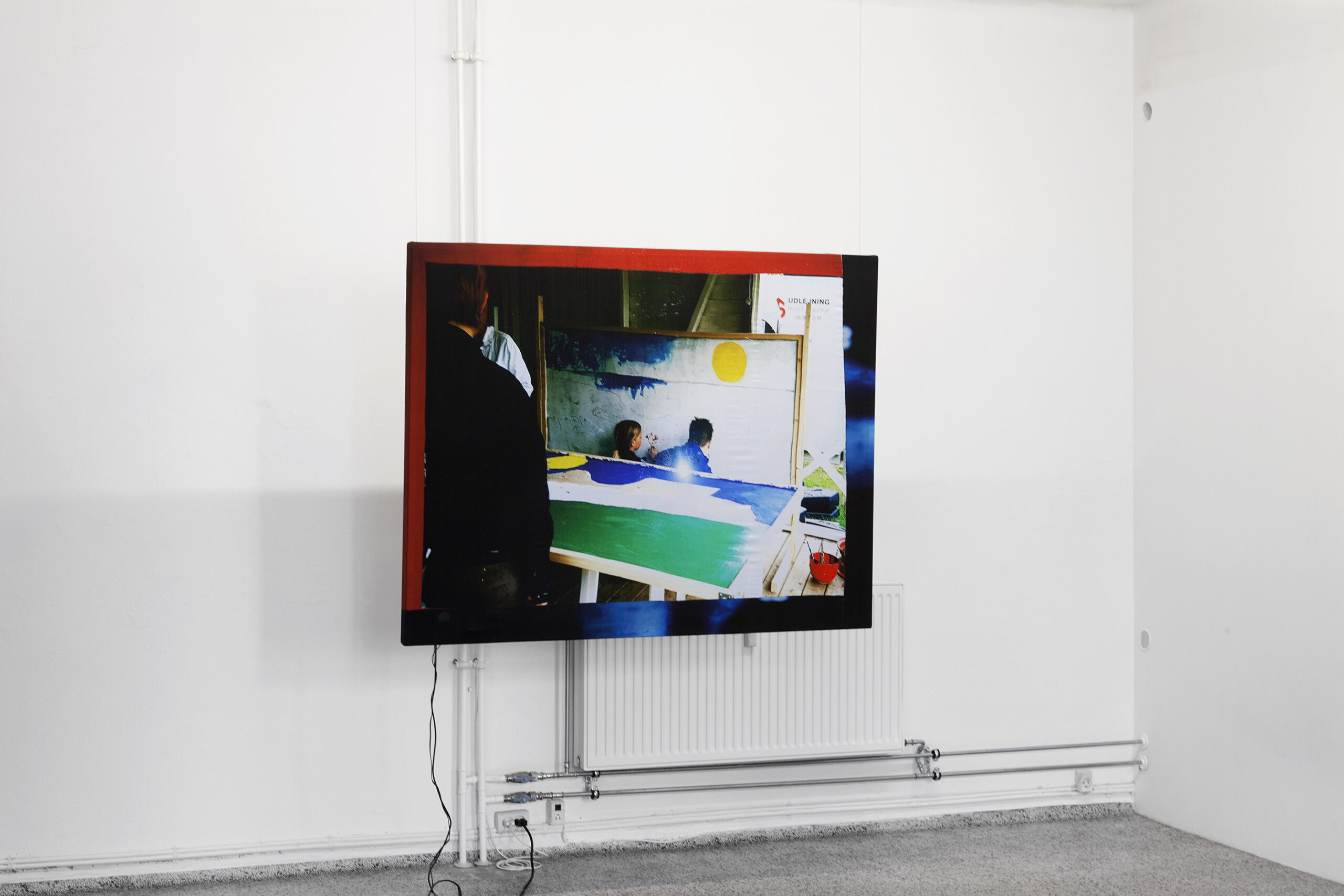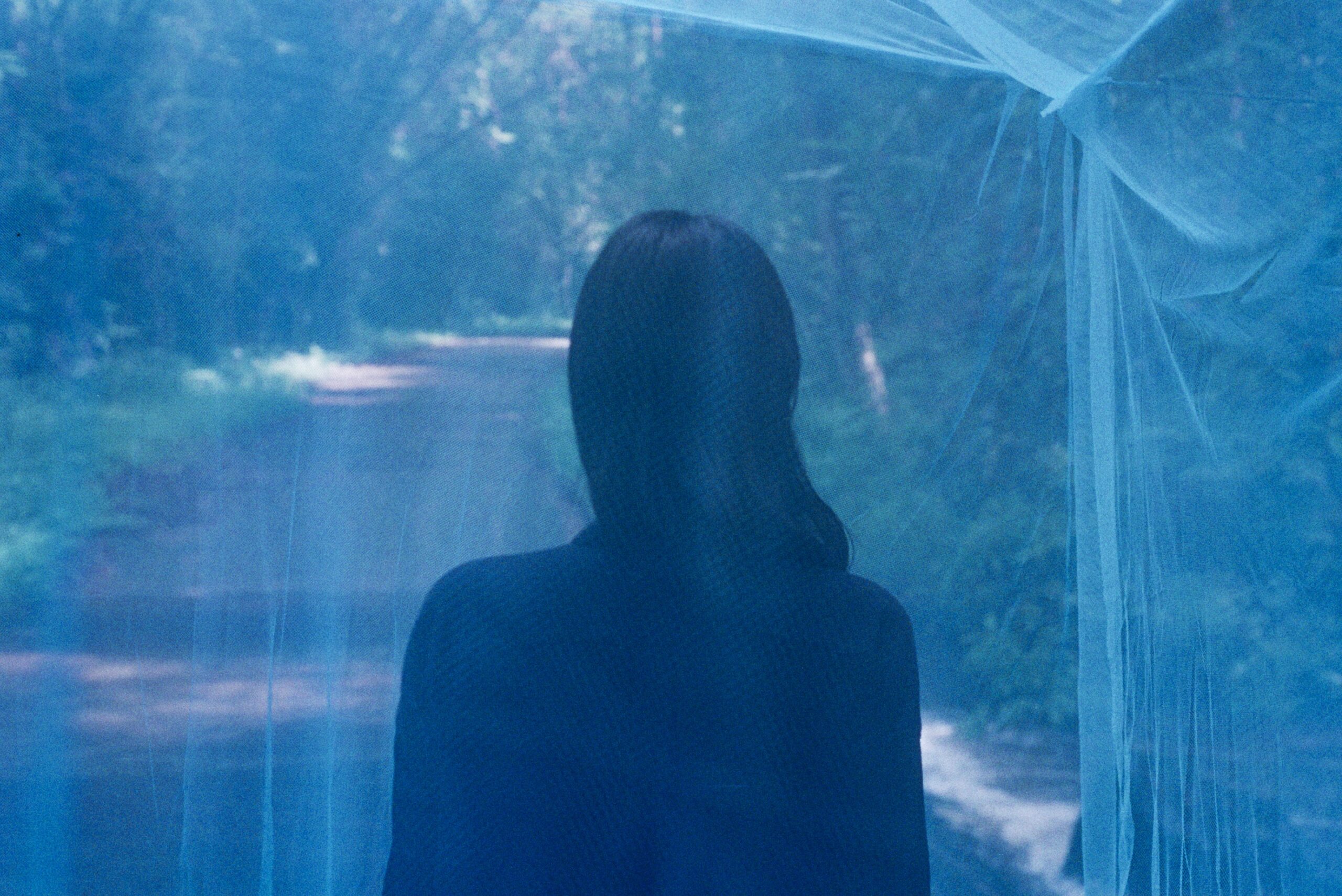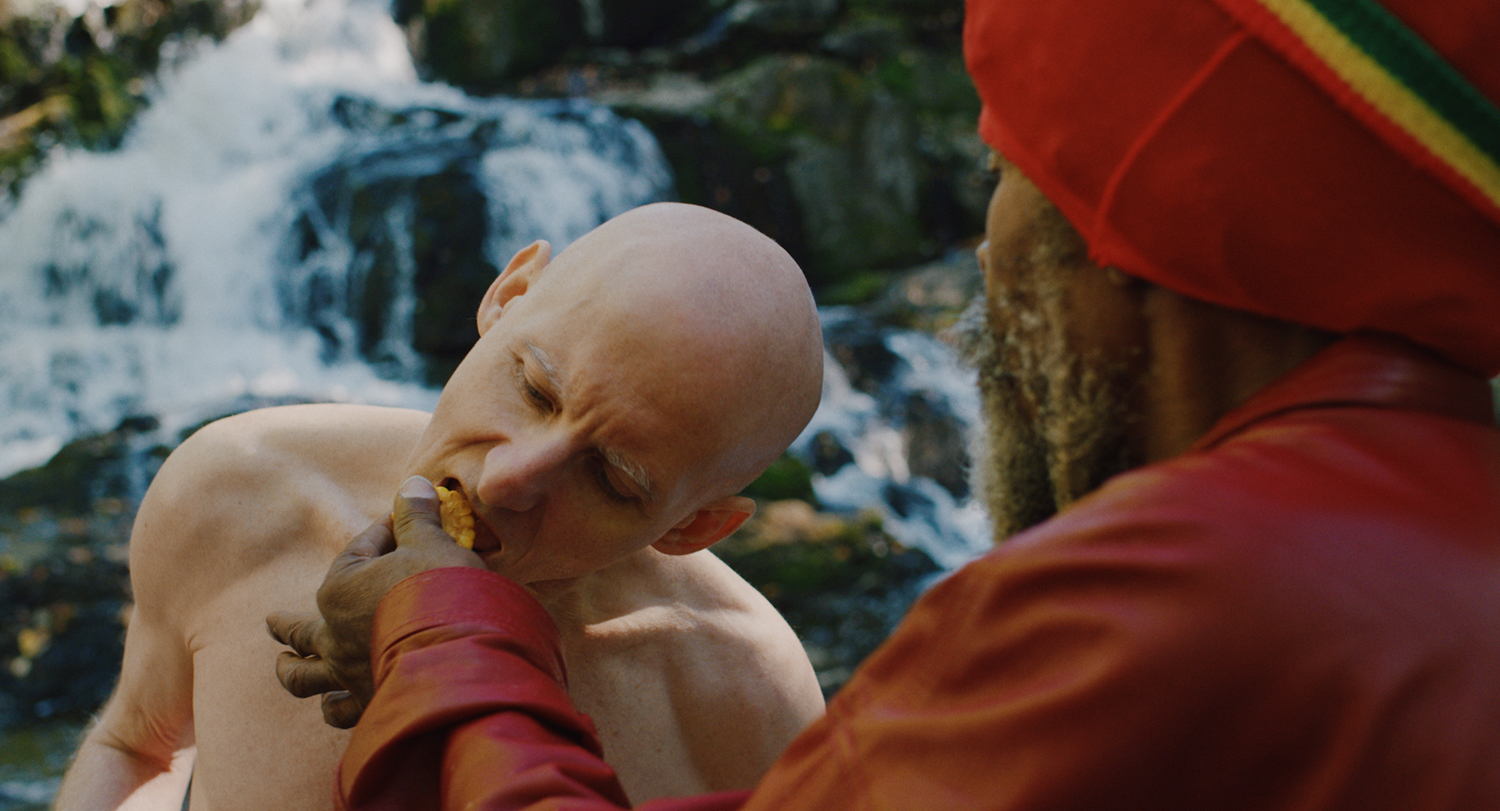 The three artists were selected based on an open call by a jury, comprising Awa Konaté (curator, researcher, and founder/director of Culture Art Society), Stefanie Hessler (curator, writer and director of Kunsthall Trondheim, Norway) and Mette Woller (curator).
Adam Khalil, Gro Sarauw and Thuy-Han Nguyen-Chi will take up the residency in early August. It will run until the end of the year and involves, in addition to a studio in Art Hub's premises in Copenhagen, a comprehensive career development program with a focus on network, immersion, production and communication, as well as the opportunity for a short-term residence at the Danish Art Workshops, just to mention some of the possibilities in the program.
"At Art Hub, we are invested in supporting the upcoming art scene. "Upcoming" is not necessarily related to a specific age, but more about being at a stage in your practice where a residency can make a difference in relation to further development. Thus, a residency at Art Hub is not just comprised of a studio, but also involves an individually tailored development program, which depending on the individual artist's practice can focus on, for example, specific research, production, networking, communication or something completely different," says Jacob Fabricius, Director of Art Hub.
Since February 2021, the artists Steffen Jørgensen, Mia Edelgart and Kasper Hesselbjerg have been in residency at Art Hub. Their residencies terminate at the end of June 2021.
ABOUT ART HUB RESIDENCY
Art Hub Residency is for artists whose practice has a certain weight and activity and where the residency program will be able to help expand and further establish the artist's practice on a national as well as on an international level. The program is for both newly educated artists and for artists, where the residency program in other ways will be able to provide them with new, inspiring directions. Age is not of importance. The residency includes a studio, a fee, a production budget, and a comprehensive career development program. Artists are selected for the residency twice a year based on an open call. The coming open call will be in the fall of 2021.