Previous event
The Earth, a critical and fragile place to live
October 29, 2020, 17:30–20:00PM, Halmtorvet 27, 1700 Copenhagen V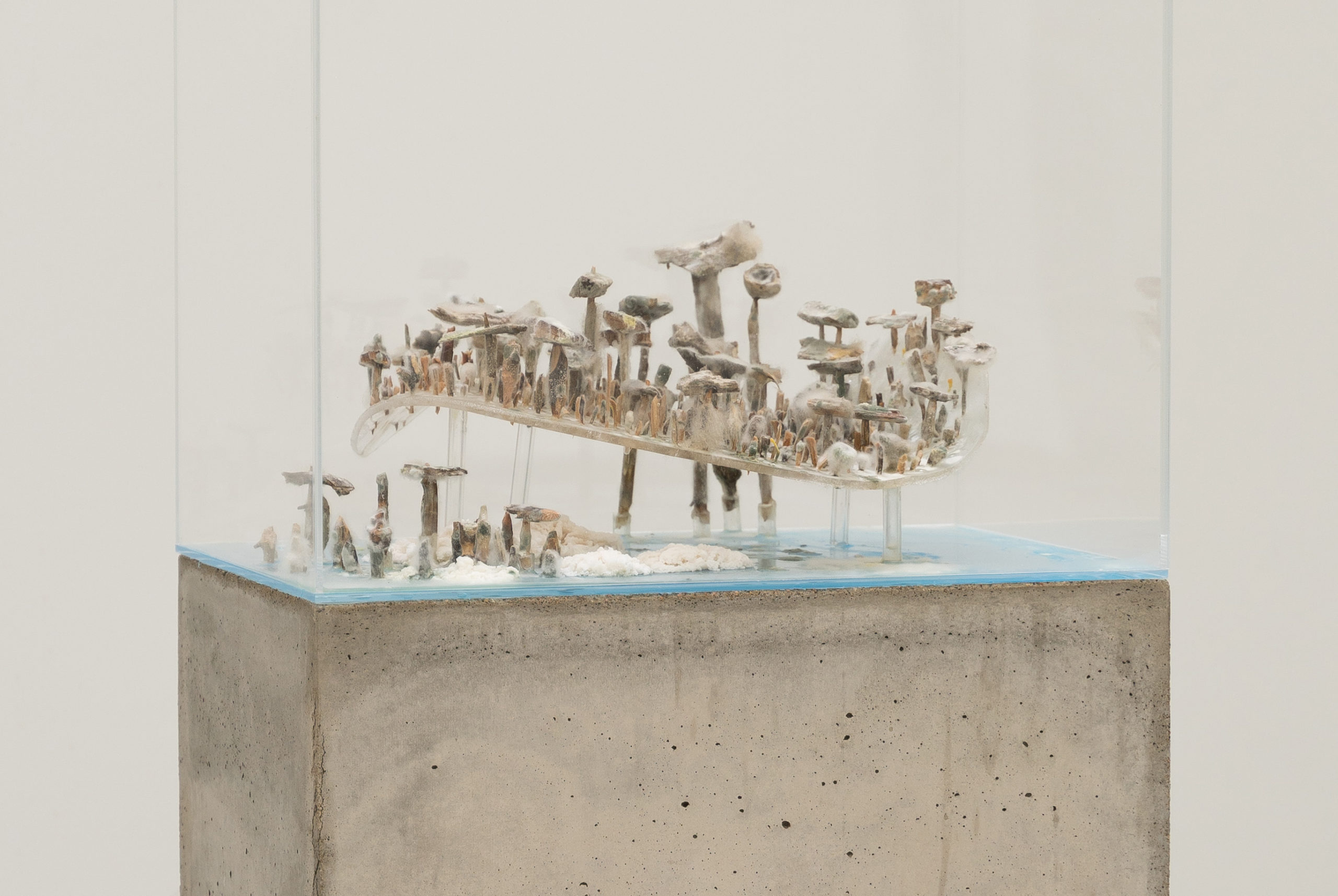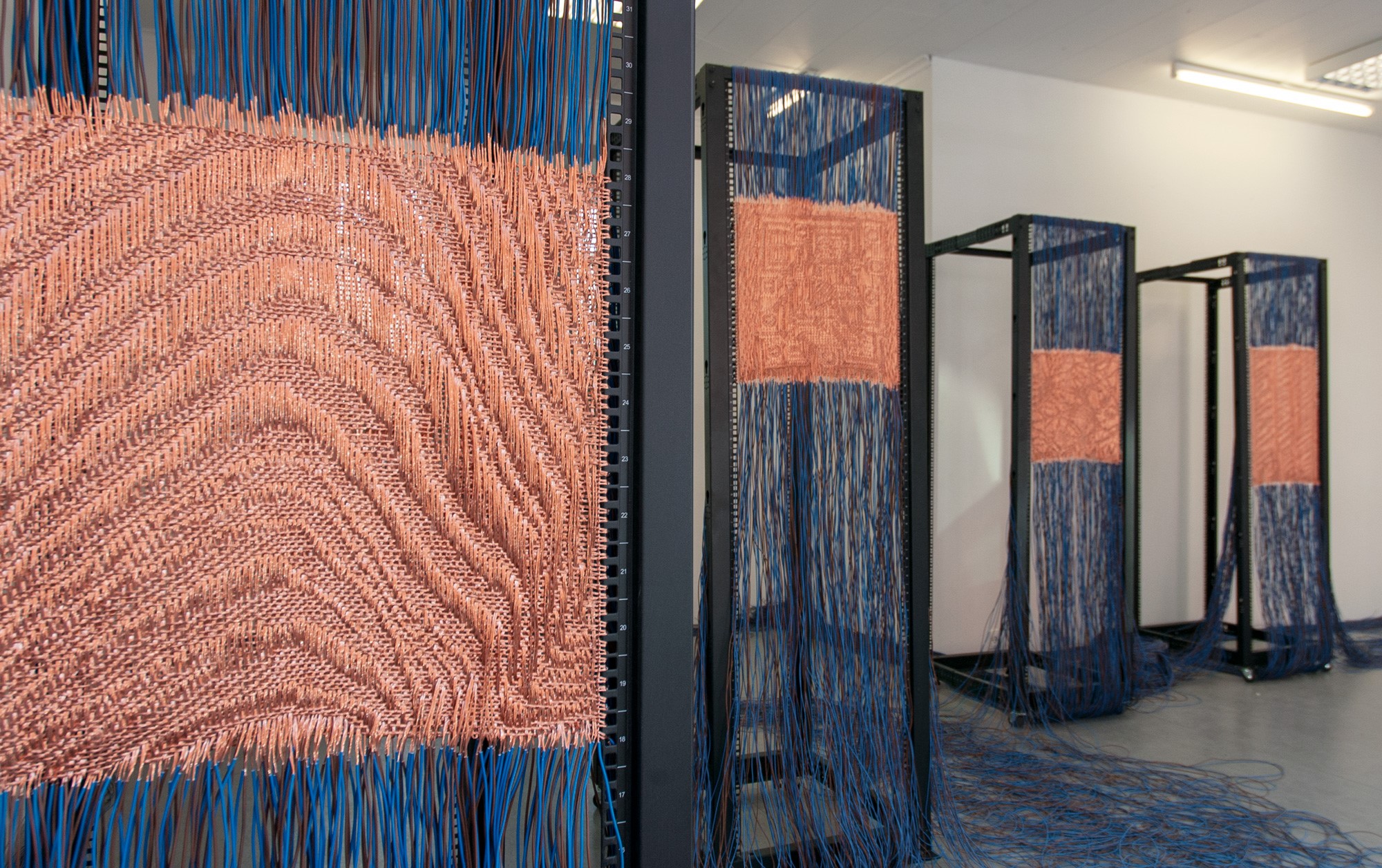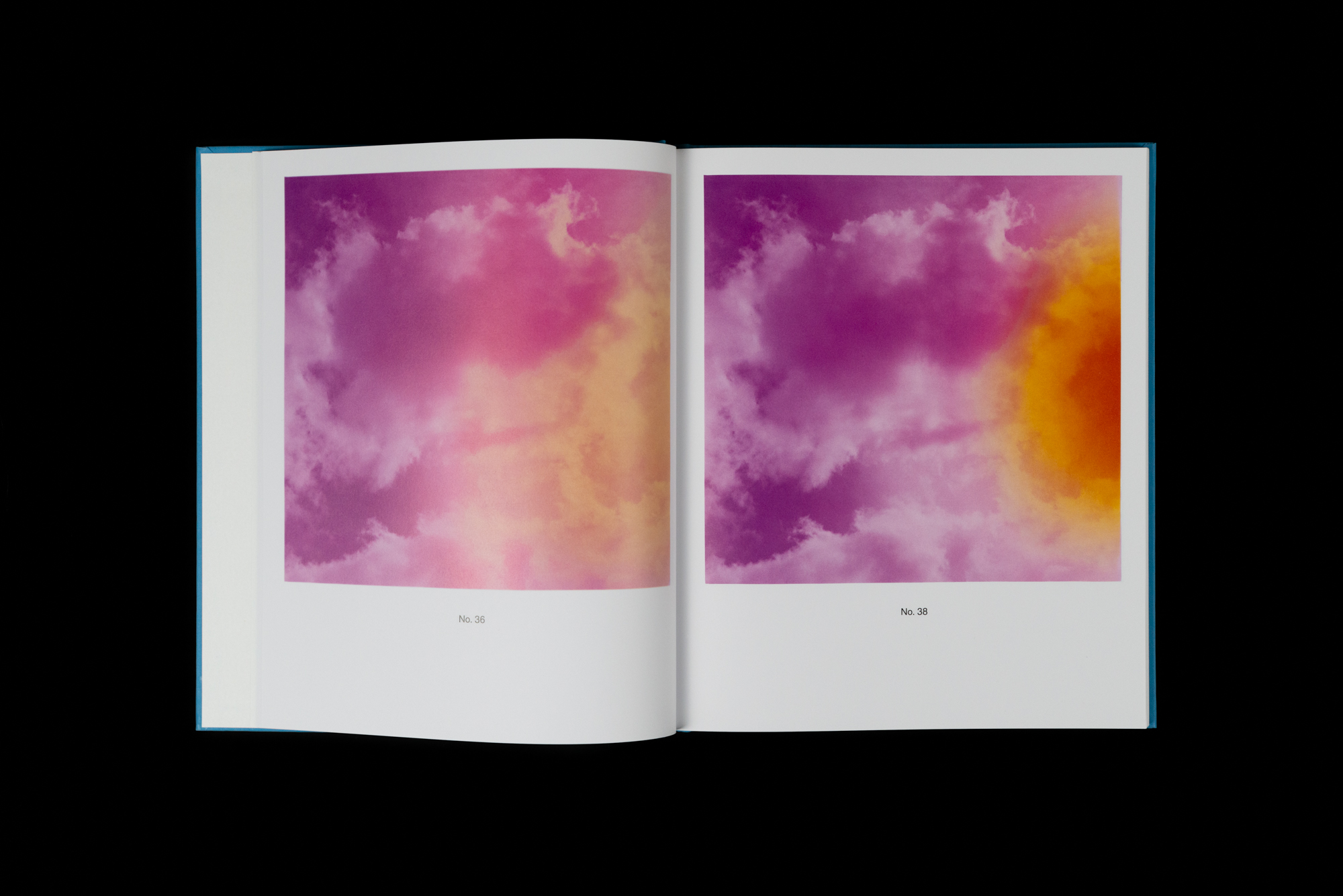 We breath the air the plants exhale, as well as the plants inhale the air we exhale. Copper is running through our brains and gives us memory. Wind carries clouds, that carry water, that carries life.
We are connected to everything around us, but man's longtime supremacy has brought this natural relation to nature out of balance and the environment and climate into a crisis.
On Thursday, October 29, Art Hub is gathering several visual artists and scientists for an evening with exploration and exchange of thoughts, concerns, perspectives, and ideas about man's fascinating but difficult and fragile connectedness with the outside world.
At this evening gathering you can listen to an exciting interdisciplinary conversation between the participants and experience different artistic experiments that unfolds both fungal spores, geographical connections, and cosmological imagery. Altogether, an evening where new languages and images of our worrying times are being examined and proposed.
So, come and join the gathering at Art Hub. A gathering of people, disciplines, materials, relations, and visions.
The participants are artists Honey Biba Beckerlee (DK), Silas Inoue (DK/JP), Jacob Kirkegaard (DK) and Nanna Debois Buhl (DK) as well as geologist Minik Rosing (DK), political geograph Marijn Nieuwenhuis (UK), ecologist Sandra Díaz (AR) and urbanist Kristine Samson (DK).
~
The conversation is in English and moderator is Pernille Matzen.
The event is for free, but registration is required via Billetto.
Due to Covid-19, Art Hub provides only a limited number of seats. Masks and sanitizers are available.
ABOUT GATHERINGS
Gathering is a series of moderated conversations, exchanges of ideas, and experiments between 8-12 national and international artists and specialists within various disciplines. Every or every other month Art Hub invites the public to listen to and engage in a gathering full of mini-lectures, debates, tests, and experiments in an relaxed atmosphere of presence, engagement, interesting thoughts about new (and sometimes lost) ways of inhabiting Earth, all led by a competent moderator.