AHC AT KULTURMØDET MORS 2023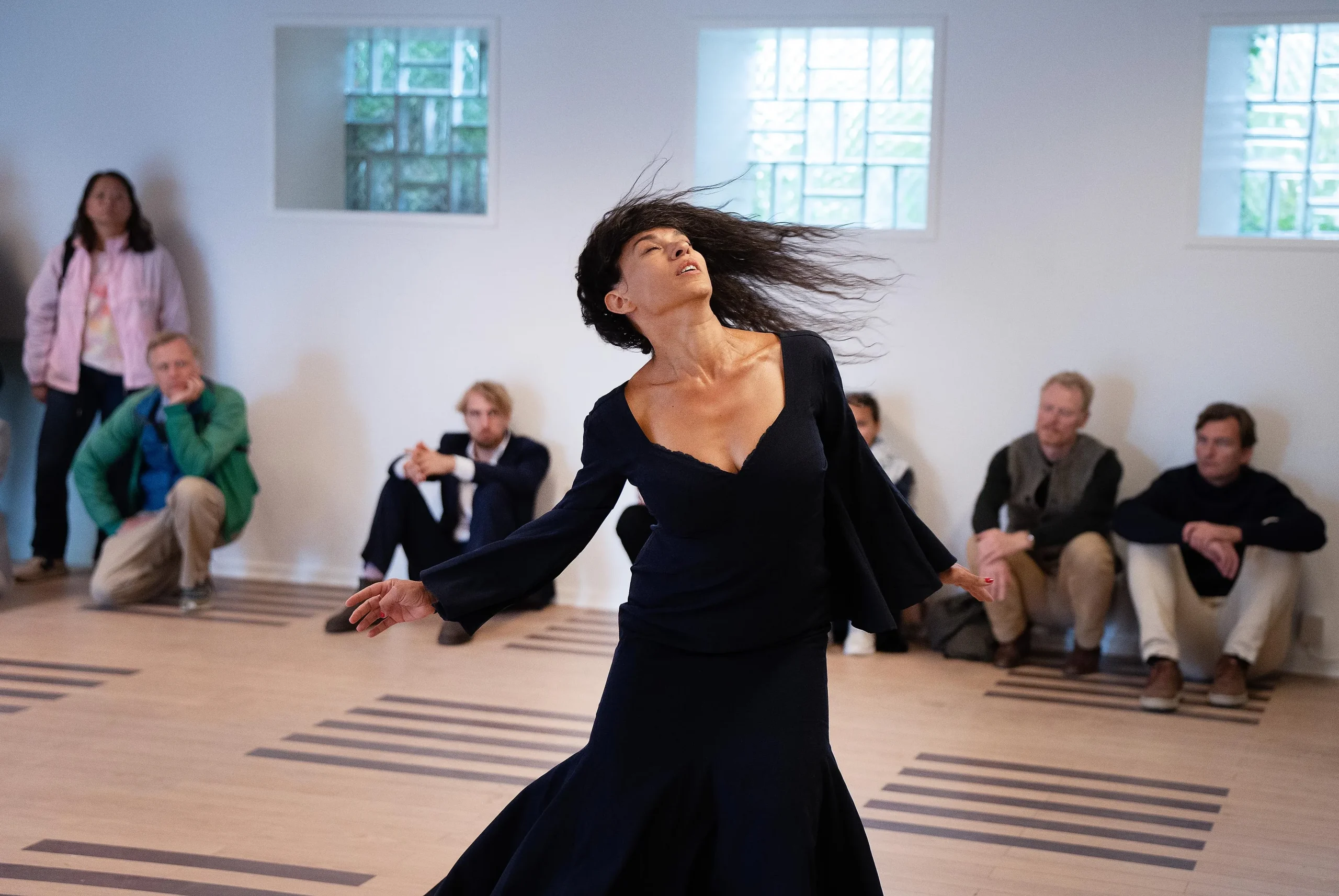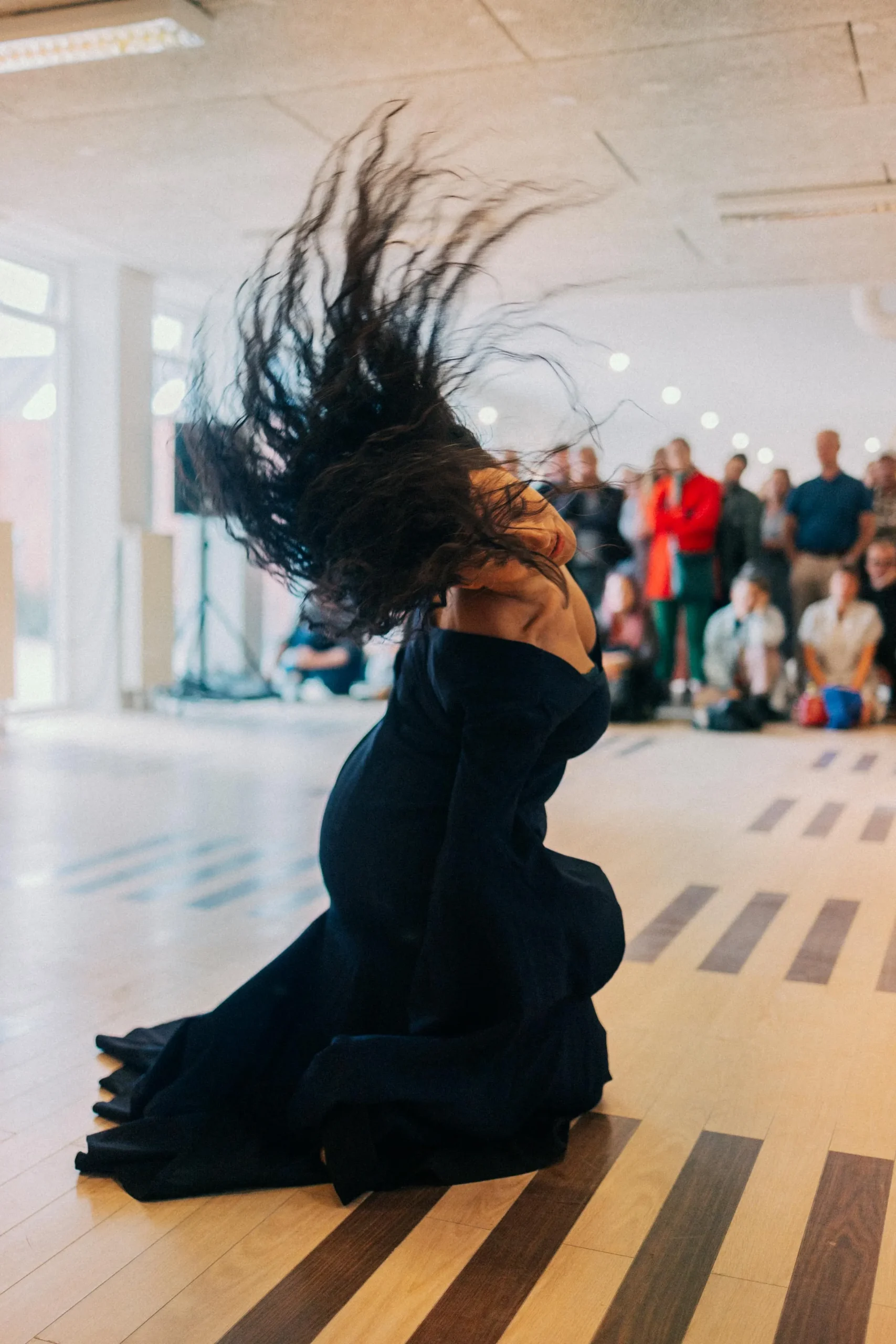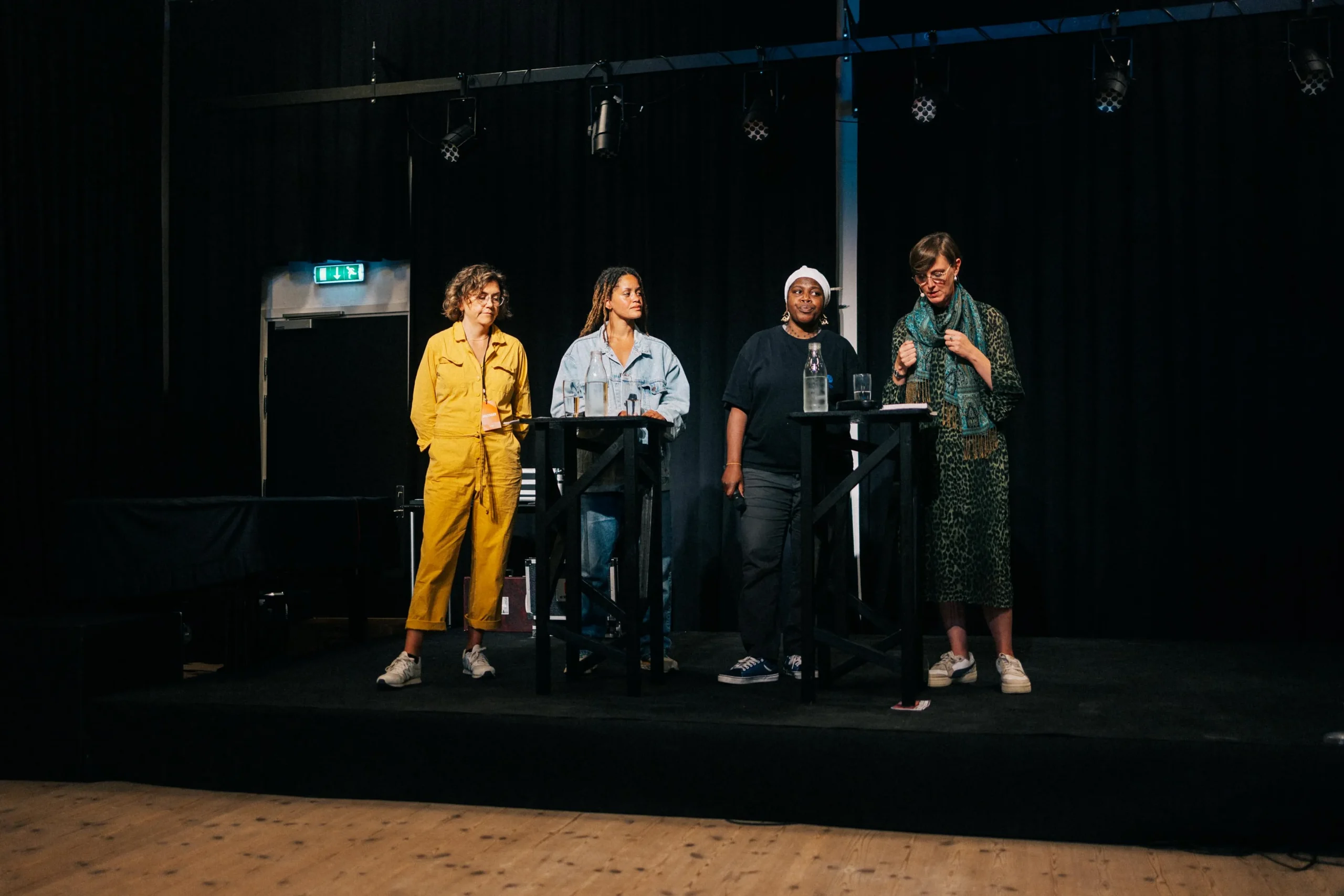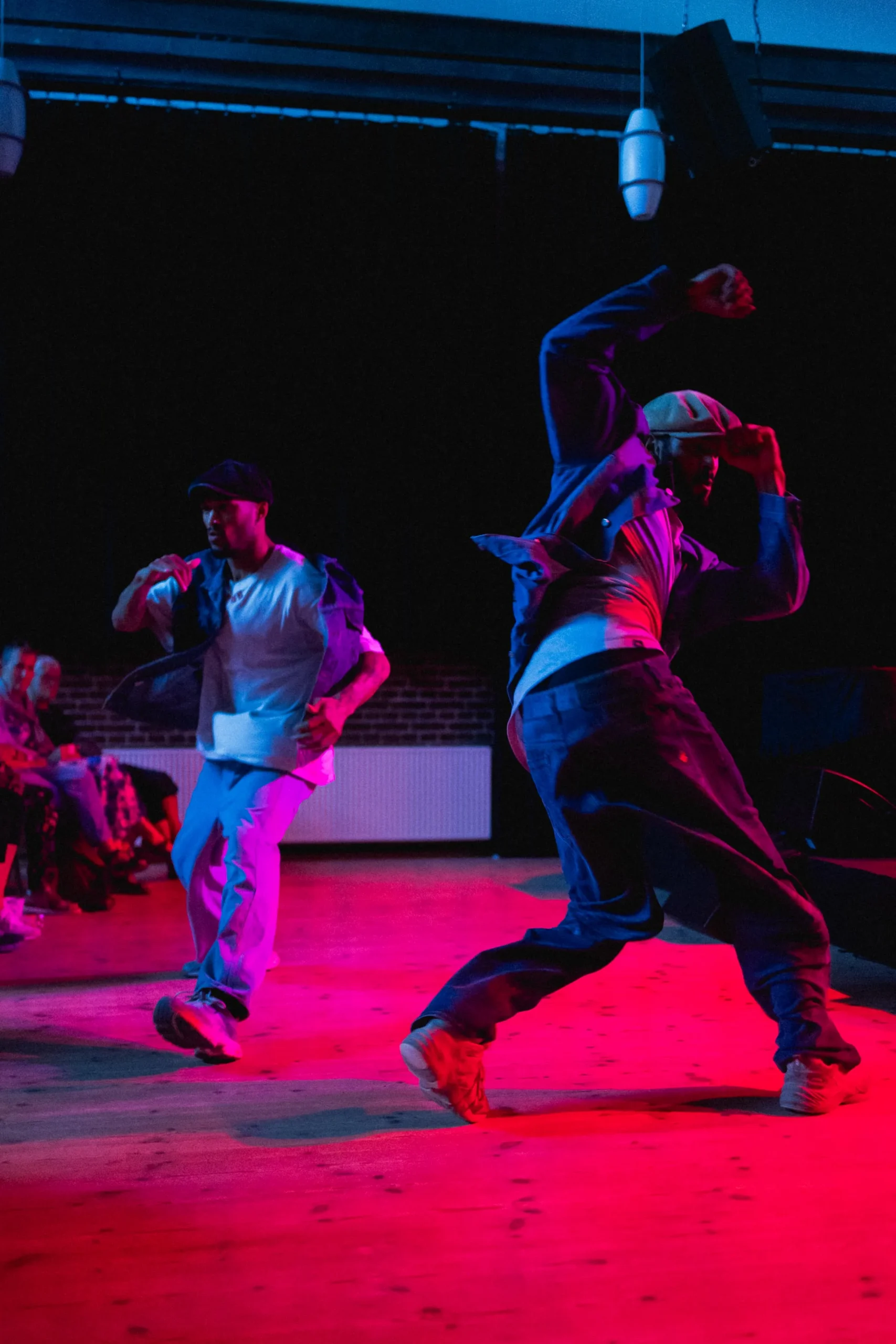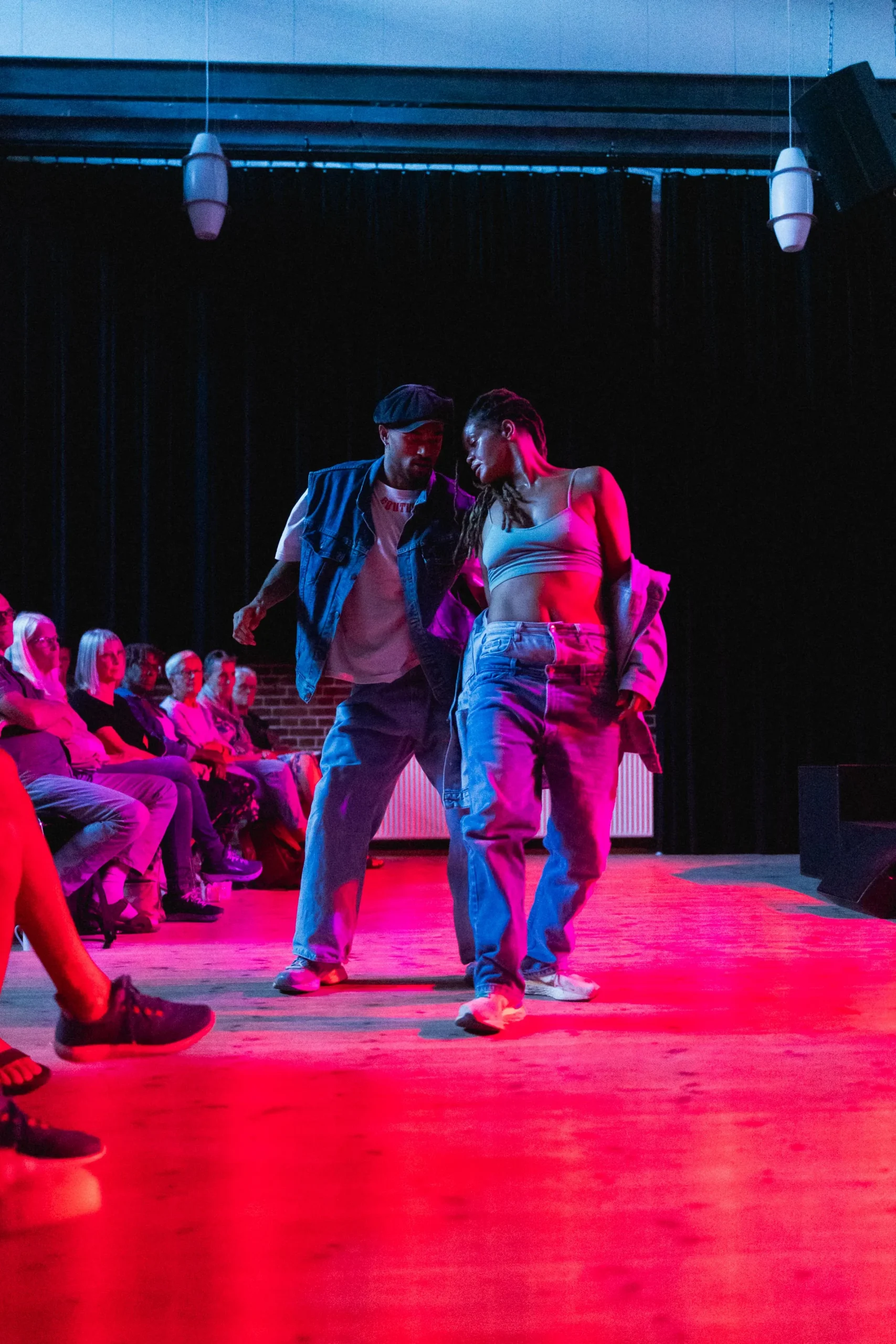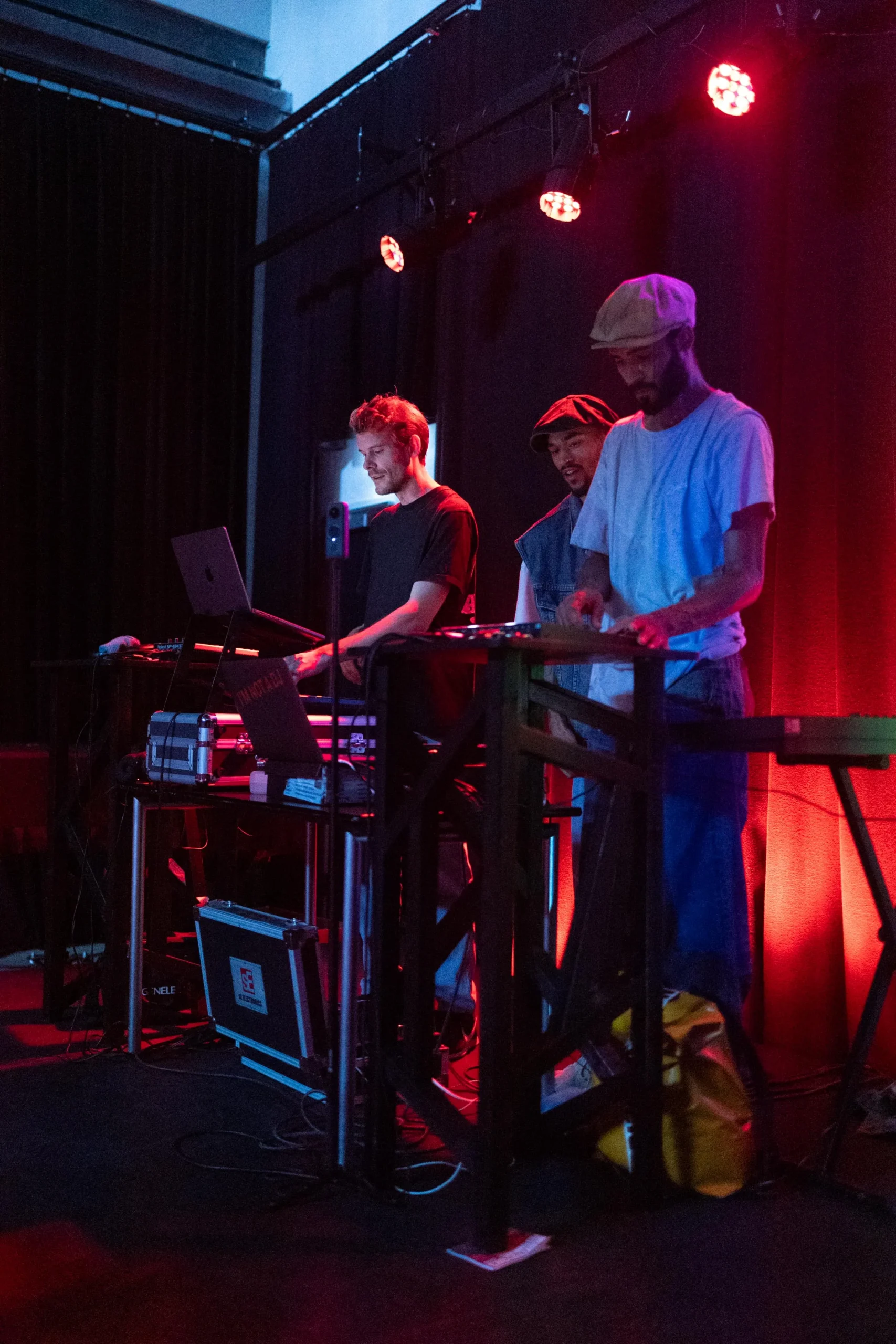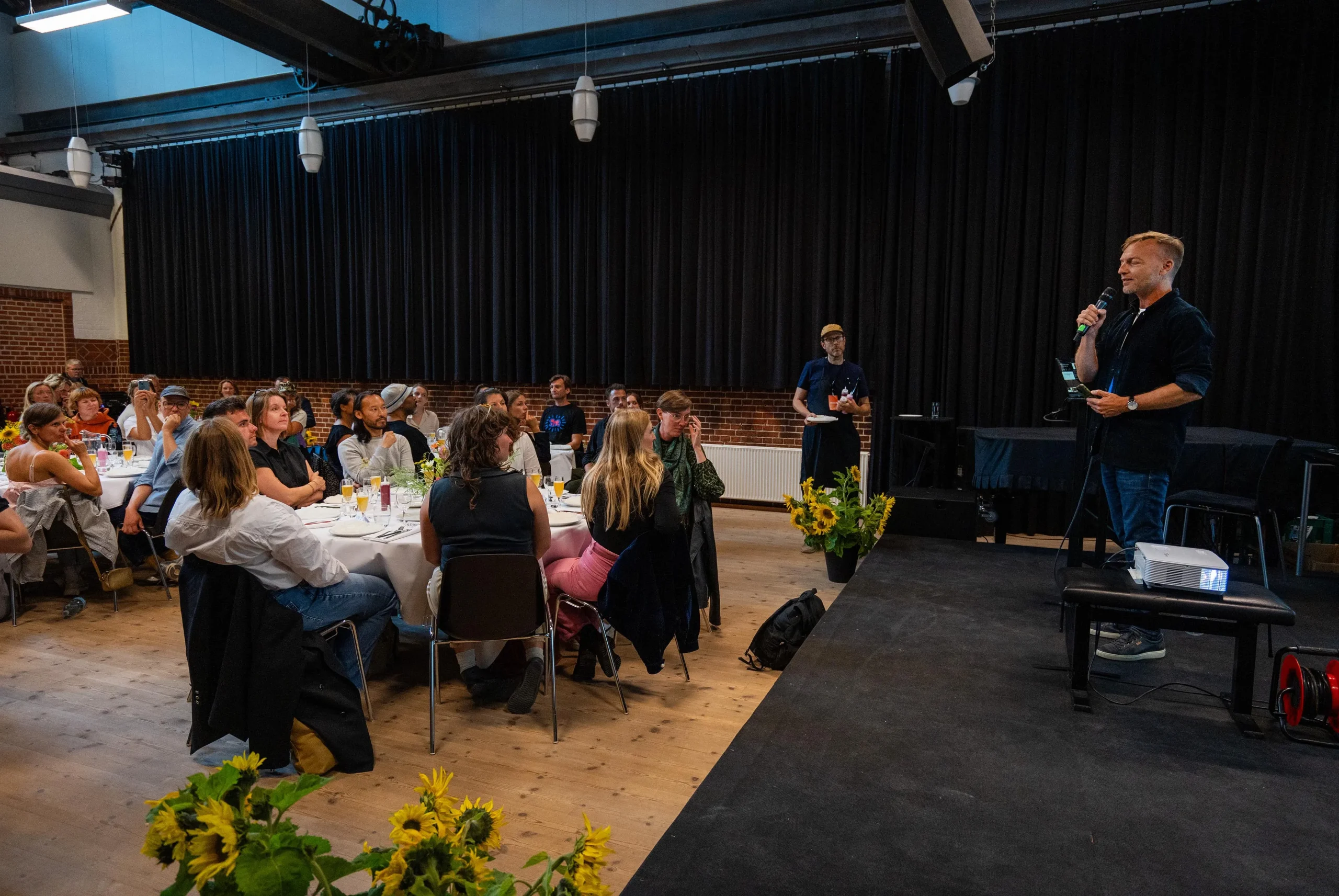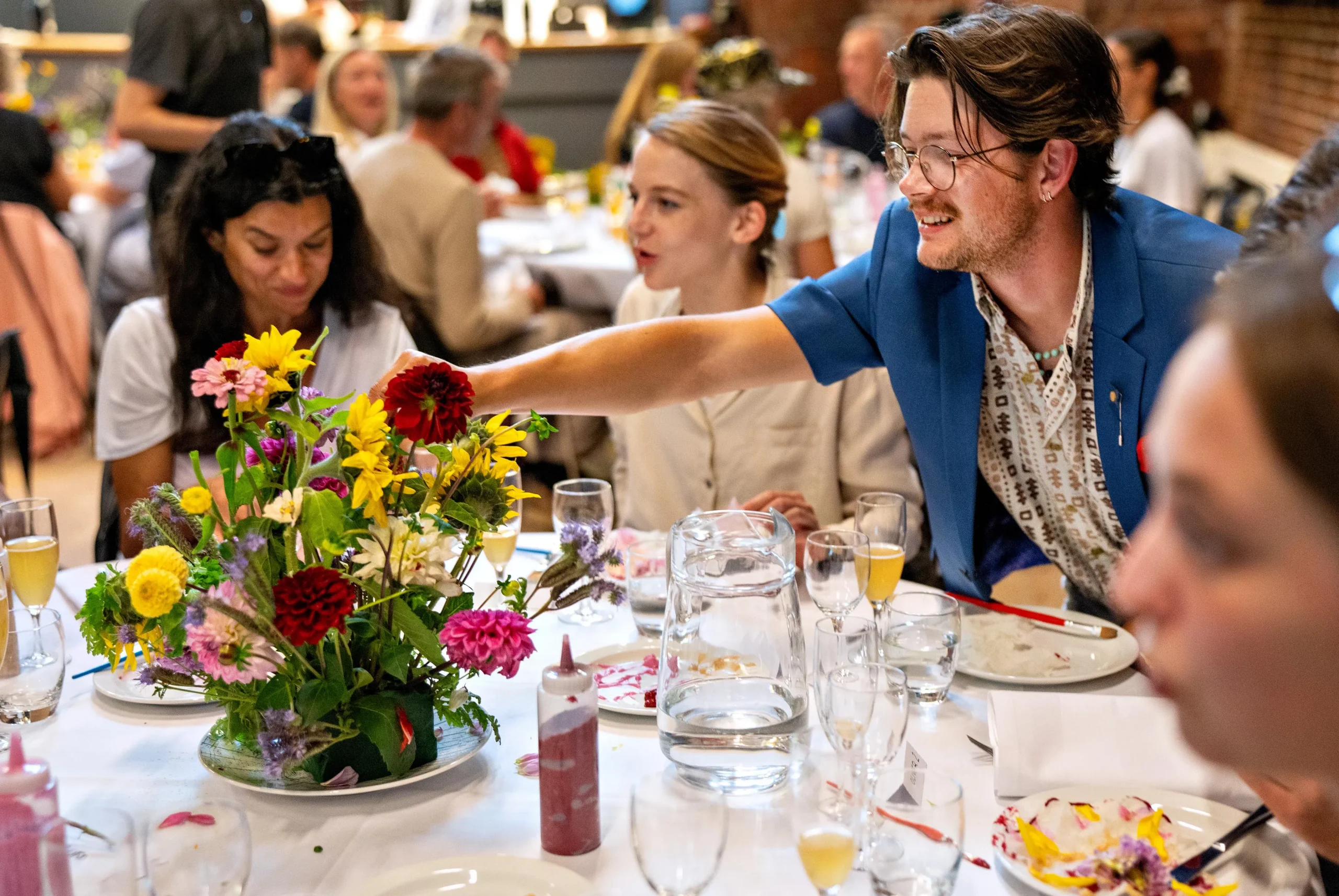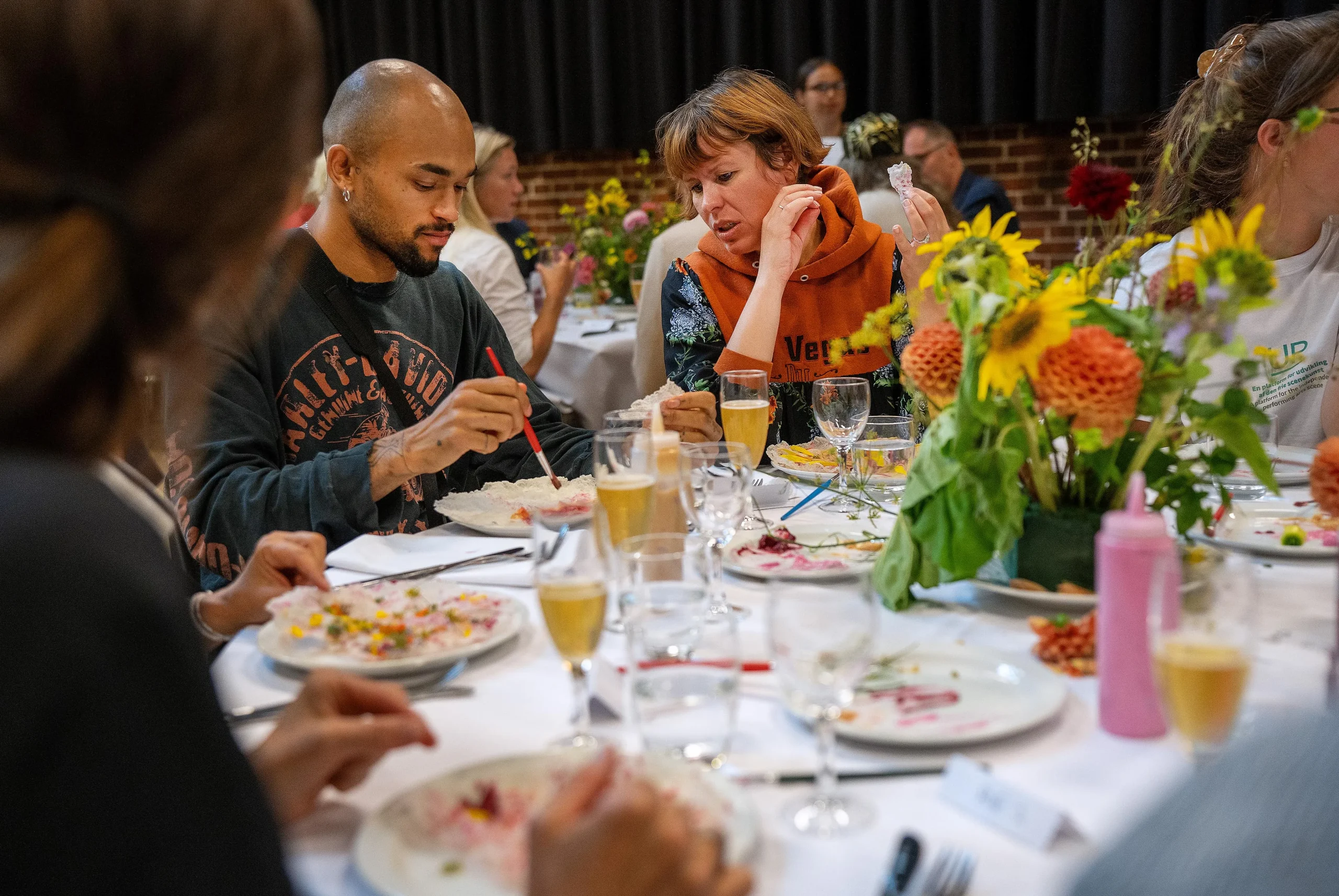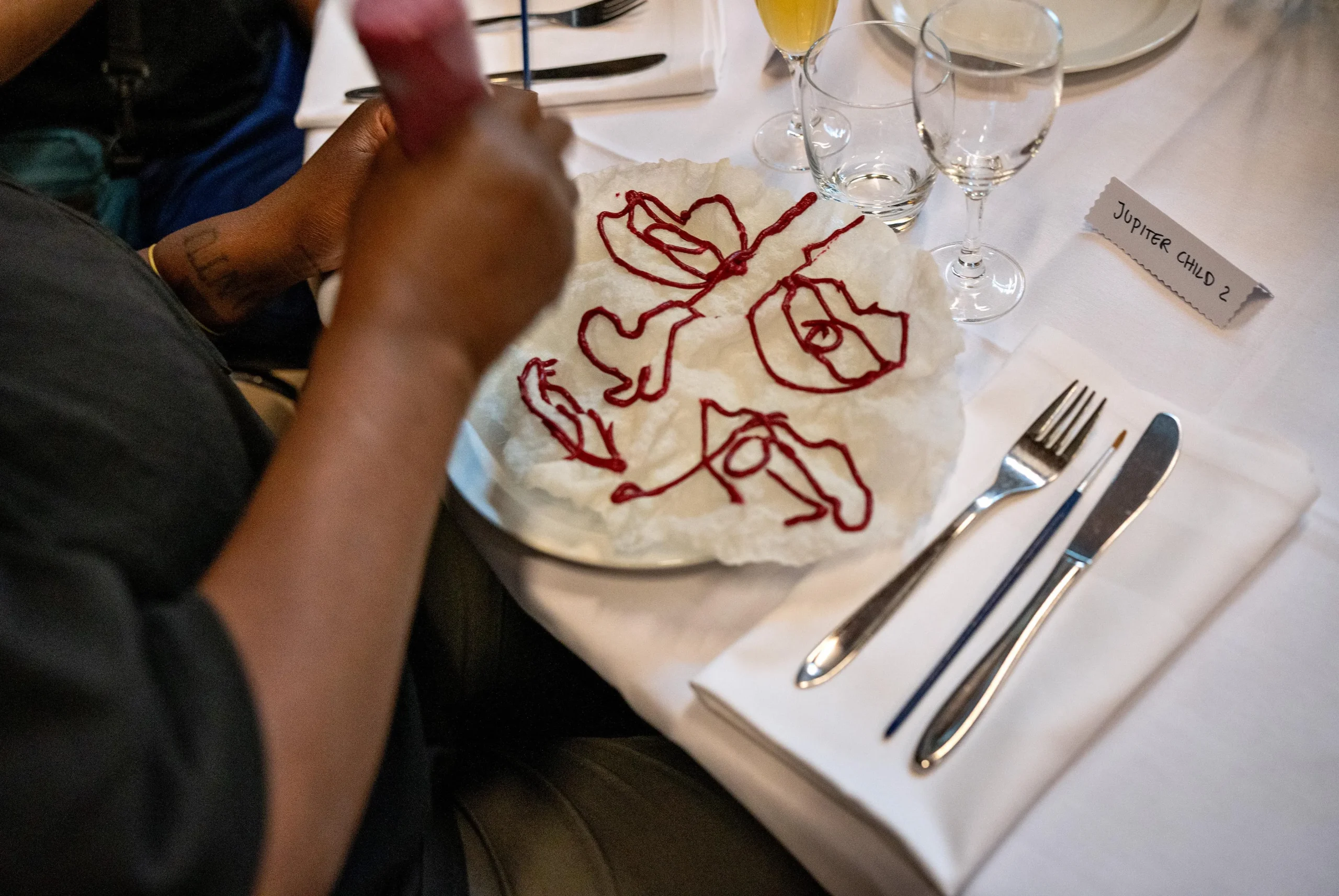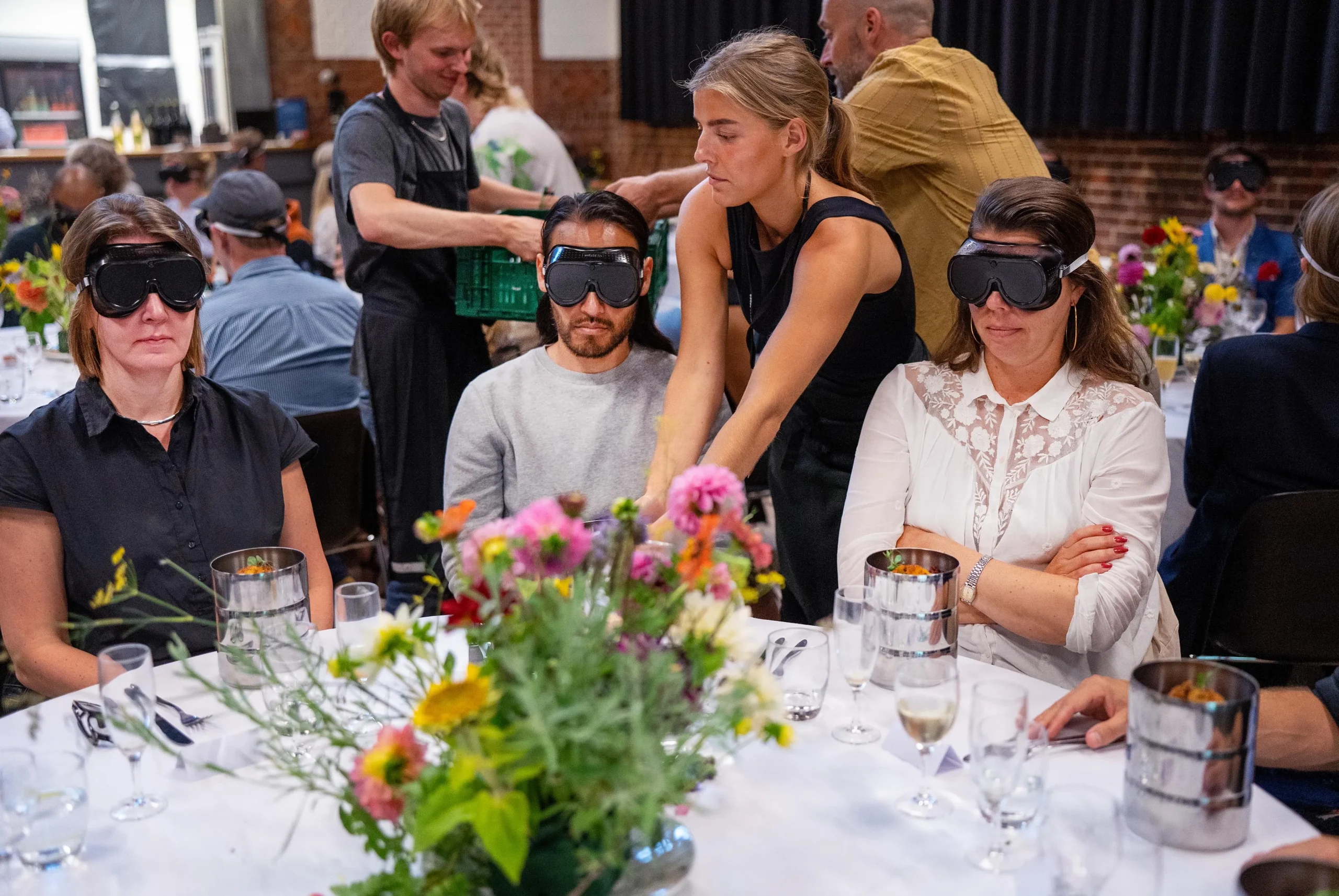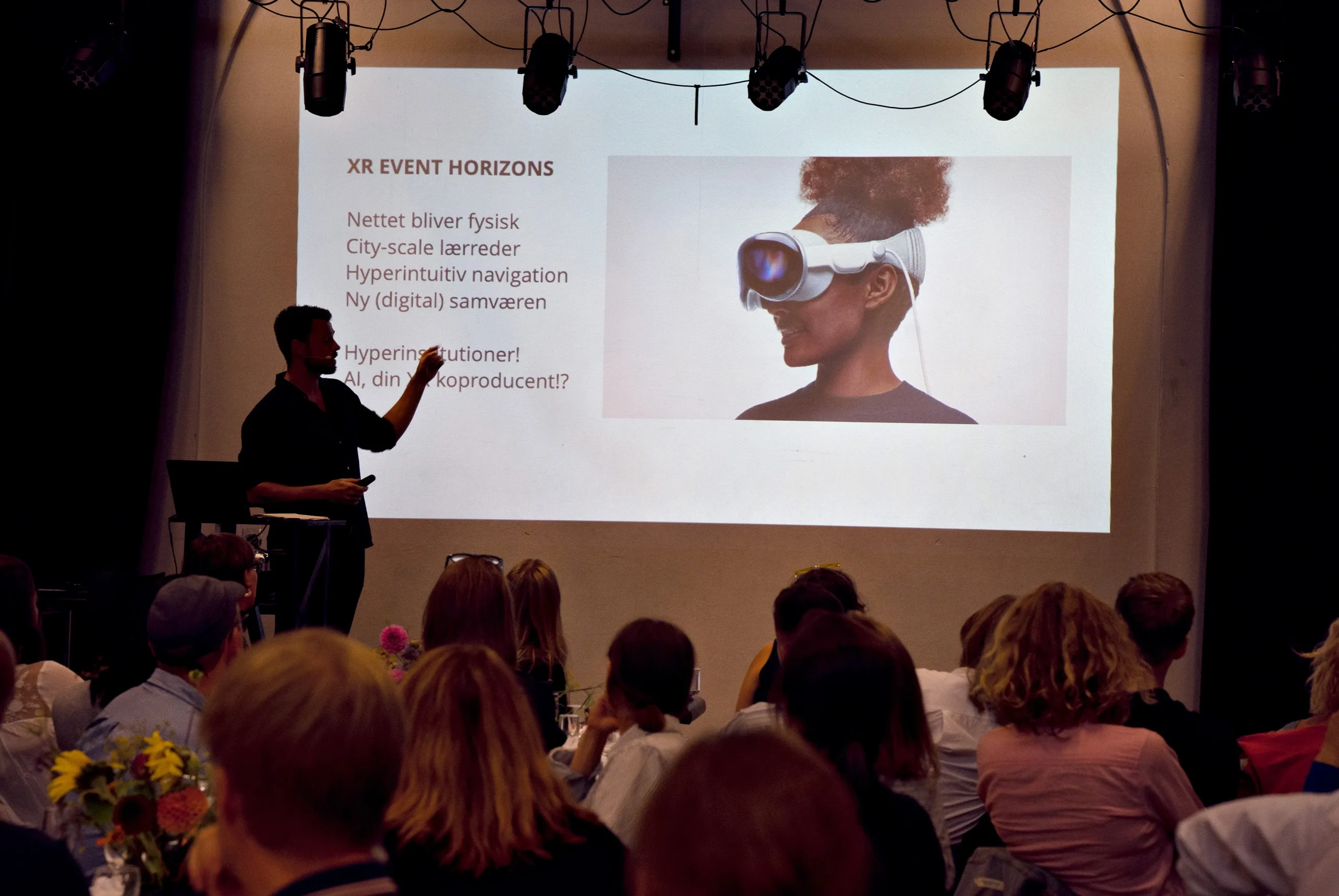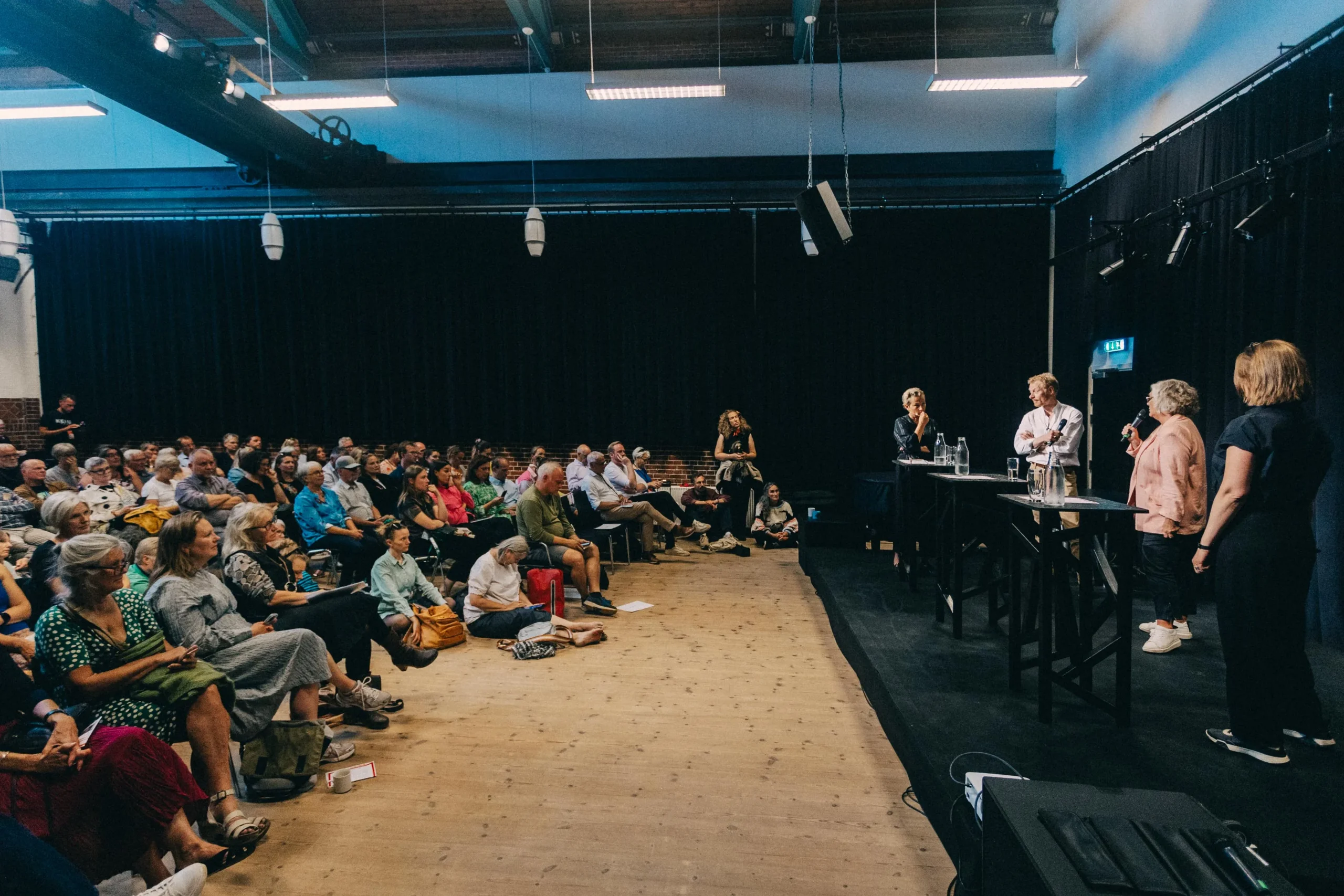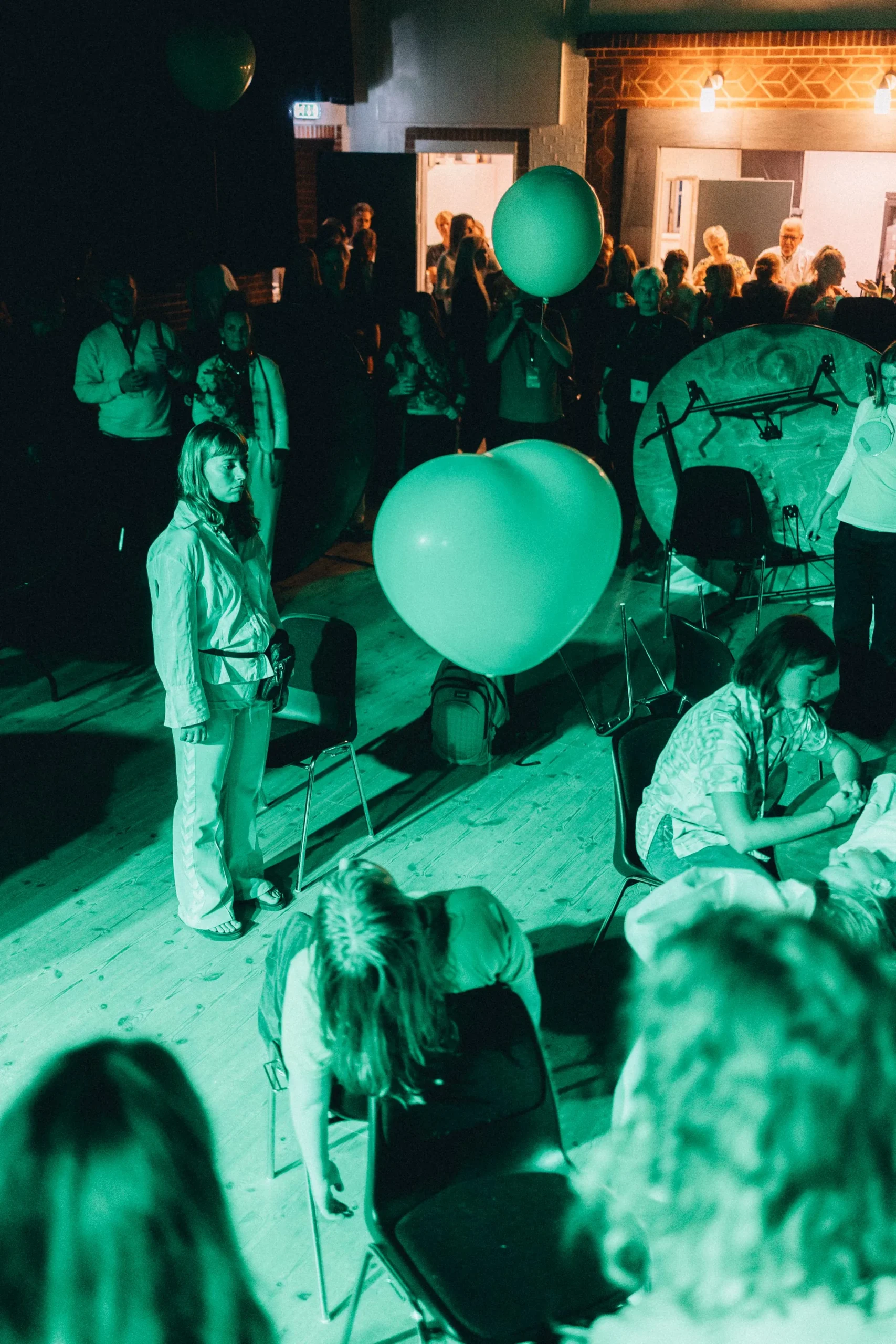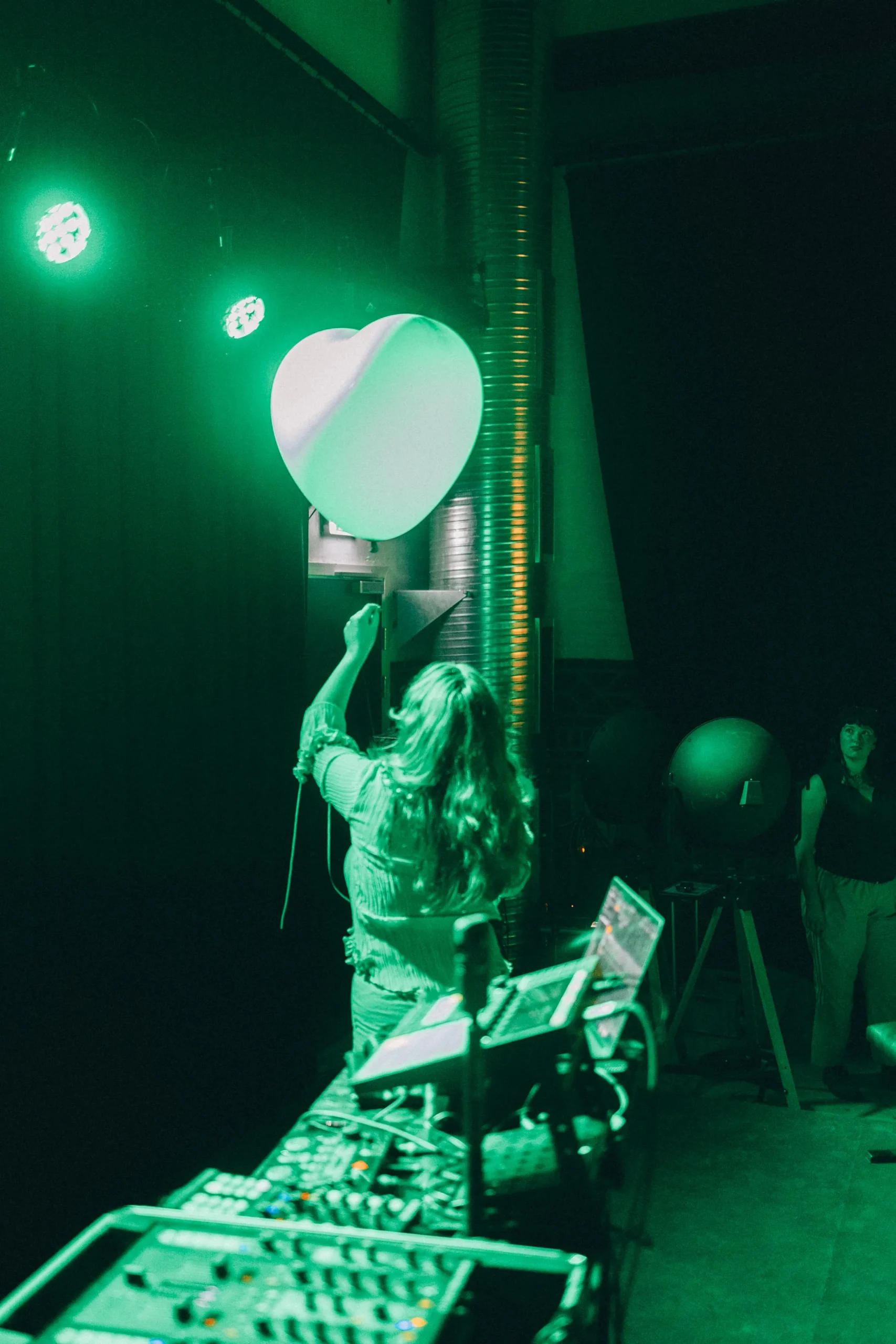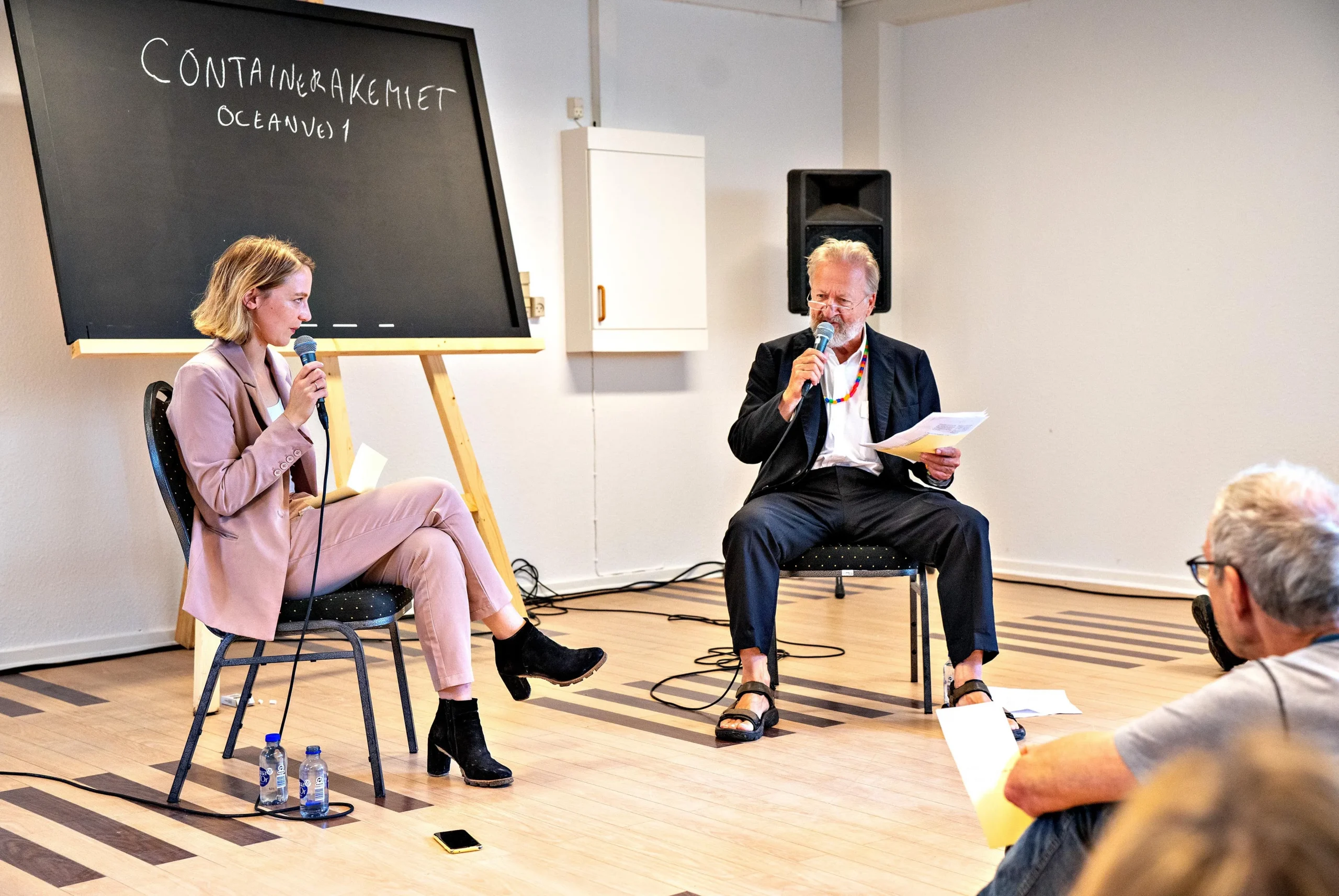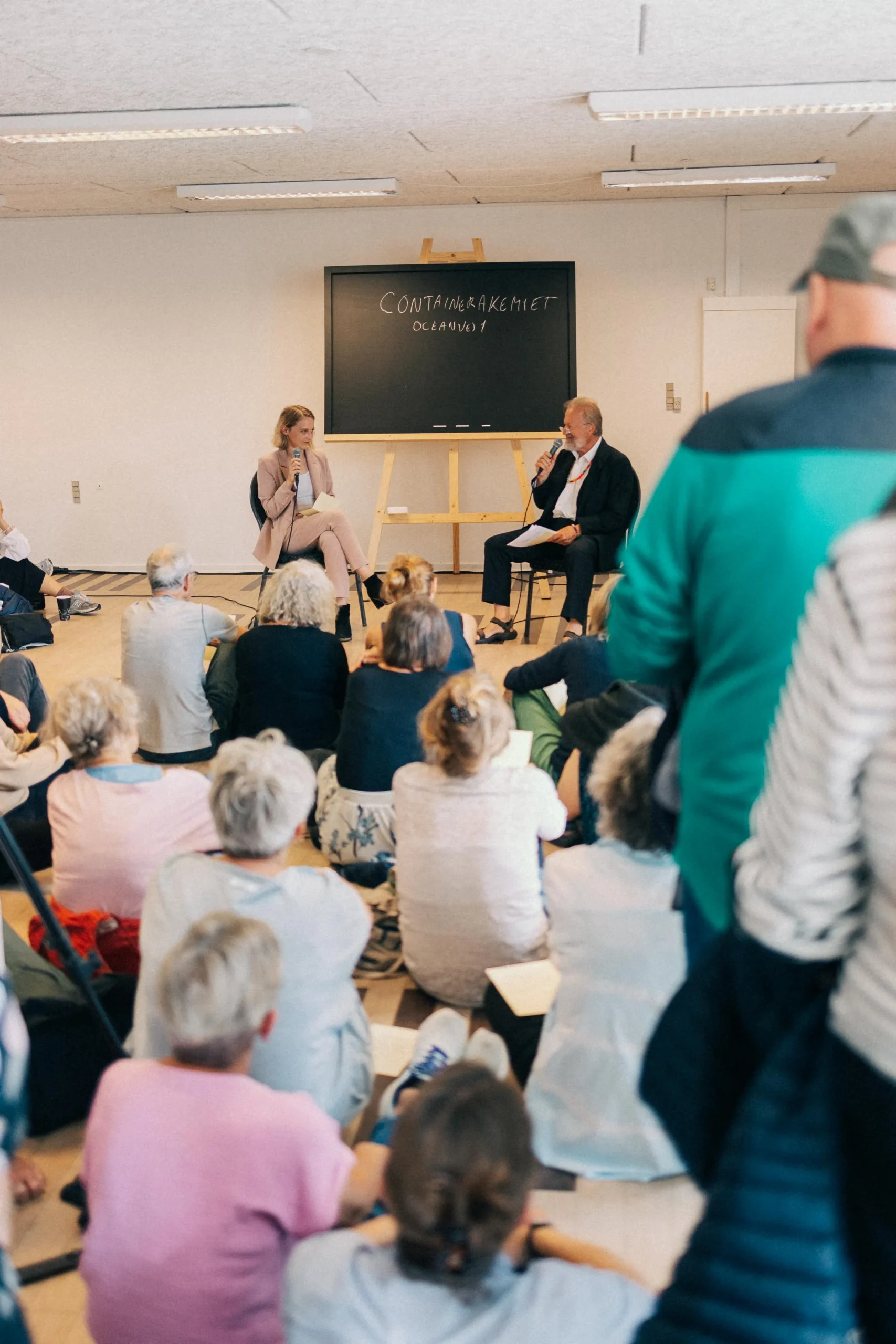 Name:

Date:

Format:

Billeder
When an artist develops a new piece, it often involves a long and complex process. Concepts and ideas need to be shaped and refined; research is conducted, experiments are carried out, collaborations are initiated, institutions are involved, and funds are contacted.
But artistic development doesn't solely concern the artist or producer. It highly pertains to the institutions and sponsors that help establish the environment for art to materialize and flourish.
Art Hub Copenhagen entered into a collaboration with the organizations HAUT, Udviklingsplatformen for Scenekunst, and Bikubenfonden for their participation in Kulturmødet Mors 2023. Together, under the title "Rum for Kunst" (Room for Art), a program was presented that opened up the diverse working processes of performing and visual arts to the cultural scene and initiated a dialogue about how art institutions, politicians, and sponsors can best support nurturing environments for art, strengthen the community, and exchange knowledge across the art forms.
The organizations posed questions like:
How can institutional actors promote the wealth of ideas and quality found in art scenes?
How can we allow even more room for experimentation and innovation in the artistic development process?
How can the significance of art for its audience shape the cultural politics of the future?
The program was designed according to the best characteristics of Kulturmødet and showcased a mixture of cultural political discussions, artistic interventions, and important meetings between artists, institutions, organizations, opinion leaders, the cultural scene, and citizens.